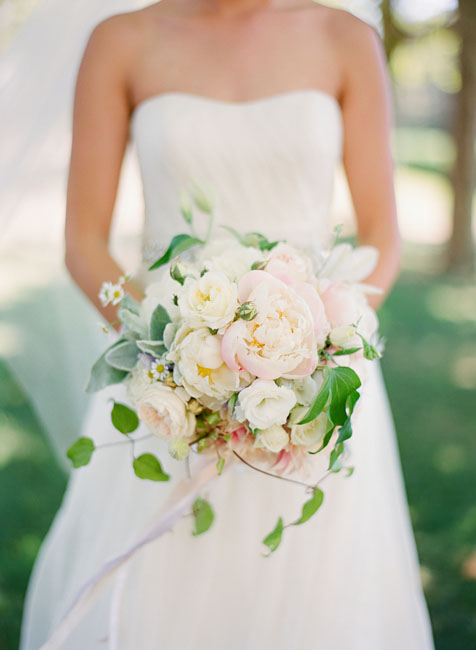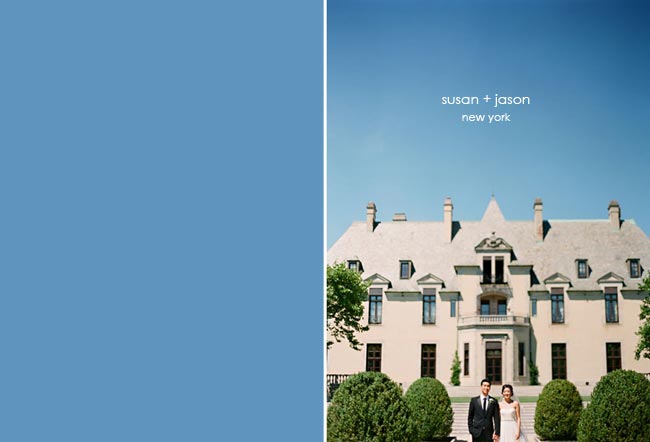 Happy new year!  I have so many amazing weddings to share with you all.  This ethereal wedding was featured on Style Me Pretty the day I was in labor!  There were a few featured weddings I wanted to share actually, but ended up going into labor a few weeks early than expected.  If you haven't seen it on Style Me Pretty, check it out!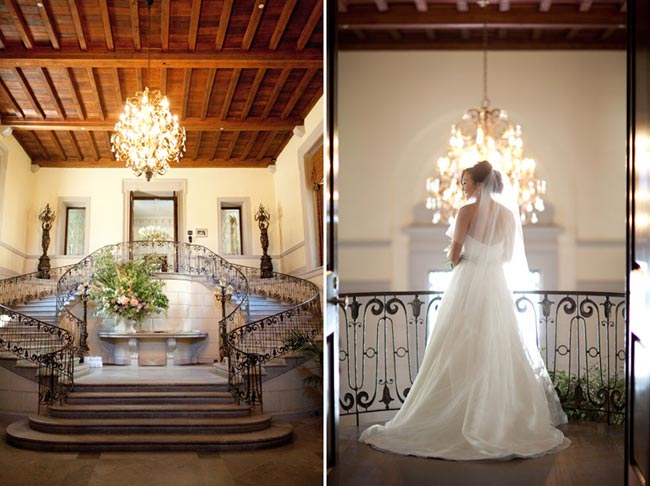 This New York wedding took place about a month after I came home from France.  It was such a dream to be back at a castle!  Oheka Castle was the perfect setting for this fairy tale wedding.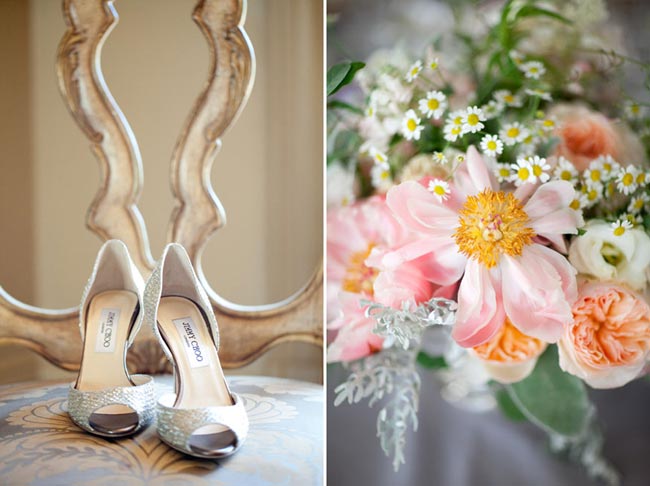 Saipua put together some of the most beautiful flowers I have ever seen.  I LOVE the huge Peonies!  They're bigger than my head!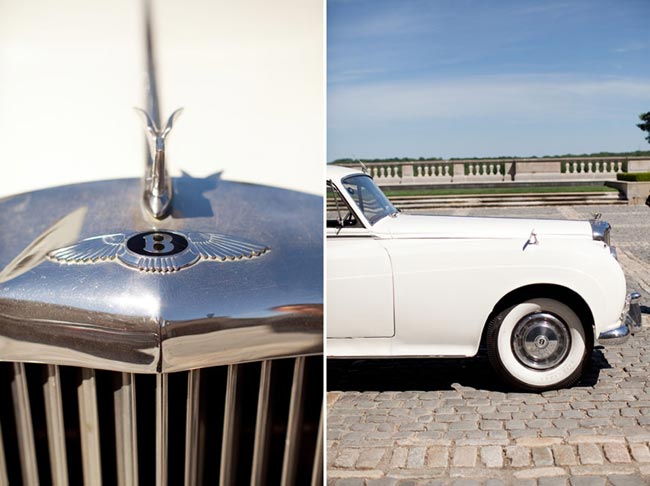 This perfect day was coordinated by the amazing team at Daughter of Design.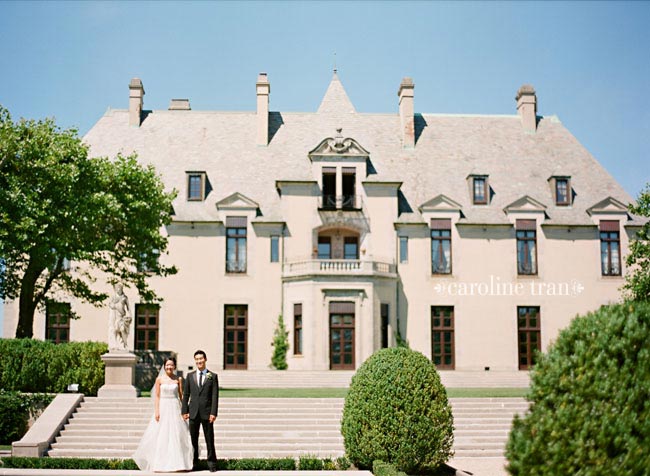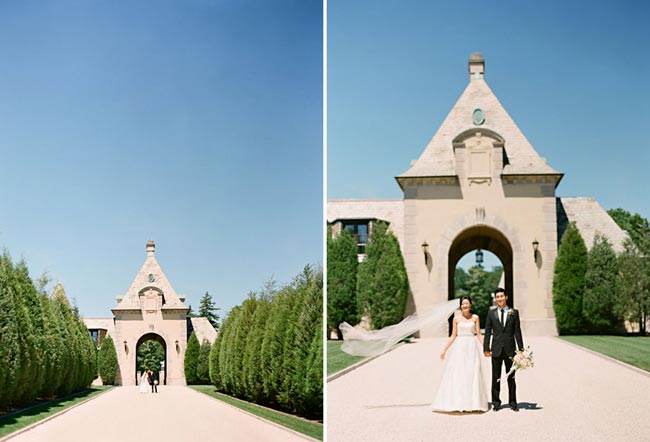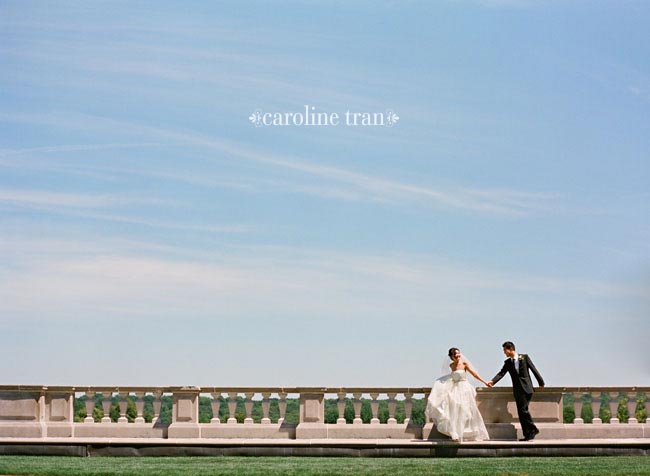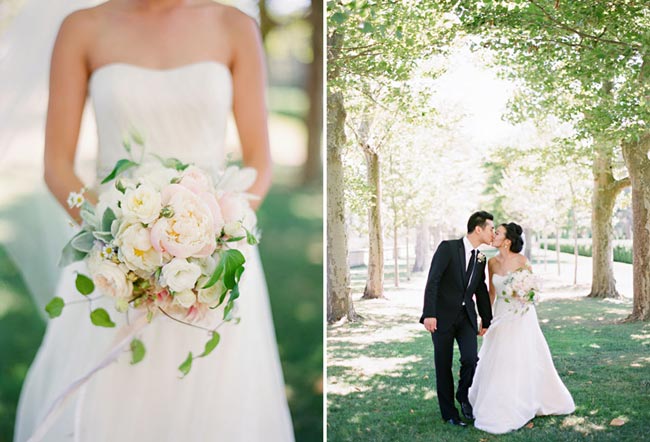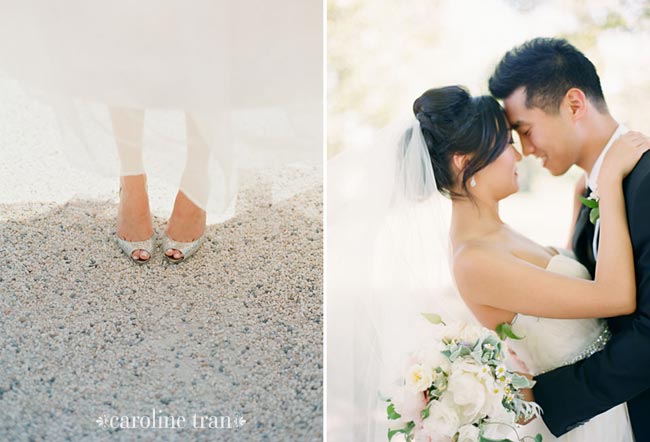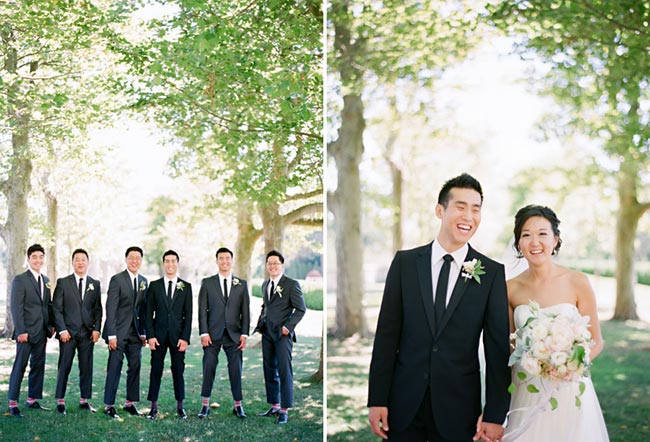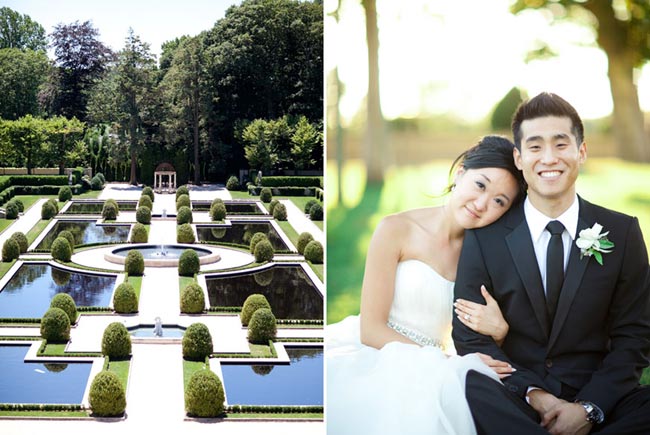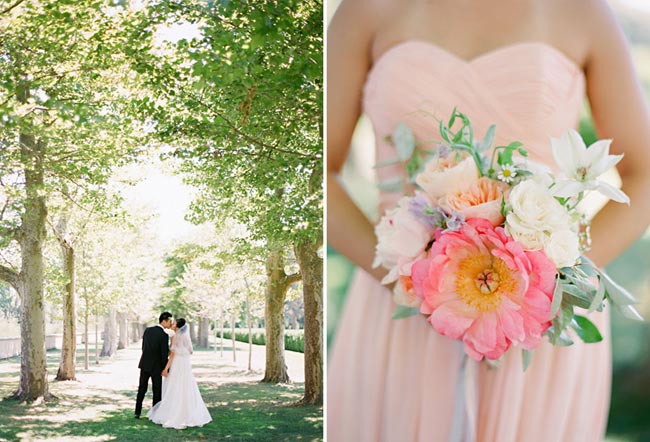 This might be my favorite bridesmaid bouquet ever!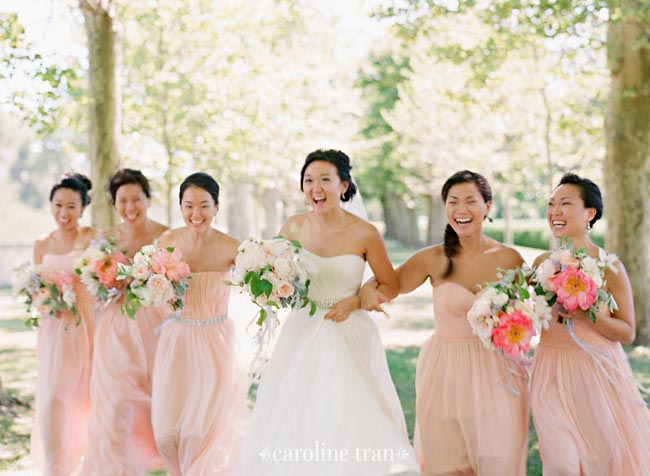 Susan's beautiful dress was by Priscilla of Boston and her dreamy bridesmaid dresses were custom made.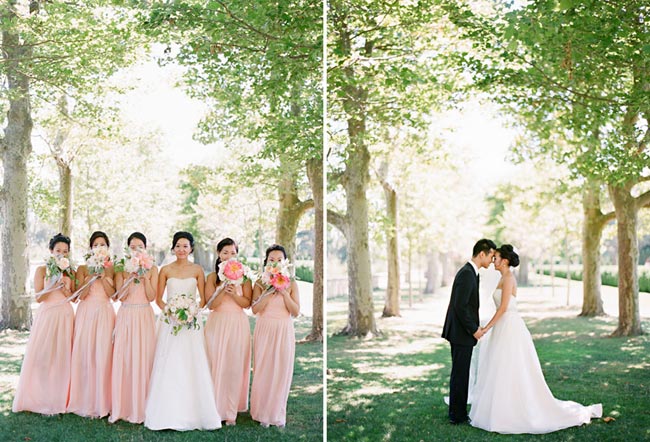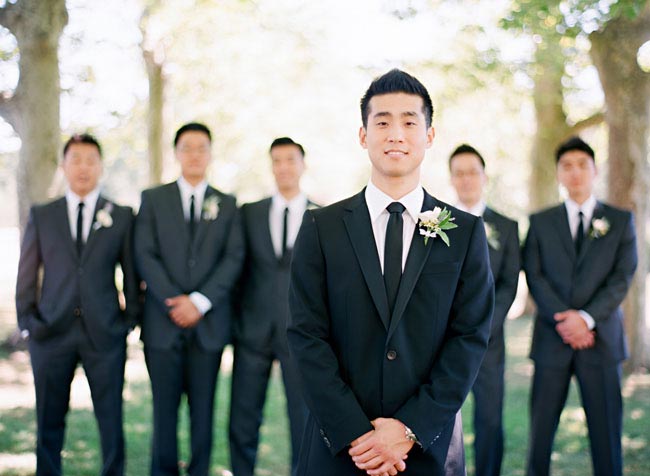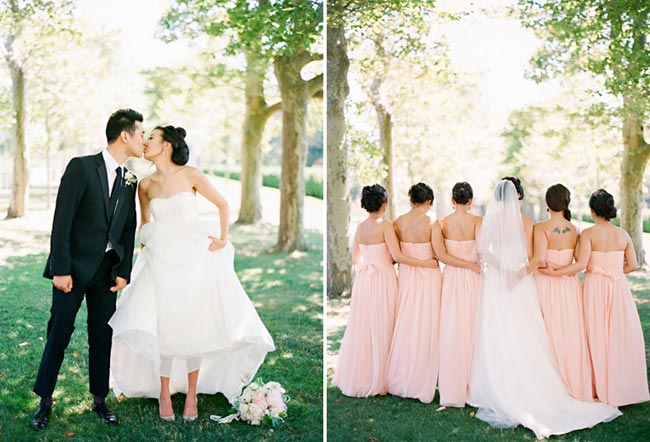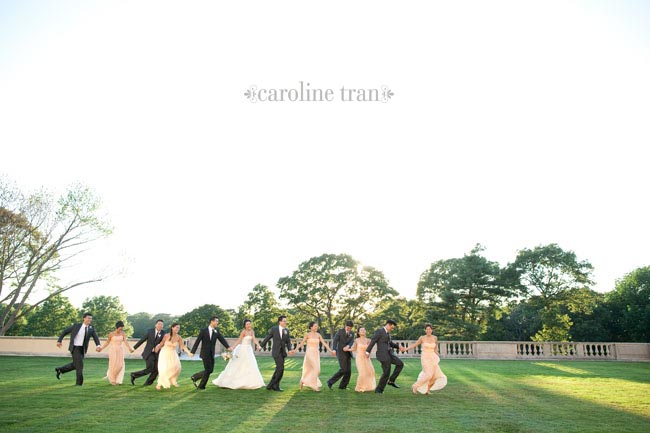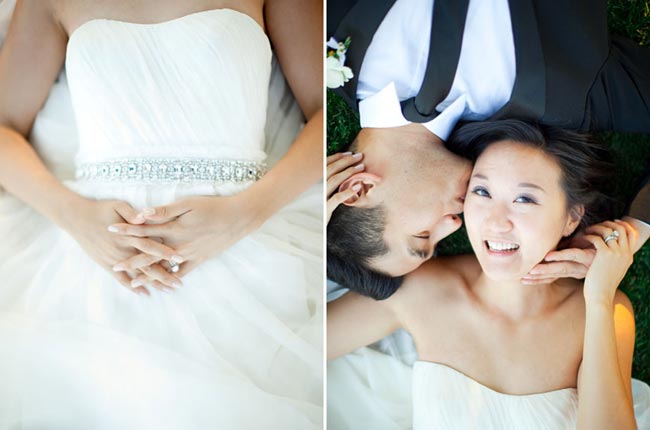 And I love this photo of Susan… so soft & airy!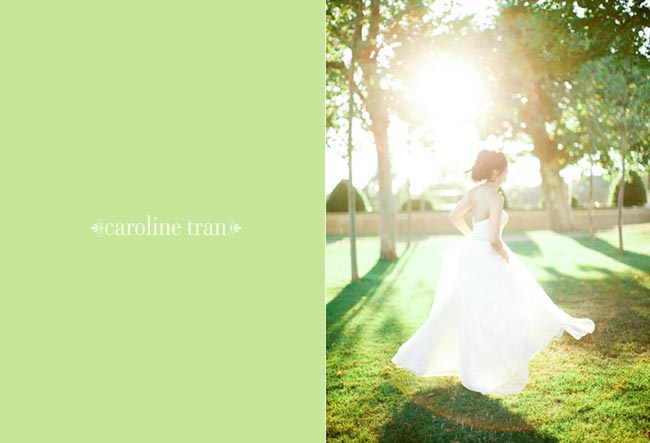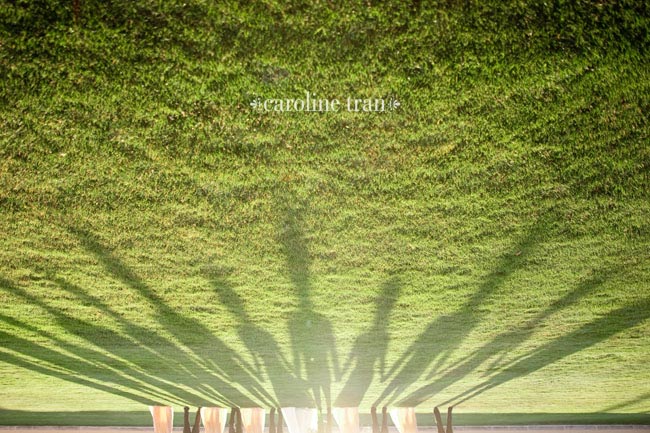 Her gorgeous invites by Bella figura: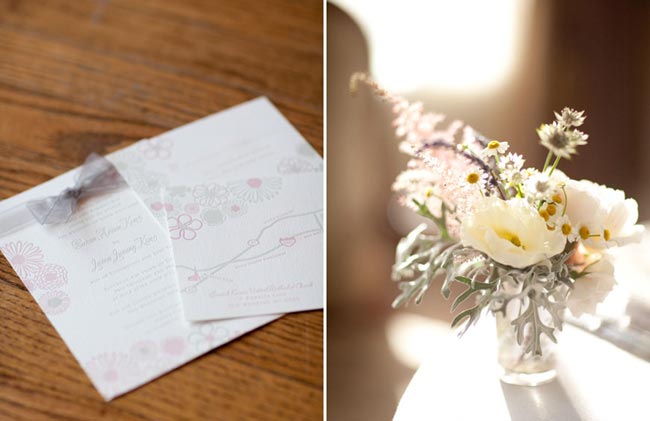 Outdoor cocktail area: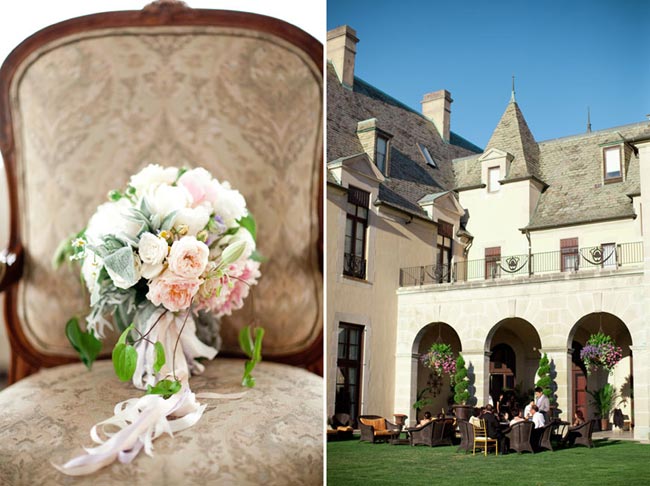 This wedding had THE most food during cocktail hour.  It was a full buffet!  Needless to say, they had very happy guests.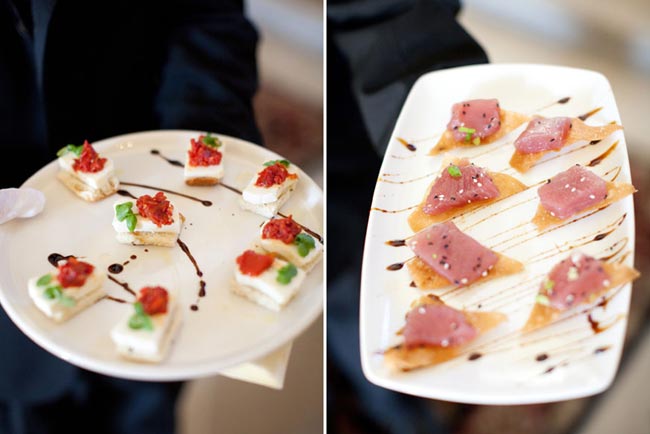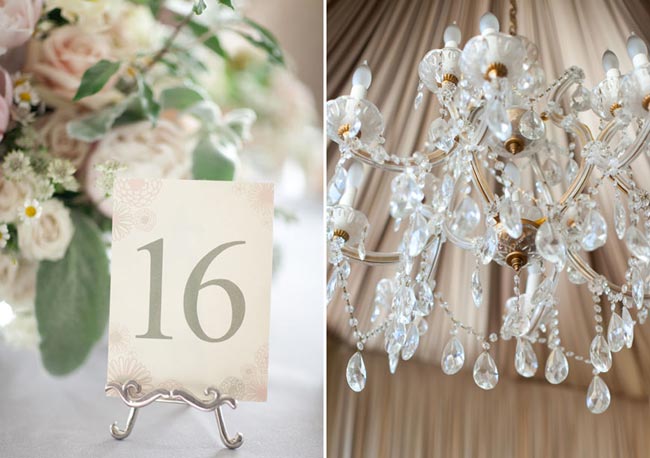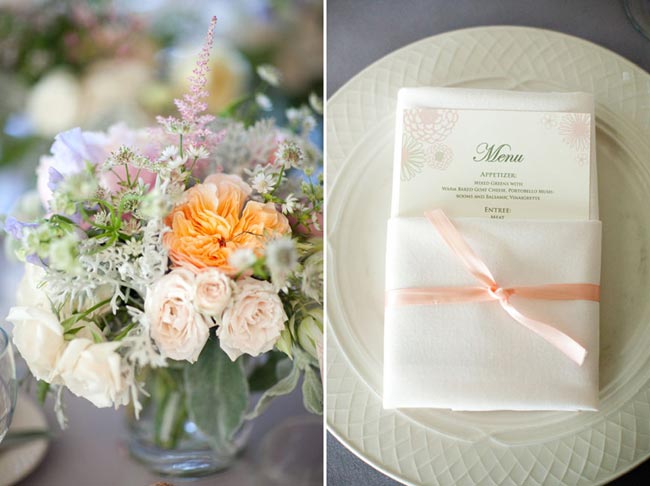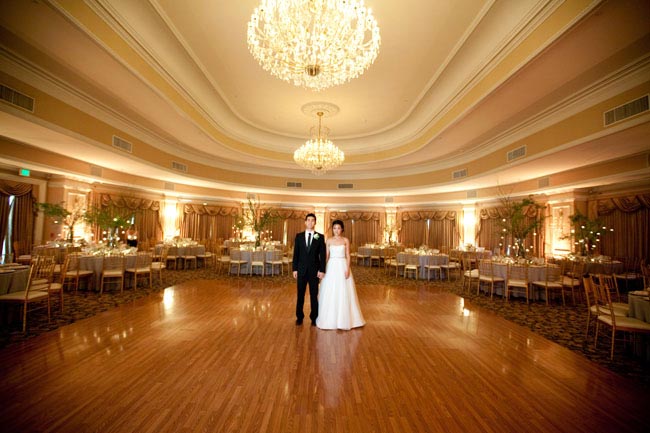 Have I mentioned how much I LOVE the Peonies?  And the gorgeous linens were from Party Rental LTD.  I also love the mini green house made from old windows for the escort card table: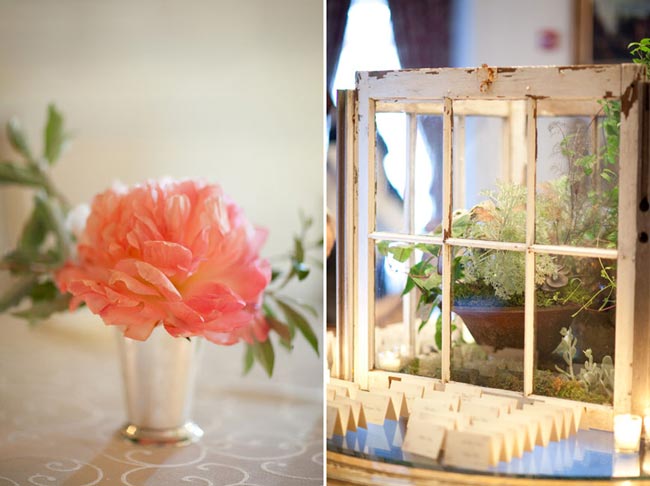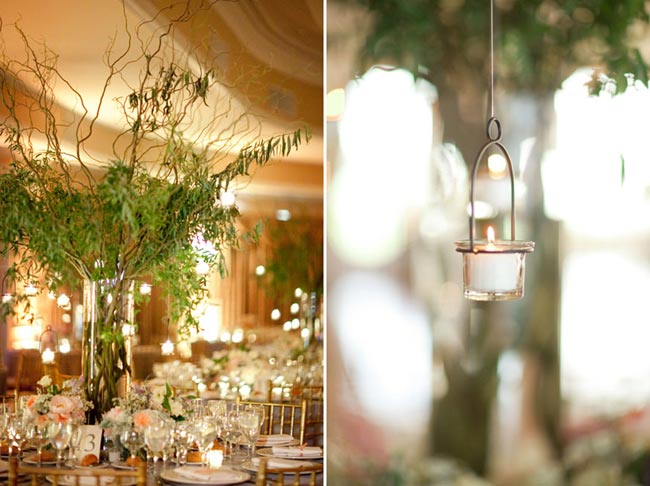 The entire day was so dreamy and magical.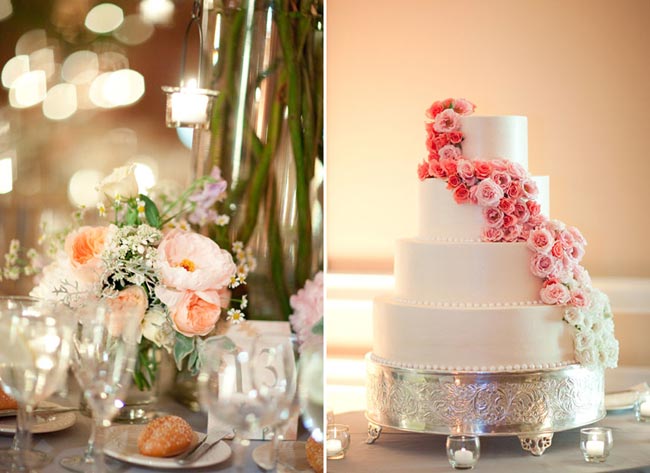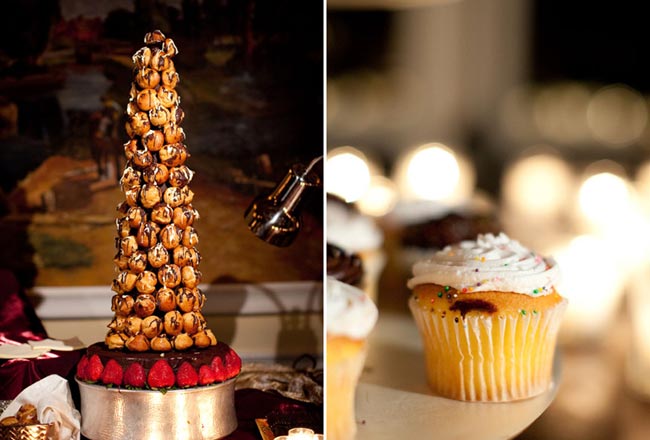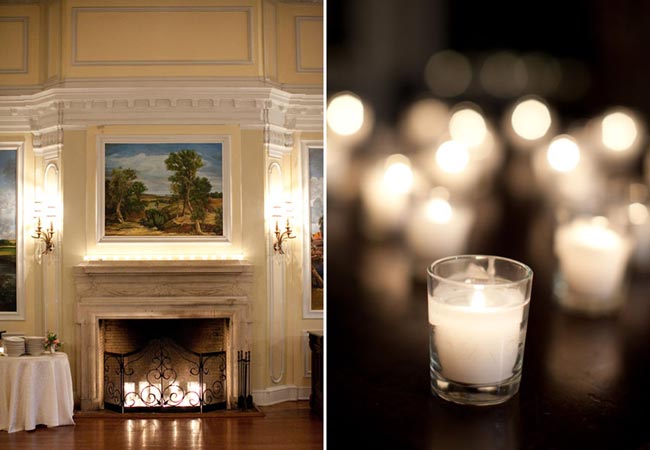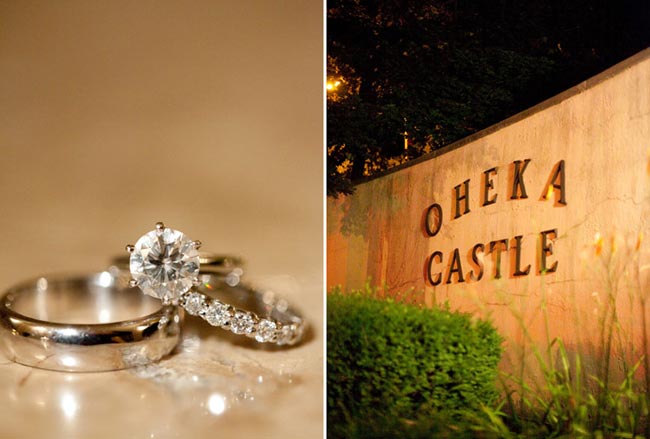 Congrats to Susan and Jason on such a magical day!  You can read their full story on Style Me Pretty!