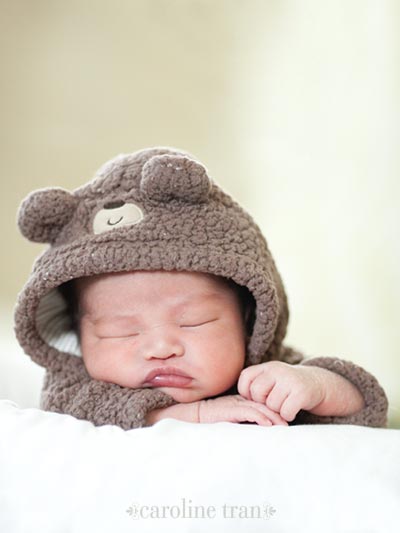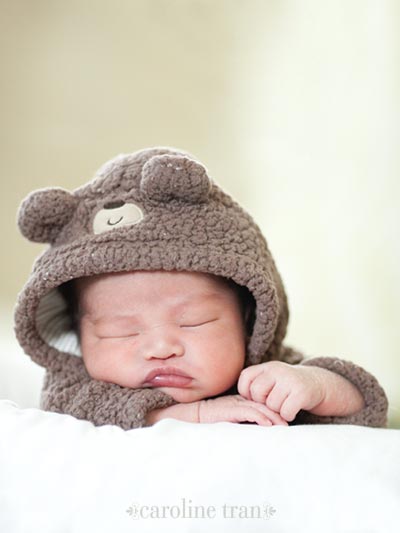 Happy new year everyone! It has been busy around here, but I wanted to take a moment to introduce to you all our new little addition!
Baby Cameron was born on December 20th at 3:33pm. He weighed 8lb, 4 oz and was 20 inches long.
I will be emailing the winners soon for your mailing address to send you your prize! Thanks everyone for playing!
My goal is to post weekly photos of him here, so stay tuned! Also, while in labor, there were several great weddings/shoots that got featured/published, so stay tuned as I share those too!
Have an amazing new year! xoxo