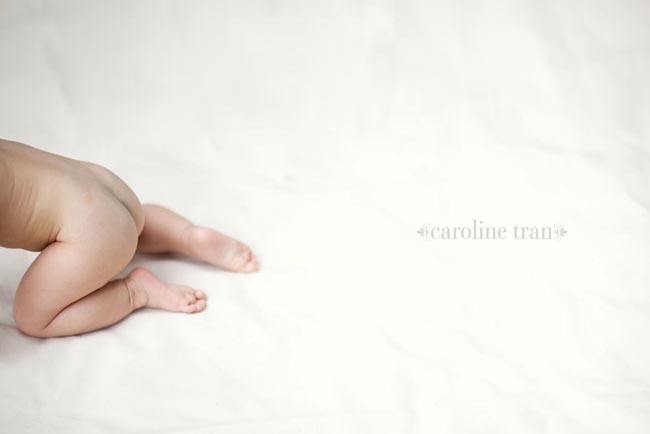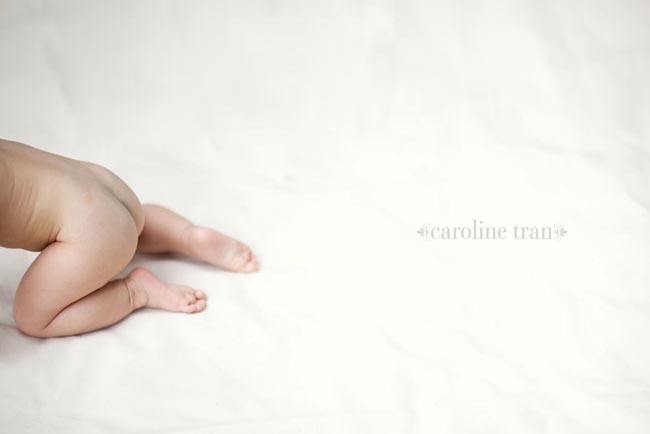 One more contest, just for the fun of it!  Closest guess without going over:
1.  Weight
2.  Length
Useful information that may help:
My birth weight was 6 lb 7 oz, 19 in
His birth weight was 6lb 14 oz (unknown length)
May or may not be useful to know, but both of our moms were refugees & recent immigrants during the pregnancy.
Good luck and thanks for playing!!!  I'll email the winner for your mailing address!