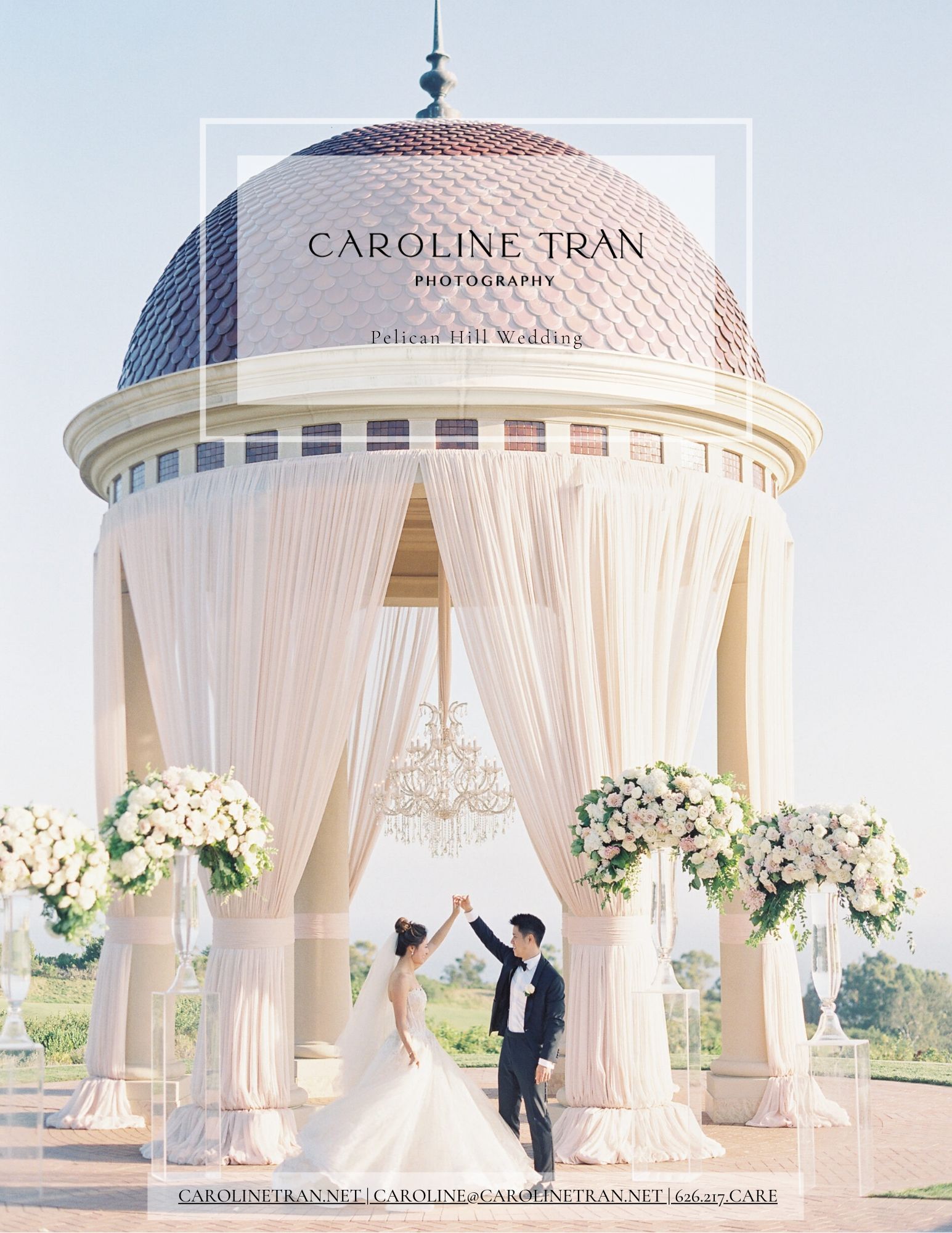 Kevin and Rose's Pelican Hill Wedding was pure magic. The gorgeous panoramic views of the Pacific Ocean coupled with the traditional garden settings offered so many enchanting backdrops to photograph this charming couple.
The Pelican Hill wedding resort offers beautiful rooms for getting ready, perfect for photographing behind the scenes and memorable moments of both the bride and groom's parties before the wedding.
As a Pelican Hill wedding photographer, I love to go above and beyond for my clients by crafting beautiful layouts of the treasures they bring on their special day.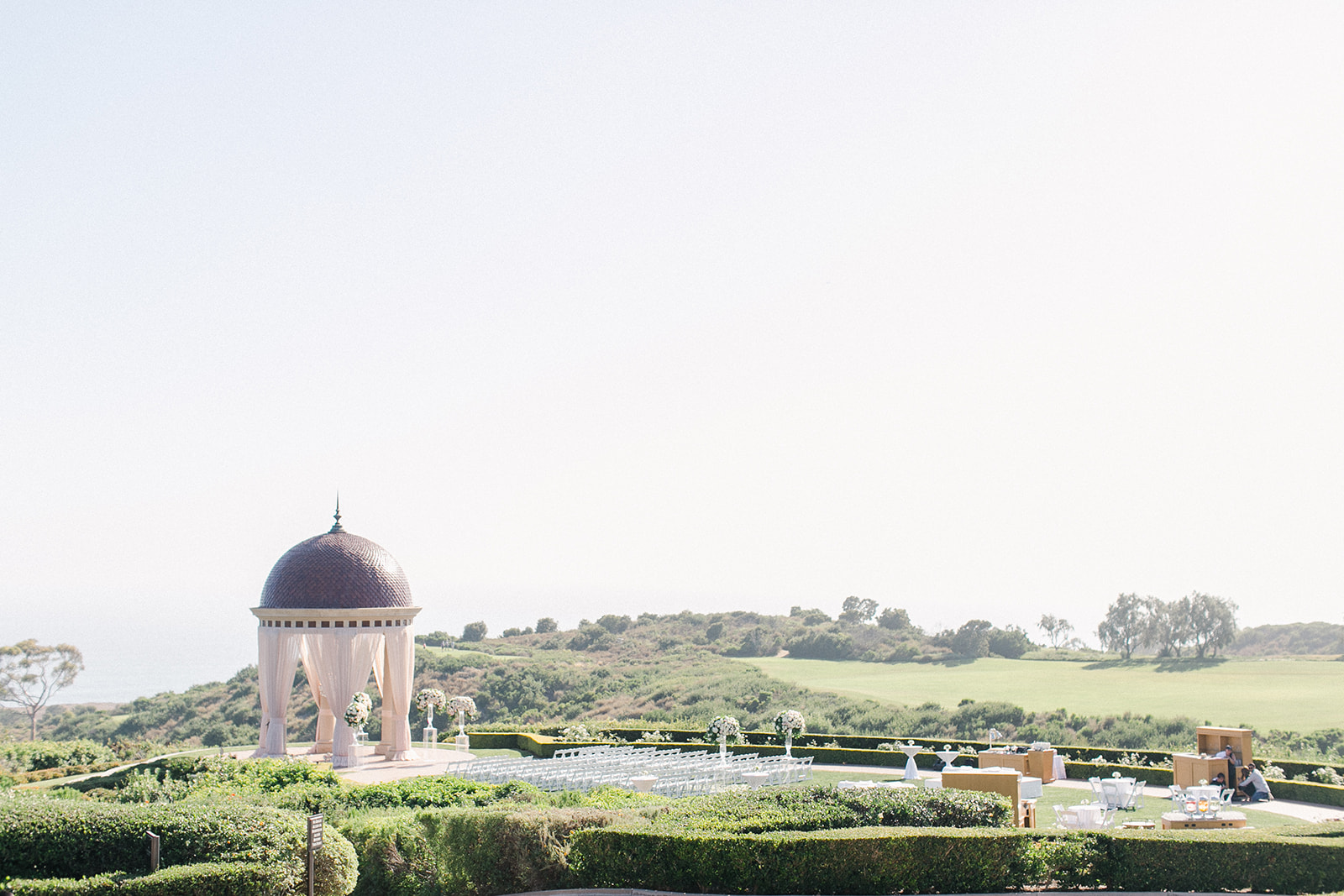 Pelican Hill is phenomenal for weddings, offering great views and beautiful lighting.
As a wedding photographer, I love to capture the ambience of the day, documenting the venue, place settings, and wedding cake.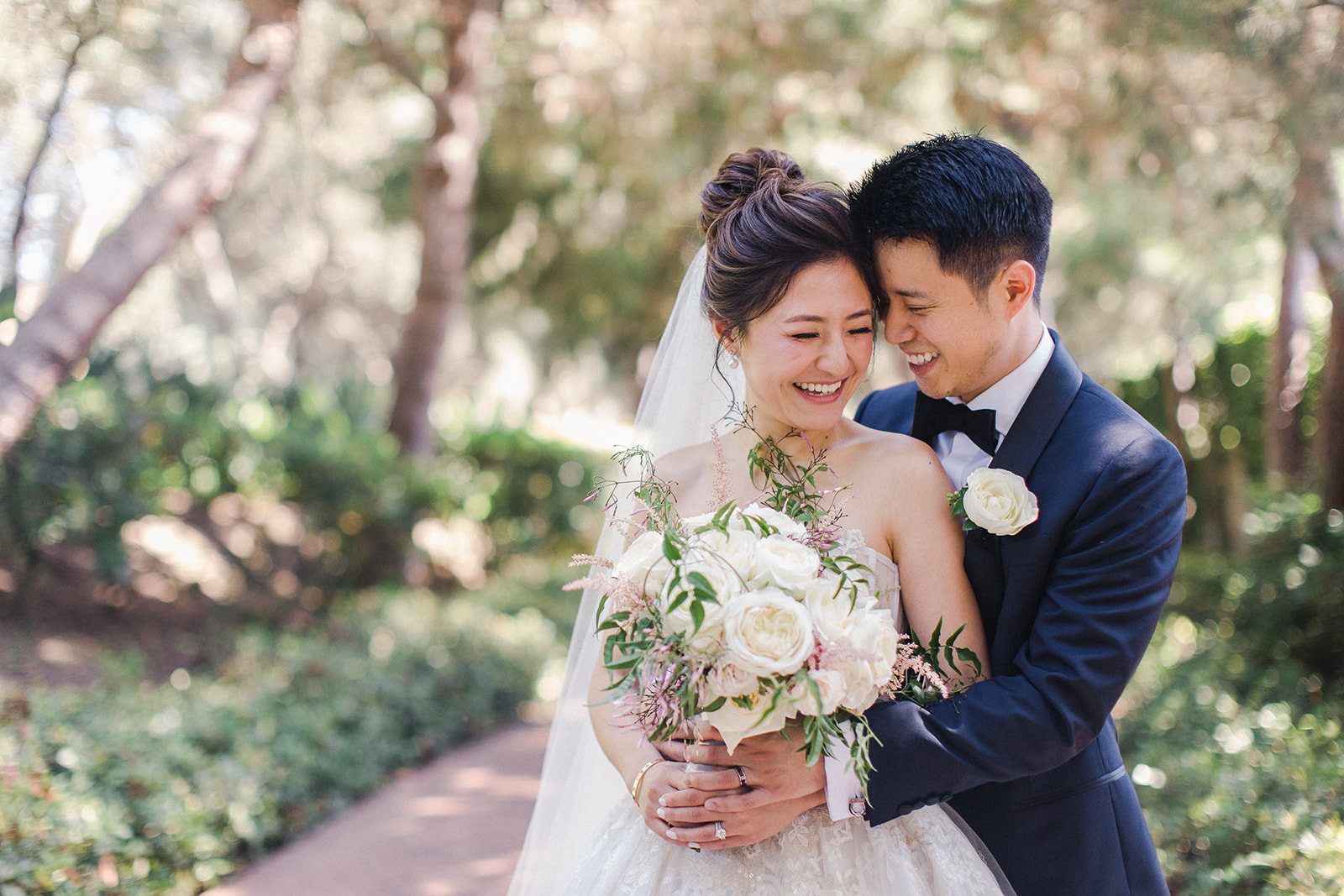 We walked around the resort for some Pelican Hill wedding couple photos, enjoying the warm weather and newly wed love.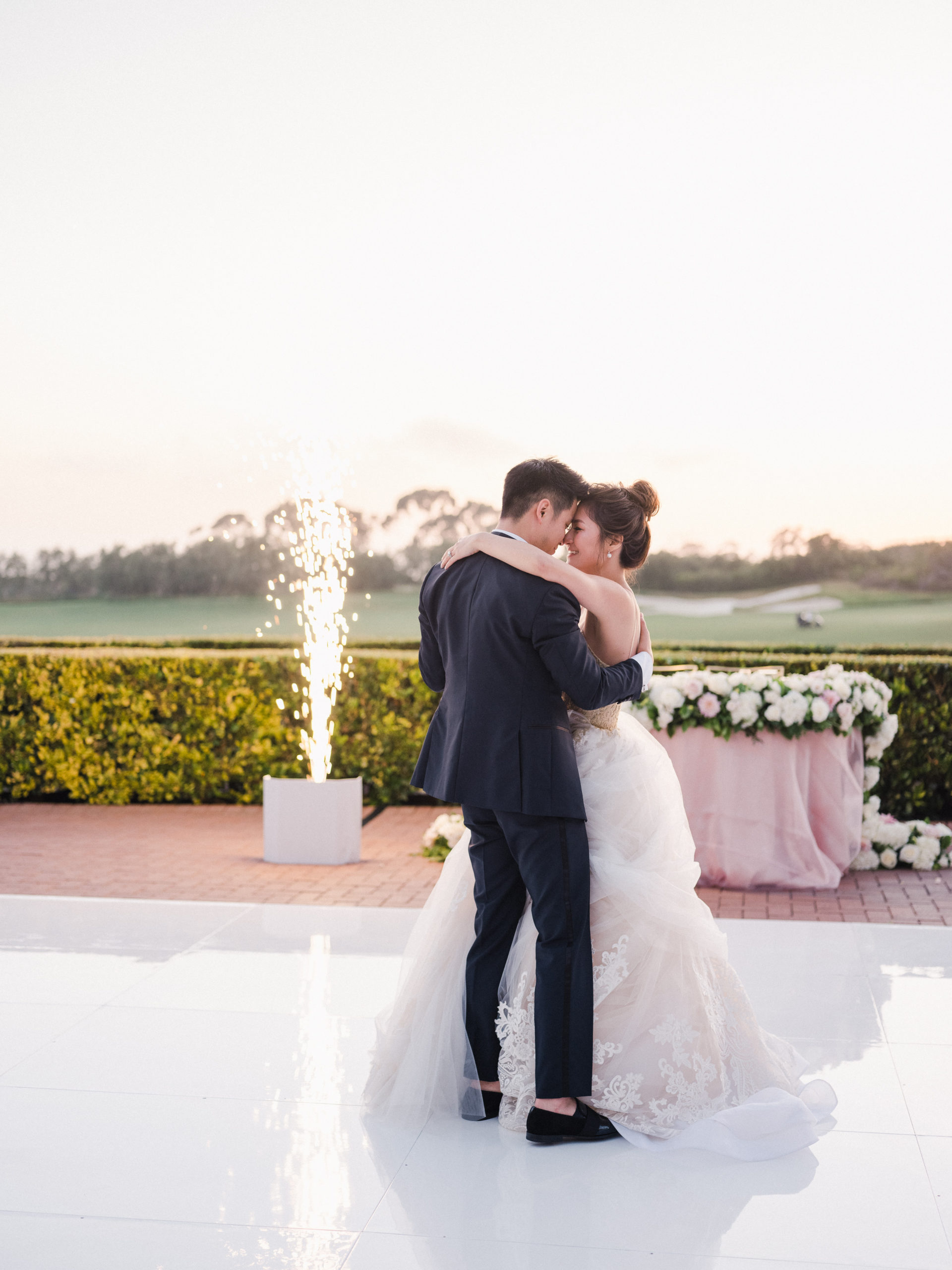 Throughout the Ceremony and Reception, there was a soothing ocean breeze coupled with the kiss of the Californian sun.
As the sun set, the gazebo transformed into a romantic dream, leaving both Rose and Kevin with an unforgettable Pelican Hill wedding.
---
Have an engagement or wedding coming up? I would be honored to capture special love! Message me today to book your session with me!