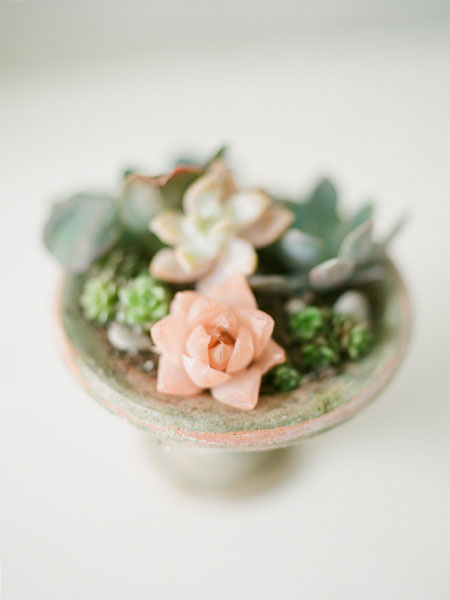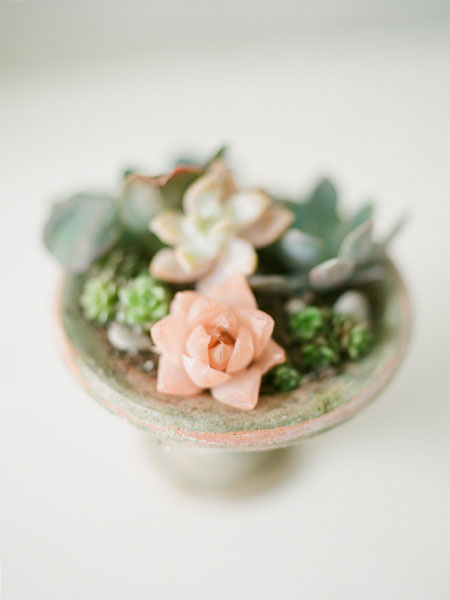 have you ever seen a pink translucent succulent?  this is my first!
anyone know what it's called? nothing came up on my google search.
i took this picture just in case i killed it…
but  my mom ended up stealing it. good thing i have a photo!
big thanks to Nikki for this lovely arrangement!