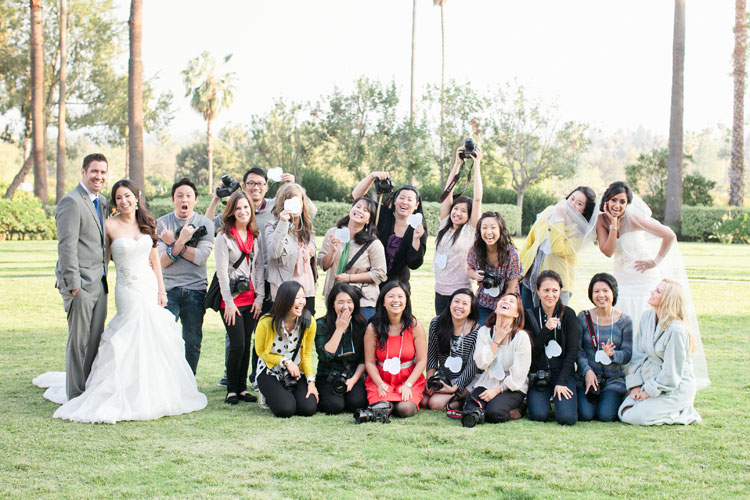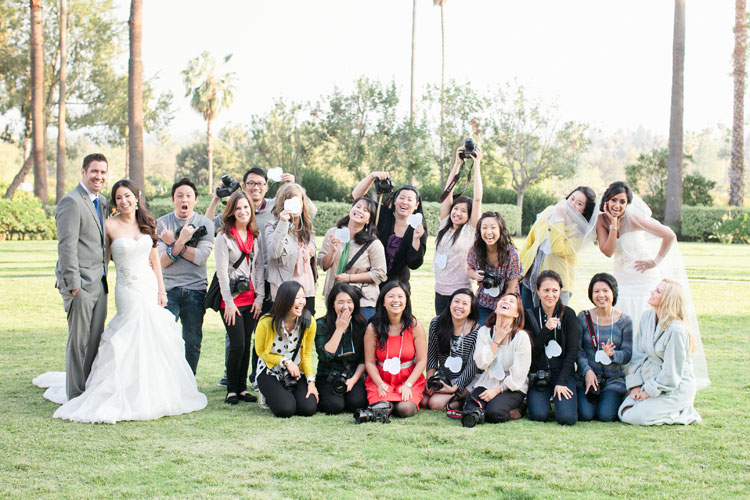 Just wanted to share a little of the Propel fun.  I seriously have been on such a high since Thursday, even though I'm physically exhausted!  It was more tiring than a wedding, but so much fun.  I don't even know how to describe how I felt in words… humbled, proud, inspired…  This is seriously a dream job for me.  I met 15 amazing people and photographers.  Some traveled great lengths to join us (like from Hong Kong!) so I knew I had to pack in as much content as I could for this one day workshop.  We started at 8am sharp and went as late as they could handle.  I can't wait to share all the magic we made together… stay tuned in the next couple weeks!  In the meantime, just want to share all the amazing photographers I met: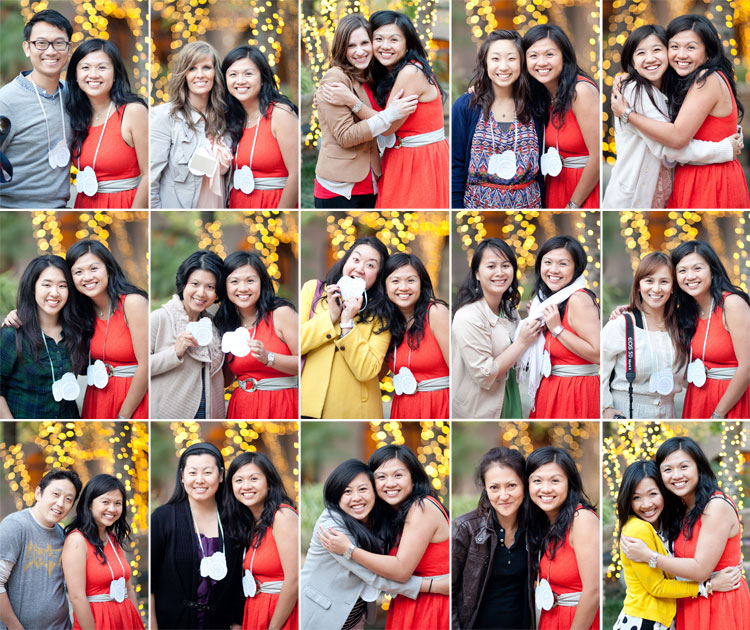 L-R, top-bottom: Tony (HK), Angel (Indiana), Cheryl (Missouri), Eileen, Michelle, Jen, Lyda, Diana, Misou (Virginia), Jamie, Tauran, Becky, Anna (SF), Mica, Wing (Minneapolis)

And huge thanks to Ngoc of Skybox Events who made the day extremely organized and Wilmarose of Lovely Jubilee who made the day unbelievably beautiful!  I have so many more to thanks, but I'll wait til I have photos of their beautiful contribution first.  Can't wait to share with you all the gorgeous details!
In the meantime, if you're interested in the next Propel, let me know where you want it held!