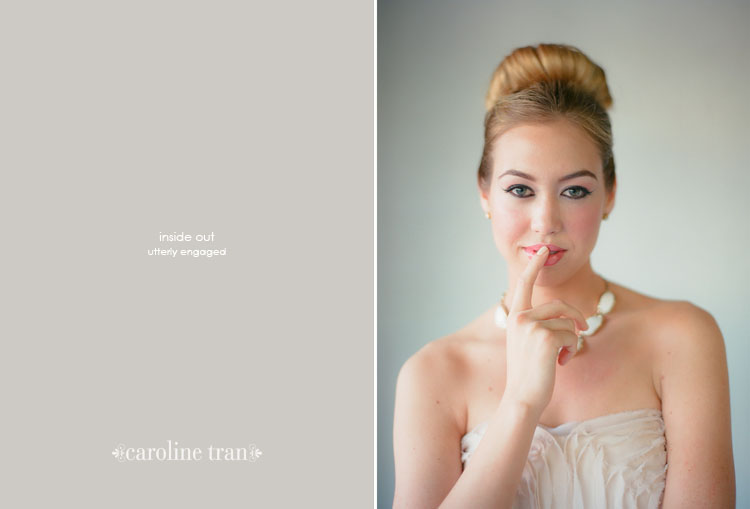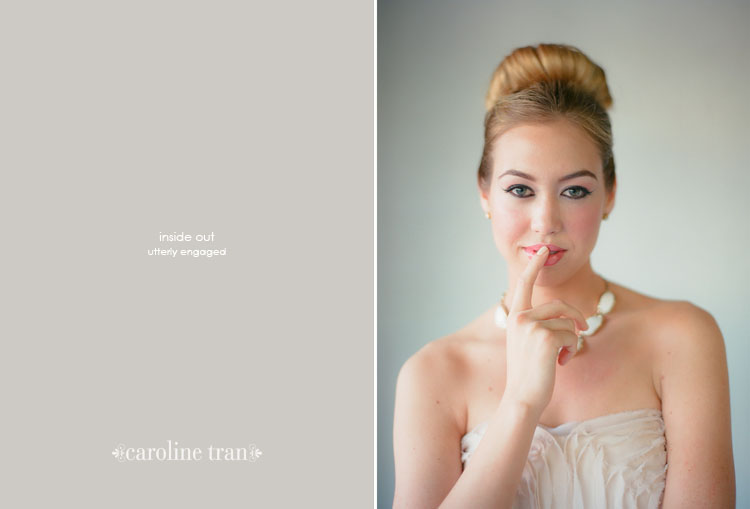 I've never known how to do my own makeup.  My parents didn't allow me to wear it growing up, so I never experimented and quite frankly, would've never been able to wake up early enough to do it anyway.  For whatever reason, after having a baby, I've become more interested.  My aunt taught me how to do basic eyes and an artist at the mall taught me how to contour (which I love, by the way)… but I'm still learning and very fascinated with all the different techniques.  When the fabulous ladies of Utterly Engaged contacted me about shooting a beauty editorial, I was so excited.  The concept was to have professional makeup artist Amy Clarke show them how to address their problem areas.  This was featured in the Utterly Engaged new issue!  Check out all the beauty!

Above are the two brilliant ladies of Utterly Engaged!  If you can't tell, they are super fun!  And below are their wonderful interns.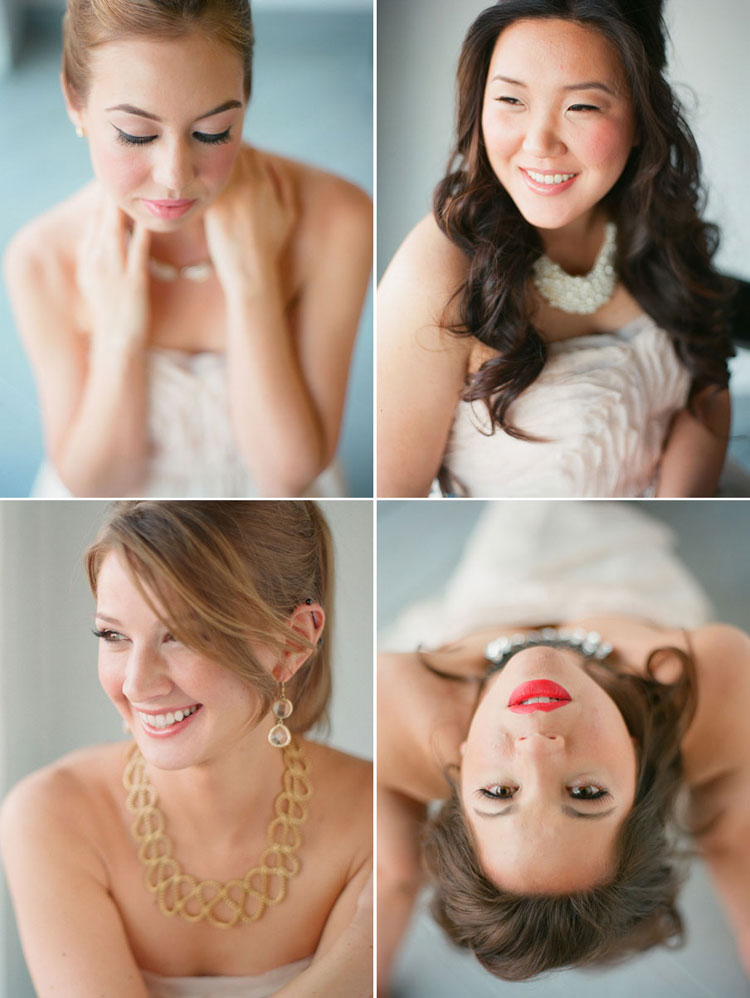 Next is a glimpse at the 8 spread feature.  Go check out the rest of this make up editorial!  I can't wait to experiment with some new products after reading this!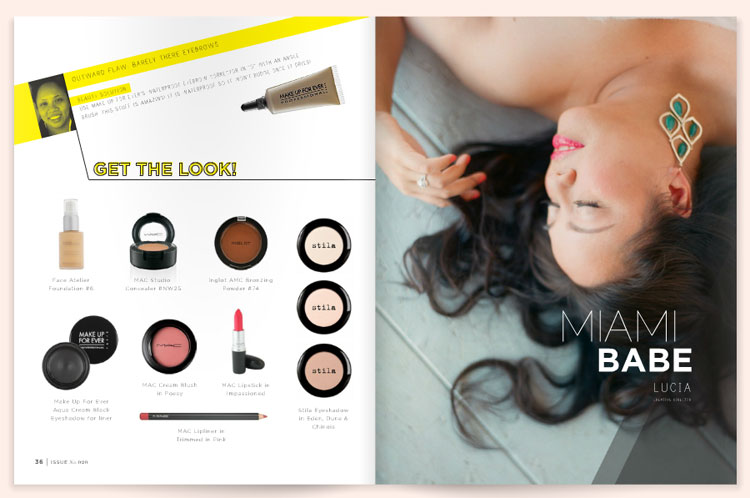 And just for fun, a photo of us from their leap year party: