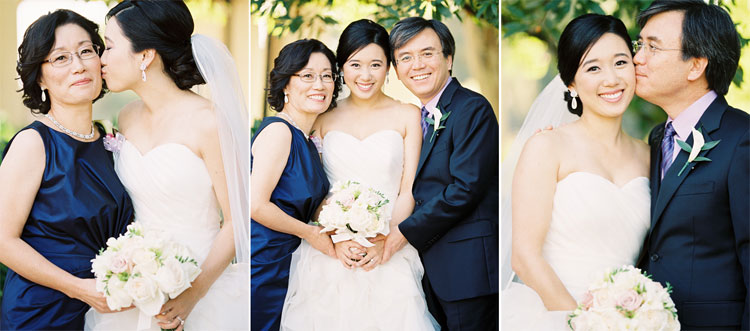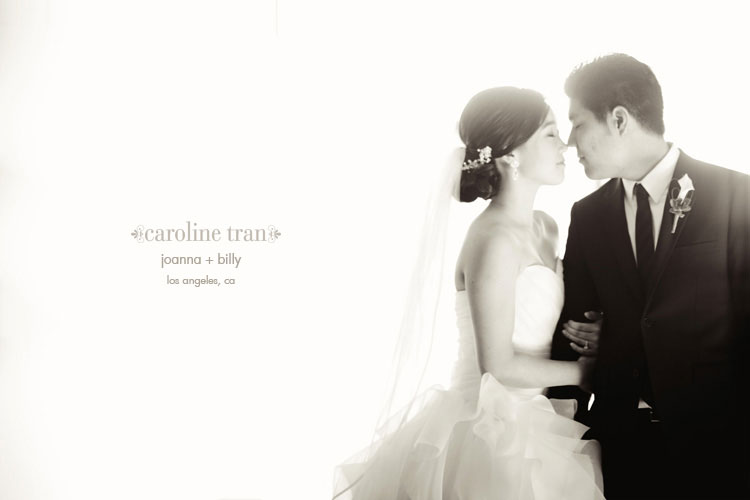 This wedding is a reminder of why I love what I do so much.  I know I say this a lot, but it's really such an honor being a part of such intimate moments and memories.  This was one of the funnest weddings for me personally because I got to see so many familiar faces.  If you've been reading my blog for awhile, you'll probably recognize many of the faces.  These two are some of the most genuine people I've met, and have the sweetest family.  You may remember them from their New York Central Park engagement photos and their New York SOHO engagement photos.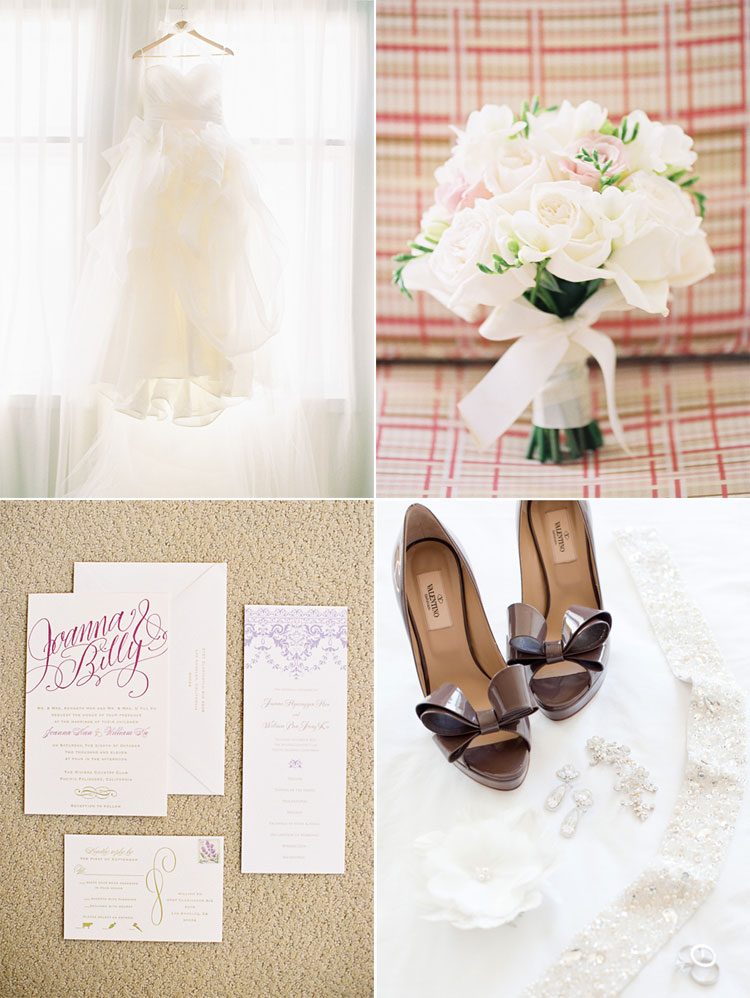 One of my fav ring shots… I love all the sparkle!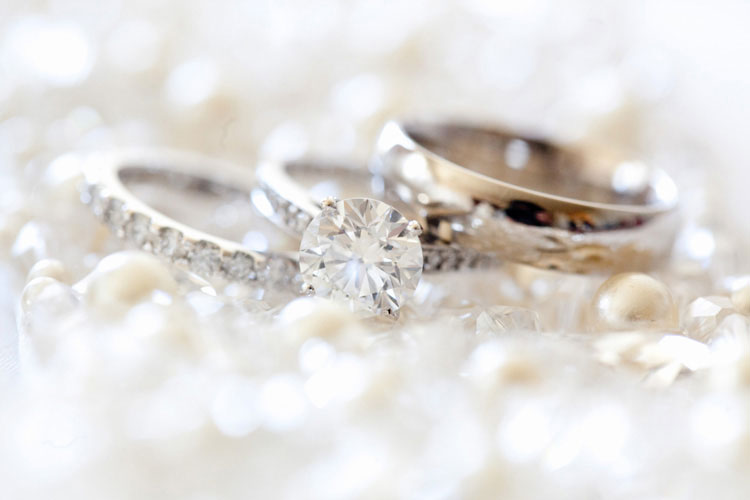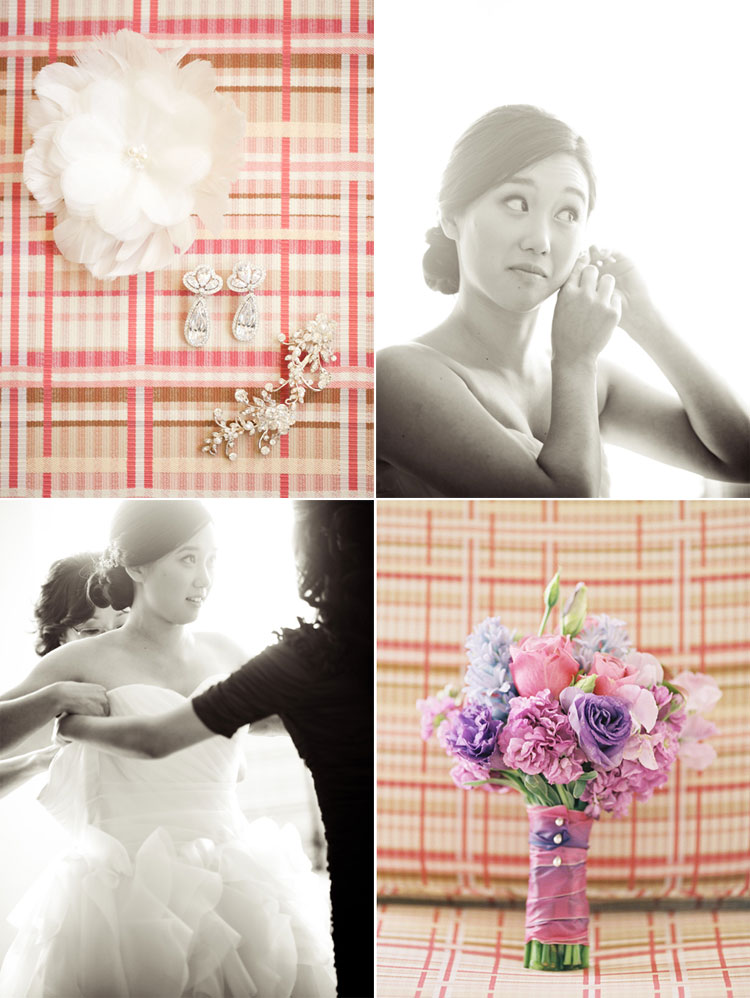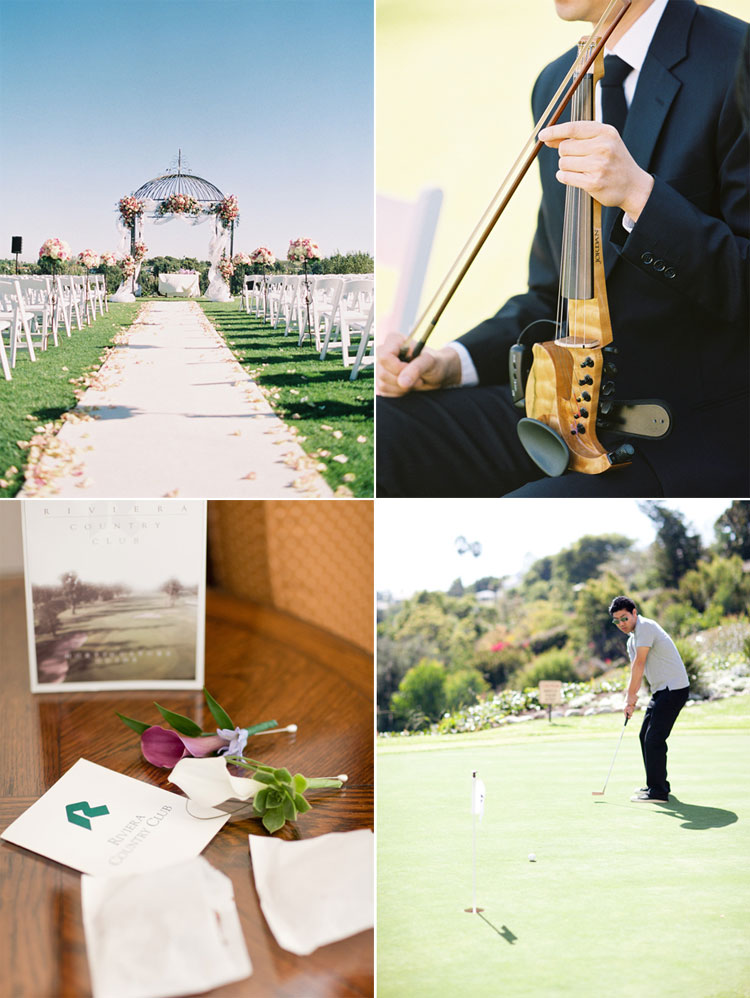 Billy and his brother, Sam, said, "Oh, first look in 10 min?  We have time for a little golf!"  You may recognize Sam from his ridiculously cute family photos.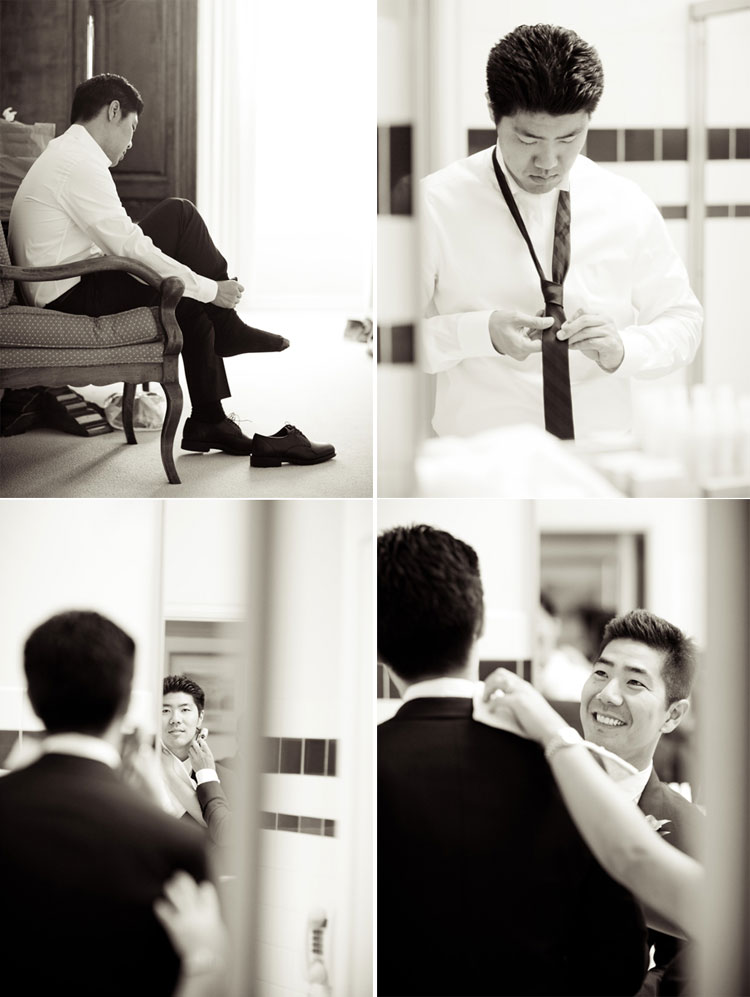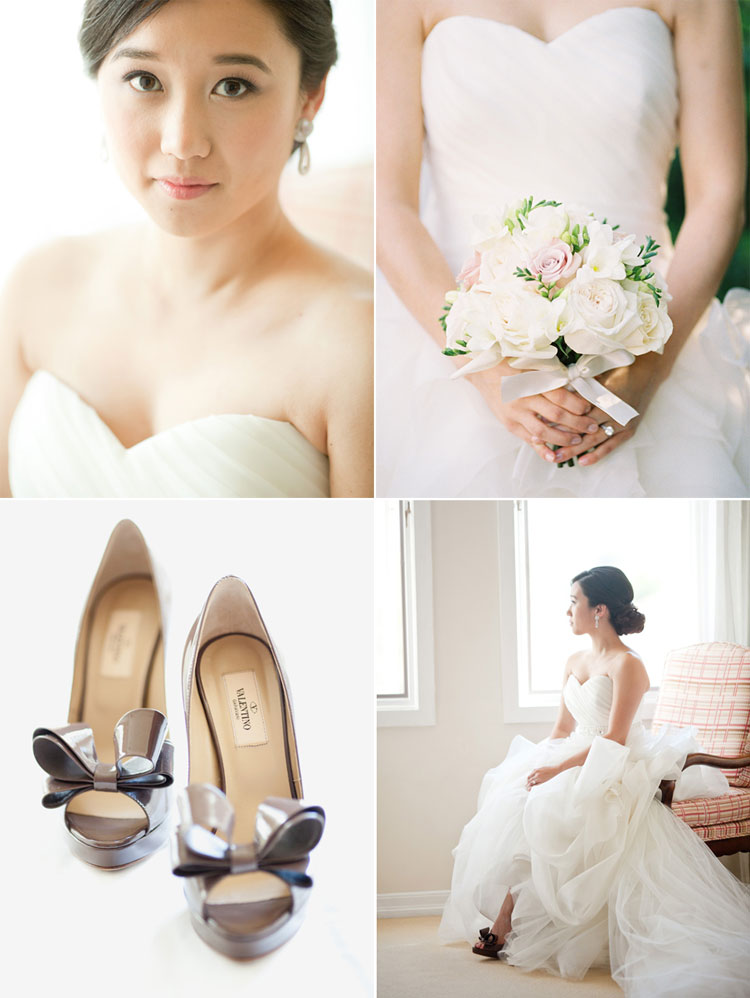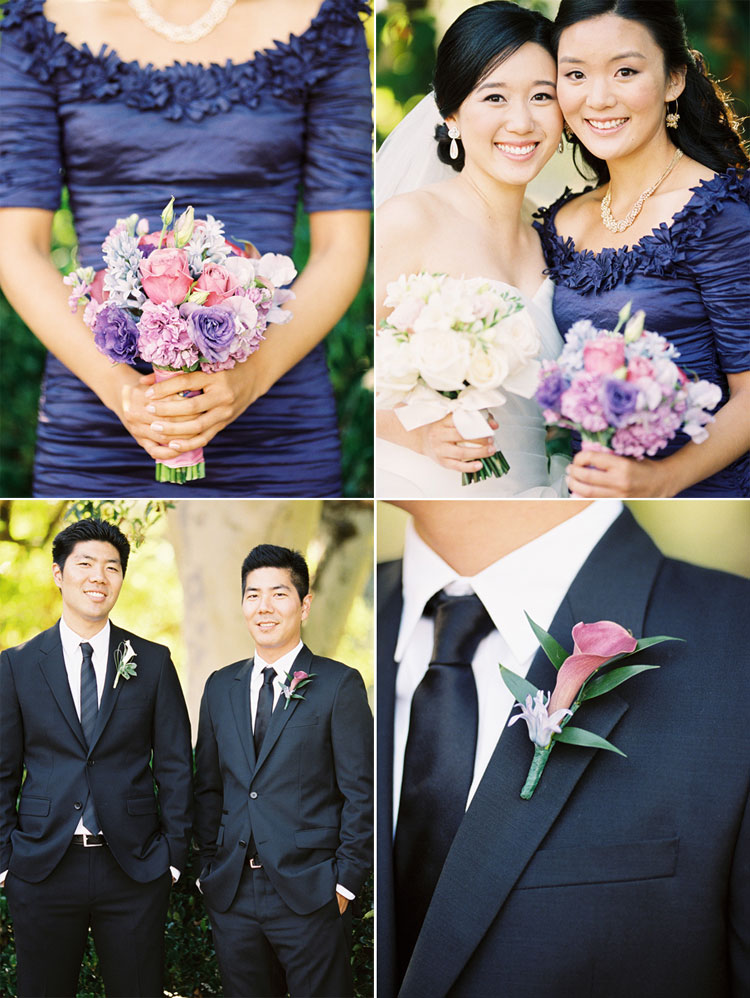 Love this very next photo: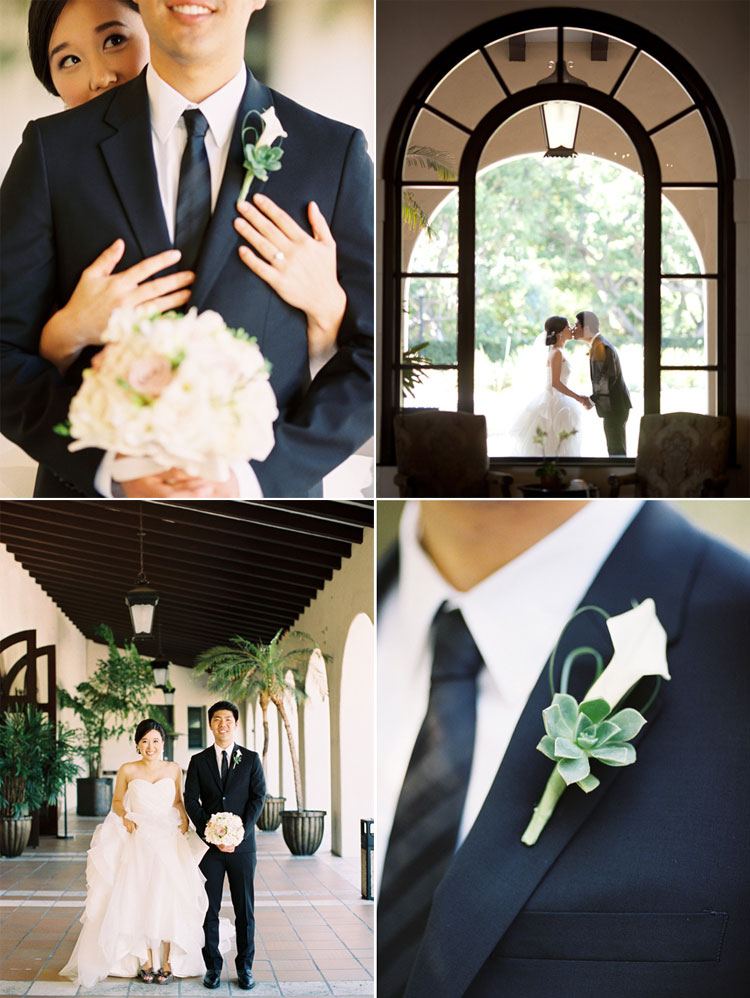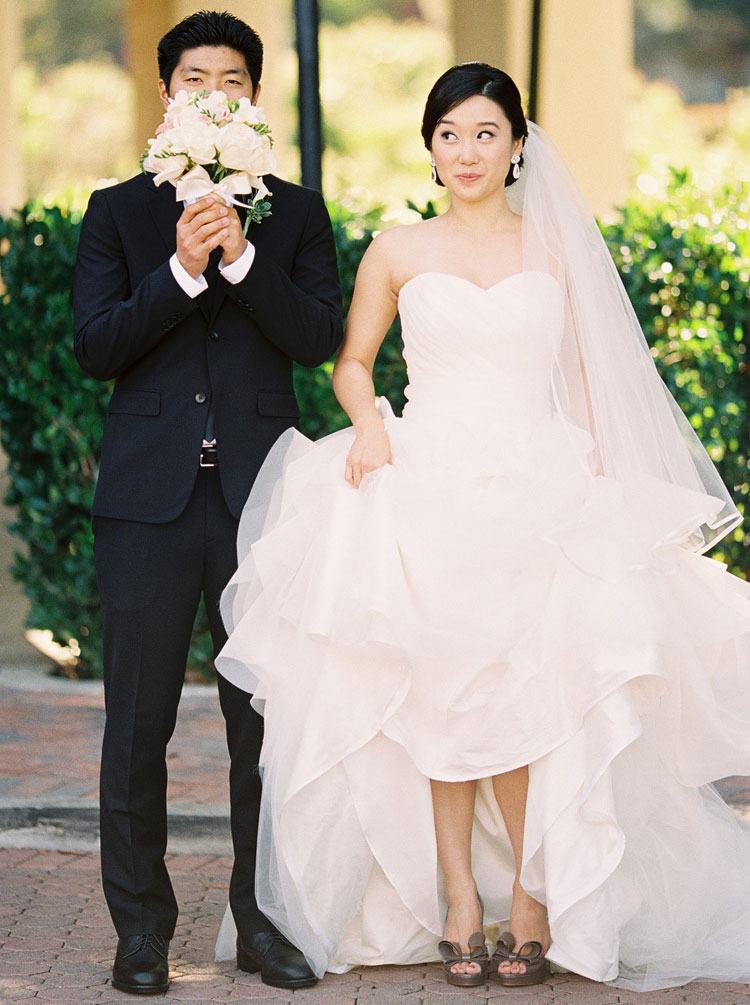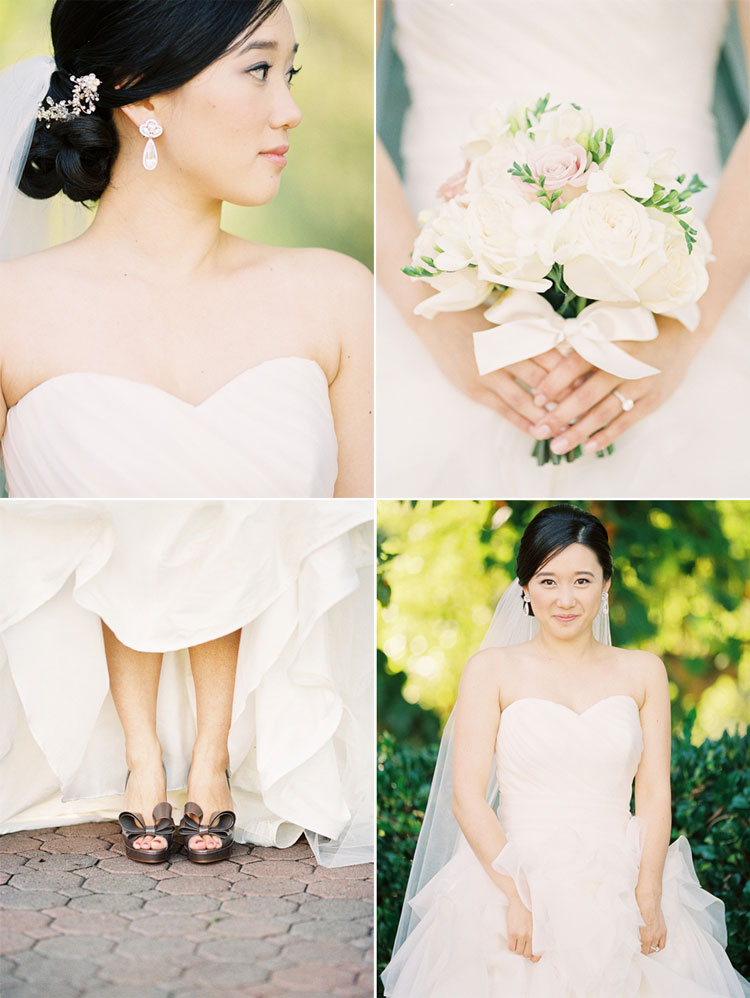 Remember cute little Audrey from that family photo session?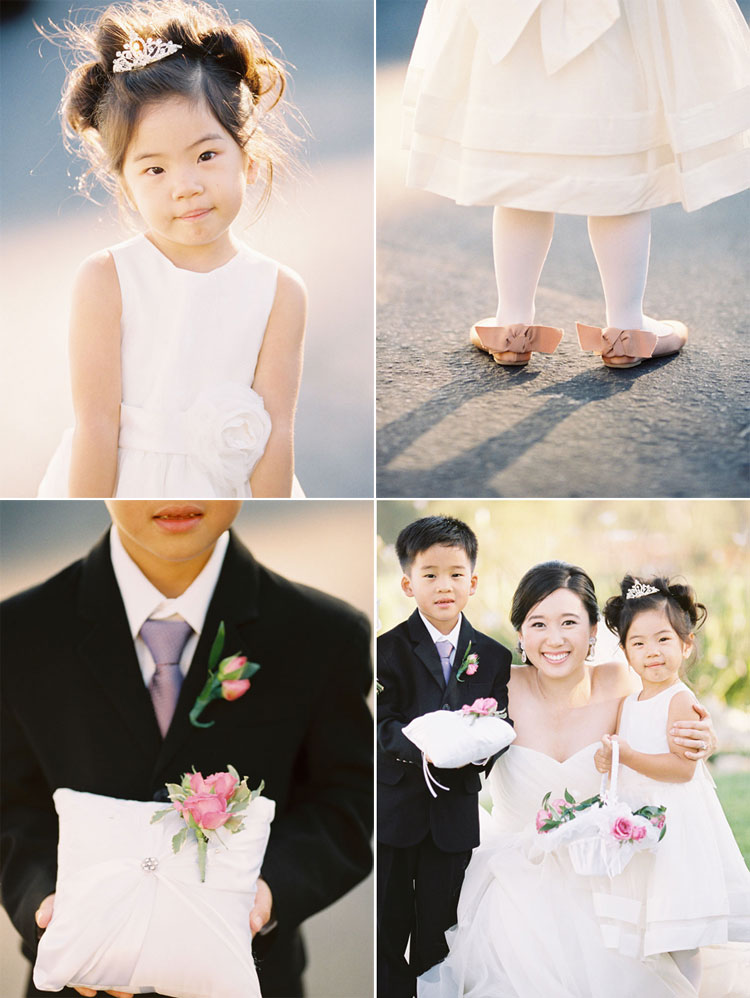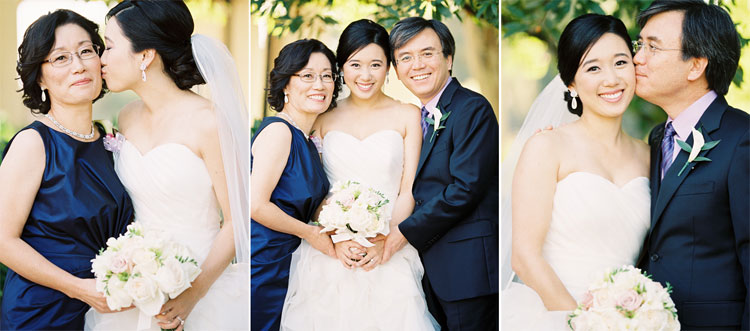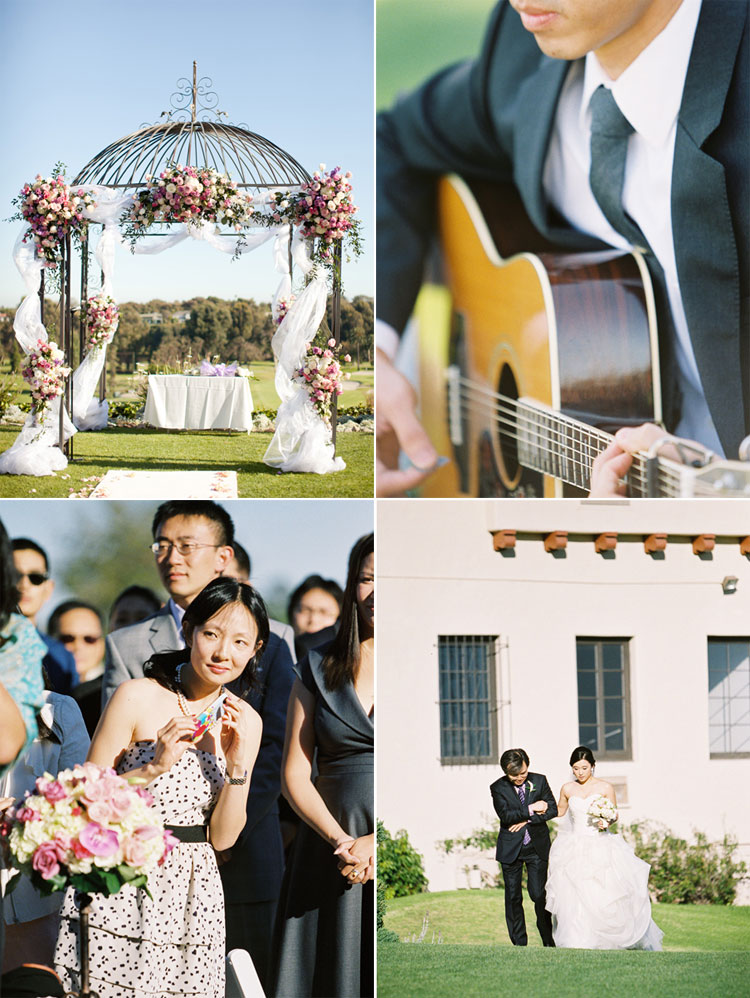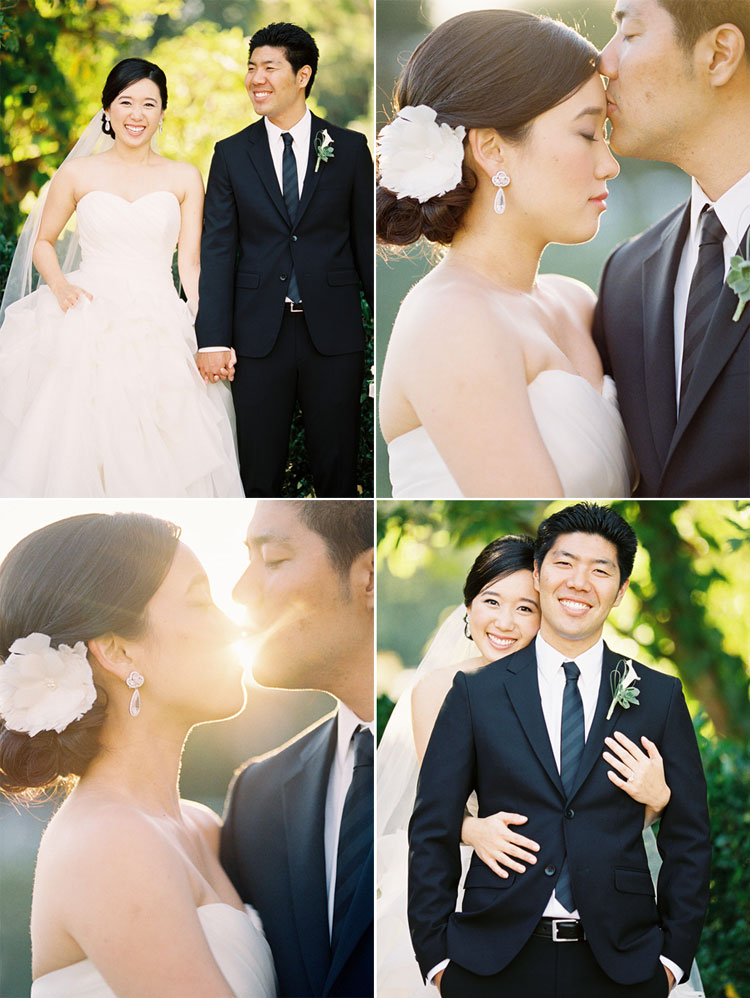 I rarely post family formals on my blog, but it's almost the end of the year – I might as well squeeze one set in.  Beautiful family, aren't they?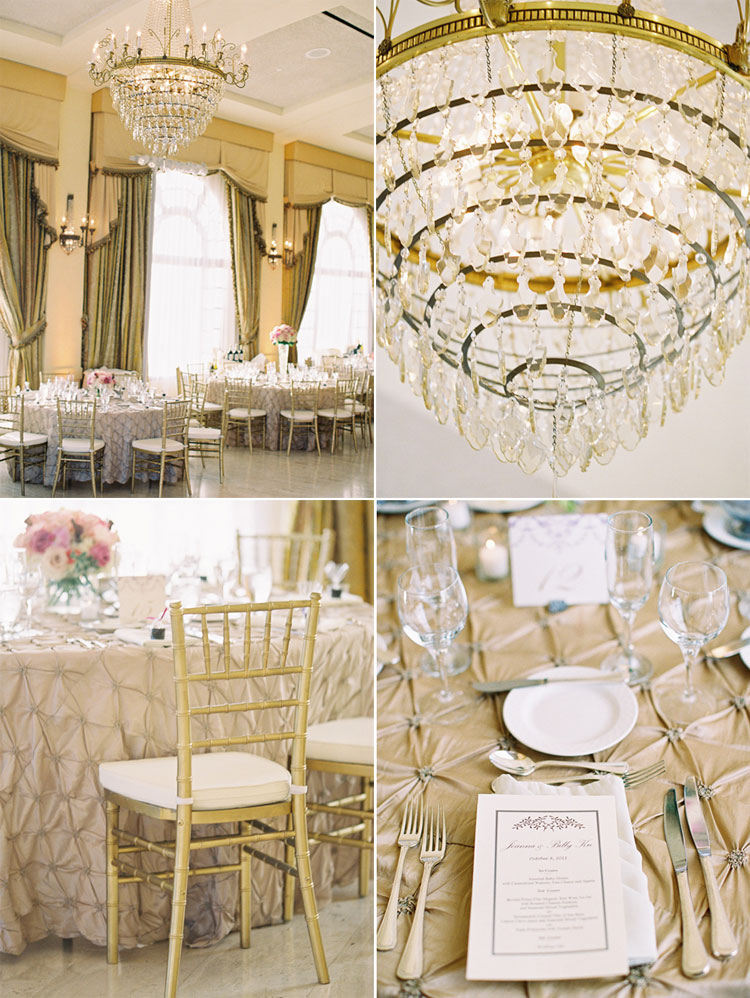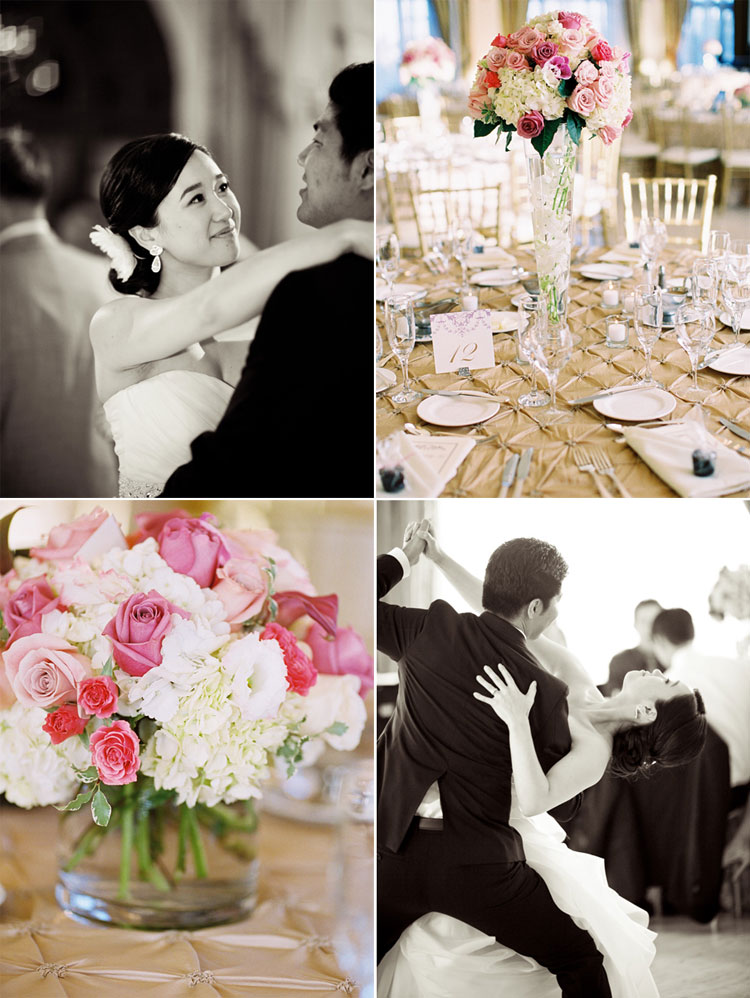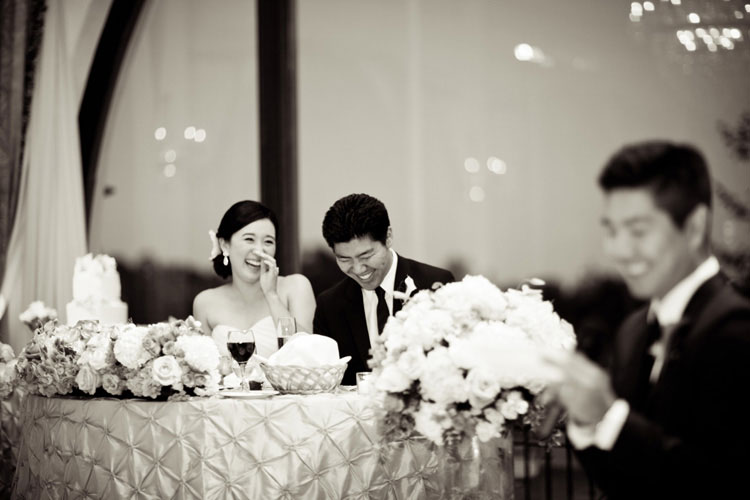 One of the sweetest father/daughter dance.  The best part (aside from him wiping her tears) was that they opened up the dance floor to all father & daughters.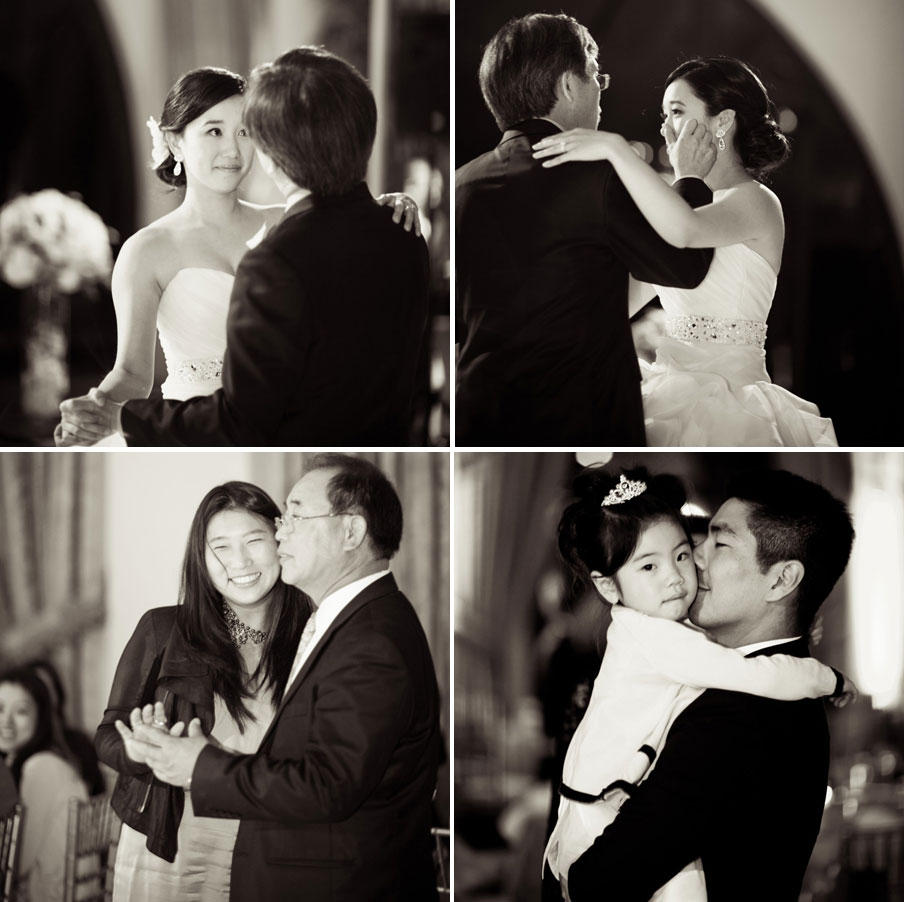 They passed a filp camera around to all the tables during dinner for guests to leave little video memories.  So smart, simple, and fun!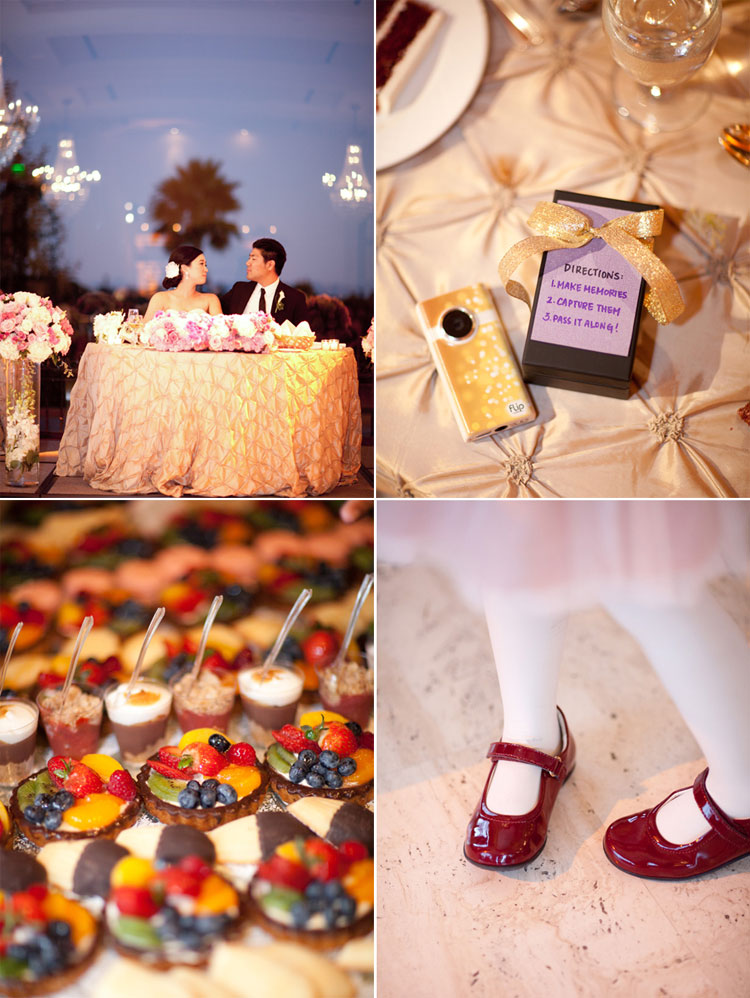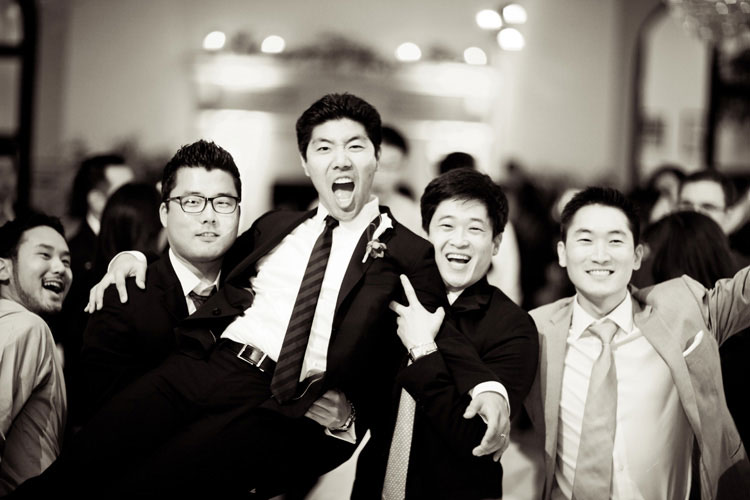 Congrats, Joanna & Billy!