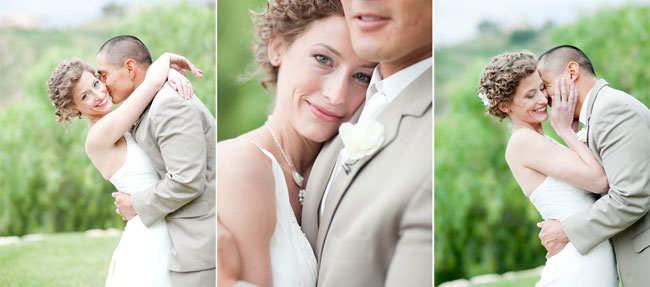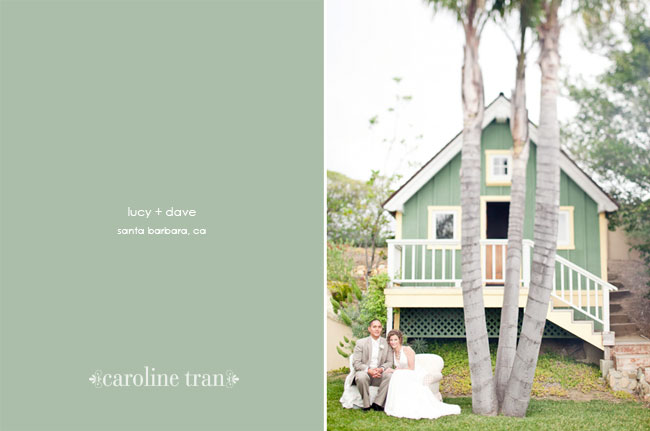 We're flying out to SF in a few hours, so I thought instead of packing, I would share a destination wedding I did earlier this year.  I first met Lucy at Lauren & Chad's wedding at the Victorian.  She was one of the beautiful bridesmaids.  I was so happy to hear from her a year later that she was engaged!  They rented a vacation home in Santa Barbara for their destination wedding.  What a great idea!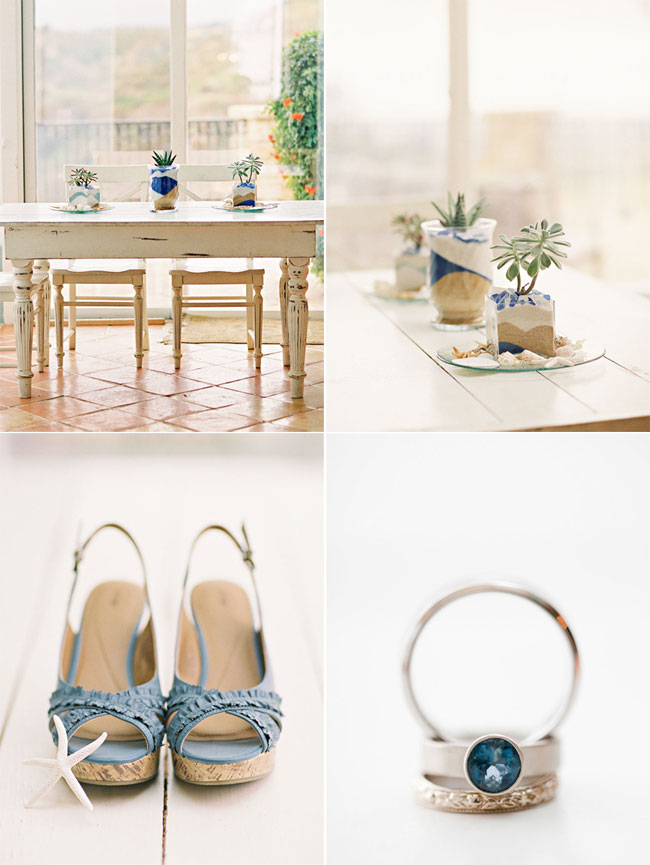 Like Lauren, Lucy also did all of her flowers herself!  Including these awesome centerpieces: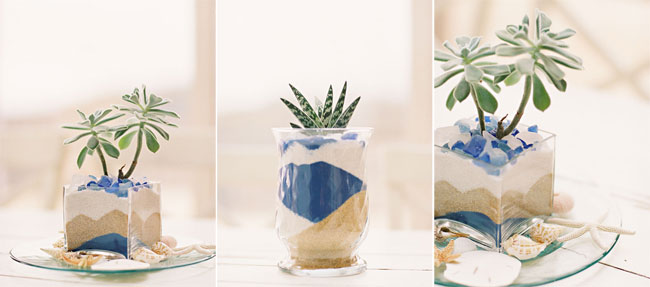 This was one of those weddings where everyone traveled in for, and many even rolled their sleeves up to help.  As soon as you enter the house, you can feel the excitement in the air.  The groomsmen are moving furniture around (including centerpieces), girls arranging flowers, and even hair & makeup were also done by friends:
I loved watching them get ready for the event: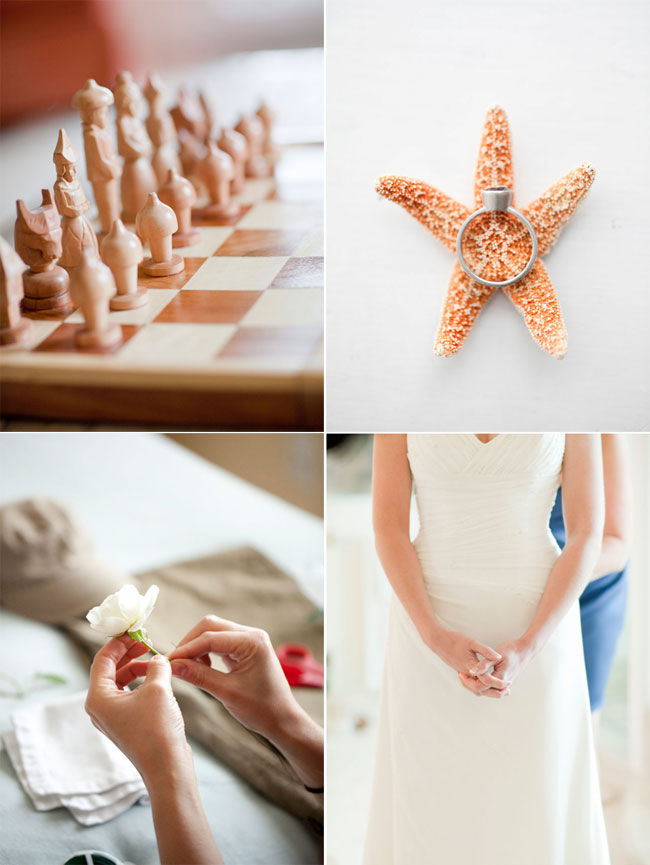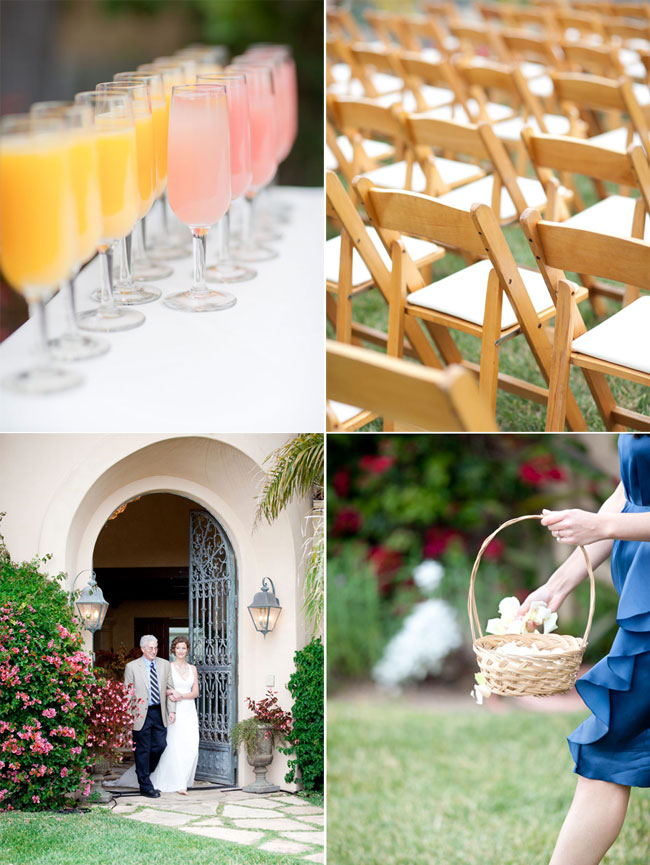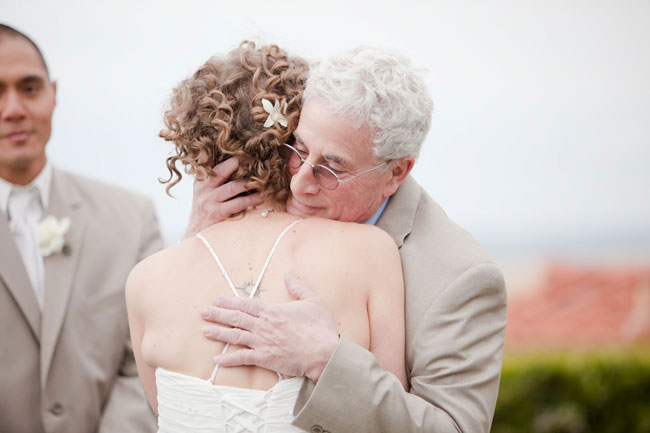 Lucy & Dave are the sweetest people you could ever meet.  They both met while serving in the peace corps.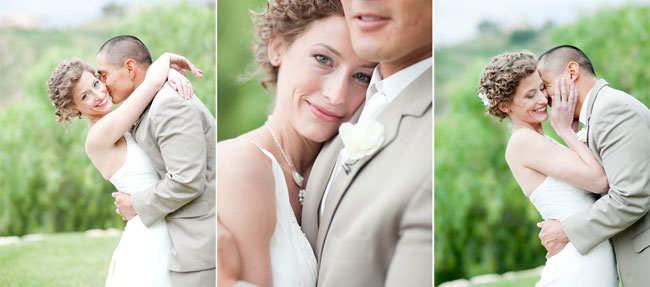 The house had an in-ground trampoline!!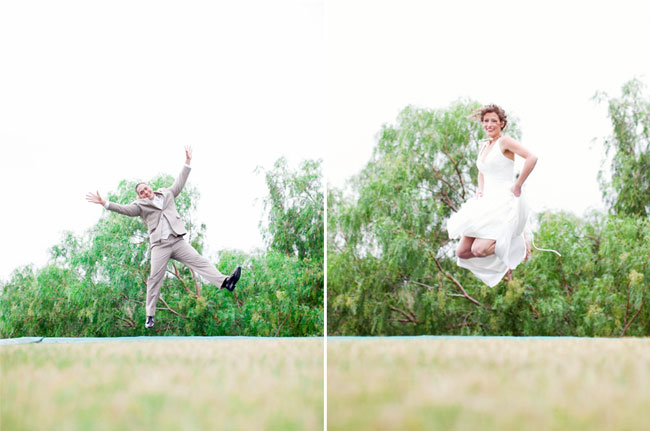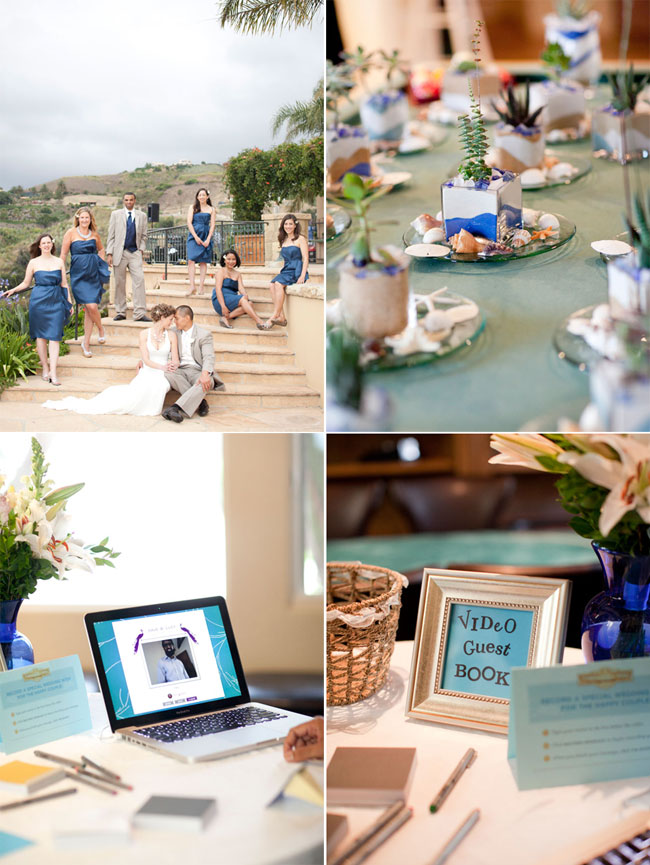 Pure Joy Catering did a FABULOUS job!  The set up was beautiful and the food was phenomenal!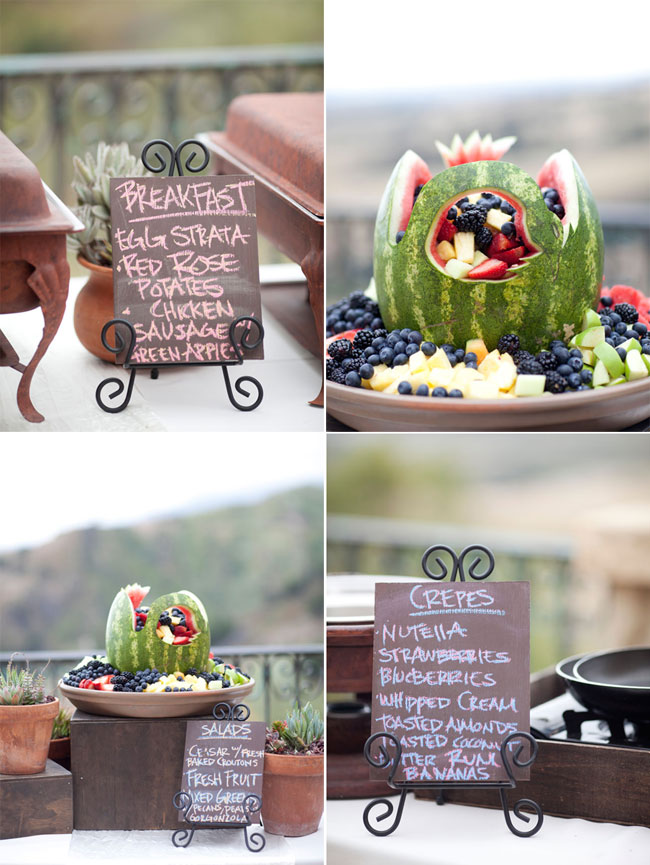 And one of my favorite parts about this wedding was that it was a brunch event!  Brunch is my favorite meal ever!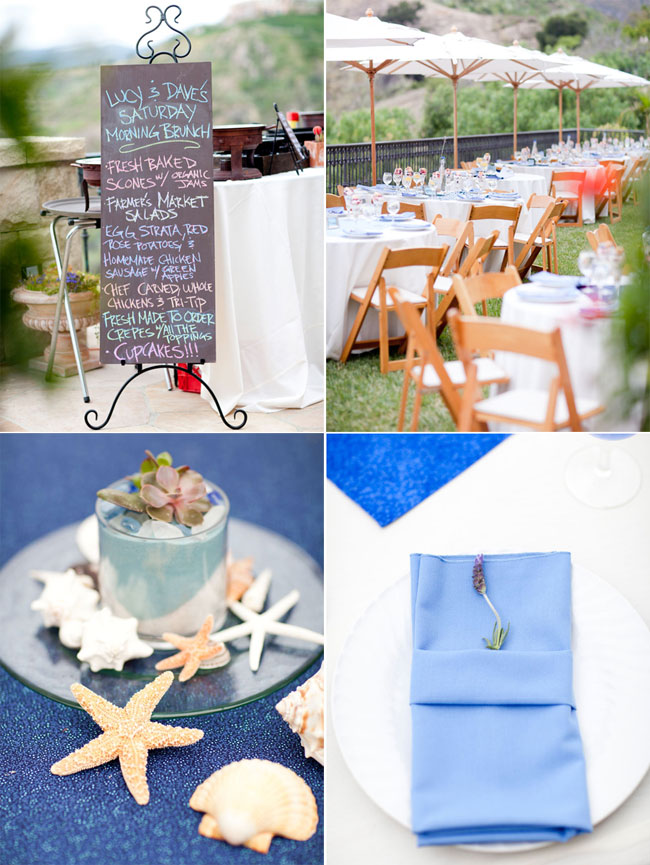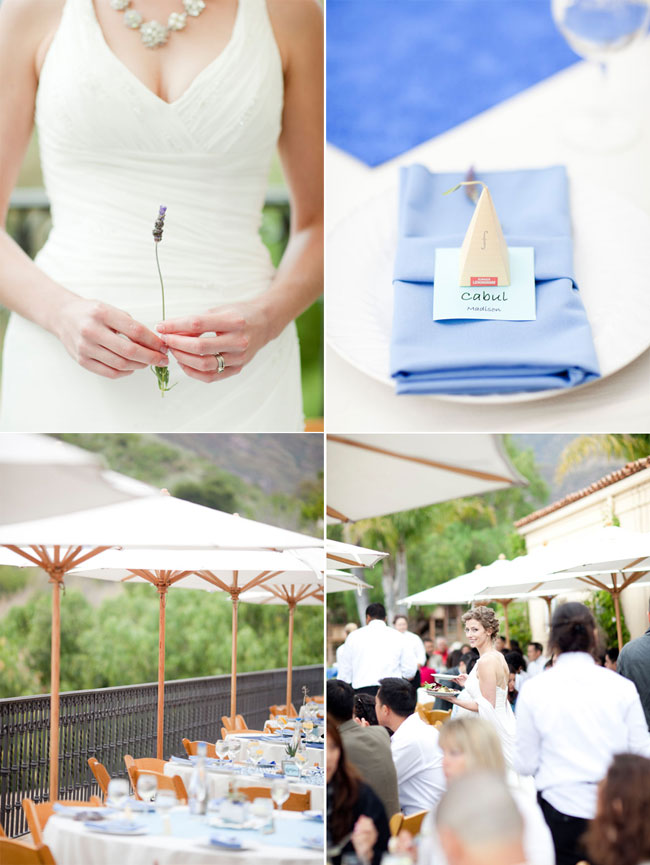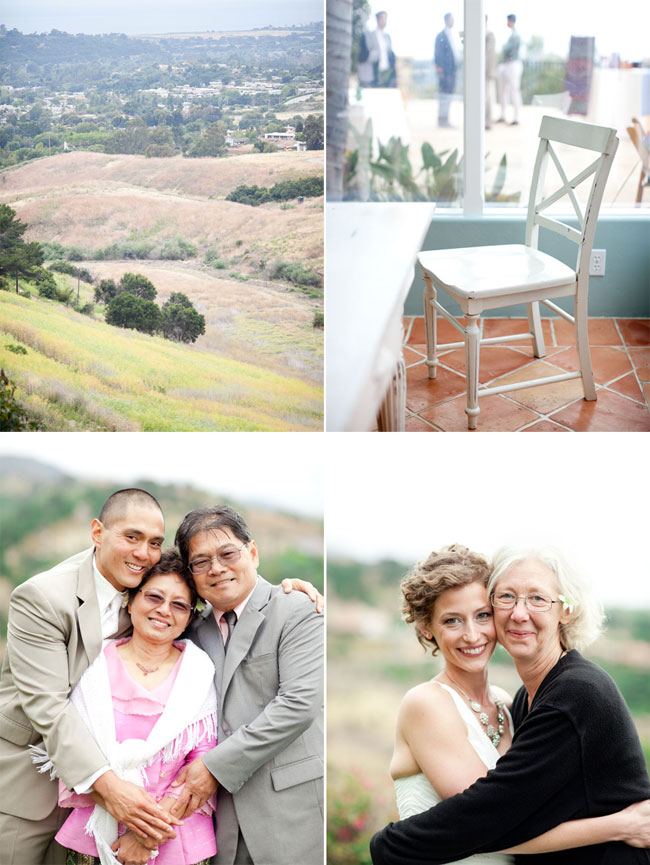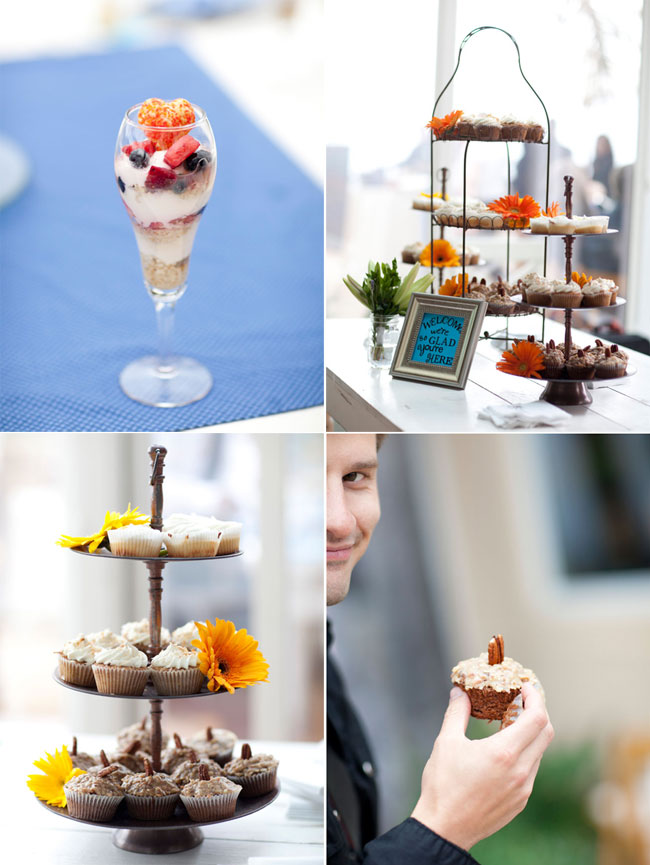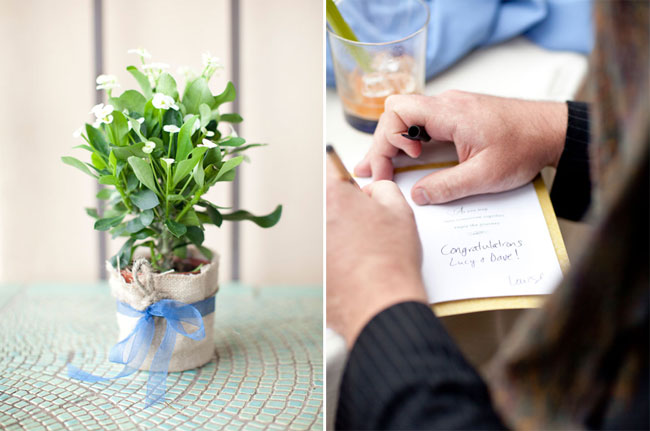 Congrats to the happy couple, Lucy & Dave!  Wishing you both a lifetime of happiness!