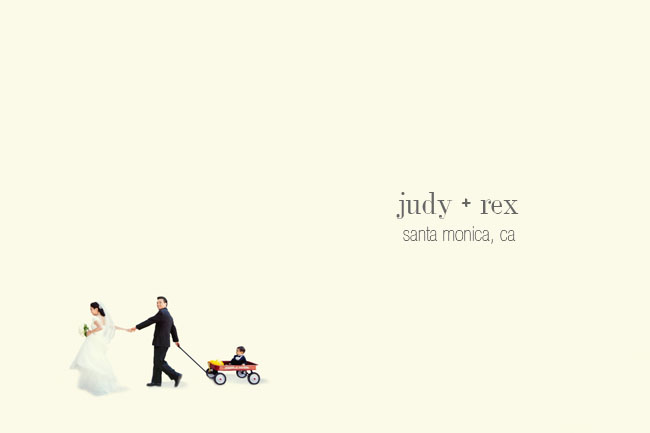 This was a really special wedding for me.  If you've been following my work for awhile, then you will see some familiar faces.  Judy is Roman's aunty, & Grace's sister!  Tim was also one of Rex's groomsmen!  I love being able to see past clients/friends at events!  I feel so blessed to have been able to be a part of so many milestones in their family.  Roman of course has to be the ring bearer, but he can't walk yet… so aunt Judy bought him a Radio Flyer wagon to pull him down the aisle!
Adorable yellow color scheme!  And all stationary was designed and put together by none other than Judy's fabulous sister & brother-in-law, Grace & Richard.
I had Judy send me a photo of both their parent's wedding photos so that I can pair them up.  I love seeing them side-by-side!
Gorgeous bridesmaids all in yellow!  So happy and cheerful!
And the adorable flower girls who flew all the way from Kansas!  They were so patient through the portrait session.
I LOVE their cake!
And the best part, a Hula Hoop contest!!!
And I just love this last image.
The wonderful people who made this day possible:
Dress: Pronovias martina from the la sposa collection (bought it from pebbles bridals)
Flowers: M's Flowers by Ann Morishita
Hair: Julie from Hair Day
Make-up: Jessica Lee Hair Day
bridesmaids dresses: Jcrew
all the stationary: Richard and Grace Oh