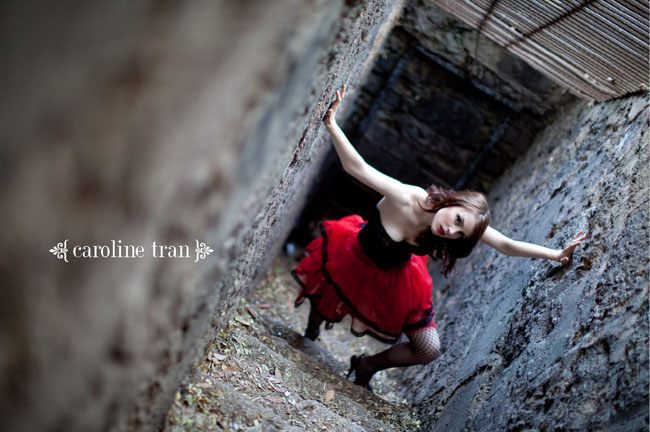 Kestrin is so hot, cute, glamorous… she has it all!  I love her yellow car and I just love her style!  We had a fabulous day at the old zoo in Griffith park.  This session was so much fun because it was a true collaborative effort.
Hair & makeup by the awesome Jeanine Goss and Meghan Blaylock-Smith.
Thank you Ben for coordinating everything!
…
This was featured on: