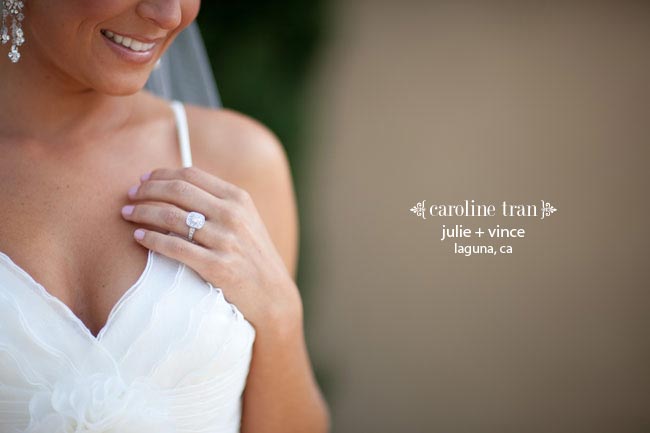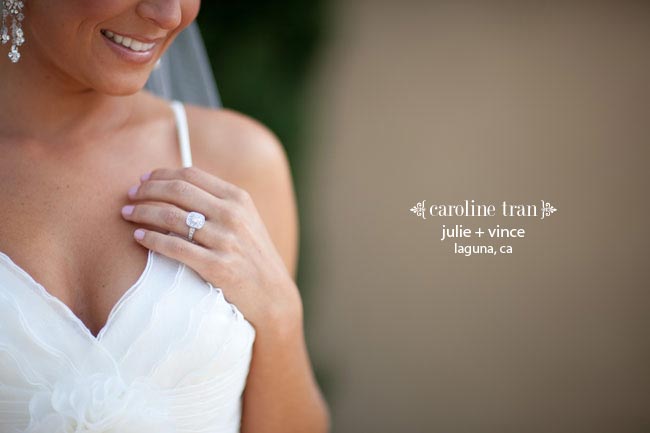 Remember Julie & Vince's fun Newport Beach engagement session?  They were one of the most in love couples I've had the honor to work with, and their wedding was filled with just as much love.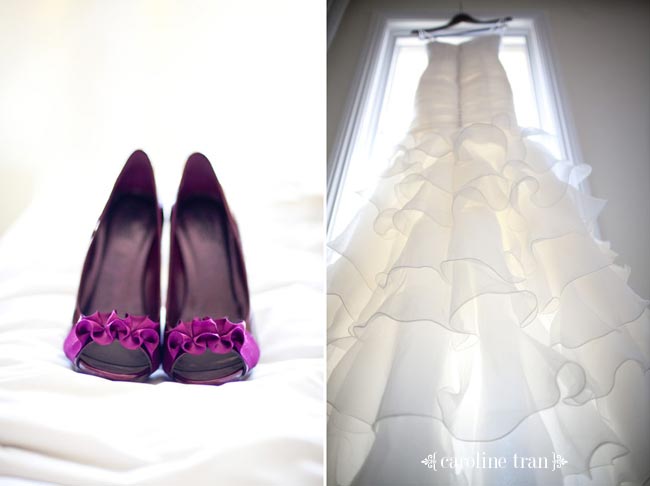 An old handkerchief from her grandma: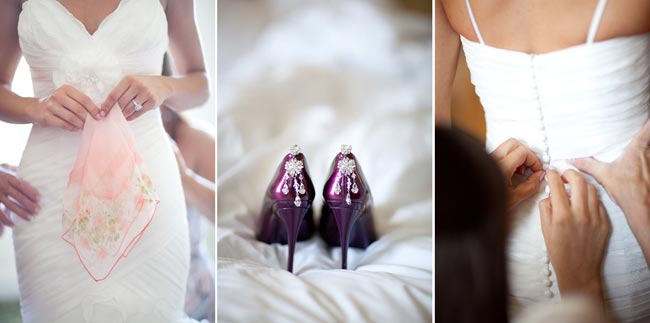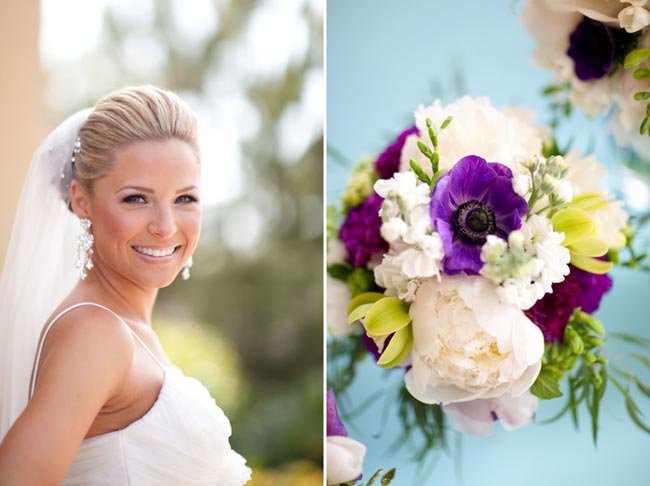 As soon as Julie saw a glimpse of him, she starts crying and says to me, "I'm so in love with that man."  The love they have for each other is really so deep & precious.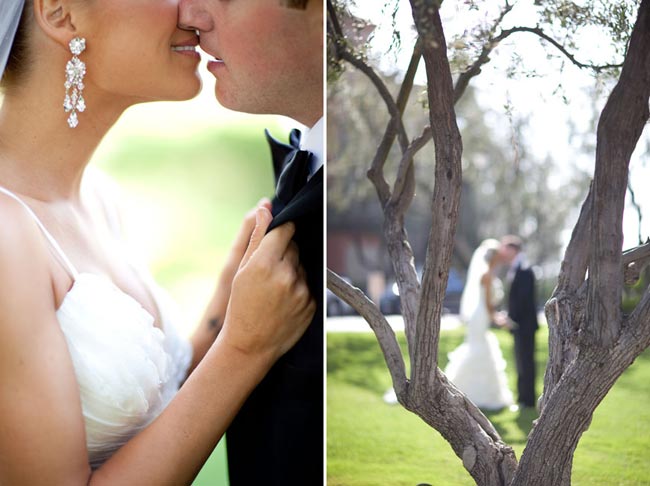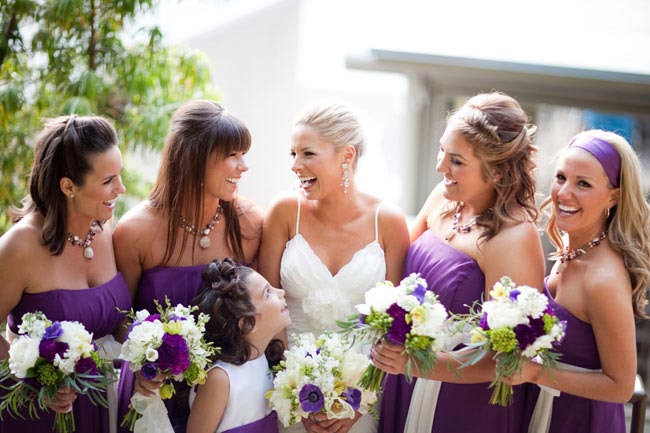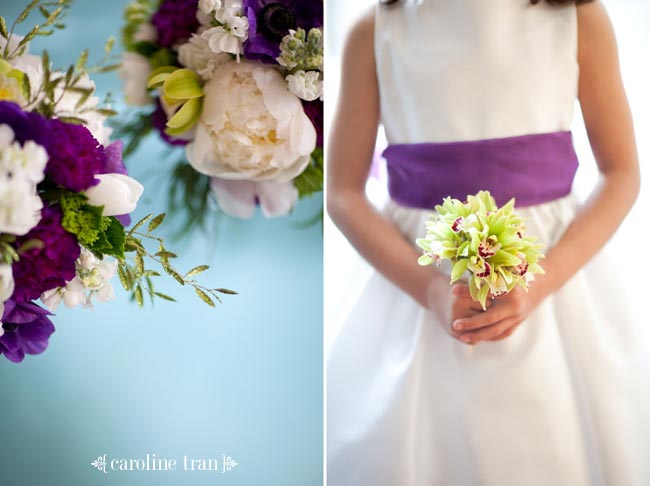 I LOVE the purple anemones!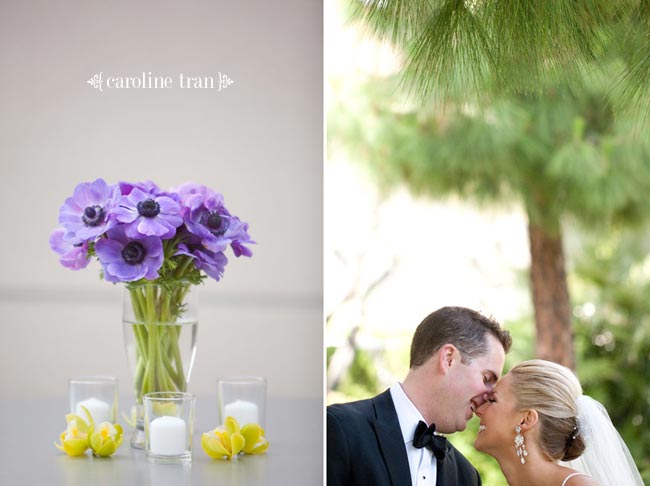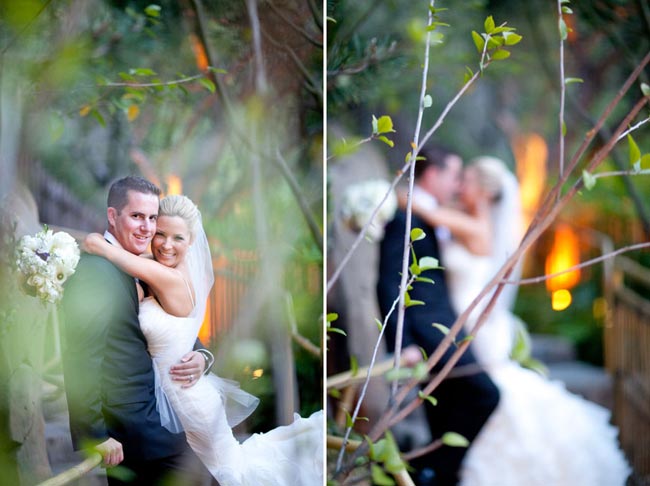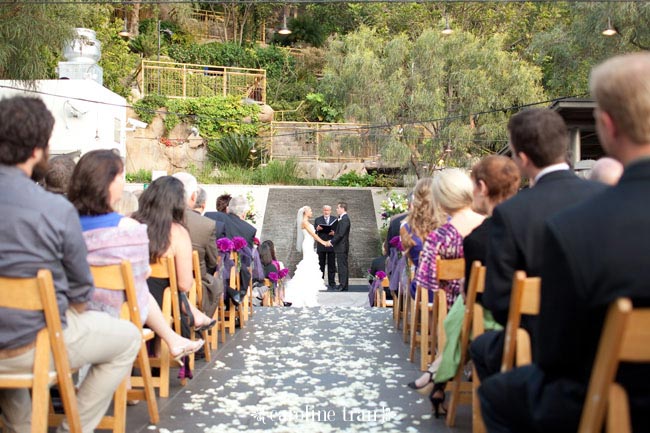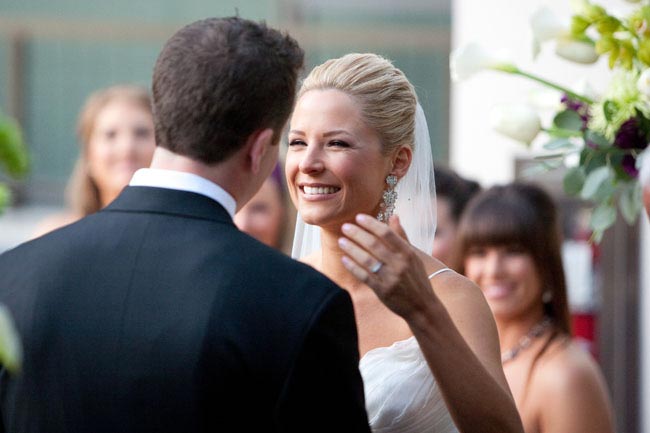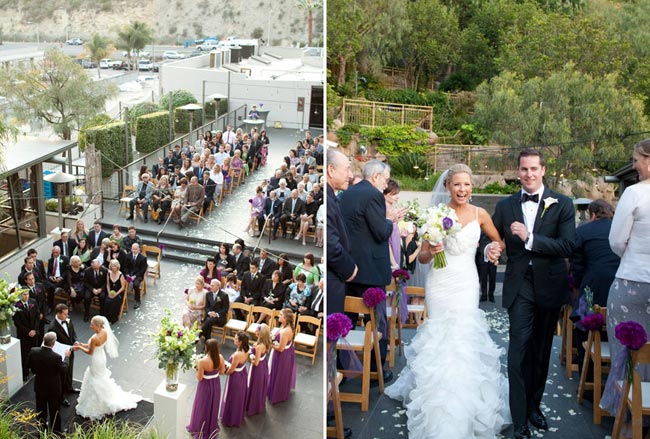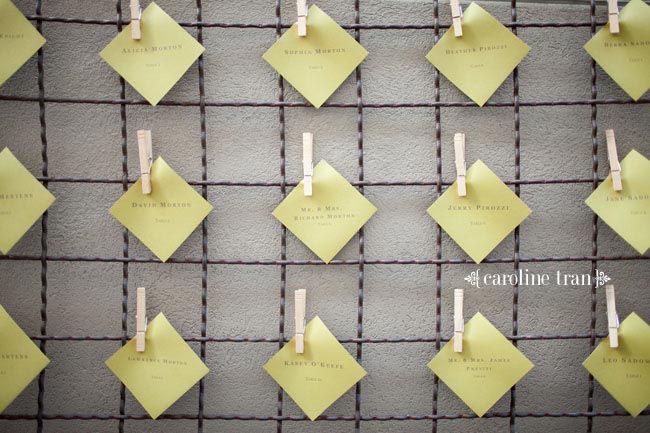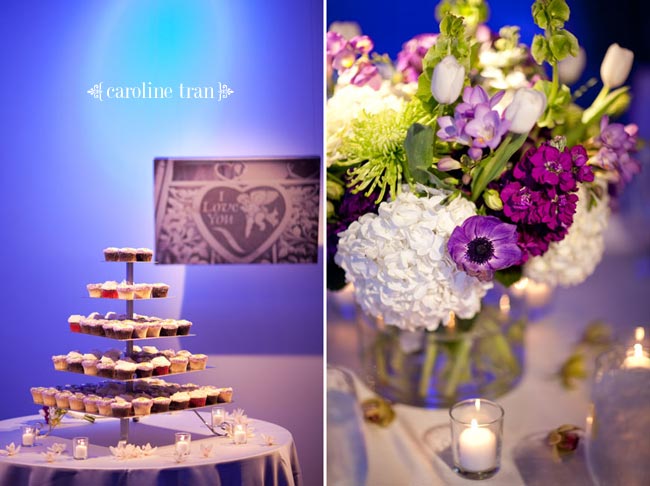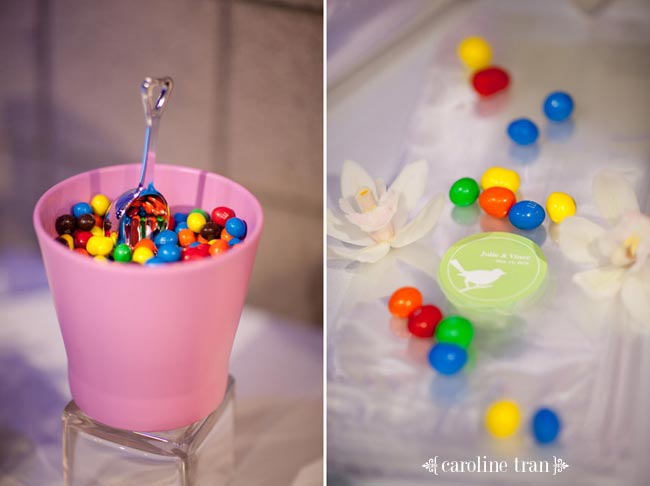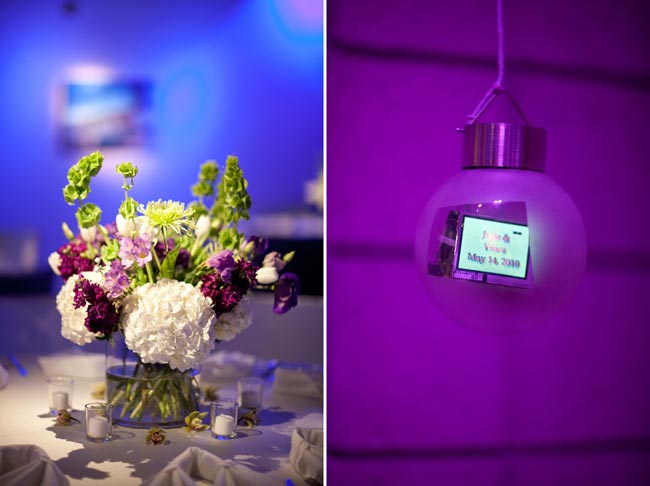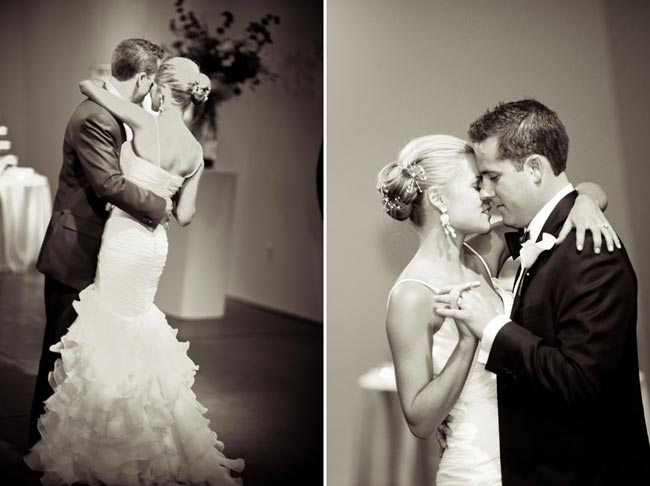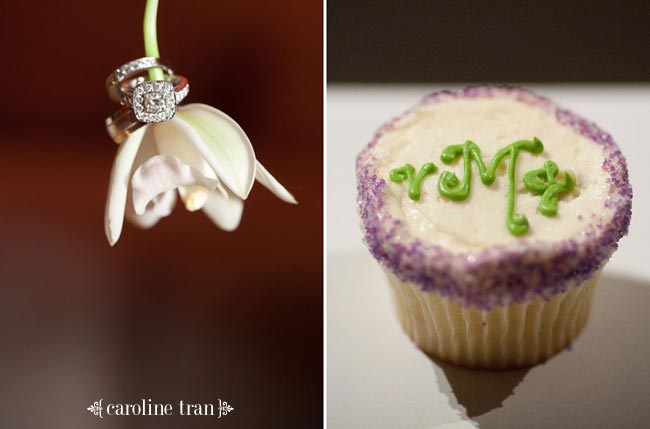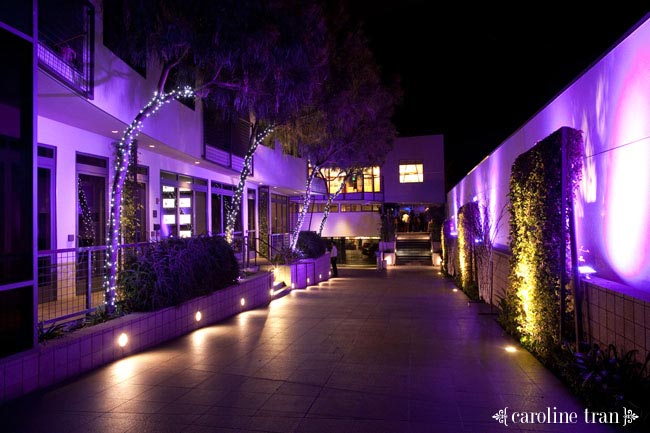 My favorite moment between father & daughter: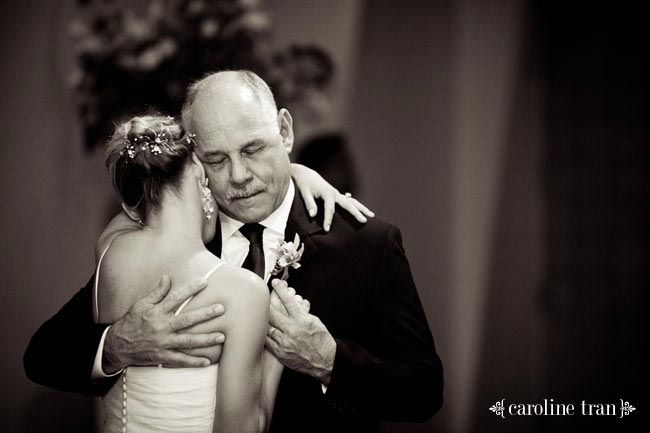 And I LOVE a grandpa who parties!  So cute!

And sparklers grand exit!