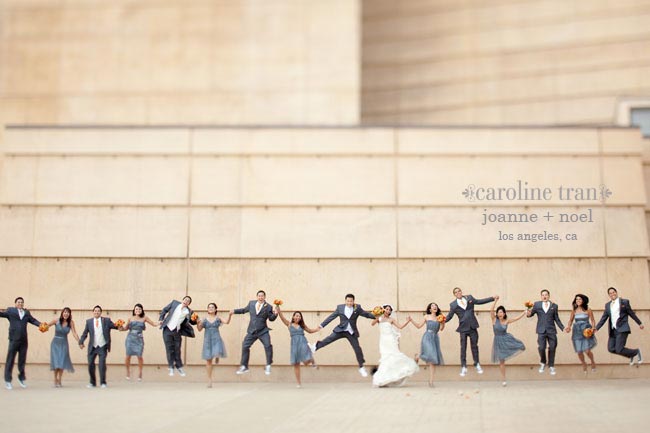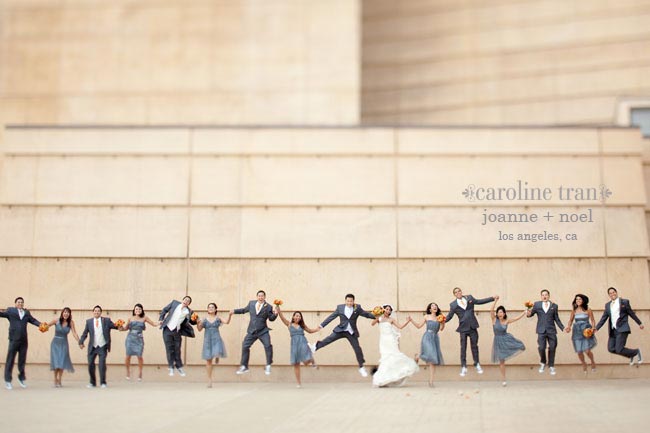 I love it when a couple books me early in their process.  I love hearing about the planning and seeing it all come together.  JoAnne & Noel was one of those couples for me.  I got to see them through selecting their wedding colors, then changing their wedding colors.  I love the orange and gray palate that they ended up with.  (This was featured in The Knot LA, Winter 2010.)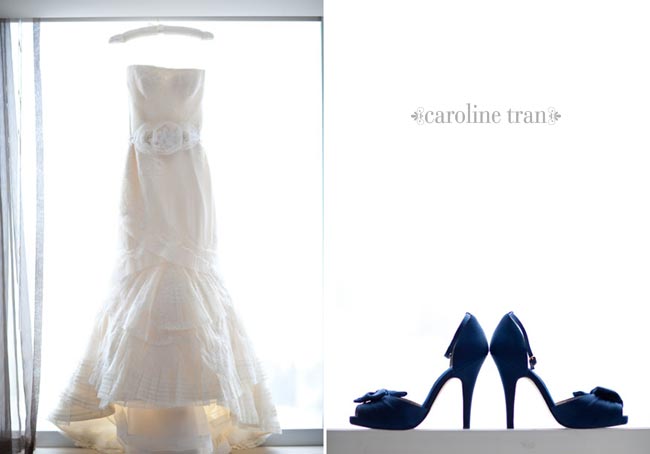 One of my favorite Vera Wang dresses ever!  It just fits JoAnne so perfectly!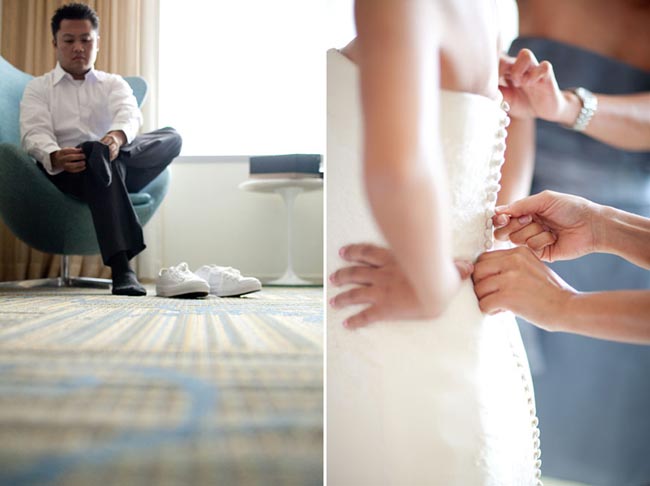 Gorgeous flowers from Commerce Flowers.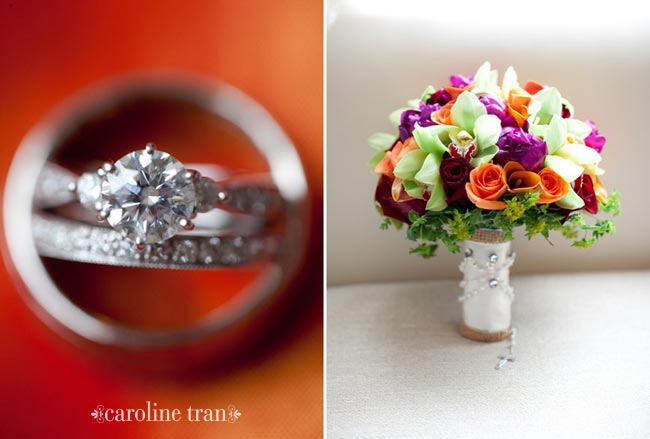 If I could fit into her dress, I would totally want to borrow it and run around in it for a day.  :)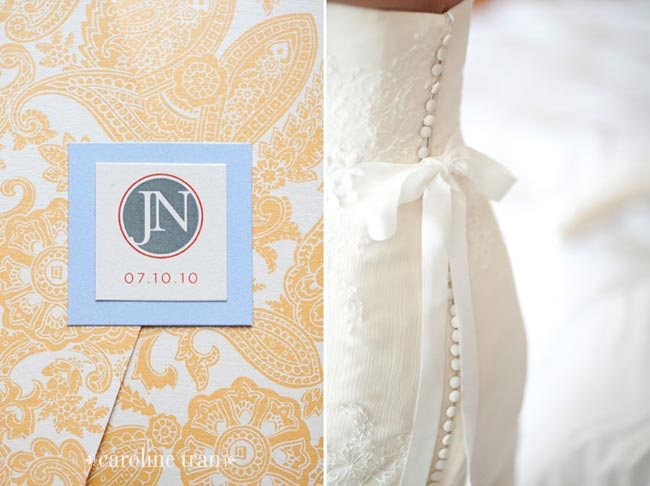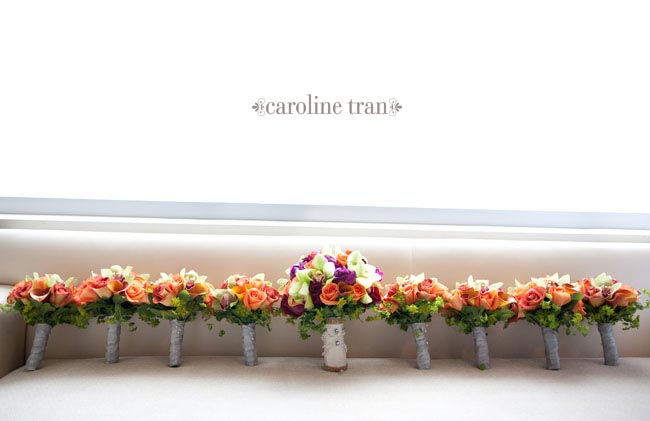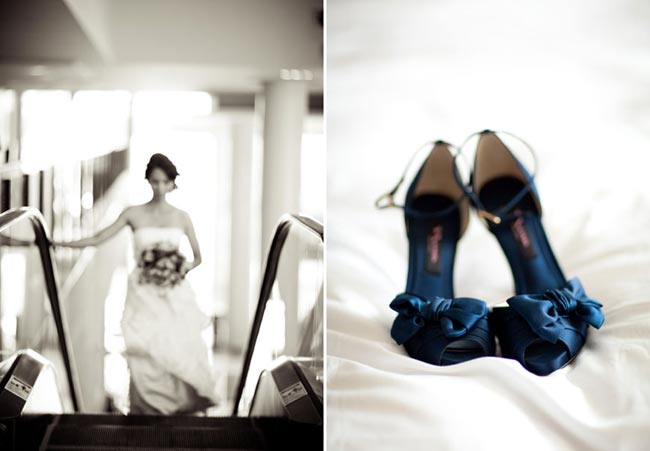 Love this first look moment: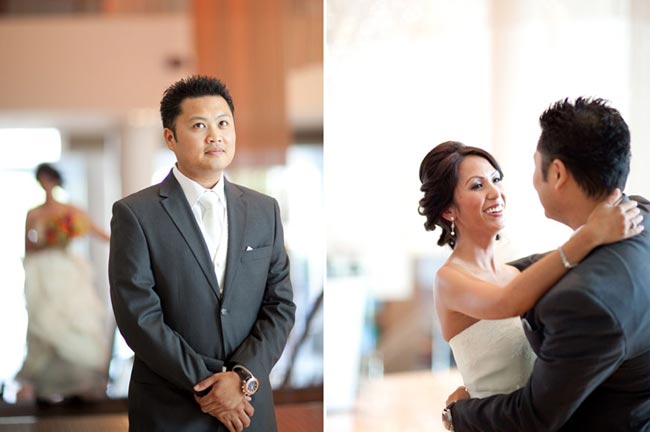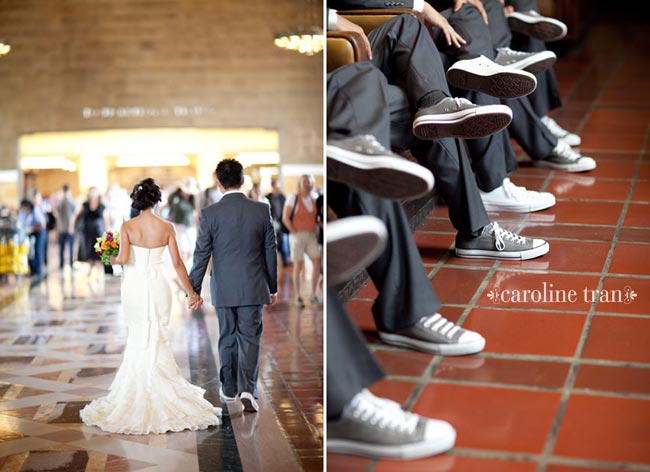 Large wedding parties look so cool to me.  What a large entourage they have!  I think it's the most I've had yet.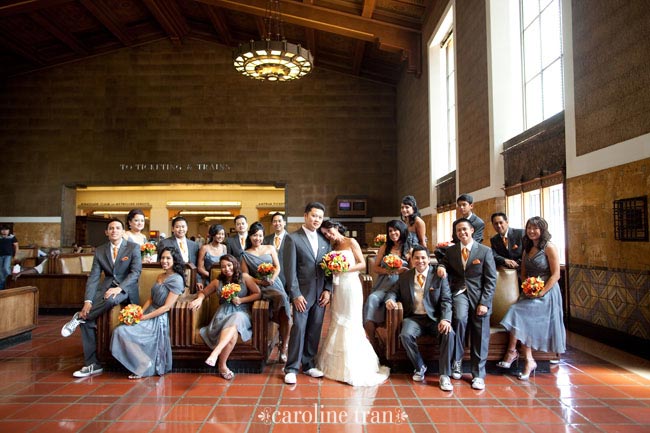 All the ladies' flawless hair & makeup is done by Muse Makeup Artistry.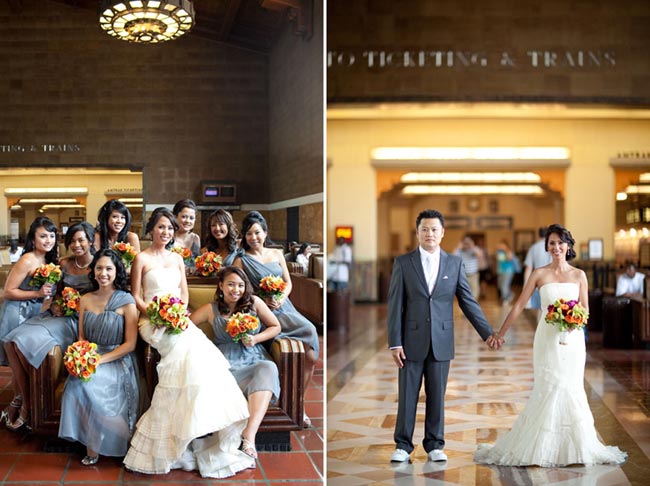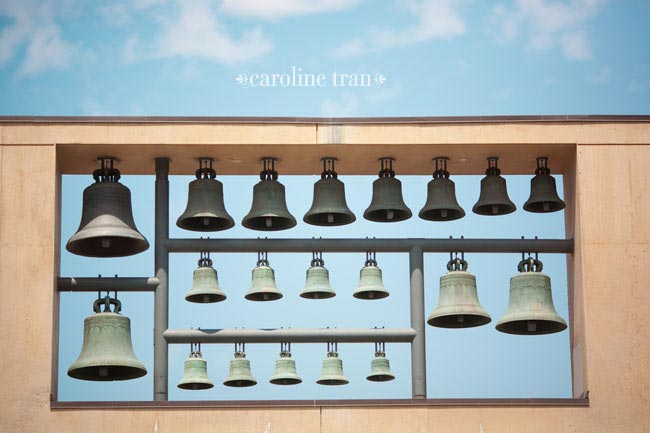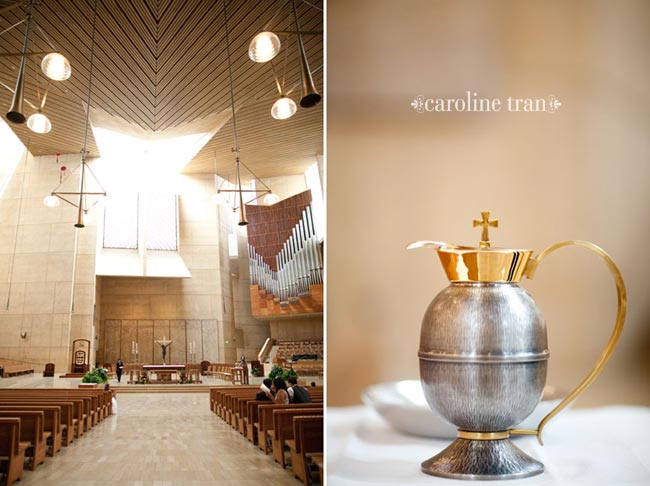 One of the funniest/cutest procession.  This boy literally cried his whole way down.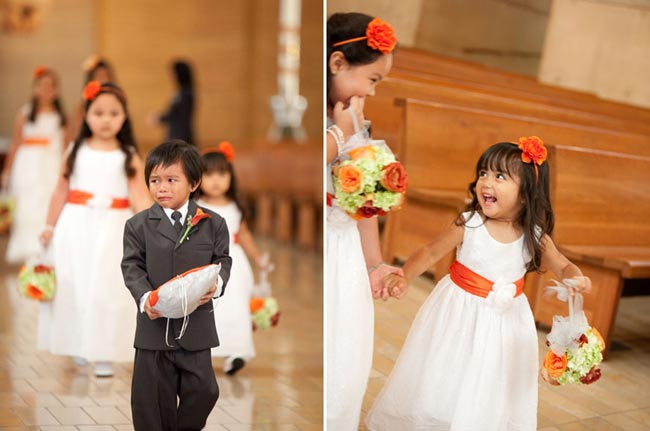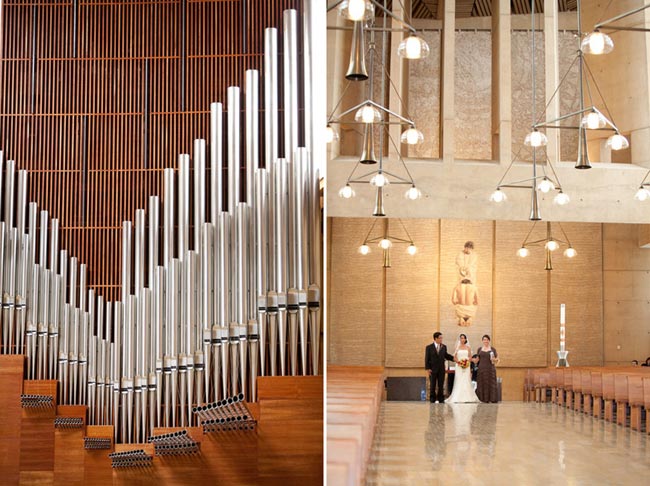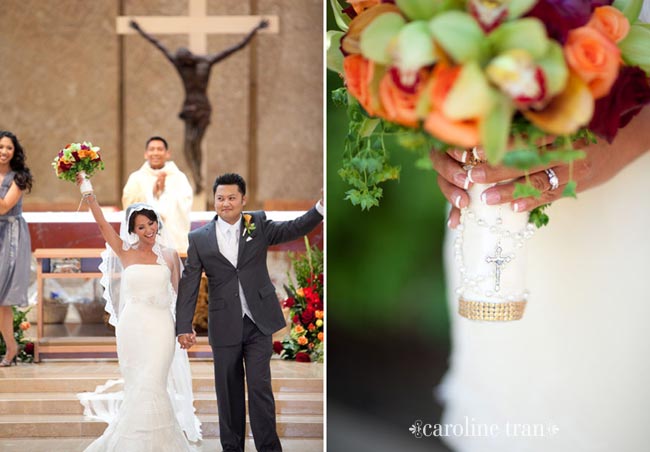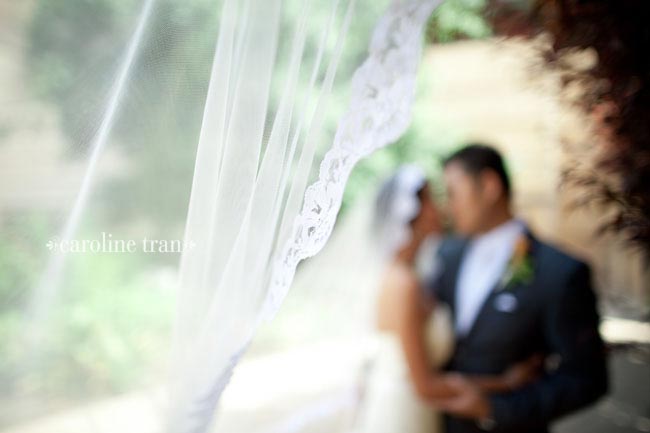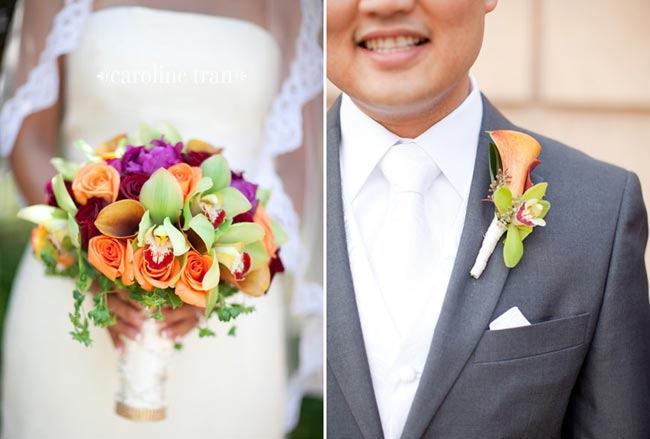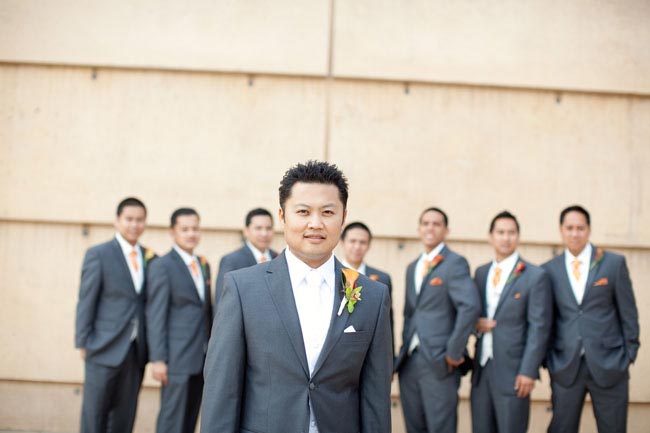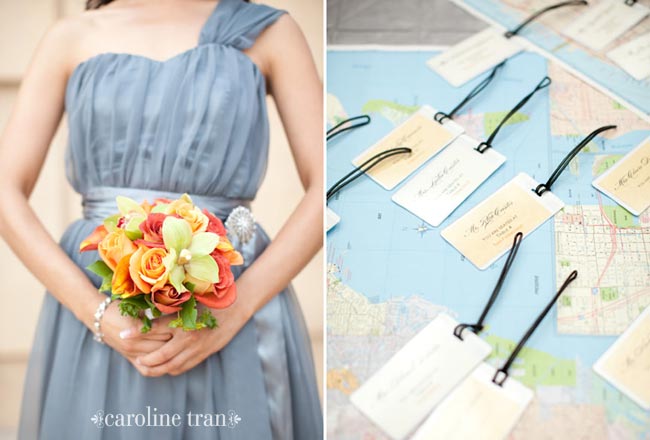 They had a kids room at the reception.  I love this sign that JoAnne made: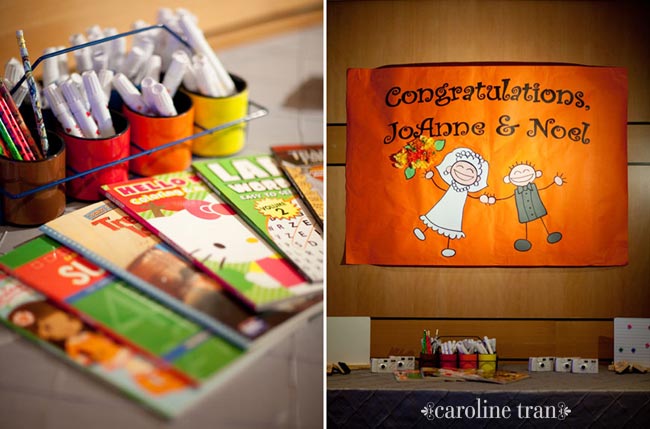 Yummy cupcakes from Hansen's Bakery: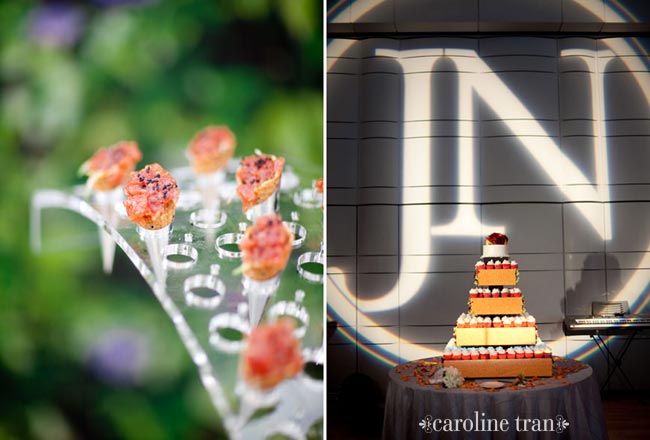 mmm… kettle corn.  And for anyone else who's also a UCLA alumni, Diddy Riese cookies!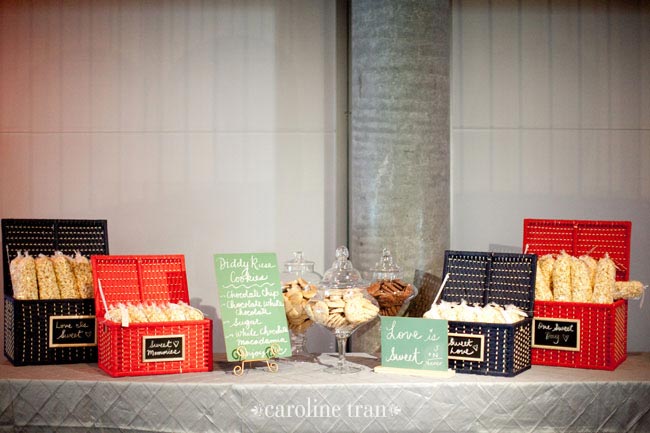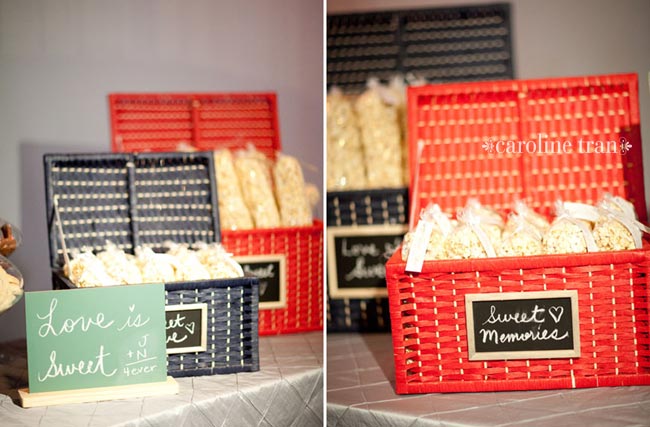 I love how their menu cards look like subway stops.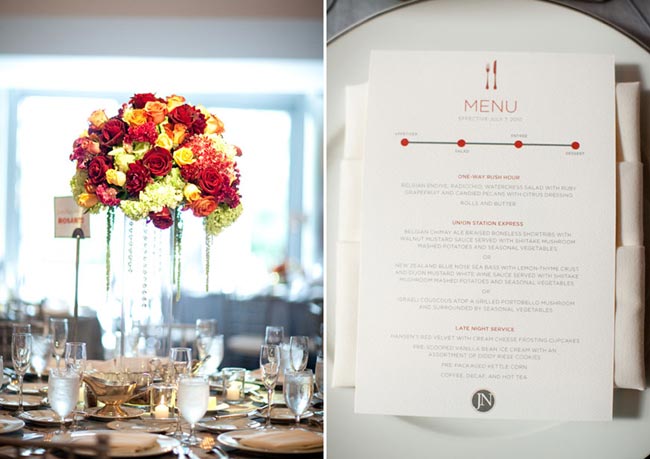 They had the cutest first dance!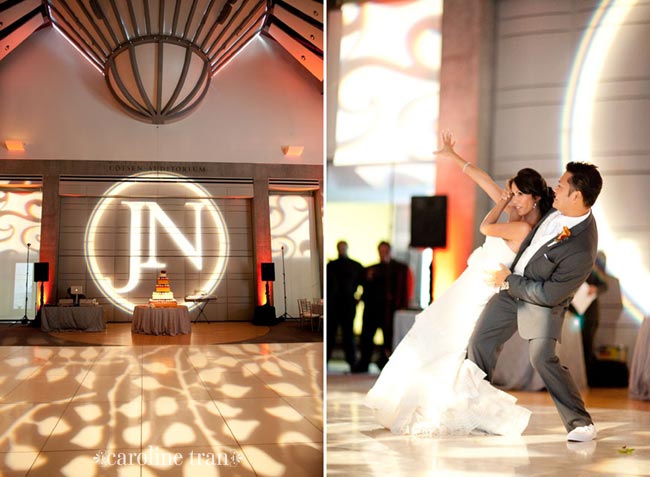 The best was the cookies & ice cream treat at the end of the night!  yum…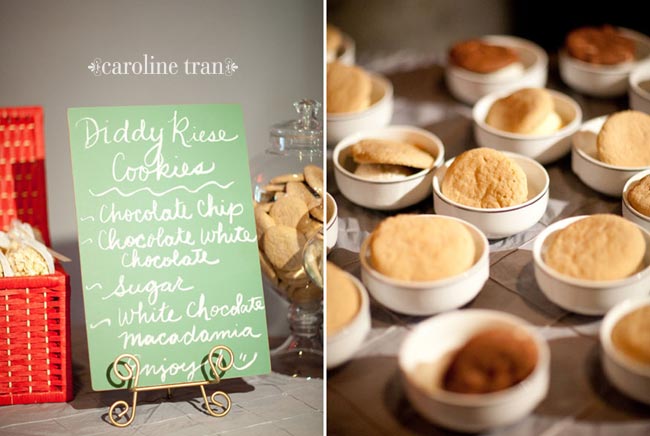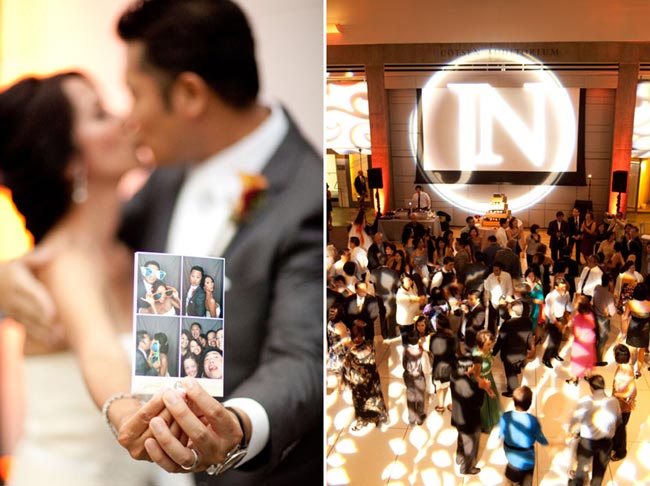 Congrats to JoAnne & Noel on such a beautiful wedding & marriage!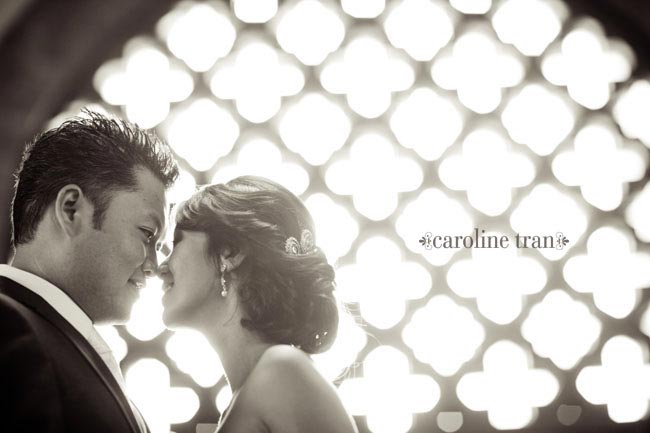 Beautifully coordinated by Dorothy Rose Events
Ceremony: Catherdral of Our Lady of the Angels
Reception: Skirball Cultral Center
Emcee: Audio FX
Videographer: Red 5 Studios