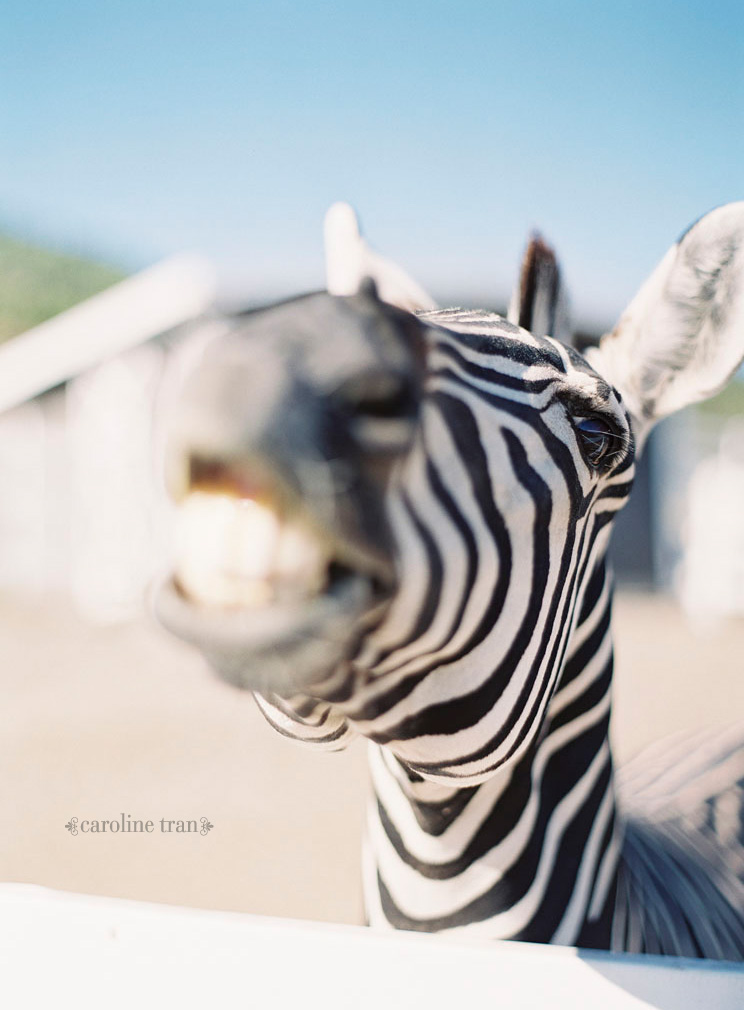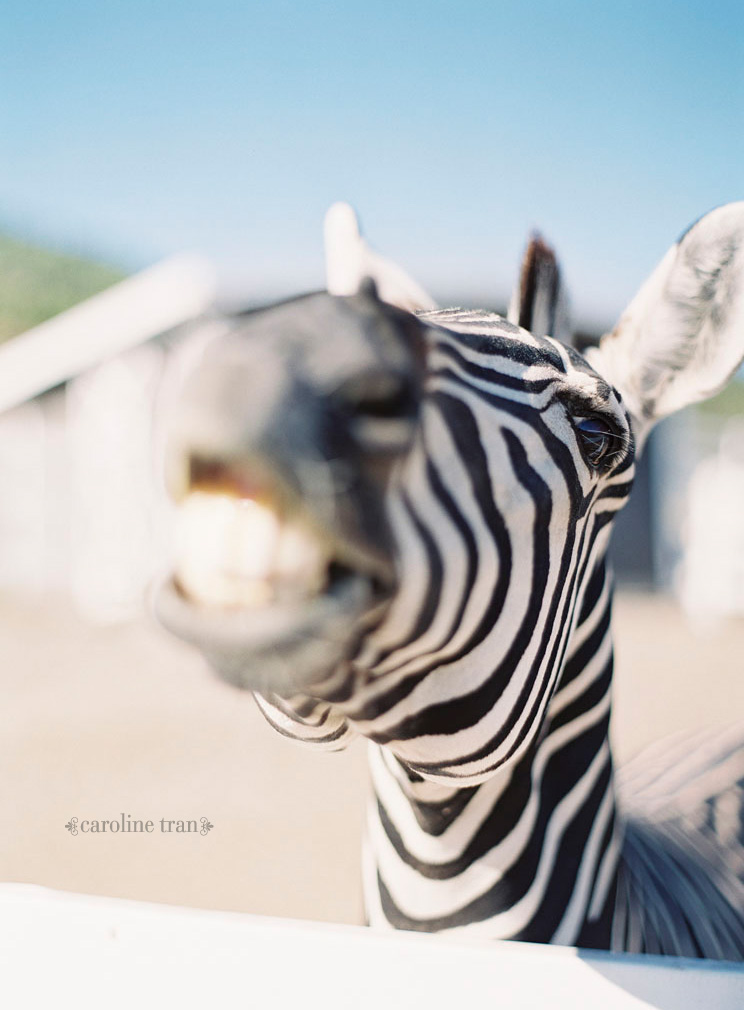 Cheese!  Sneak peek from a wedding I shot a couple of weeks ago at Saddlerock Ranch.  Hope this brings a smile to your Monday!
And on a related note, I wanted to share an amazing video that Mike from Rainbowfish surprised us with during our last dinner together at Propel, my photography workshop.

Propel // Photography Mentoring by Caroline Tran  from RainbowFish on Vimeo.
And if you haven't, check out the new issue of Utterly Engaged!  We are featured starting on page 118!!