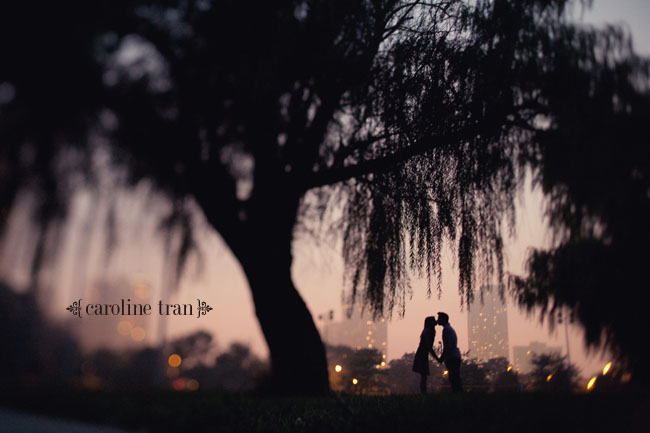 I meant to do a full post today, but I came home late from an engagement shoot at Disneyland last night and didn't wake up early enough to write one before I have to leave the house in 5 minutes! This is the session I planned on blogging about, so it will have to wait.  Notice anything different about the sunset??  :D  Anyone recognize where the sunset is from?  I'll give you a hint, it's not LA!  :D
Quick update in bullet points:
*  HAPPY 3 YEAR ANNIVERSARY TO THE LOVE OF MY LIFE, JONATHAN!  Exactly 3 years ago, I married my soul mate & best friend.  I truly am so blessed to have such a perfect partner in life and the perfect job (if you wanna call it that) that we enjoy doing together.  I love you, Jonathan!
*  I'm finalizing my holiday portrait packages at the moment, so please stay tuned!!  If you emailed me about holiday portraits, thanks for your patience.  I will be in touch soon.
*  I am checking out studio space today!  No guarantees, but exciting nonetheless.
Check back tomorrow!  I will have a complete post tomorrow… might not be of the above session, but I'll post something up!  I have 4 sessions in queue at the moment that I can't wait to share!