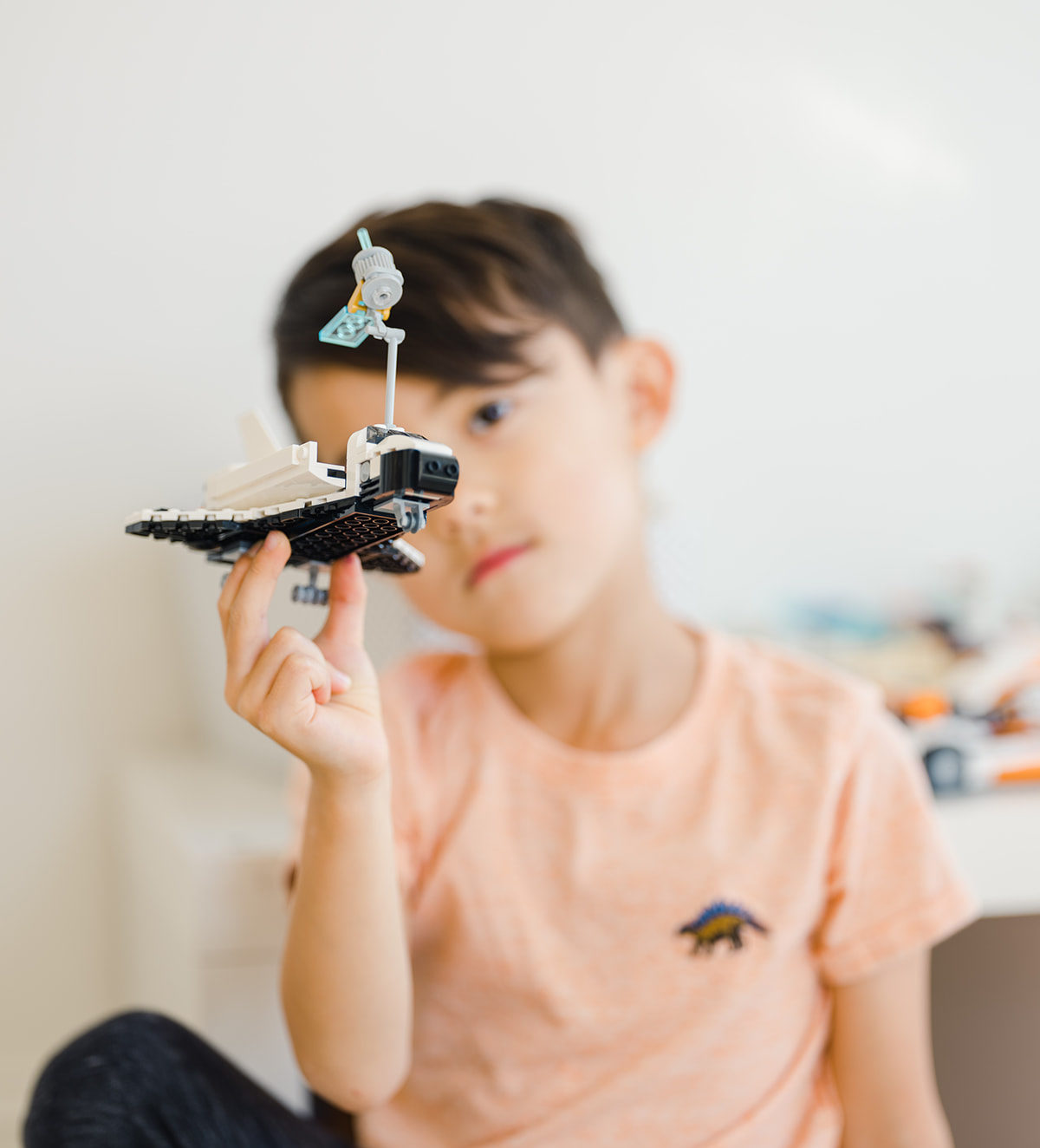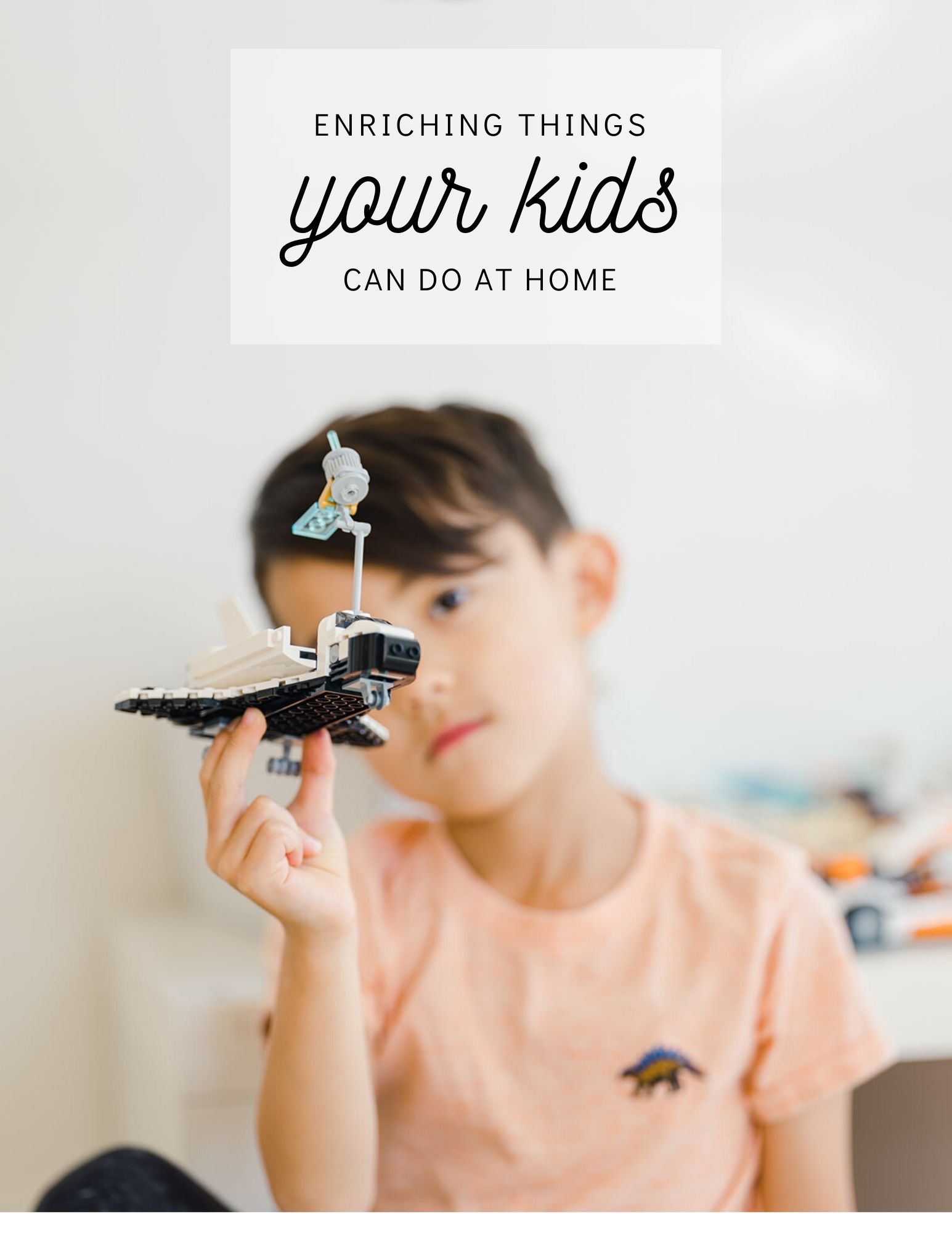 Are you looking for enriching things your kids can do at home? Life sure has thrown us a MAJOR curve ball, hasn't it?! We are all navigating un-chartered waters and it can feel overwhelming.  Working from home while simultaneously home schooling my kids has been challenging to say the least! But over the past week, there has been an outpouring of support from friends, family and teachers trying to help us get through this together...and I know we will get through this! Every day will be a work in progress - lots of trial and error, but my goal is to take this day by day. So as we dive into this new normal, I've compiled some websites that have kept us busy and entertained.. and as a bonus, they're FREE!
Harry Potter Themed Digital Escape Room – Click Here
Are you a Potterhead? Then check out this awesome digital escape room created by the staff at Peters Township Public Library! You'll watch clips from the movie, answer questions and solve riddles along the way.
Khan Academy - Imagineering in a Box - Click Here
We love Khan Academy! They are a great online education resource. And one of our favorite new lessons is watching how Disney artists, designers and engineers create theme parks!
In Imagineering in a Box, you'll go behind the scenes with Disney Imagineers and complete project-based exercises to design a theme park of your very own. Use YOUR imagination and create something amazing!
Scratch - Click Here
Are your kids into coding? This online platform teaches coding basics for ages 8-16. With Scratch, create your own interactive stories, games, and animations. Plus you can share your creations with friends online!
National Geographic Kids - Click Here
Do you have an animal lover at home? This website offers all you need to know about our furry friends. Fun videos to watch too!
San Diego Zoo -  Click Here
Want to feel like you are actually walking around the zoo?  Log onto the San Diego Zoo's live web cams and get a birds eye view of all your favorite animals.  You'll see them playing, eating and doing all the fun things animals do!  Our favorite is the penguin cam!
Science Max - Click Here
Science Max is fun, entertaining and just the right amount of goofiness to keep kids engaged. This YouTube series explores common science experiments kids can do at home.
The Broad Museum – Click Here
If you haven't had the opportunity to visit Yayoi Kusama's Infinity Mirrored Room exhibit, now's your chance!  This is the coolest experience of light and sound and it feels like you are actually in her exhibit!  The Broad is also offering weekly art tutorials for families so you can create artworks inspired by your favorite artists.  Make sure to check out new tutorials every Friday!  
My First Garden - Click Here
Trying to figure out something interactive to do outside with your kids - plant a garden! This website offers all the ins and outs of starting a garden. Learn when and where to plant flowers/veggies, what type of soil to use and watering advice. You don't even need a backyard, just pots and your imagination!
Go Noodle - Click Here
Movement and mindfulness videos...exercising your body and brain! Super fun songs and dance routines, kids won't even realize they're exercising!

PBS Learning Media - Click Here
These free, entertaining and interactive lesson plans cover just about every subject you can think of! Lessons are geared toward early learning through high school.