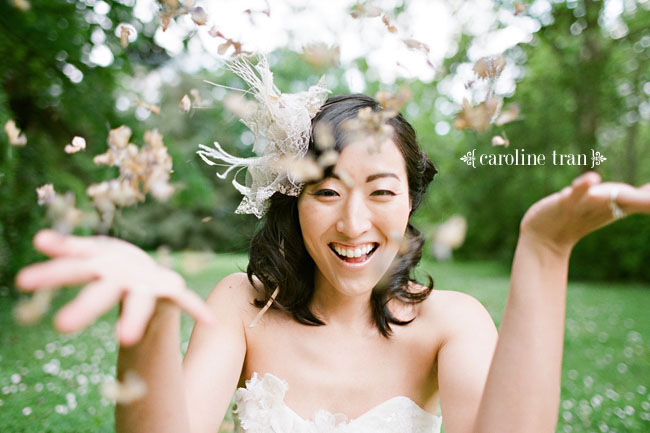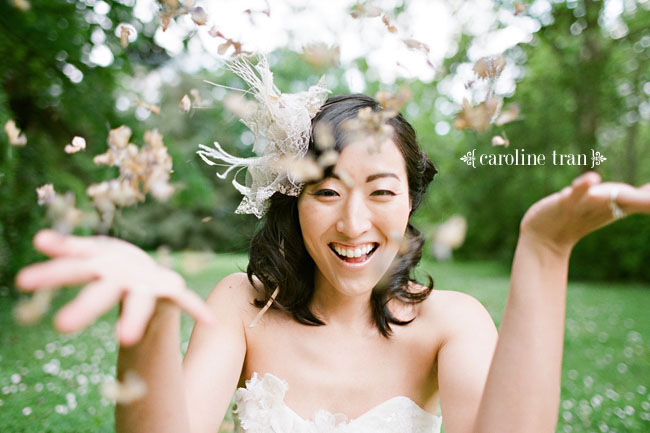 The most amazing thing about being in France was hands down the awesome people I met there.  Myra is the genius behind Twigs and Honey.  She designs and hand makes gorgeous hair pieces.  Her hair pieces are really as gorgeous and she is, inside & out.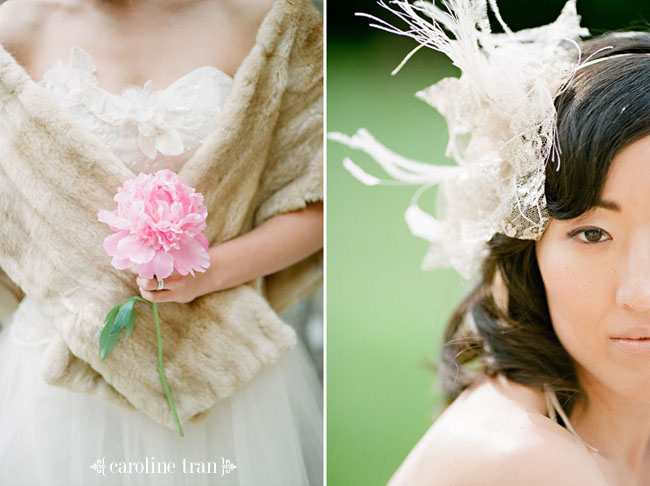 Her beautiful makeup is done by Lauren Napier, who joined us from New York.   Myra came from Oregon.  And her perfect hair is by Erin Skipley, who came from Seattle.
Styling was done by the talented Eden of End Design.  It was cool watching her put things together from things she found around the Chateau and from things she found in town.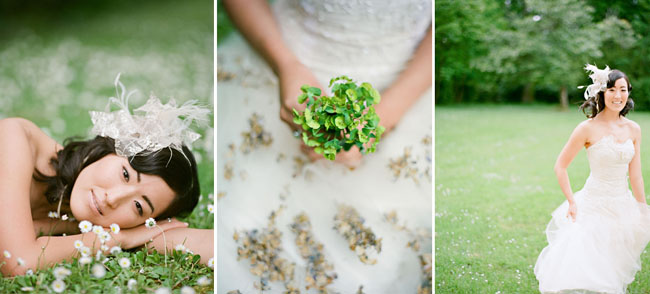 Thanks again to Elizabeth Messina for bringing all this talent together.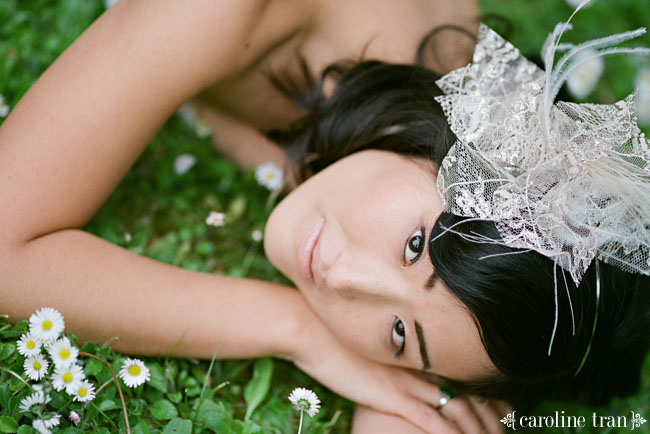 Myra, thanks for sharing your amazing hair pieces and for modeling!