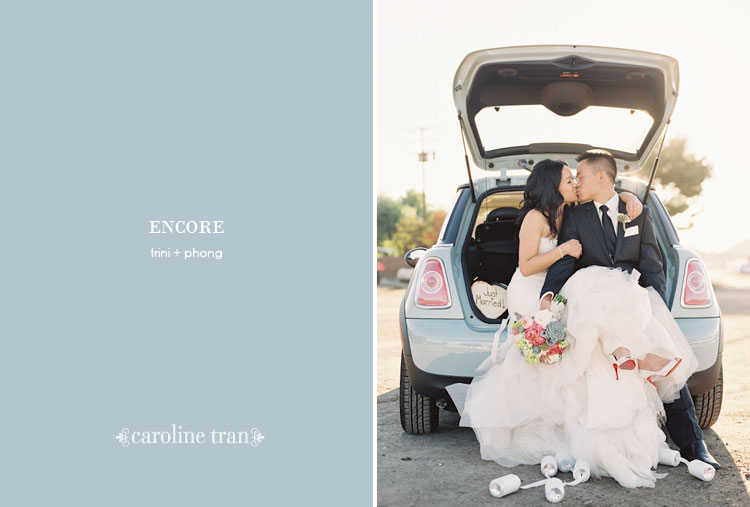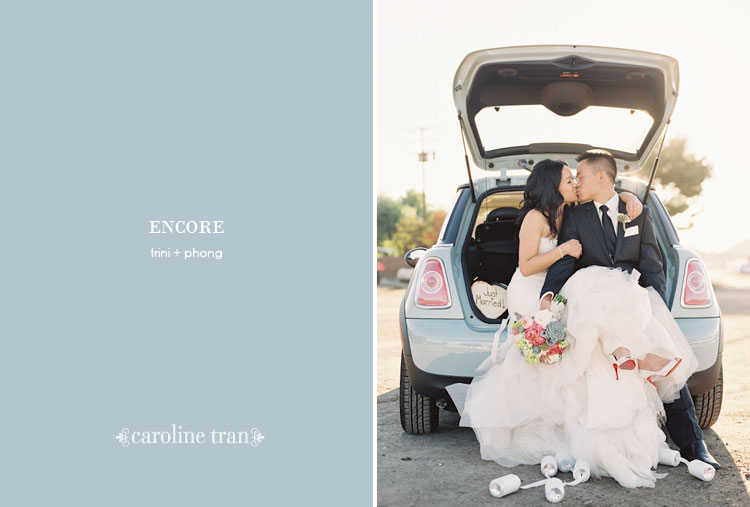 What will you do with your wedding dress after your wedding?  With just a little planning, you can have a gorgeous ENCORE session.  It's a great opportunity to get dressed up again and celebrate.  Perhaps you can go somewhere you didn't have time on your wedding day to go, or you just didn't get to take as many photos as you want with the time constraints.  I was not available for Trini & Phong's wedding, so they booked an encore session with me.  We took it right after their wedding, before they went on their honeymoon… which is the best way to do it in case you come back with tan lines (which has happened).  And since she planned this ahead of time, she was able to save things from her wedding to incorporate into our shoot!  I'm so glad she got to rock this gorgeous Vera Wang dress again!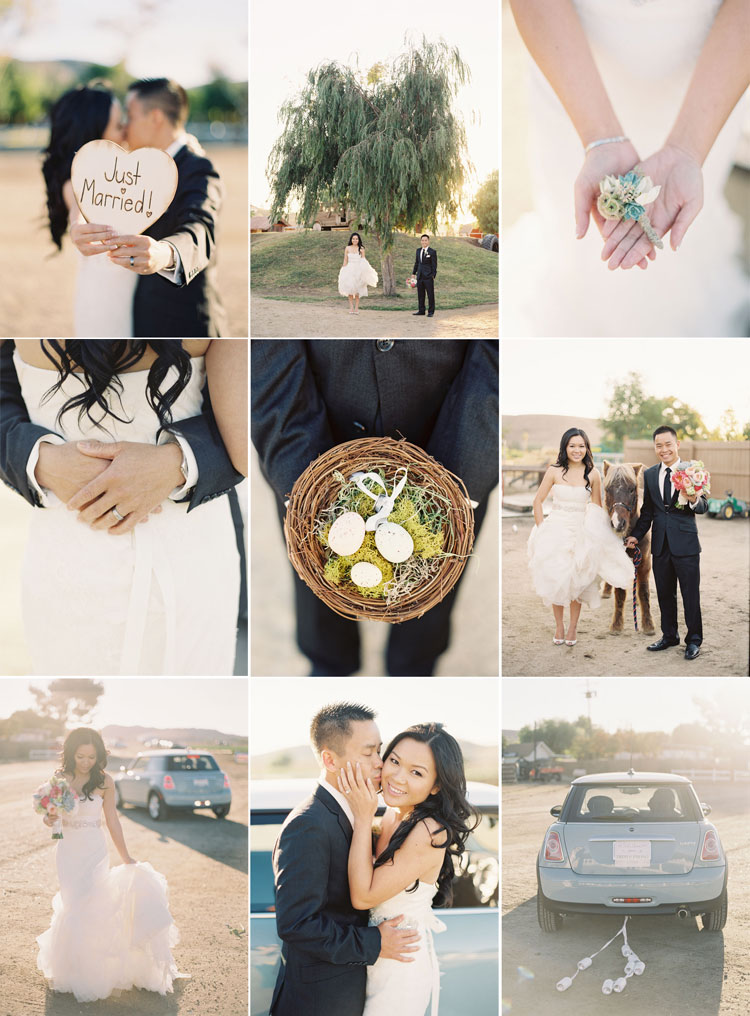 And her wonderful florist, Flower Allie, made her another gorgeous bouquet & boutonniere for the shoot.  I'm so in love with these colors: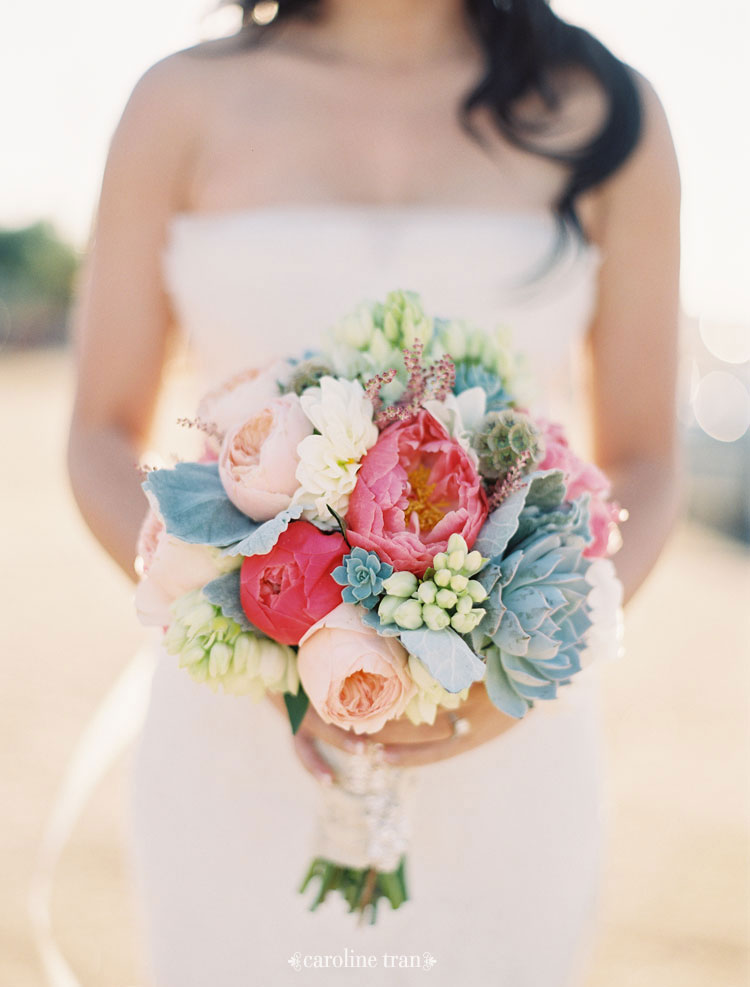 Horses!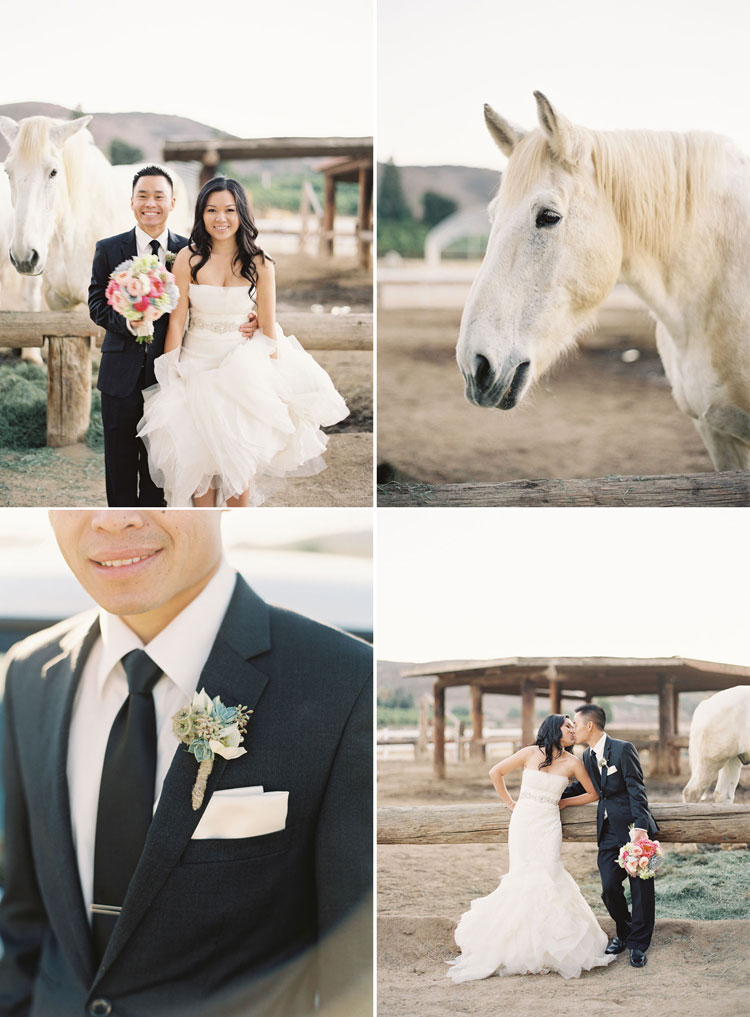 And Louboutin covered in crystals… hello!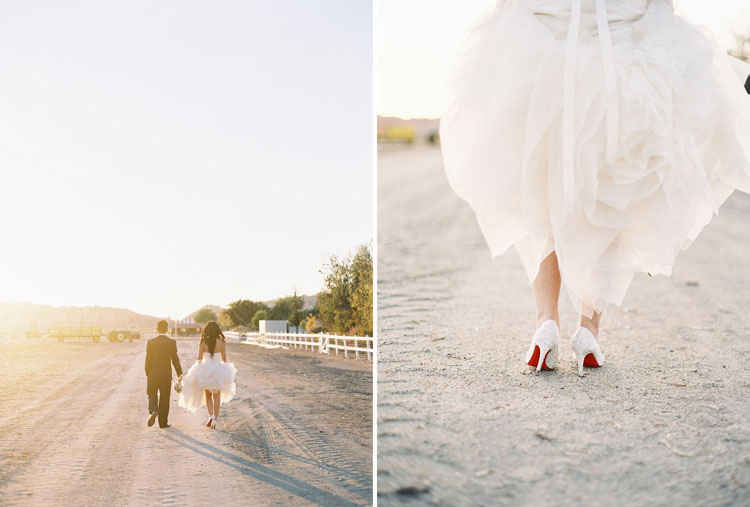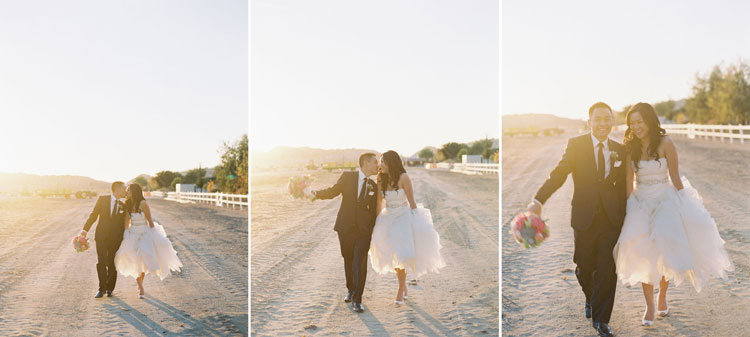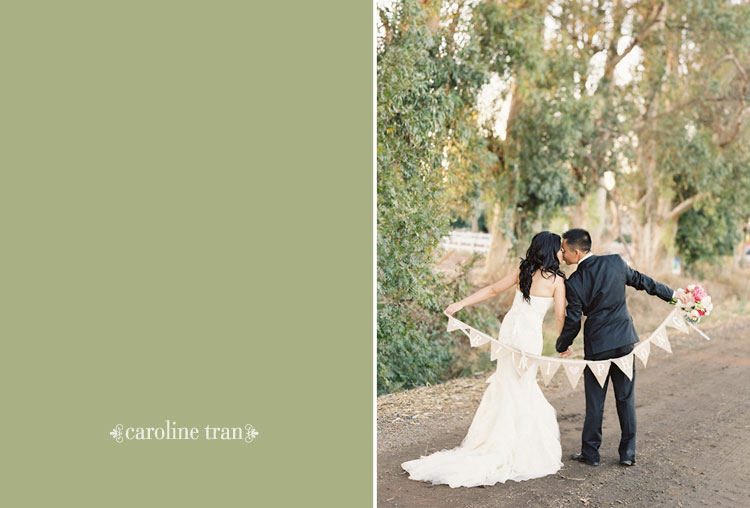 Congrats to Trini & Phong on a beautiful marriage!