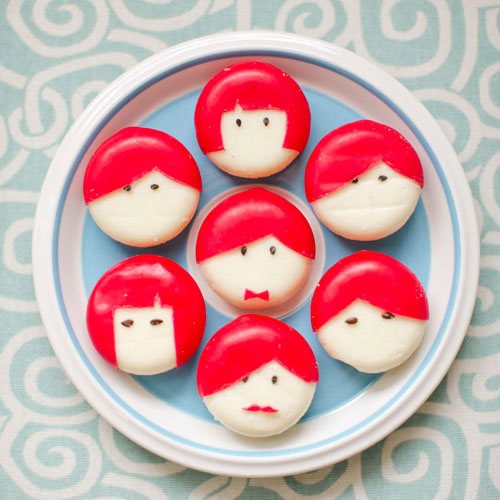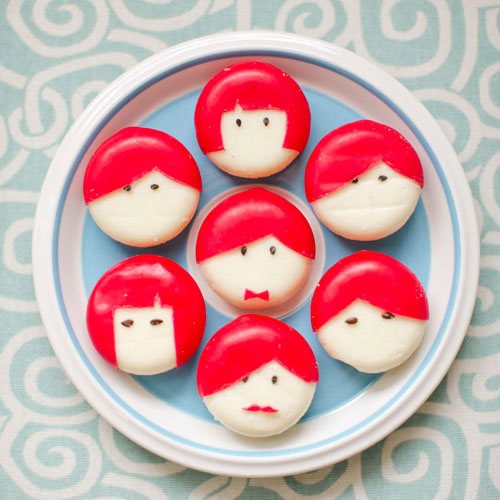 Happy Monday all!  Just wanted to drop a quick note that the Propel Retreat (my photography workshop) is starting today so I'll be out of the office til Thursday night.  Pardon any delays in email.  In the meantime, here's a little sneak peek of what's to come this week.  This photo represents:
1. My new class of Propellers
2. 100 Layer Cake's exciting new blog this week – keep an eye out for Cameron's birthday party!
3.  My first DIY tutorial that will be featured on the new 100 Layer Cake blog – learn how to make these fun cheese faces!