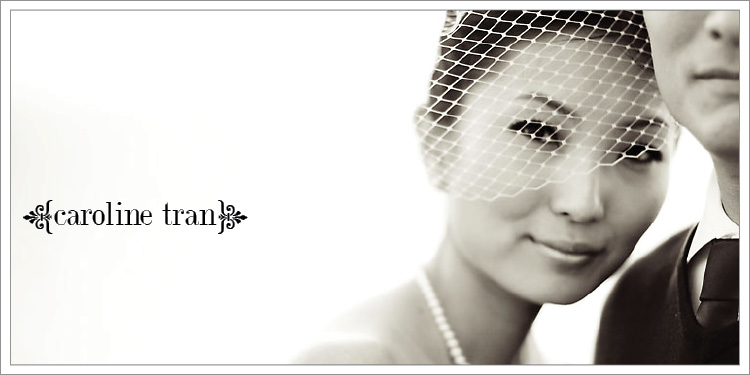 When Judy and Rex first approached me about photographing their wedding last year, I immediately thought how cute she would look with a birdcage veil.  I mentioned my idea for a vintage glam engagement session and we never talked about it again.  Fast forward to a month ago.  I asked her what they were planning to wear and almost shot out the roof with excitement when she said she was coming with a birdcage veil!  I knew Grace love floral arrangement and entertained the thought of going into floral design, so I suggested for Grace to make Judy a bouquet.  I absolutely LOVE how everything came together!
Judy and Rex both have photos from their parents wedding that they wanted to emulate.  They're planning to have their parents photos displayed next to theirs.  That's going to be so cute!  I'll make sure to get a photo of their parent's wedding photo on their wedding day and see how good we did emulating them.
Isn't she just so gorgeous?!
romance + fun = a recipe for a successful marriage
Some photos to showcase Grace's fine floral design.
Their wedding color is yellow too!  Perfect scenery.
And I just love love love this last photo.  they remind me of two love birds.  :)