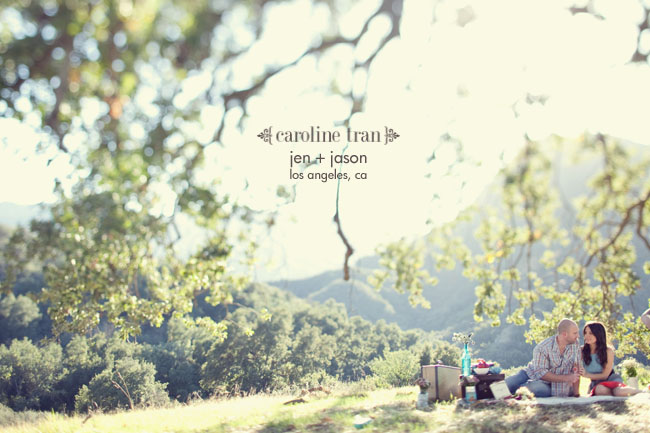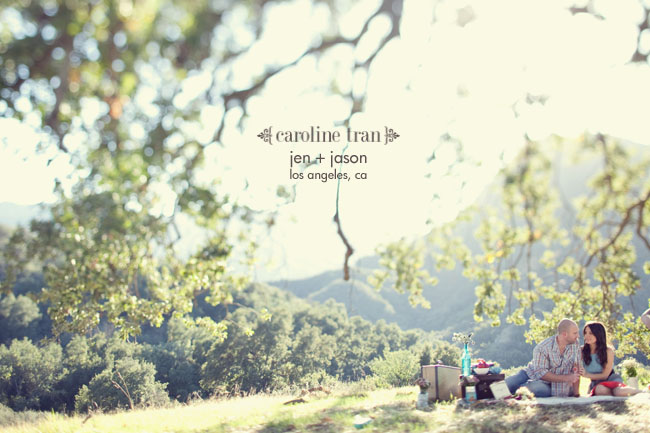 Greetings from Whistler!  Before I hit the slopes, I wanted to share with you an awesome session stylized by Jen of Green Wedding Shoes.  Green Wedding Shoes is one of my all time favorite wedding blogs.  Jen has amazing taste and shares the most wonderful inspirations.  We got the ball rolling at the end of summer and shot this past fall, right at their one year anniversary!  What a great way to celebrate!  Jen is an amazing stylist!  We came up with a look and Jen stylized the entire thing.  I love the outfits and props she put together!  Many people don't realize it, but a lot of thought and planning goes into a shoot!  If you haven't, go to Green Wedding Shoes to read all about how she put this session together.   She is amazing!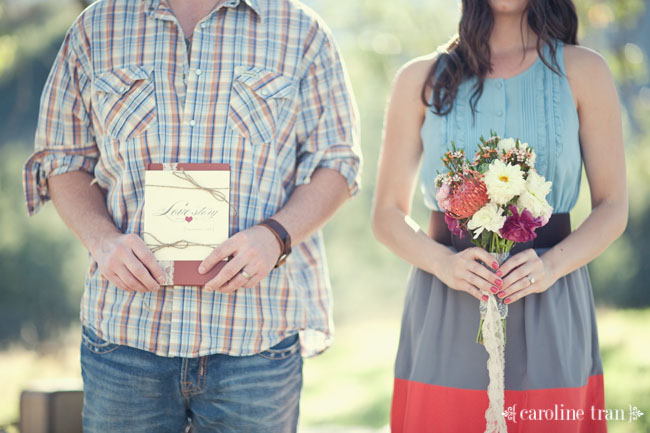 Jen is now going into photo styling, and she is totally perfect for it.  I love the book Jen put together and the bouquet.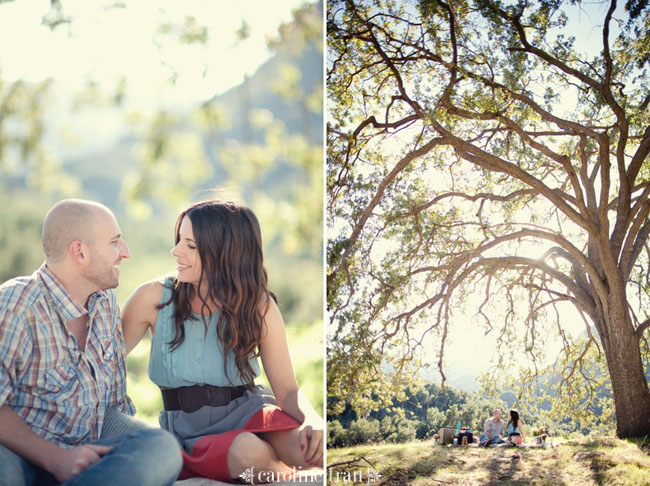 I LOVE trees!  Give me a cool tree & sun and I'm in heaven!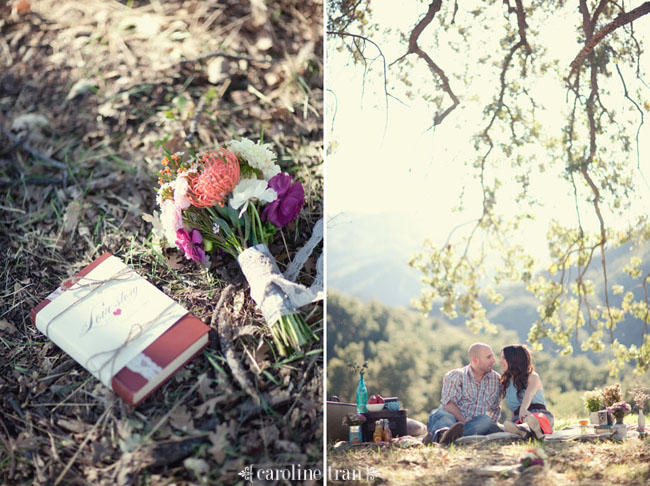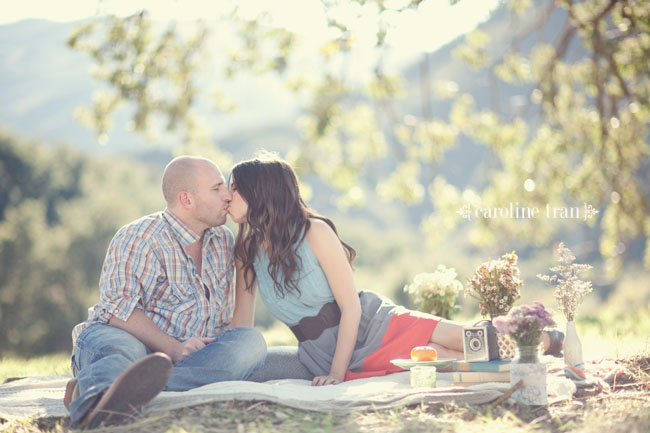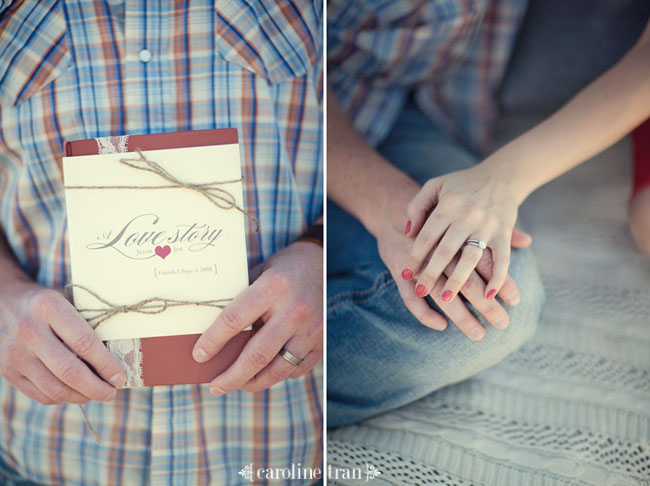 Every detail counts!  I love Jen's adorable cute red nails.  And check out Jen's perfect makeup below.  Her flawless makeup and gorgeous hair was done by Fiore Beauty.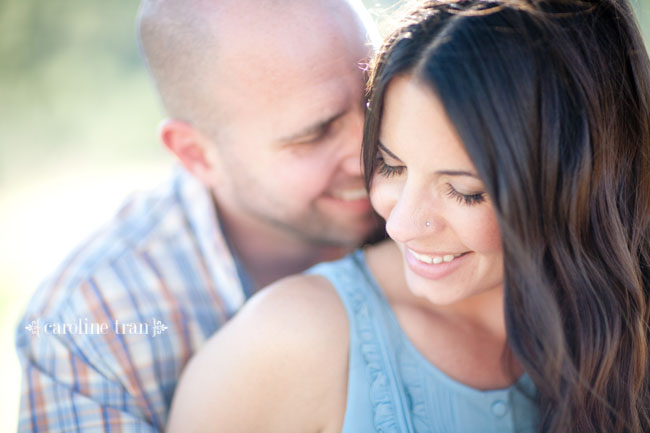 Aren't they just so cute?!  And their details matched them to a T.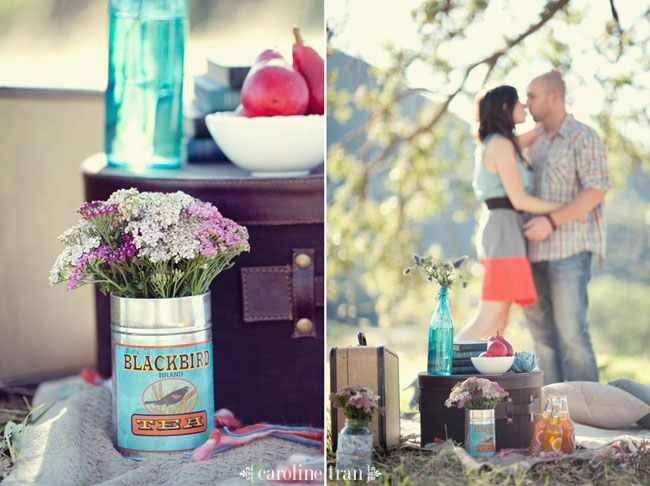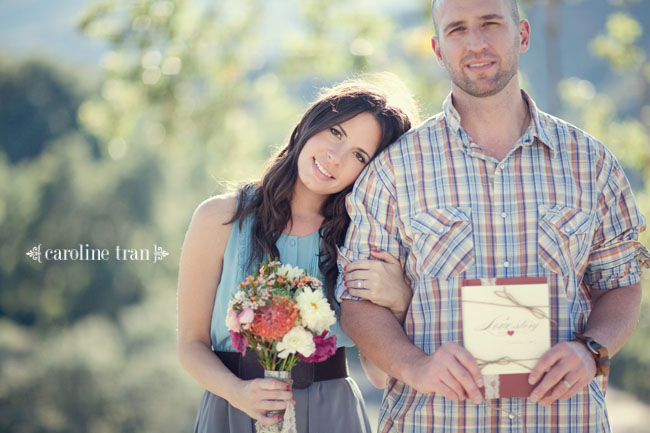 They're just so cute & gorgeous together!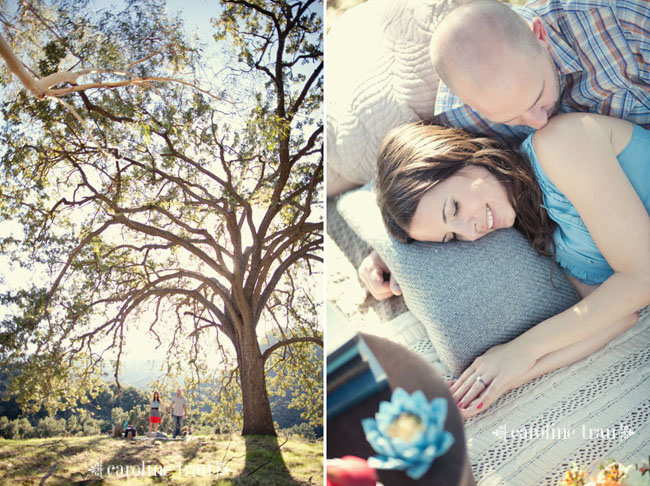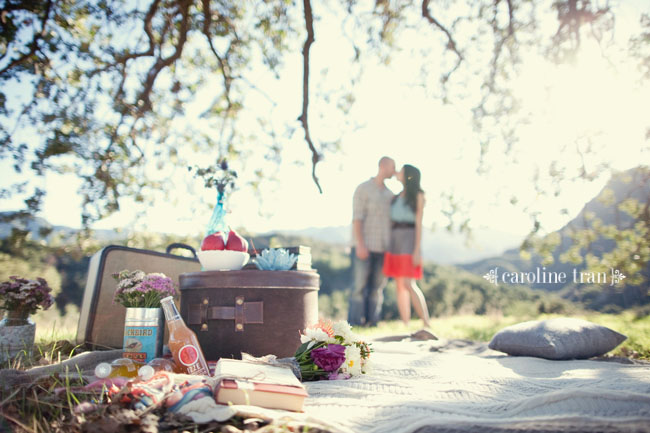 I can't get enough of those details!  And the amazing light!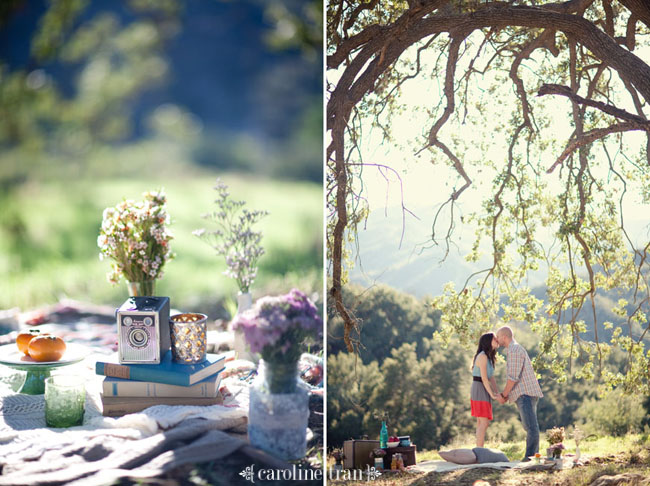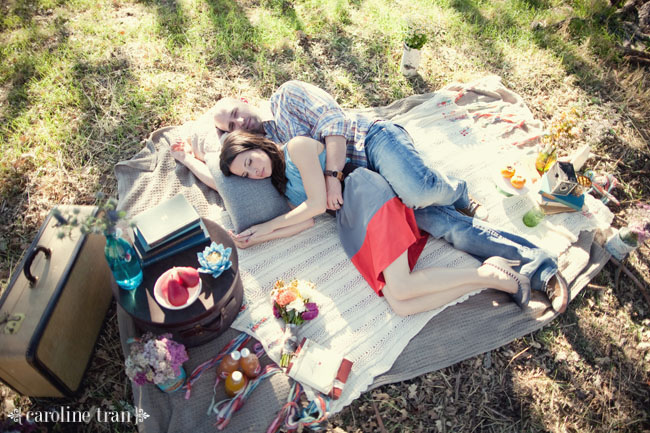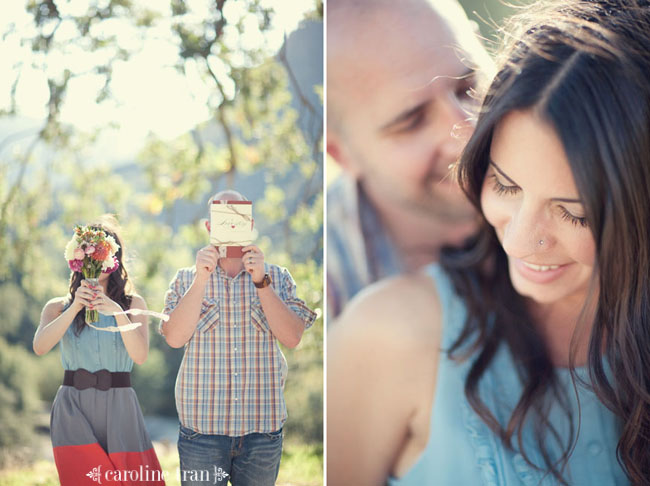 The colors and light here just melts my heart.  So sweet, just like them.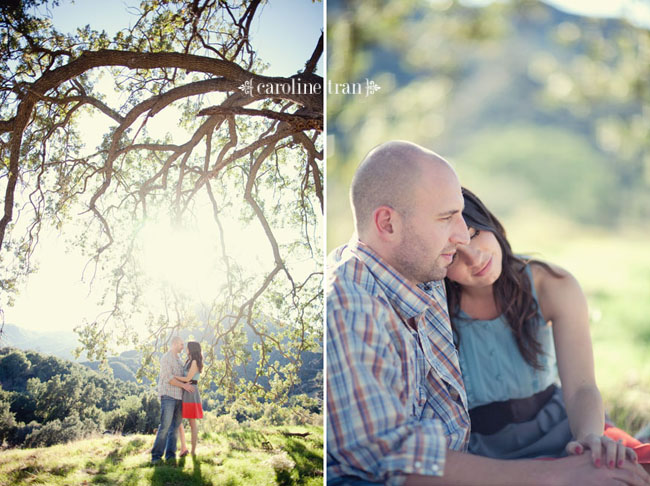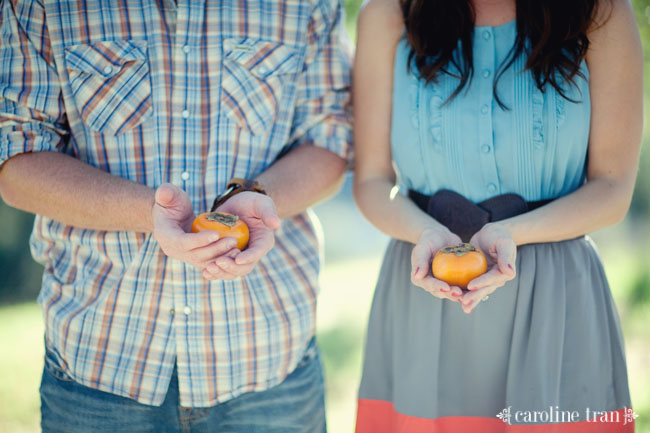 Persimmons, one of my favorite fruits!  My parents have 3 trees!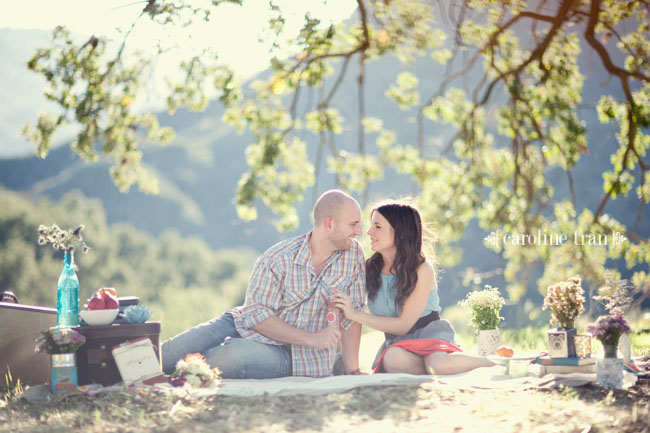 I love Izze!  They taste as good as they look!  If you haven't, come by my office and we have a fridge full of them to share!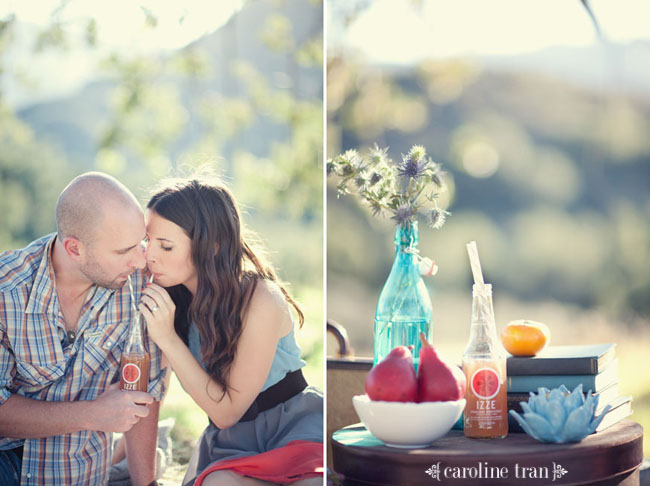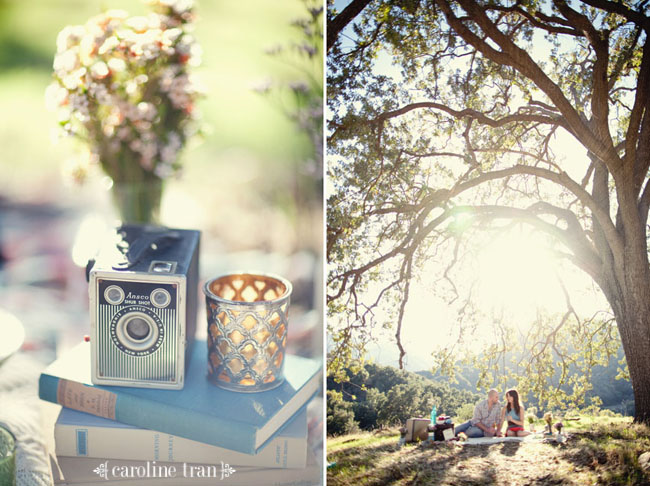 I love that vintage camera and I love the follow photo of them.  They're laughing because they see tiny me through the camera.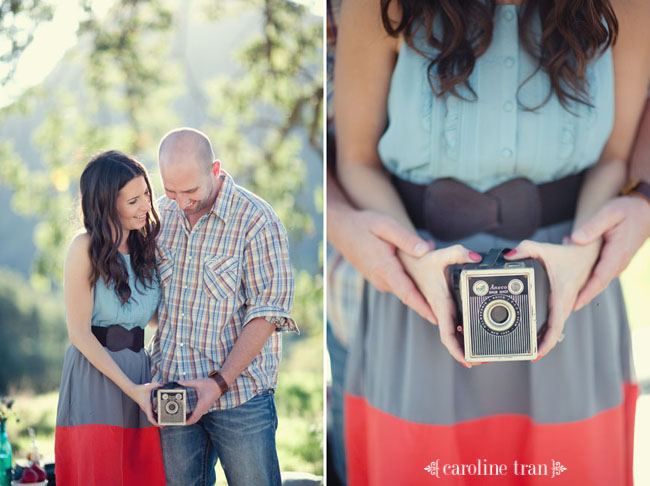 Jason started taking pictures of Jen and he was a natural!  We totally cracked up when he started to imitate me!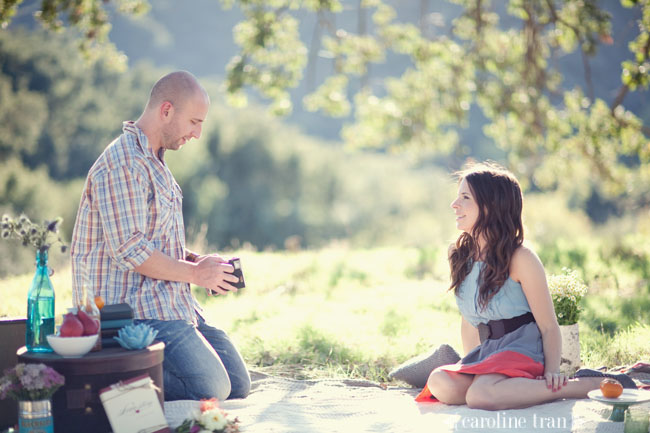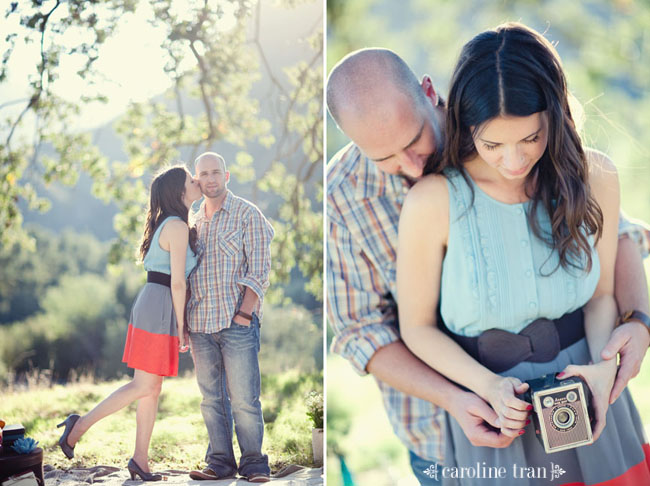 This next one is a total favorite of mine!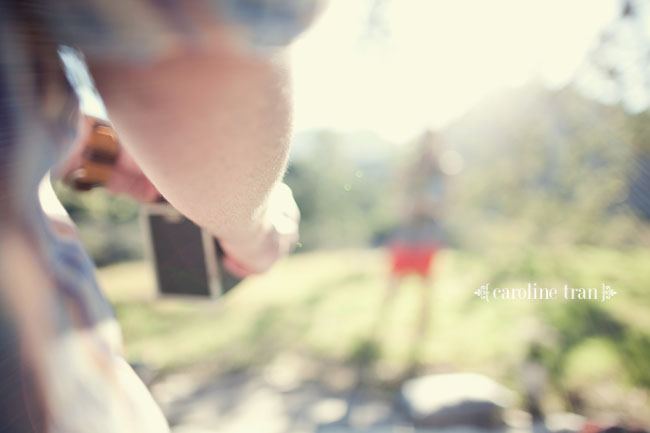 And of course, we got a pink balloon.  It's how Jen and I met.  :)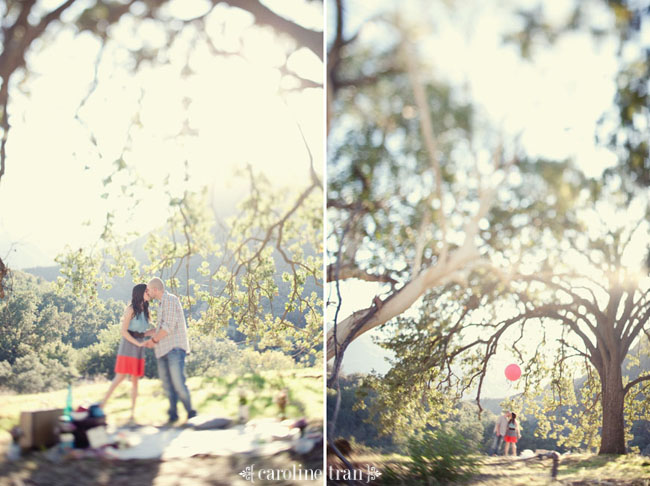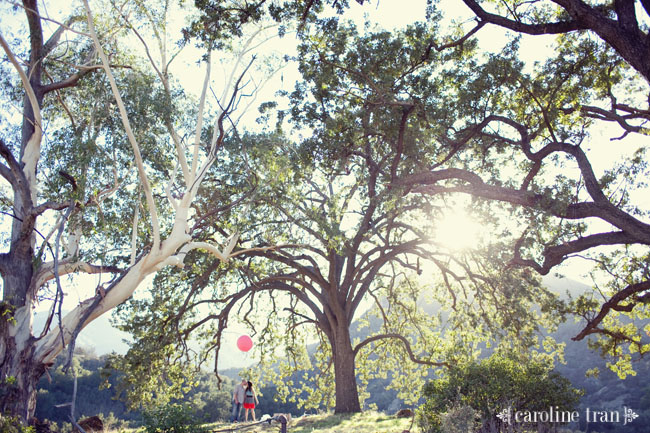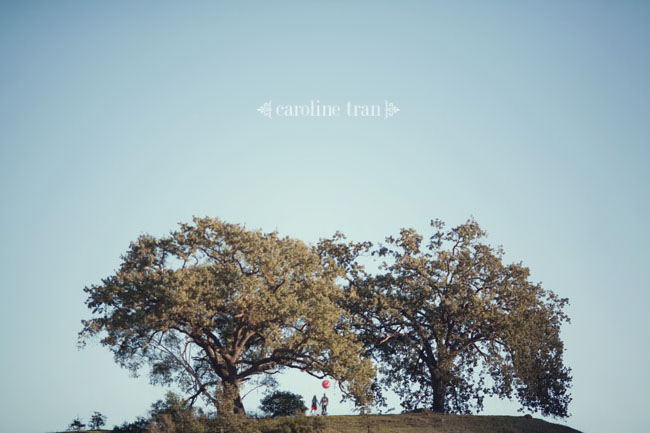 Stay tuned for part 2 tomorrow!  In the meantime, head over to Green Wedding Shoes to read about the making of this awesome shoot!  Happy anniversary, Jen & Jason!