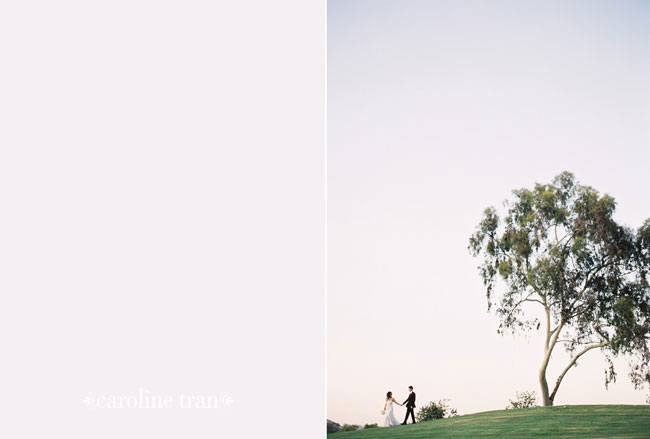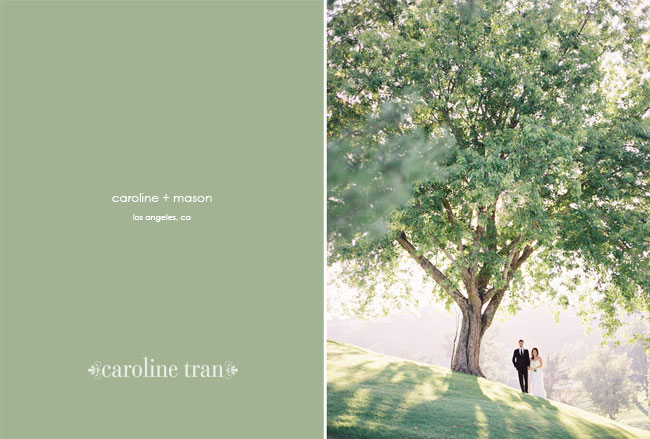 How was your weekend?  Mine was eventful!  Was in 3 time zones.  Shot an amazing wedding in Chicago, met up with 2 of my couples from last year, one babysat for us while we shot the wedding, went blueberry picking in Michigan (apples and peaches t00)…  Just got home a few hours ago and tired.  Was going to share a wedding but decided to share a portrait session instead.  This is the beautiful encore session of Caroline and Mason.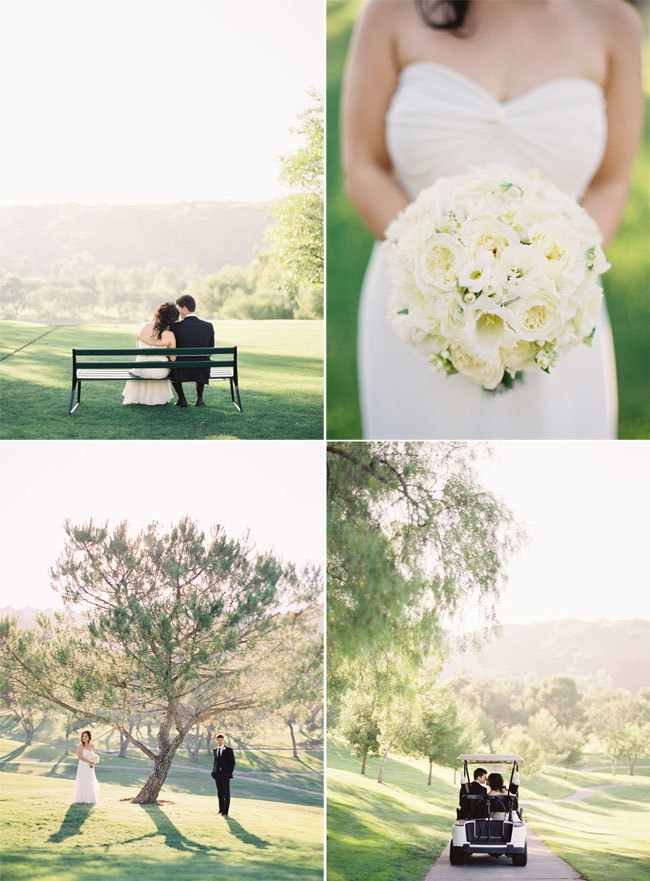 Caroline contacted me after her wedding about an encore session.  After much brainstorming, we went back to their wedding venue.  It's meaningful & beautiful – what more can you ask for?  She even had Fleuretica replicate her wedding bouquet!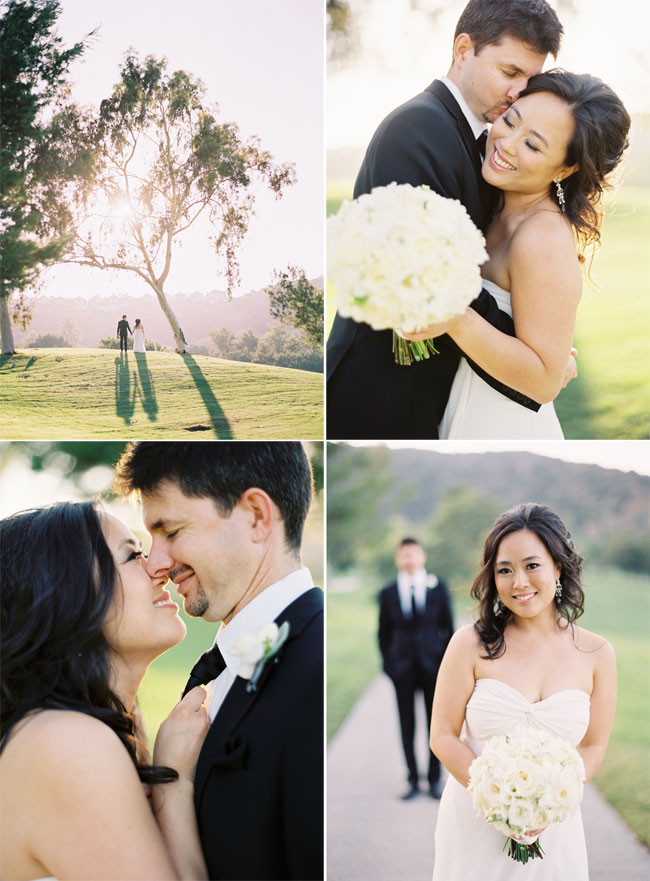 Her flawless hair & makeup is by none other, Theresa Huang of TH makeup and design.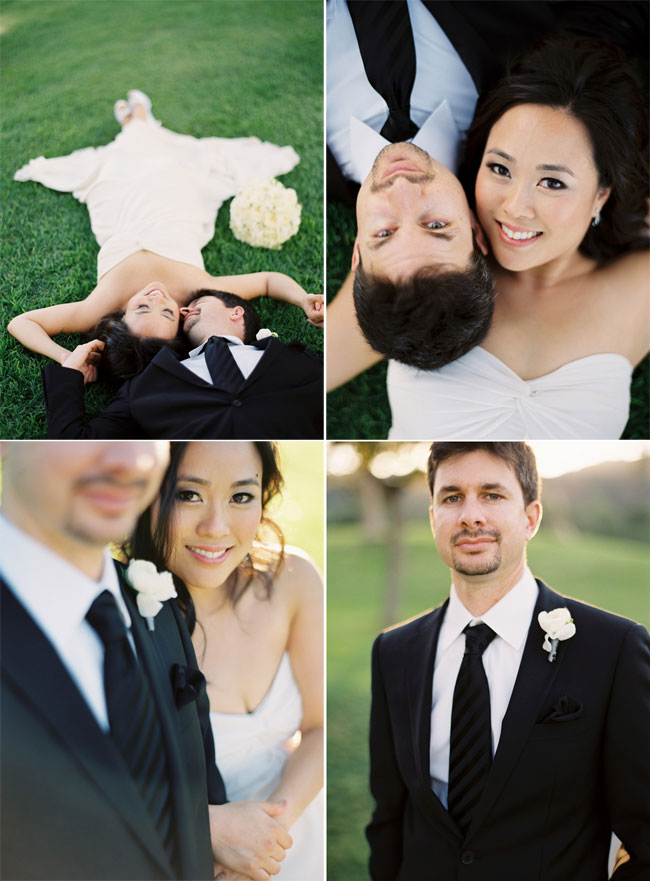 Mason said he wasn't good in front of the camera… he lied.  I love the above portrait of him.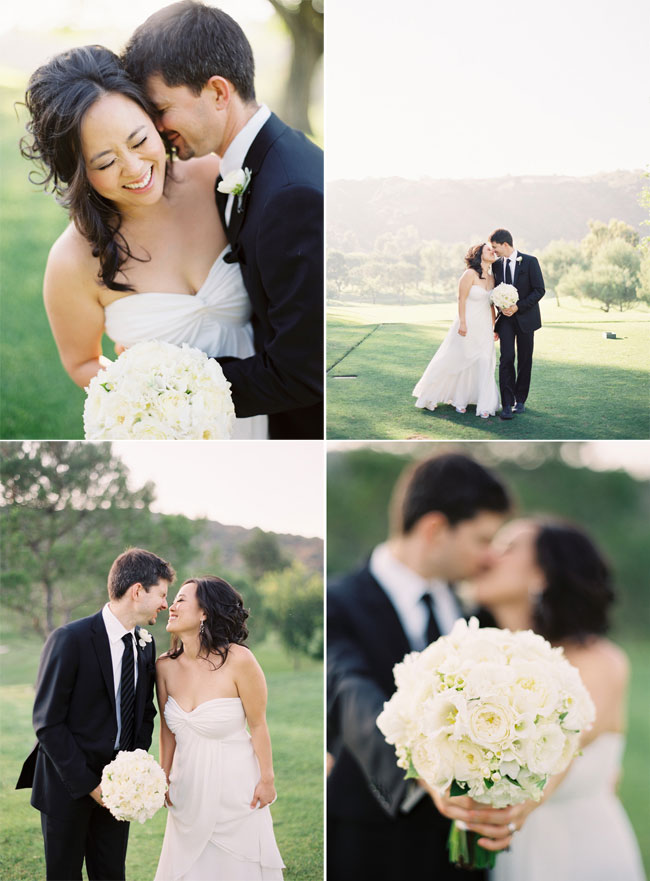 I'm thrilled that she got to wear her wedding gown again and so honored to have captured some sweet memories for them.