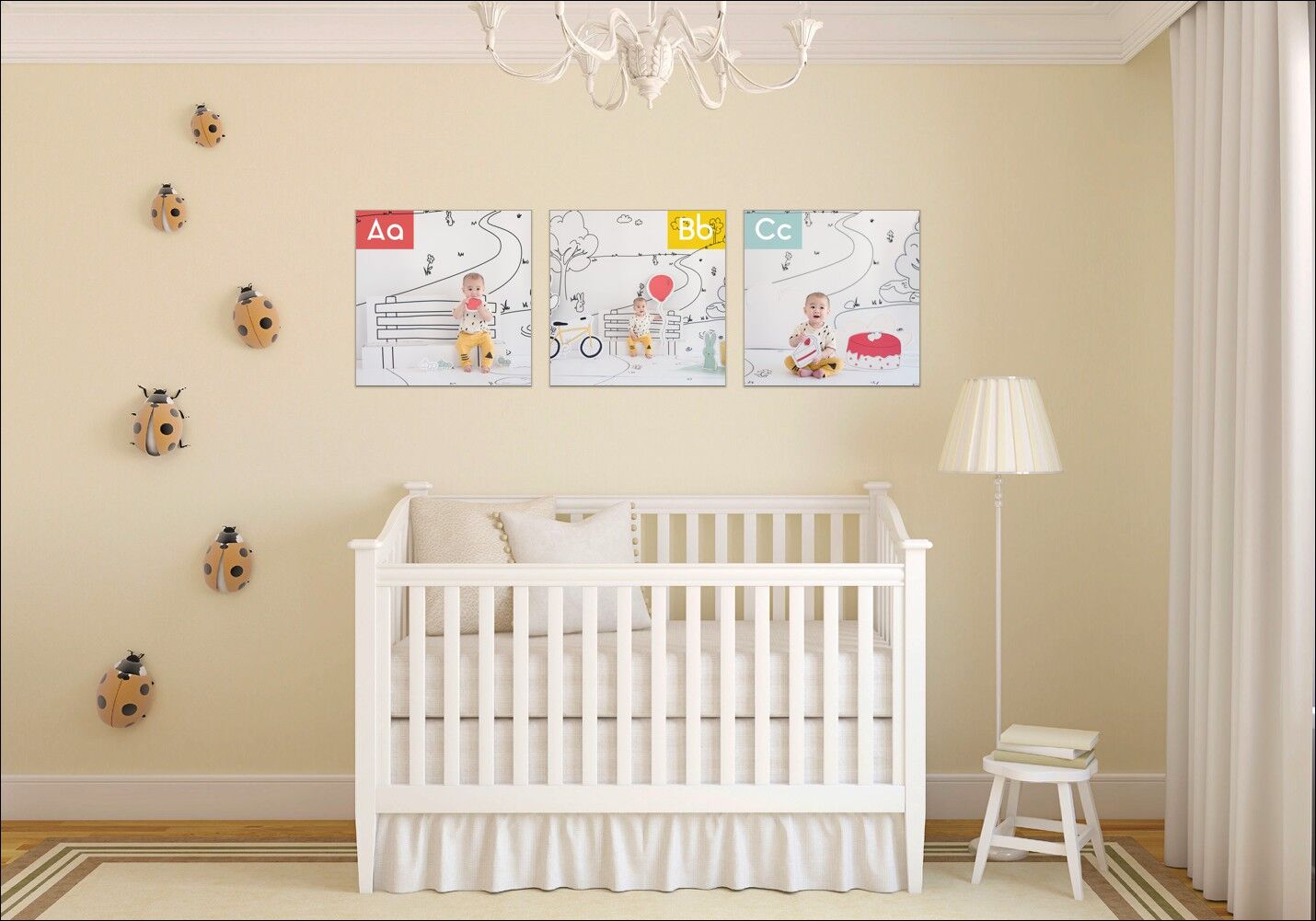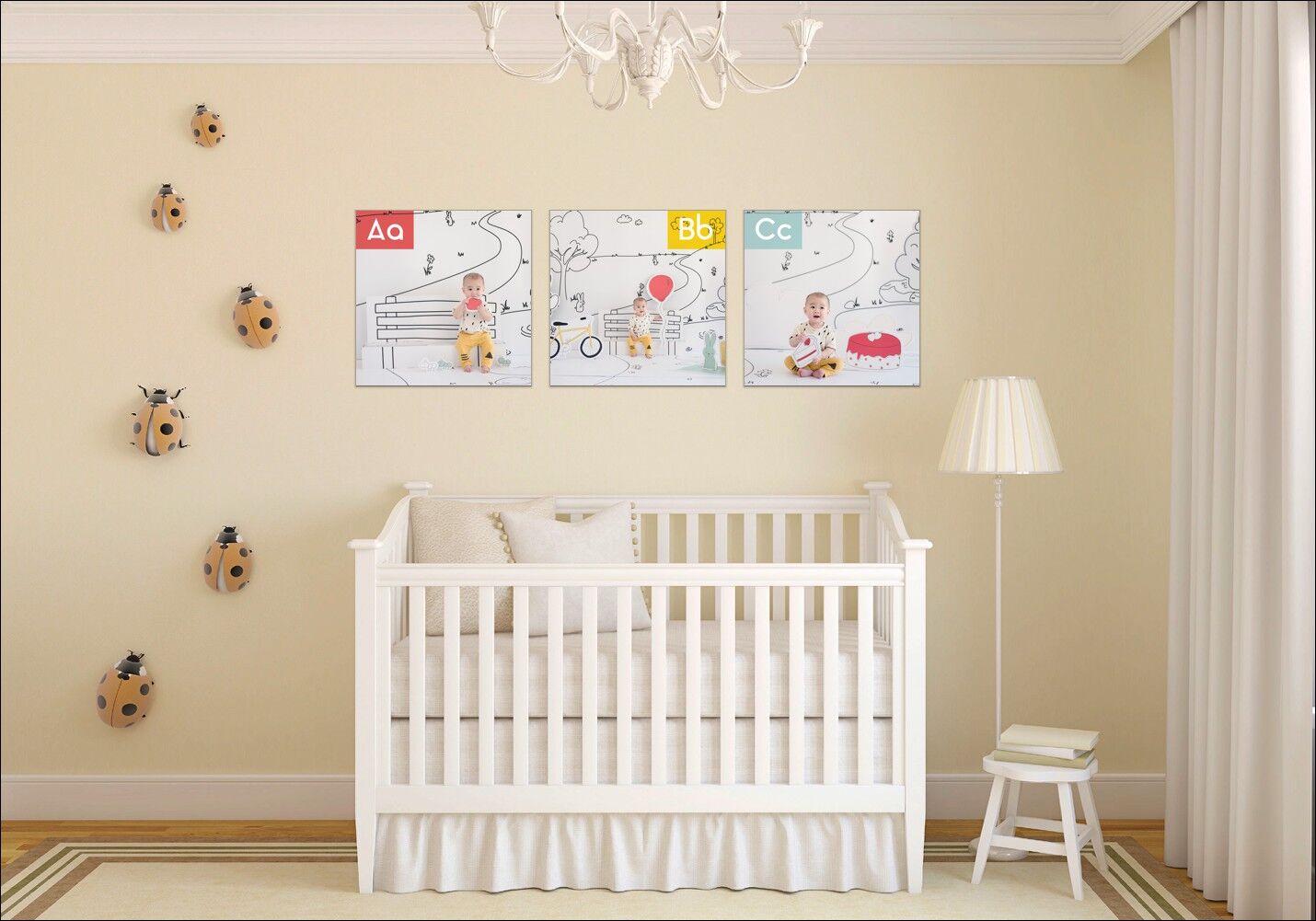 My exclusive ABCsons Holiday Package is now available! I love this time of year. One of my favorite things about the holidays is spending time with family and friends…and searching for that perfect gift for them. There is nothing better than seeing someone open a gift that was made for them.
This season, I am excited to offer an exclusive ABCsons Holiday Package that would make the perfect gift for anyone with young children. Let your niece or nephew, grandchildren or even your own child become the star in their own personalized photo!
This special holiday package includes:
• 15 minute photo session in my DTLA studio. Your child will pose in our hand-illustrated ABCsons backdrop that highlights the first letter of their name (ie: "A" is for Apple and Ants).
• An 8"x8" print of their photo with their personalized letter.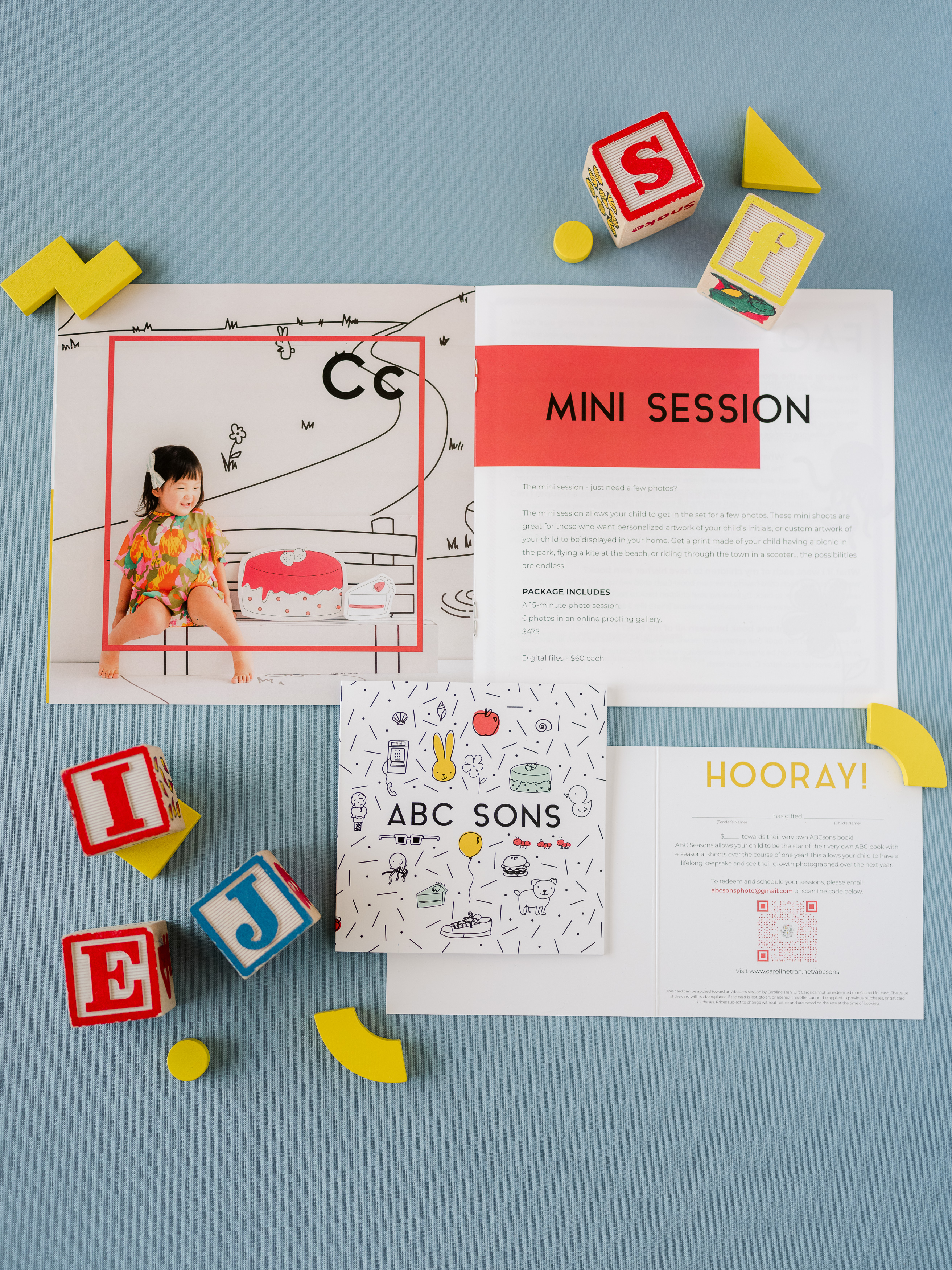 Contact me for more info. Order by December 12th, 11:59PM PST to get your gift card before the holidays!