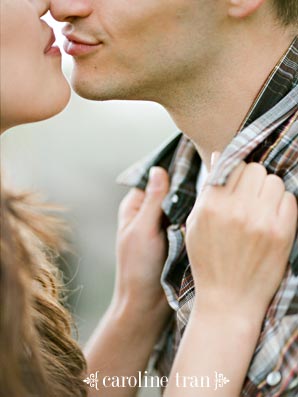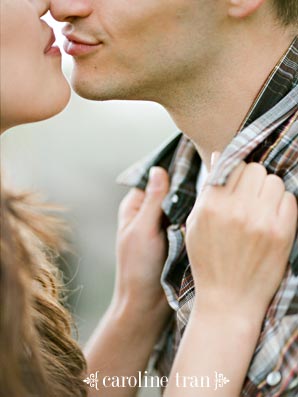 I'm probably flying to Hawaii when you read this.  I'm so excited for all the travel that's in store for this year!  I thought I'd leave you with this teaser for two reasons:
1.  It totally reflects how I'm feeling right now – excited, full of anticipation, and looking forward to the good stuff that's lying just ahead.
2.  This is a teaser from my first 100% film shoot for a client.  I LOVE the feeling this image evokes… and the perfect skin tones that Richard Photo Lab hands back to me.
Have a fabulous weekend and next two weeks!  I'm going to be in Hawaii for a week, and then Paris for another week.  I'm thinking of taking a blog hiatus and vegging out for two weeks.   Then again, I'm a workaholic, so we'll see.  :)