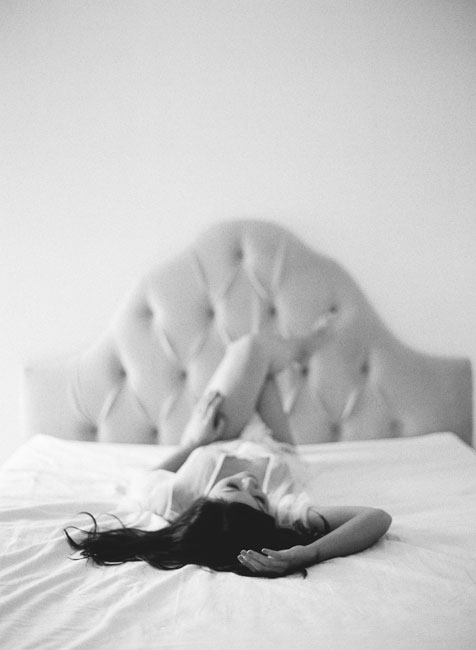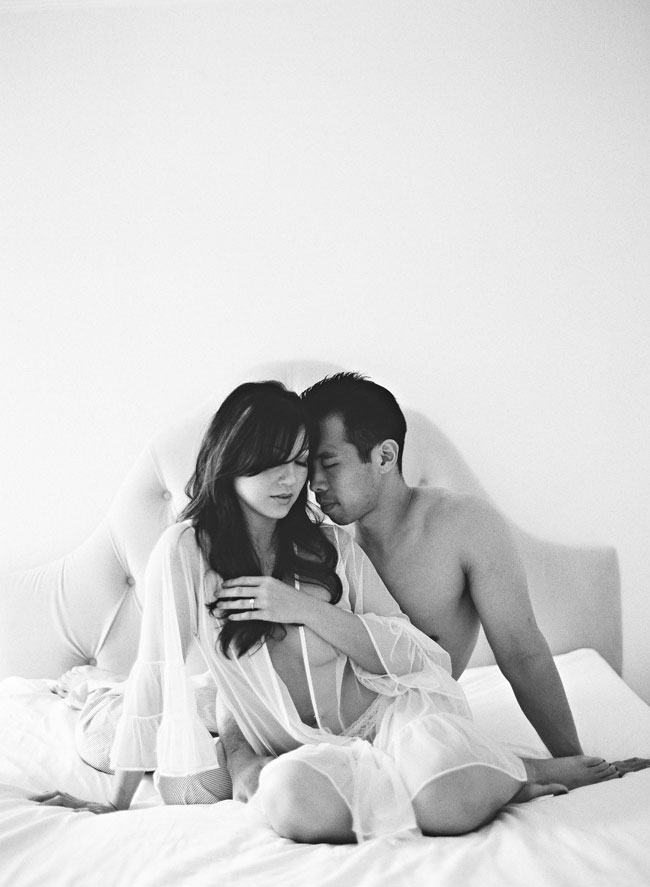 I have been getting a lot of requests lately for couple's boudoir and I LOVE it.  A couples boudoir session is a great supplement to an engagement session or a great way to celebrate your honeymoon, anniversary, or just because!  For any of you who are still on the fence, all I have to say is, just do it!  As with everything in life, you'll never regret giving it a shot.  But if you don't do it, you'll never know.  And I guarantee you'll have a great time, while having a (very intimate) piece of your story documented.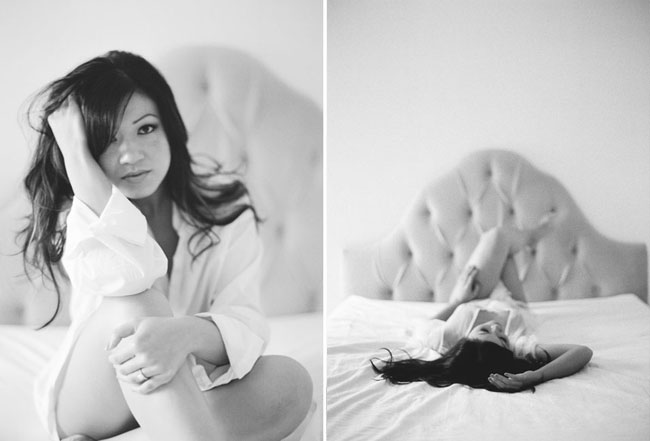 The details are just as important as the big picture when telling a story…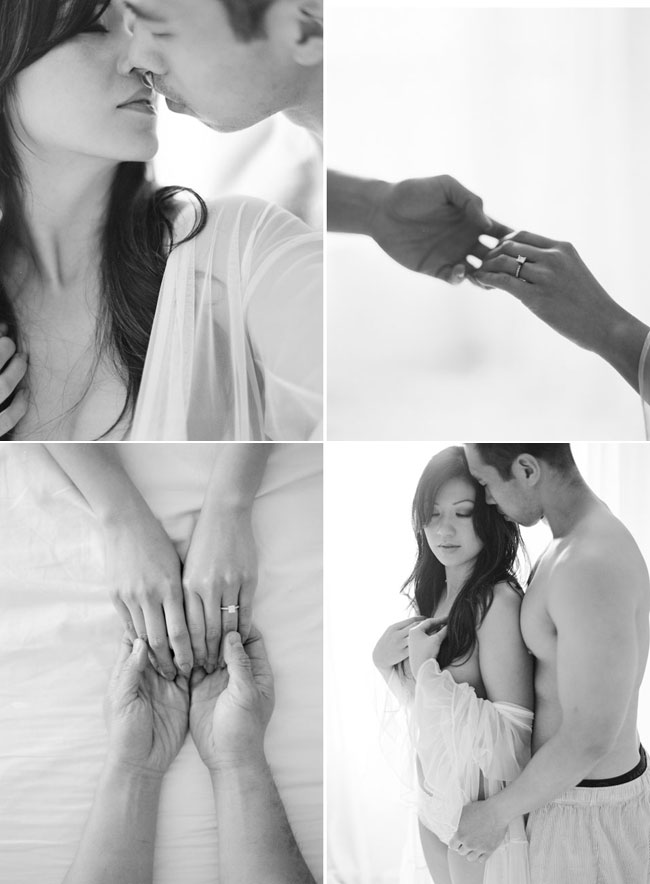 And I love this small detail I happened to notice on the very last frame of my last roll of film! *heart*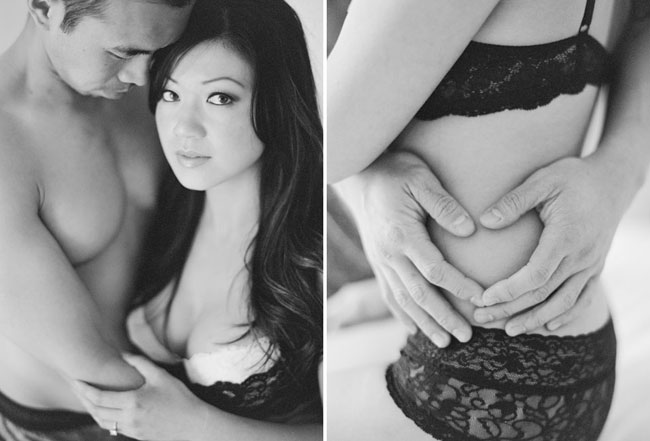 How many of you have done a couples boudoir session (on either side of the camera)?  I'd love to hear about your experience!