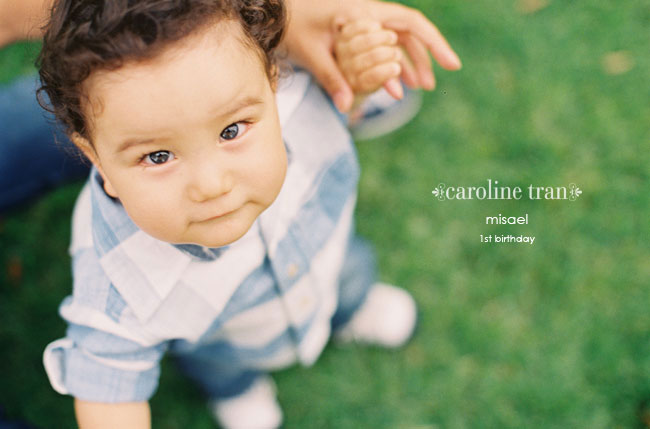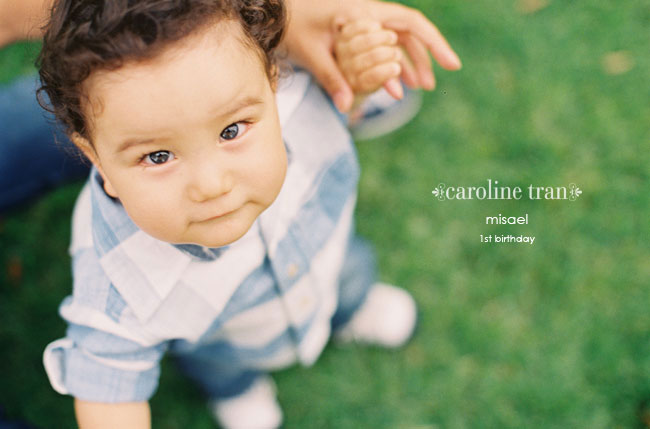 My favorite part about what I do is seeing my couples through their biggest milestones in life.  I first photographed Margarita before she was even married.  I then got to photograph her again when she had her first baby, and now, as he turned one!  It's really such an honor to be allowed such an intimate glimpse into a person's life, and then a greater honor to document their story.  Meet Misael and his family: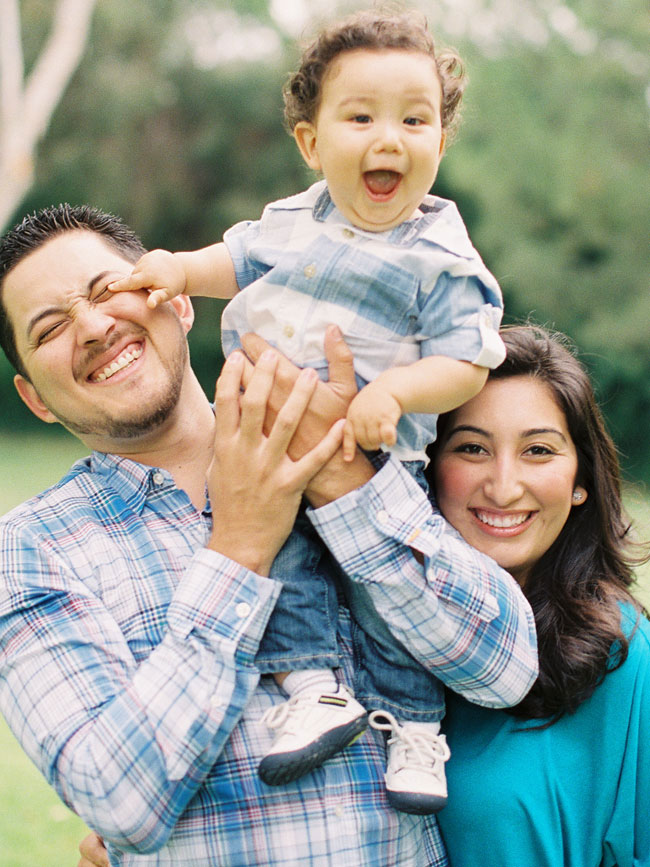 The photo above is titled, "Eye!"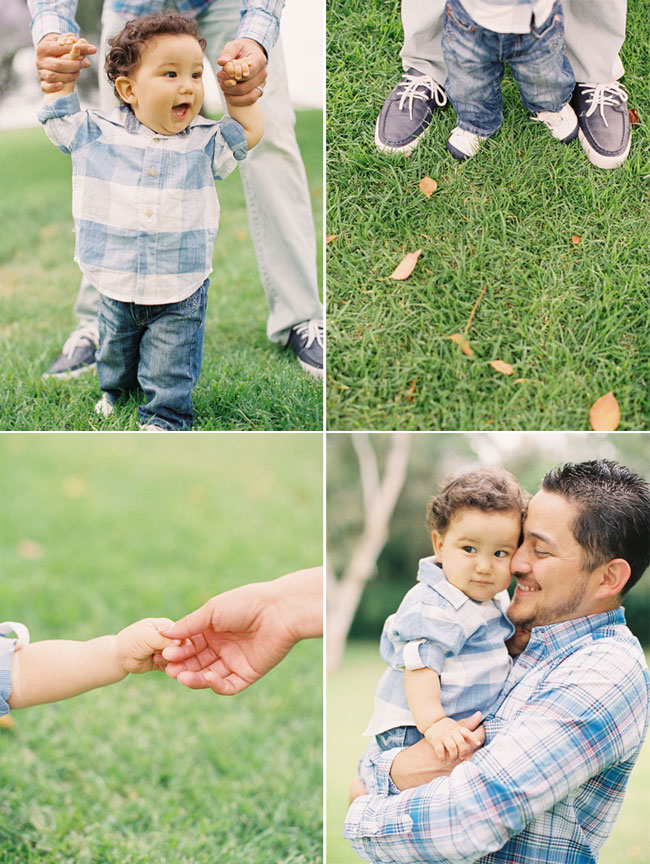 I love how he only has his canines on the top: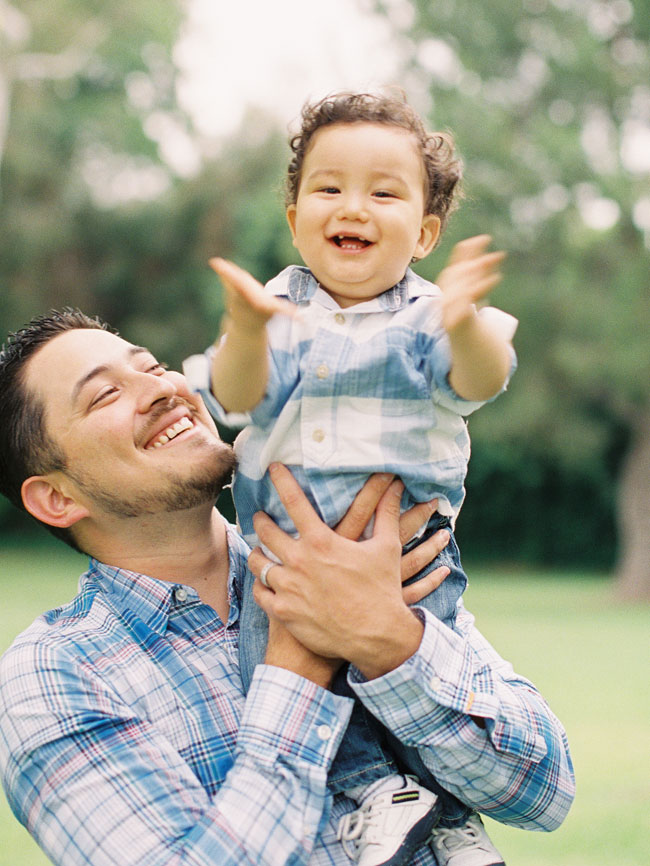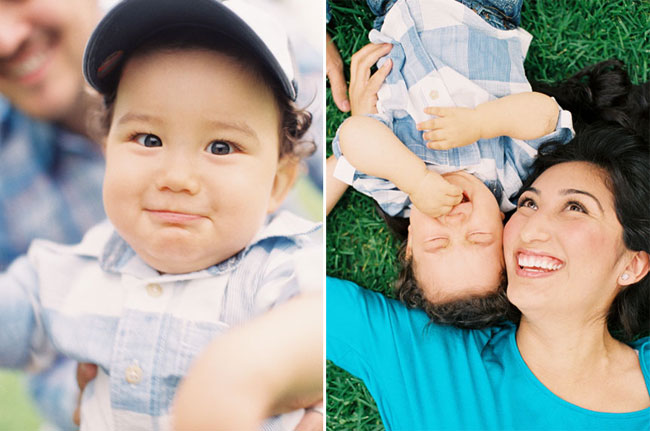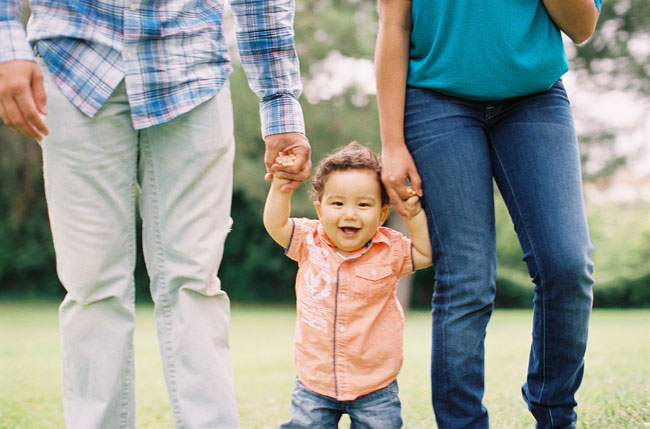 He has the cutest smile!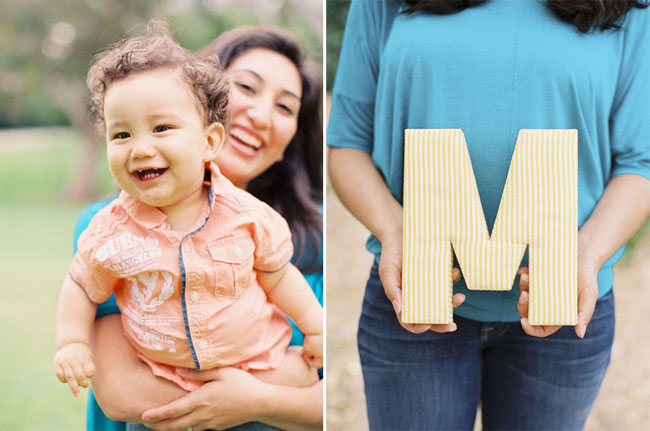 And I love all the faces he makes: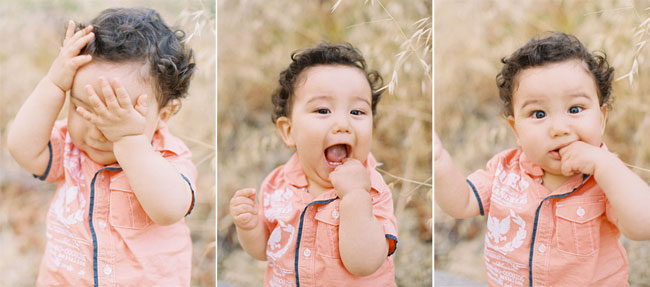 "Where's the baby?"… he's hiding: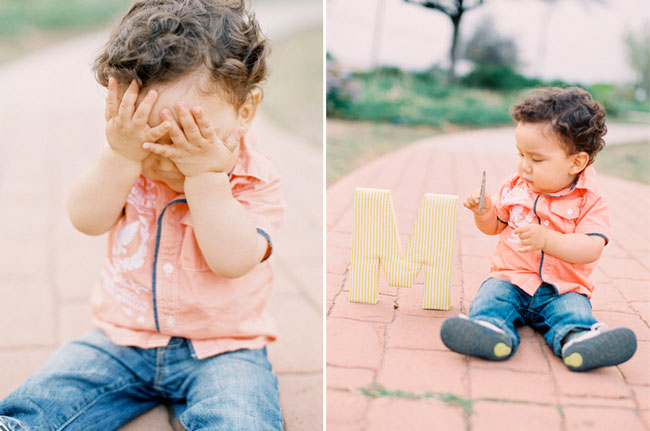 Mother and son… a bond I now understand…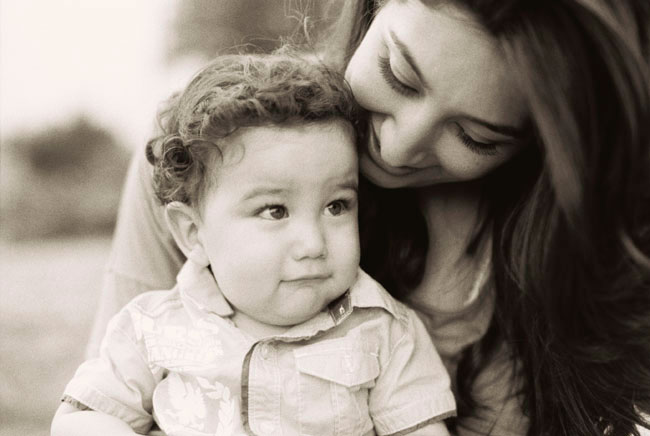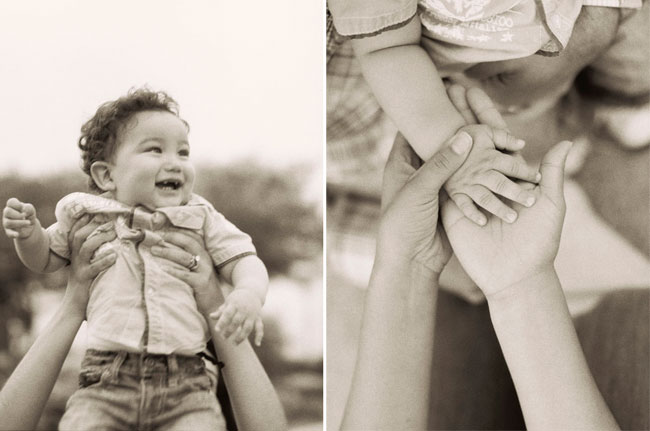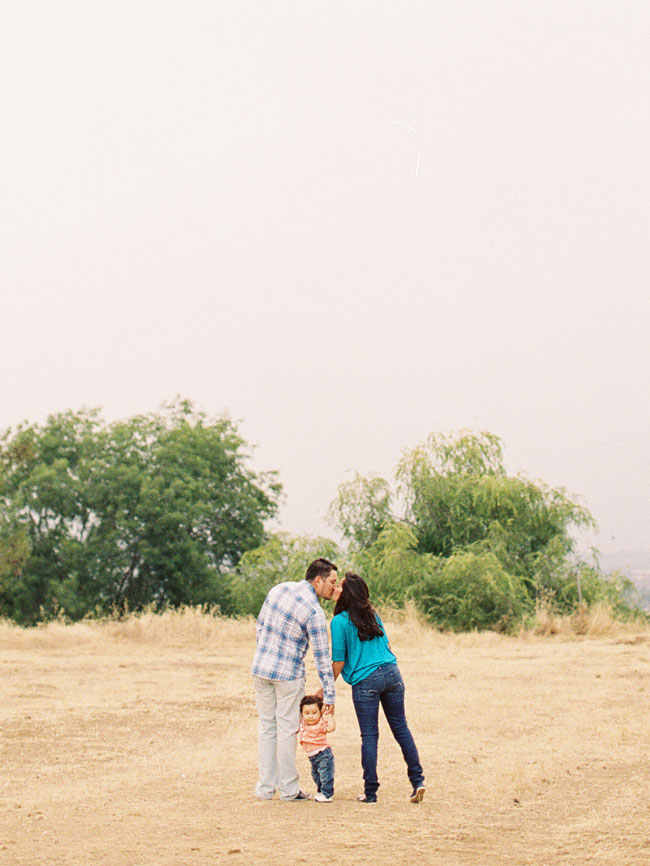 Such a beautiful family.  It has been such a privilege seeing this family grow.  I look forward to continue watching Misael grow… and maybe even become a big brother?!  *wink*wink*