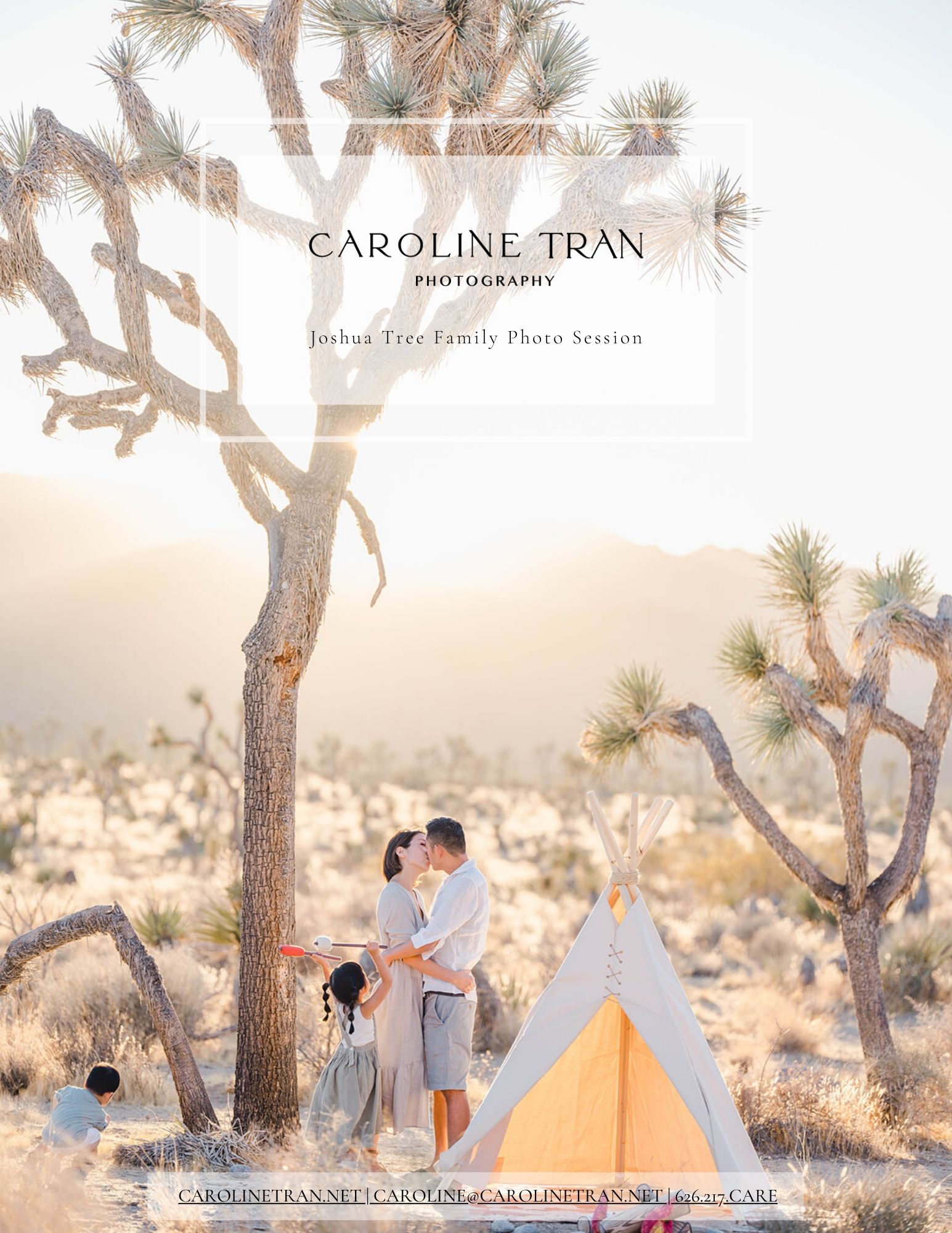 This gorgeous Joshua Tree family photo session with the Kanayas is one to remember!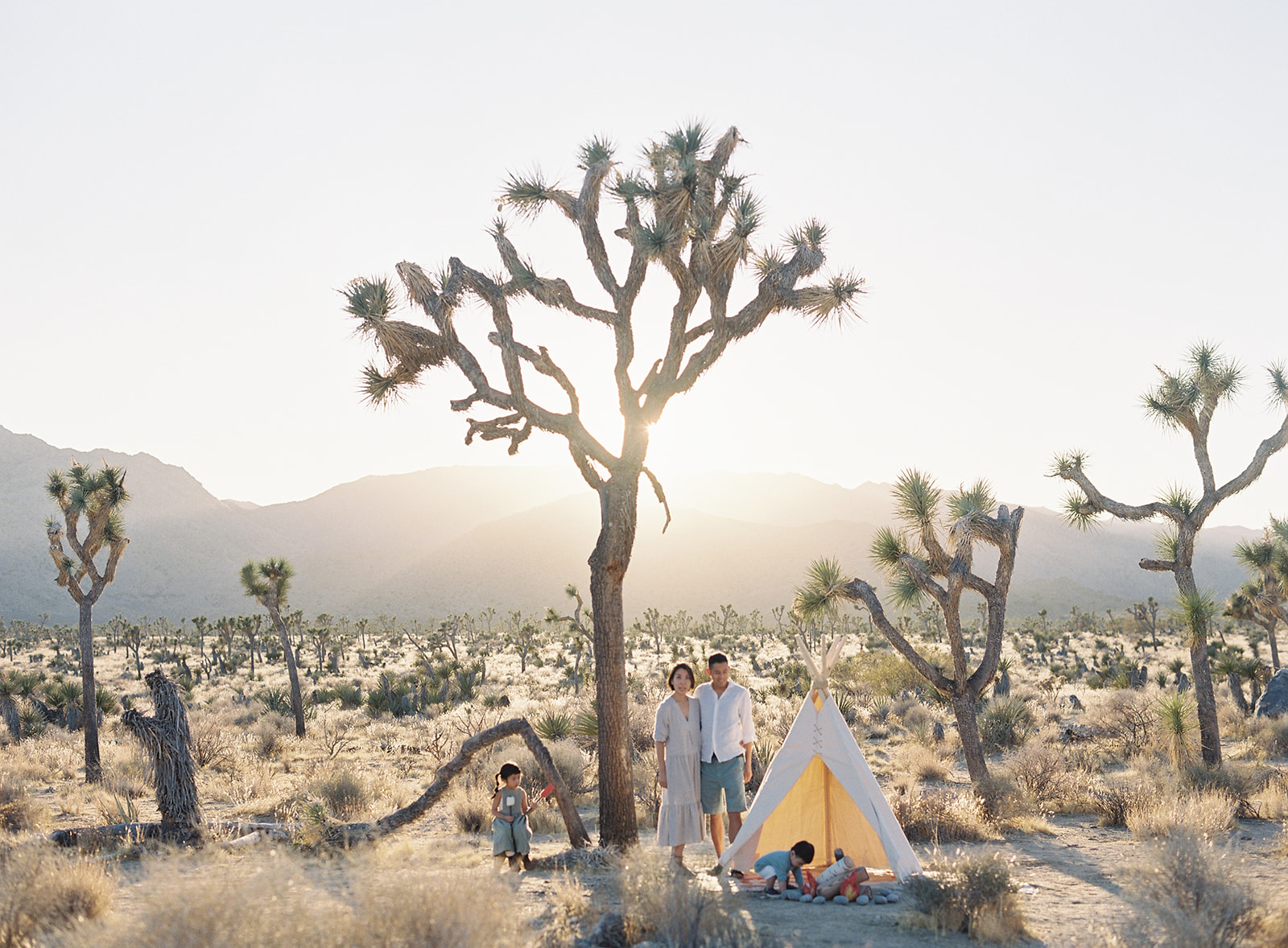 One of the many pleasures in my line of work is the many milestones I get to document; my clients don't just become my friends, they become my family. From engagement to wedding to maternity, newborn, six month, one year, and beyond, I watch and help document life journeys.
I've known the Kanaya family for many years and have documented maternity shoots, family shoots, and baby Wren's first year from newborn to six months to one year!
This Joshua Tree family photo session is among my favorites - beautiful location, day, and family!
We set up a teepee, blankets, and "campfire" with s'mores and hot dog props.
We enjoyed the gorgeous weather, basking in the sunlight and wandering through the desert.
We climbed rocks and looked at Joshua Trees, or more scientifically, the Yucca Brevifolias.
I love traveling to beautiful destinations for family sessions and cannot wait for the future milestones that we will document together.
---
If you have a destination you want to travel to or a milestone to document, please feel free to contact me today to book your session!