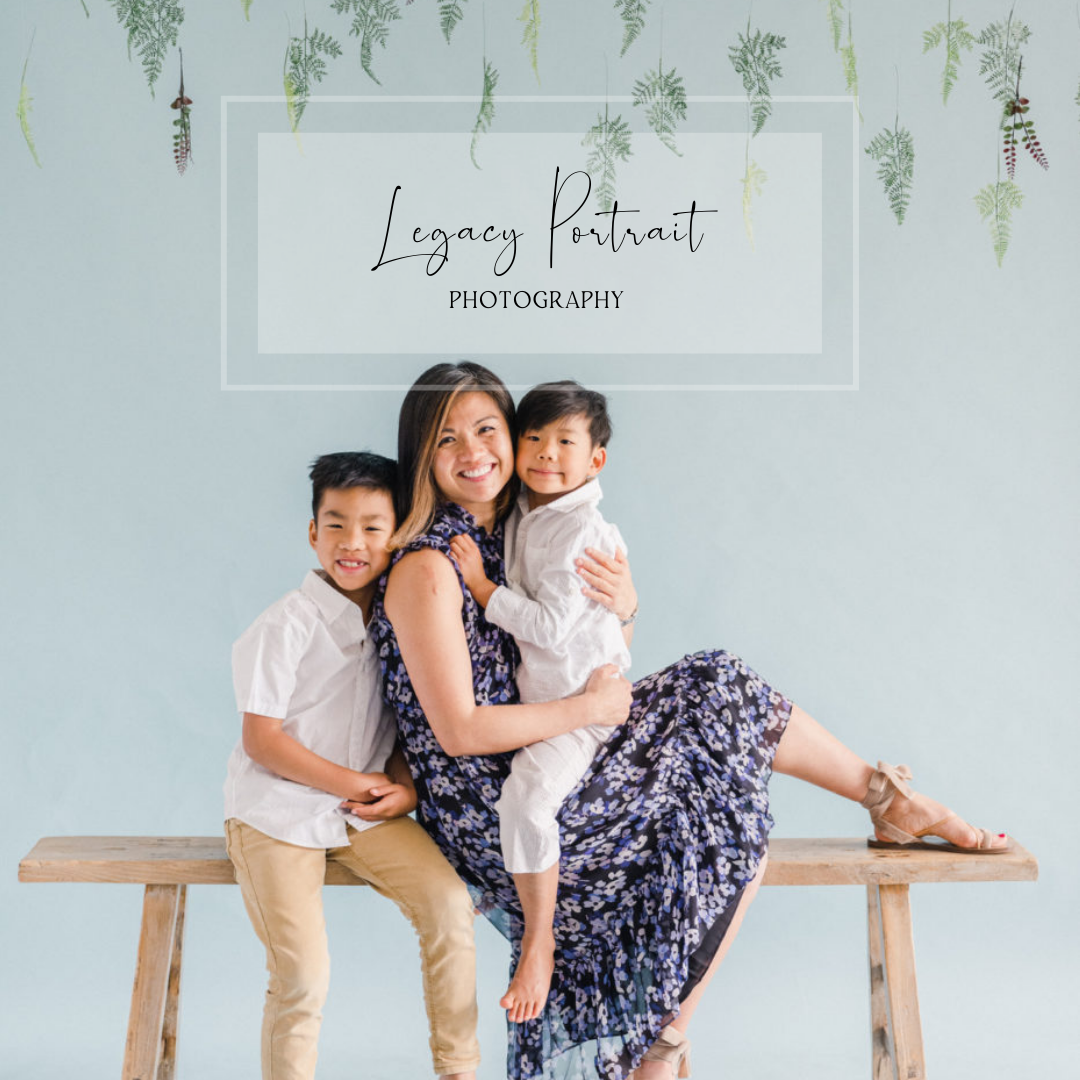 Legacy portrait photography is something I'm passionate about. I took my first (and only) photography class in college and my teacher had one rule: no photographing your family or pets... So naturally, I went home and photographed my parents, dog, and grandma! My parents and grandma are super camera shy so it was not an easy task. I shot almost an entire roll of film of my grandma scolding me to stop.
Frame 26... that's when I finally got that smile from her! I was so proud that I printed it and framed it for my mom and her sisters for Mother's Day!
Years go by and I forgot about it... till I was looking for something at their house and found the frame hidden behind her TV stand. I confronted her and she said that her and my aunts hate the photo... because I cropped the top of my grandmas head.
I continued to photograph my grandma in B&W film for years to come, but NEVER got her to smile again. After my grandma passed, guess which photo is now displayed front and centered at my parents house! As my grandma neared the end of her life, I kept pushing my mom to take photos with my grandma.
I planned a big Mother's Day shoot that year for my family and wanted to take my grandma out of her nursing home for the shoot. She wasn't strong enough to, but I made my (reluctant) mom do a shoot anyway with me and her sisters.
It has become a tradition since and that's how my Mother's Day mini sessions were born!
This photo of my mom was taken recently during lunar new year dinner and what I love is:
1. She loves the portrait of my grandma now
2. She didn't fight me about taking photos!
She has come along way.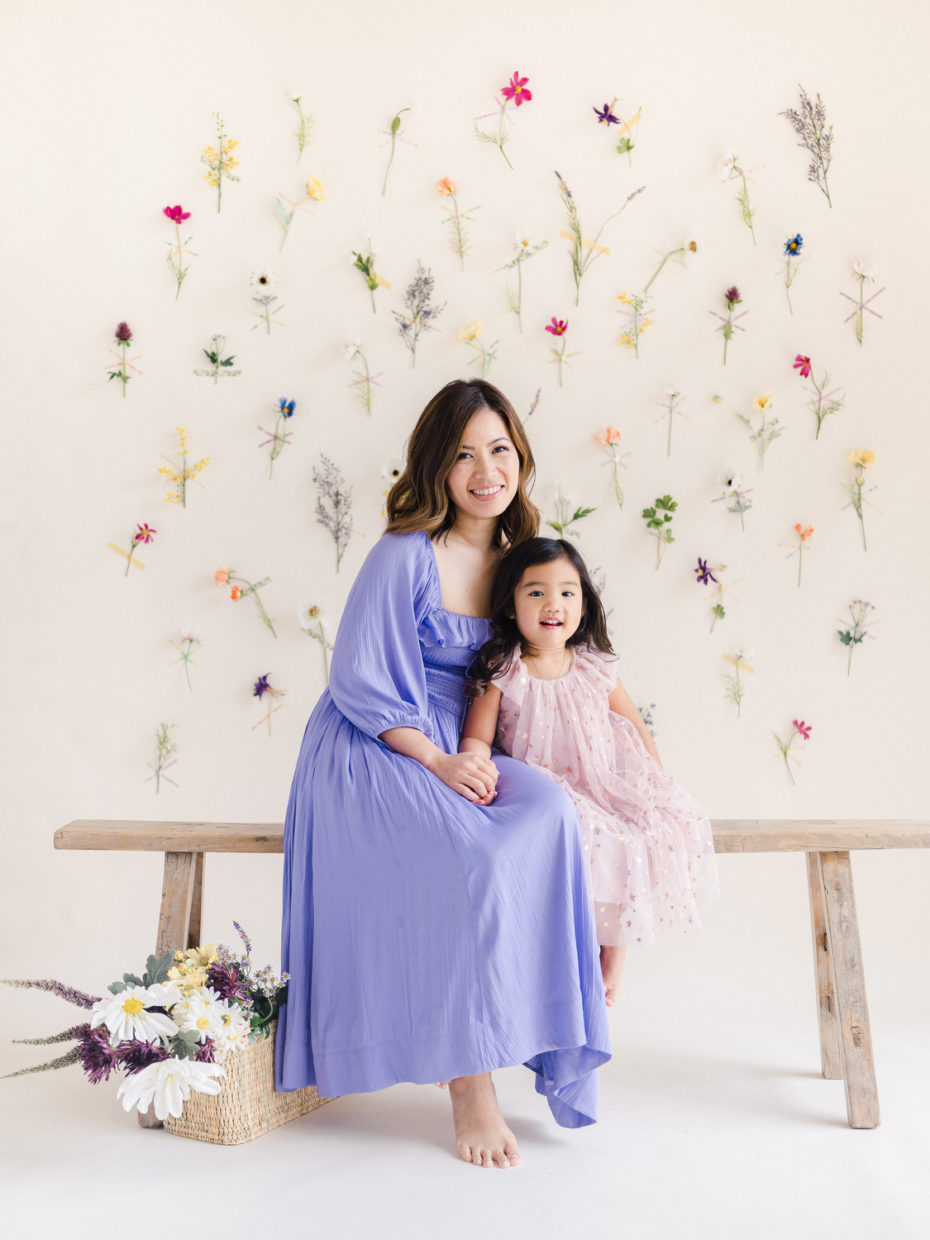 If you haven't taken updated photos with your parents, do it! If you tend to avoid being in the photos, do it for your kids!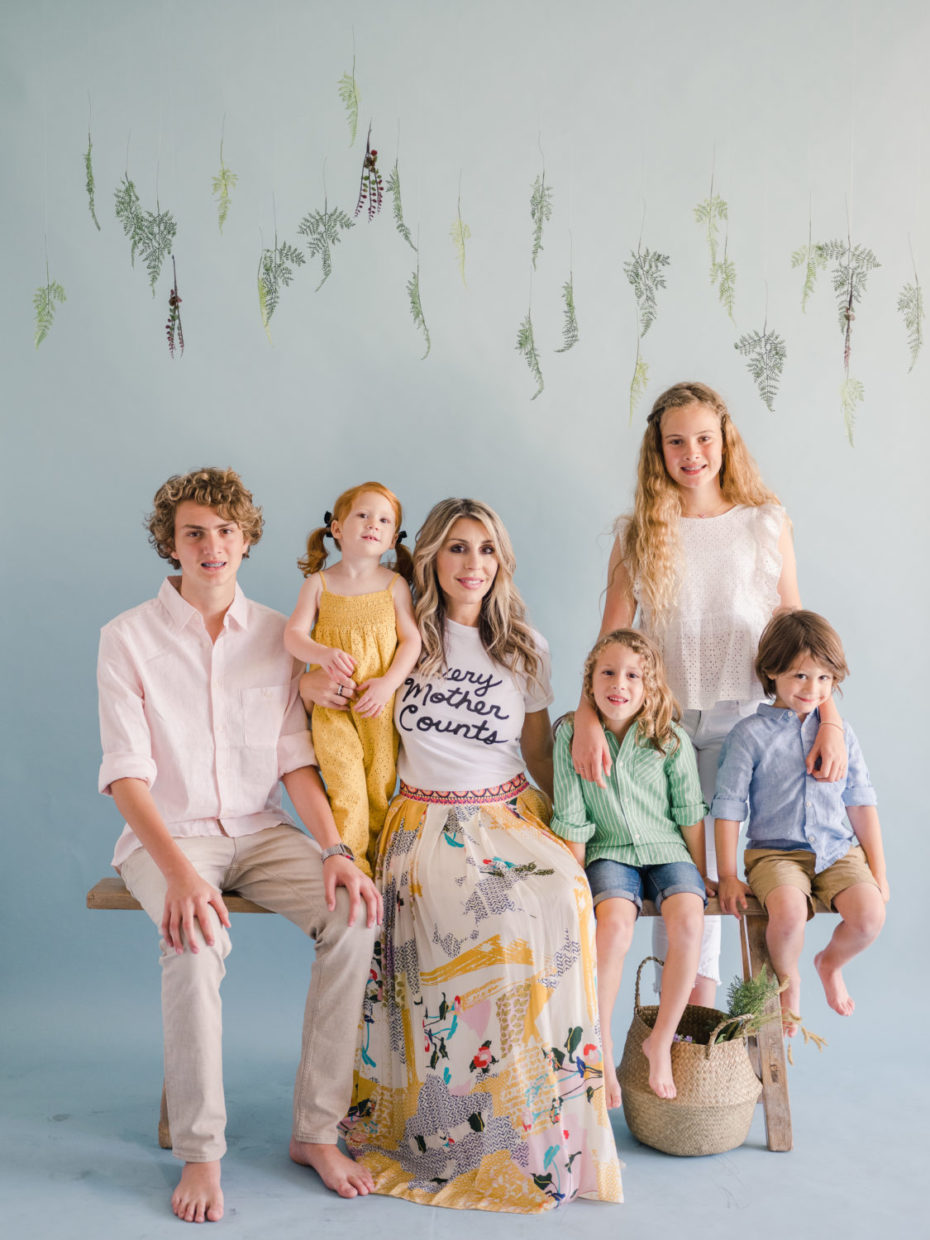 I'm prepping for this year's Motherhood Mini Sessions and not ready to announce yet, but we sell out every year so WAITLIST now!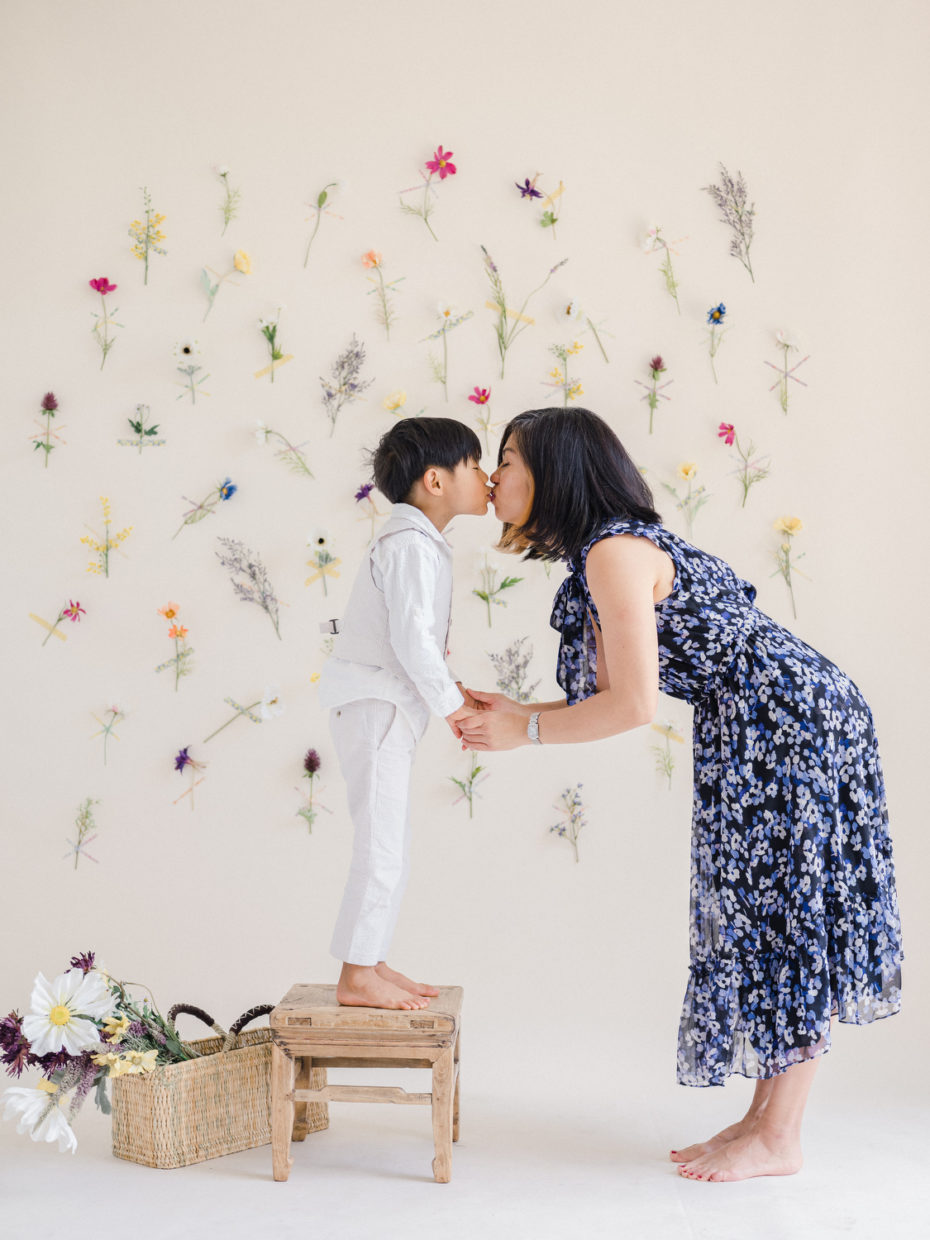 For my photographers out there looking to create mini sessions, join my 5 week small group coaching and mastermind class where I will share marketing and launching tips!