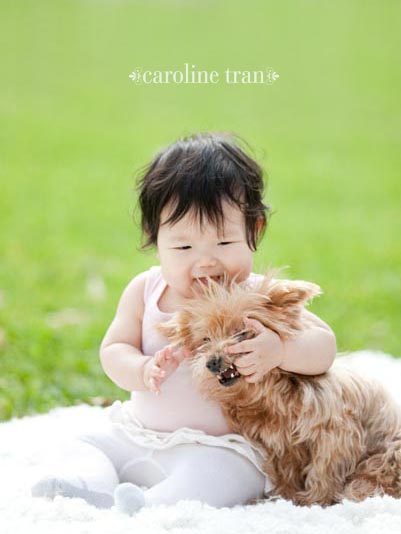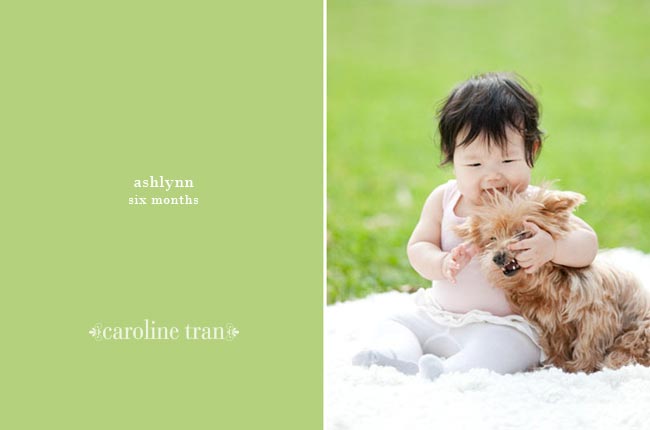 Remember these adorable newborn photos?  Well look how much Ashlynn has grown since!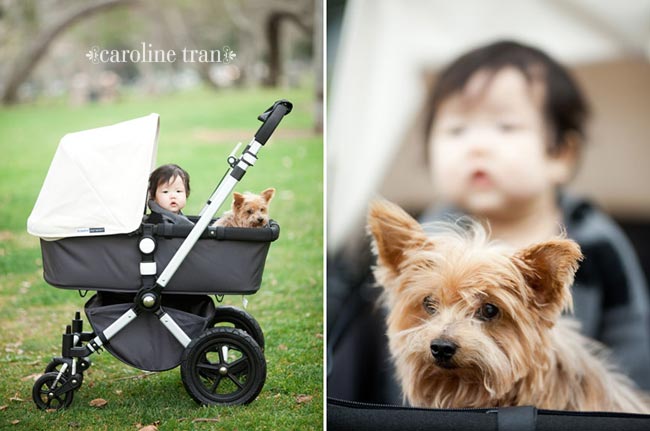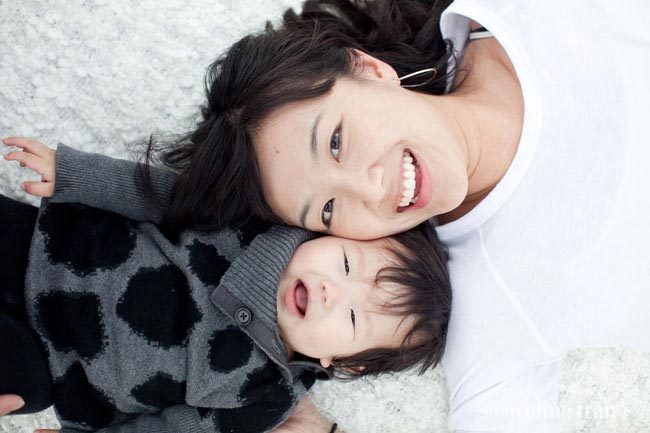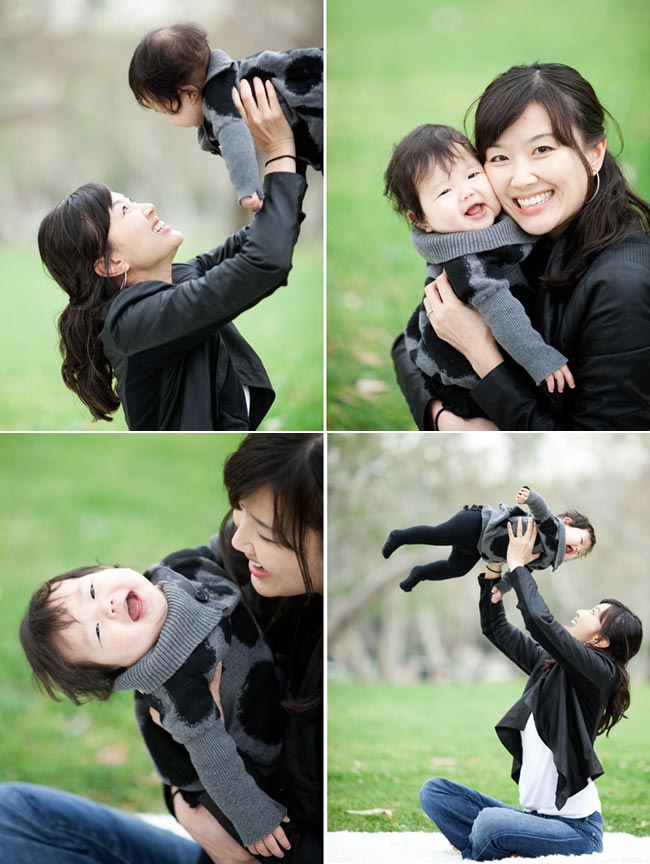 Love this initial reaction to the tutu: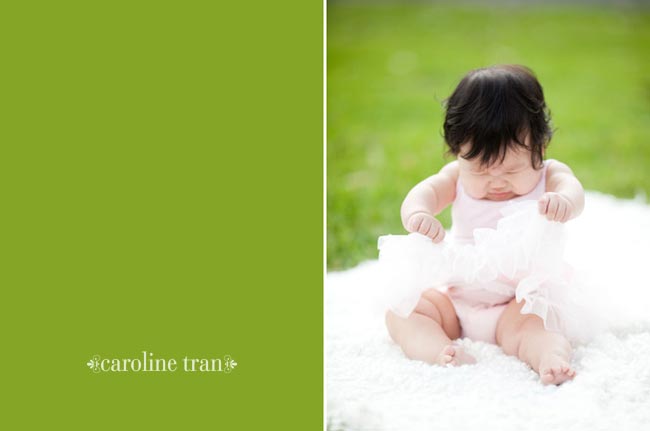 And then fascination: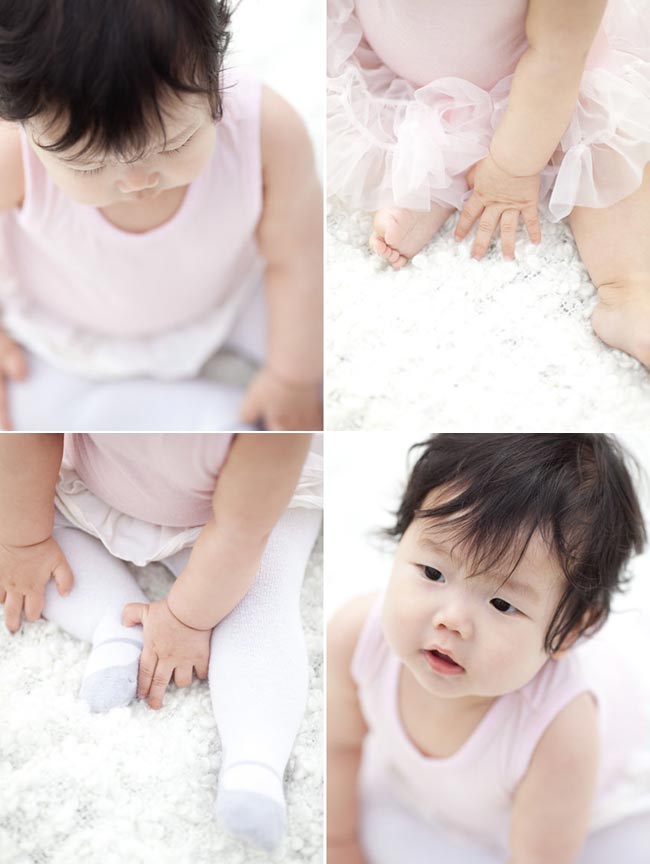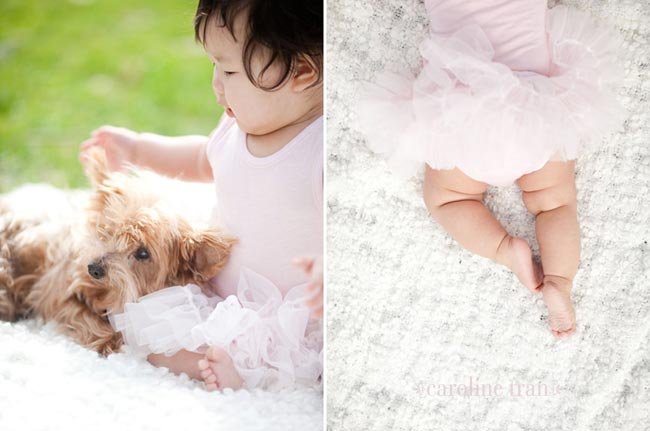 tutus and pink converse!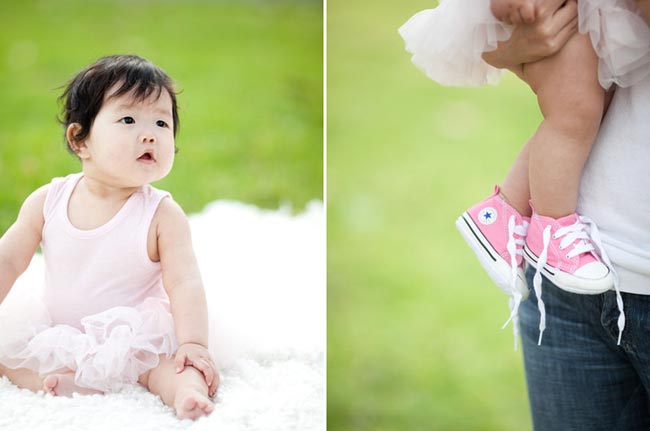 and this one just cracks me up: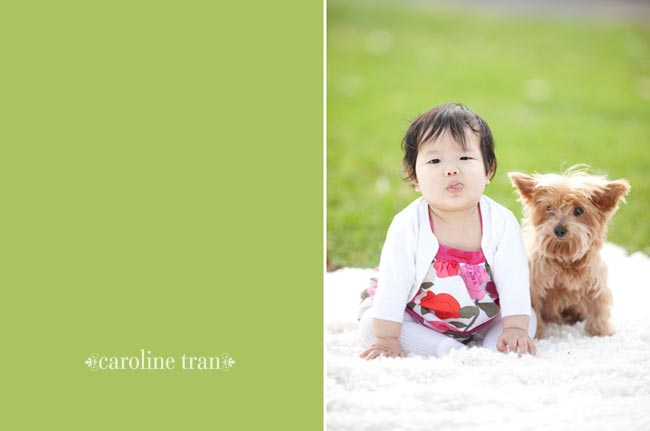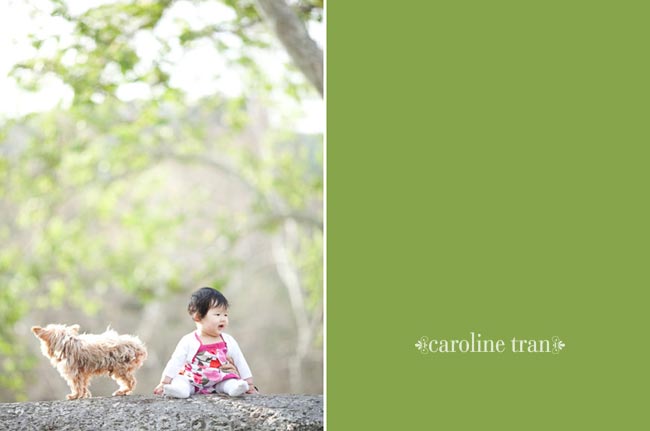 It's so amazing to see these babies grow!  from womb to 6 months… and the next time I see her she'll be one!