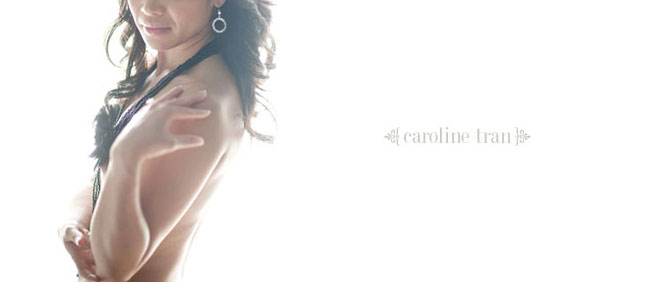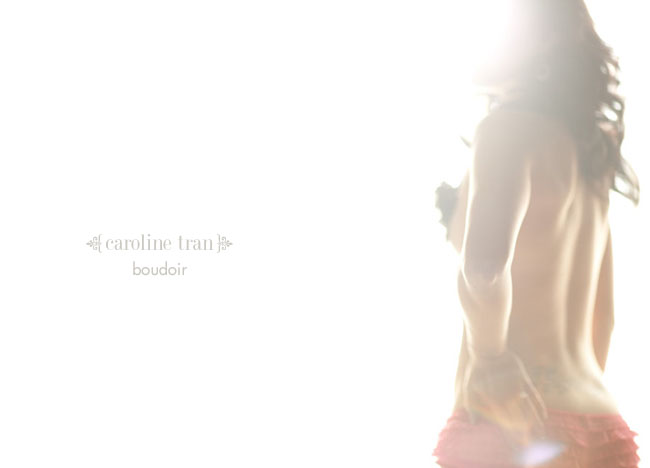 In the spirit of this past Valentine's weekend, I thought I would spice it up around here.  I haven't share any boudoir sessions in a while, so I was ecstatic when she allowed me to share these photos from her session!  She gave these to her fiance as his Valentine's Day gift.  Lucky guy!  I always say this and I'll say it again, but as great of a gift these make for others, it's ultimately a gift for yourself.  When I did mine, I had never appreciated myself more than I did at that moment.   I felt empowered and it was all about having fun and just embracing myself for who I am.  Okay, enough talking.  Let me give you a little peak into our shoot…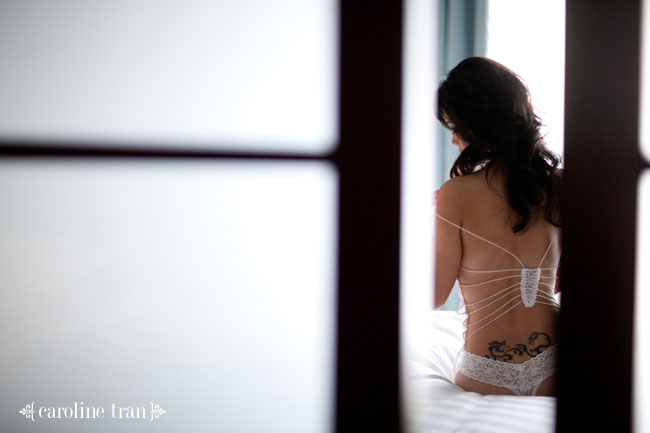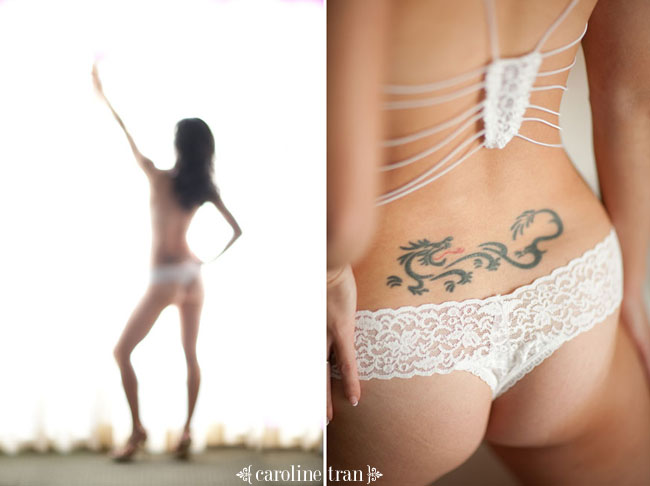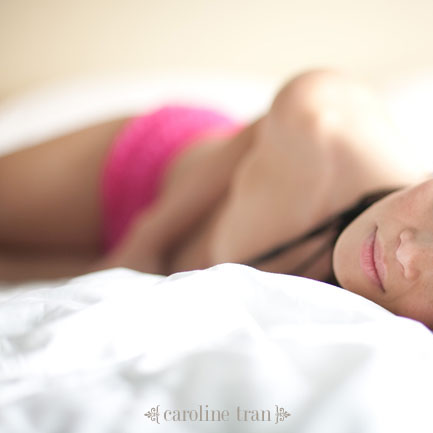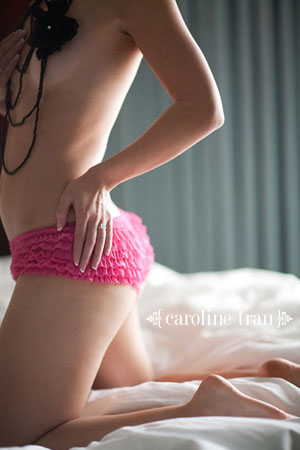 I love the pink ruffles!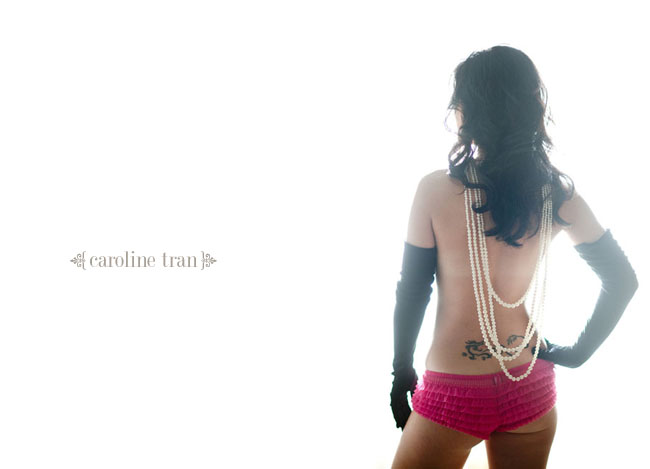 And a tiny sneak peak of our bubble bath: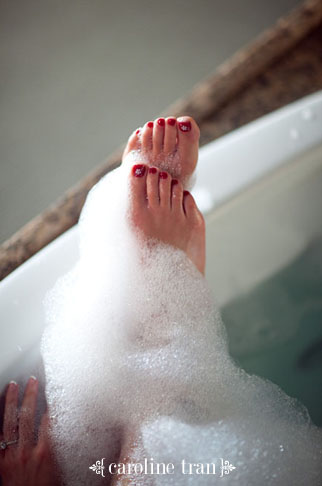 And another of my favorites!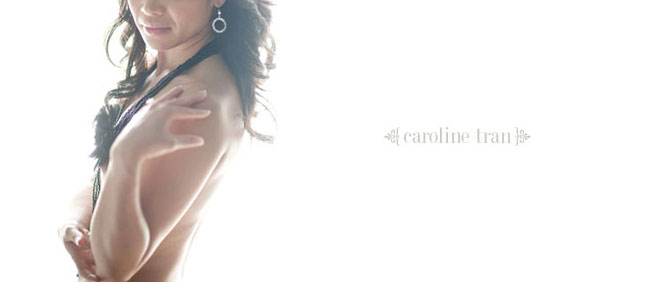 Thanks for a fun afternoon together!  Loved hanging out.  You're really so beautiful inside & out!