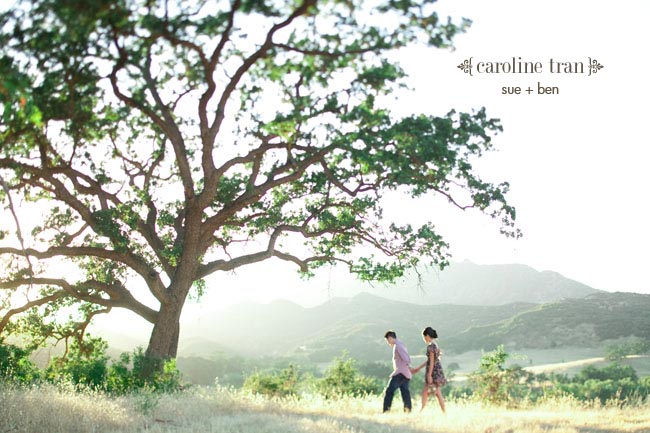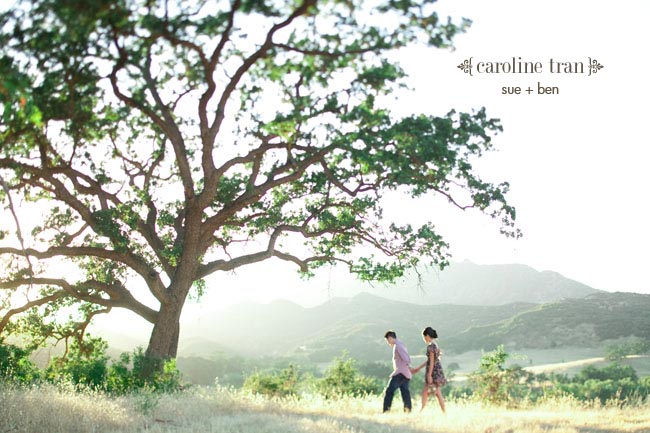 Sue and Ben are just the cutest.  I love how they laugh together and how much they adore each other.  They contacted me about shooting their wedding, but I was already booked.   Lucky for me, I still get to be part of this journey by getting to document their engagement period!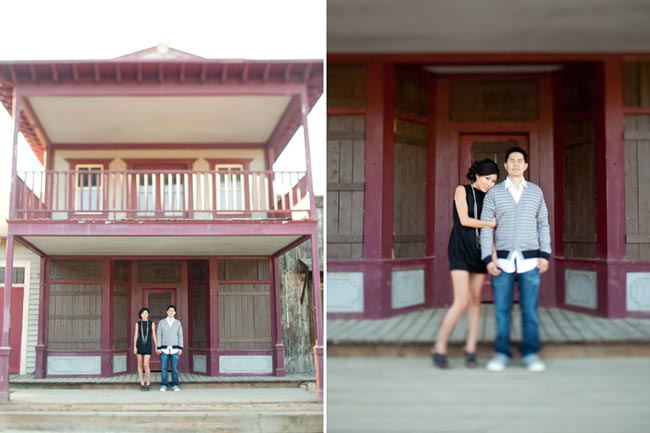 Doesn't she have the most beautiful smile?  Her gorgeous hair & makeup was done by Elaine Chou.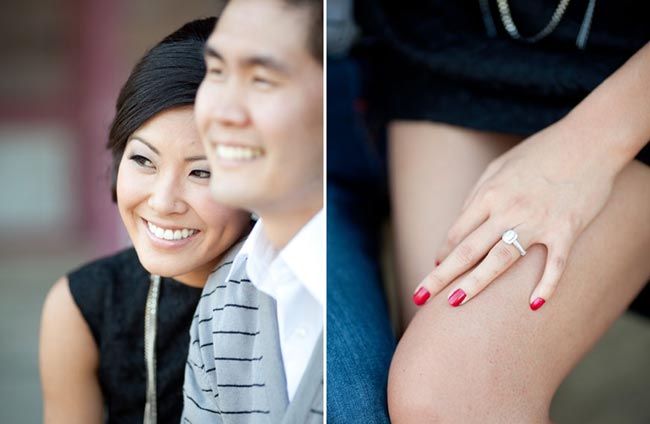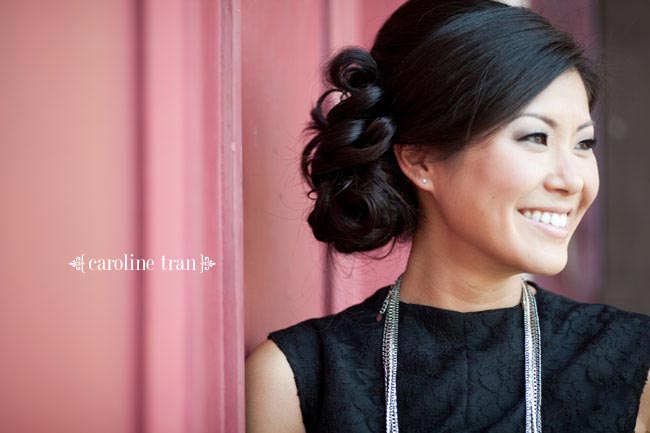 I LOVE her dress!  I could never pull it off, but I wish I could!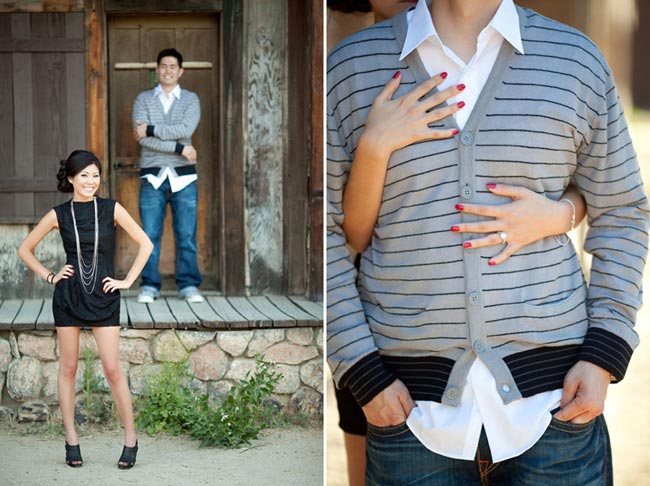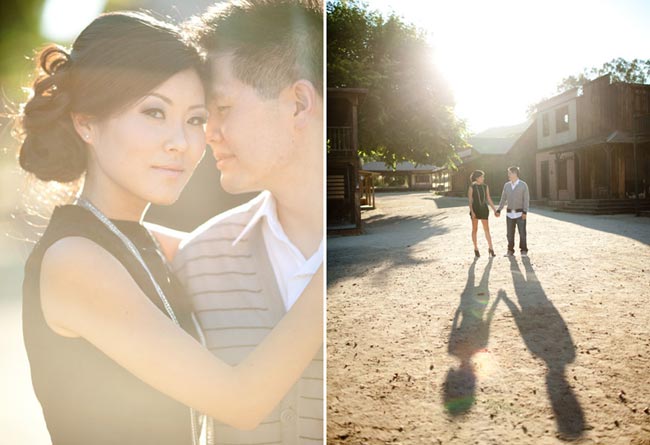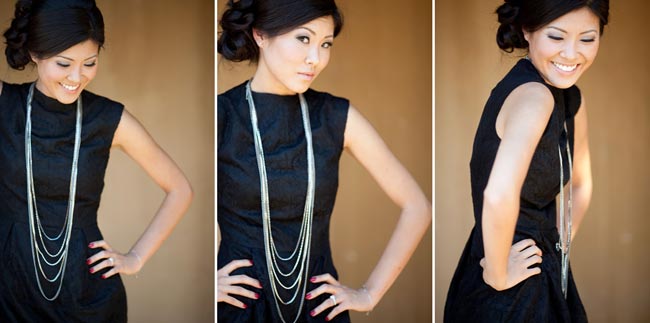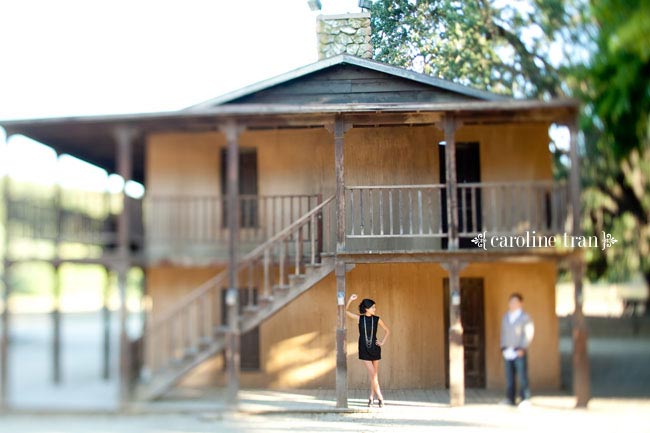 I love her hair.  I love her red nail polish.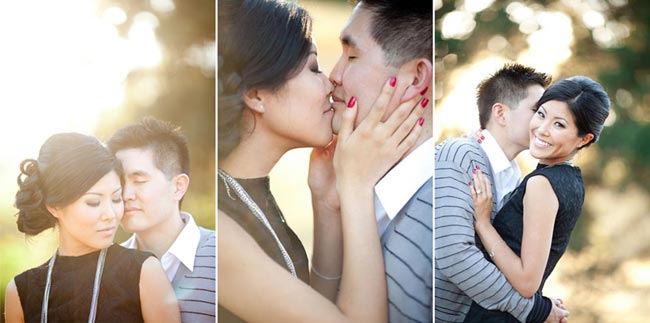 And then a quick outfit change as we caught the last bit of sunset.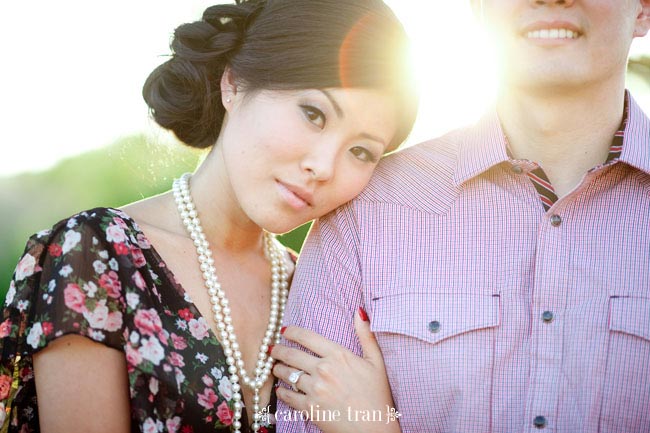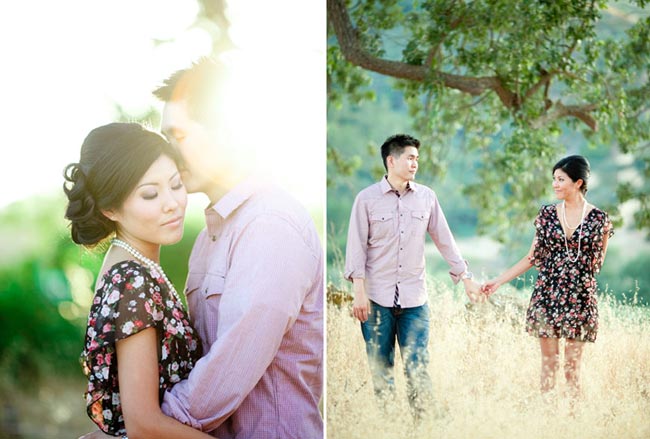 I love all the dried wheat grass!  Super itchy though, but so worth it!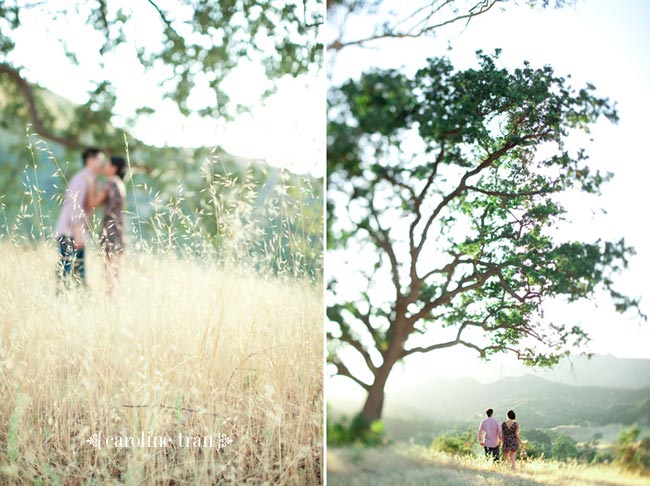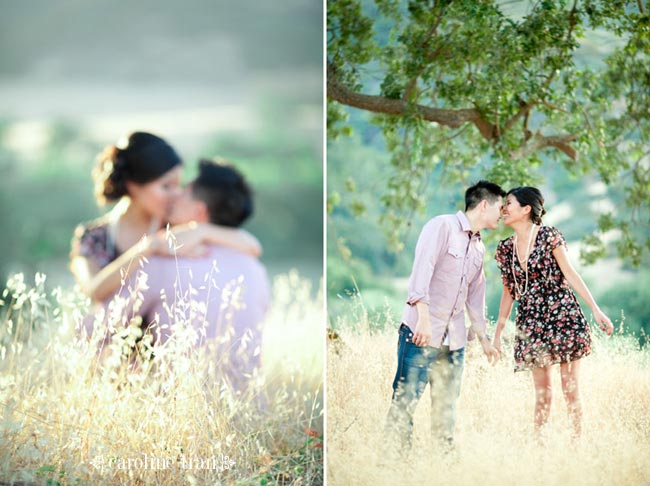 I love how sunset looks different throughout the year.  We got a pretty pink/blue combo!