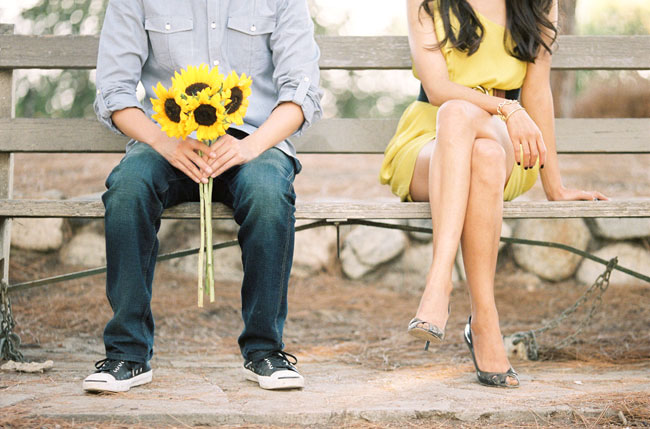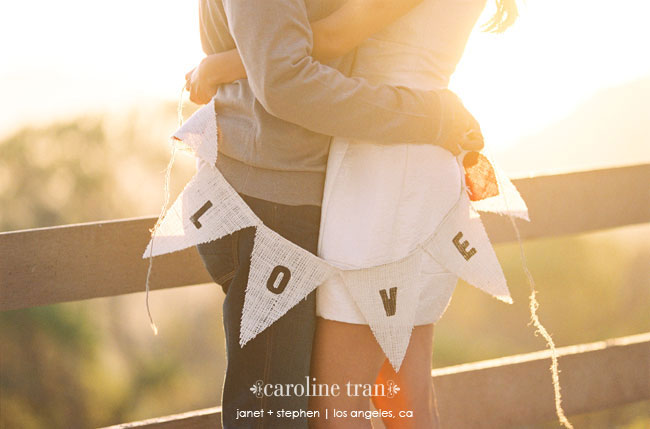 Janet & Stephen just tied the knot this weekend!  And I just shot their encore session yesterday (today, if you're up late reading this).  I didn't get to blog this before their wedding, but seeing their engagement photos displayed around their wedding made me get to it asap!  Can I just say how much I love that first image?
And not sure why, but I just adore this next image: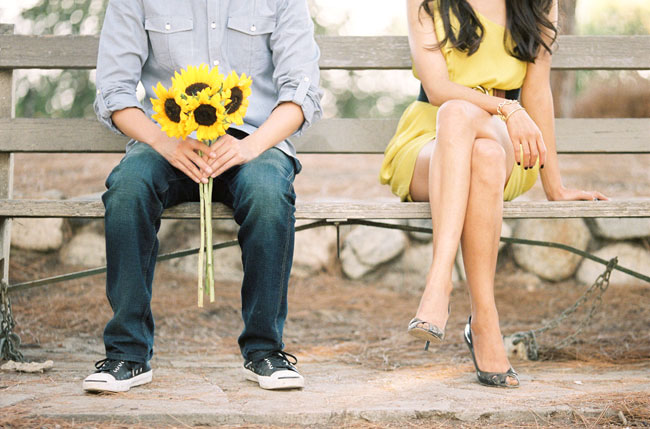 I love the light we had this day, and the colors they wore.  So cheery!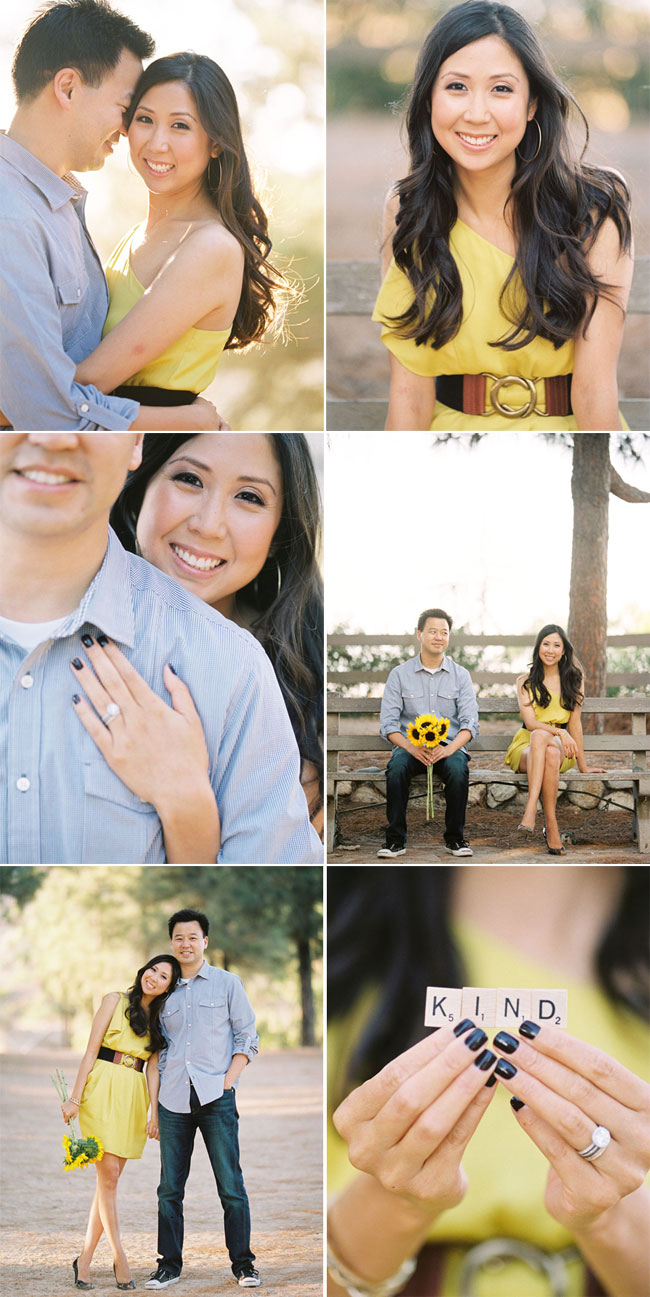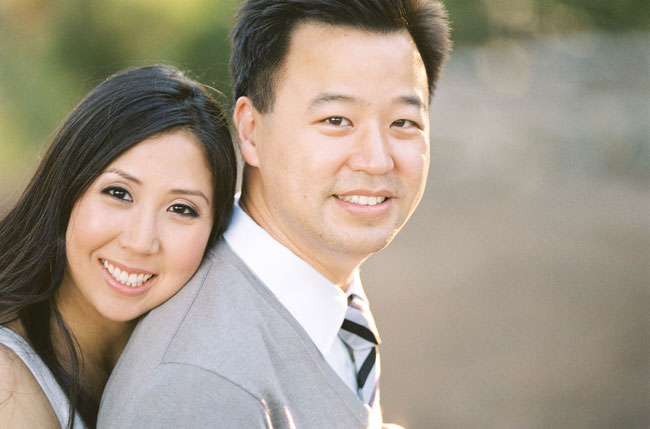 I love both of Janet's outfits, but I especially love the details on this one: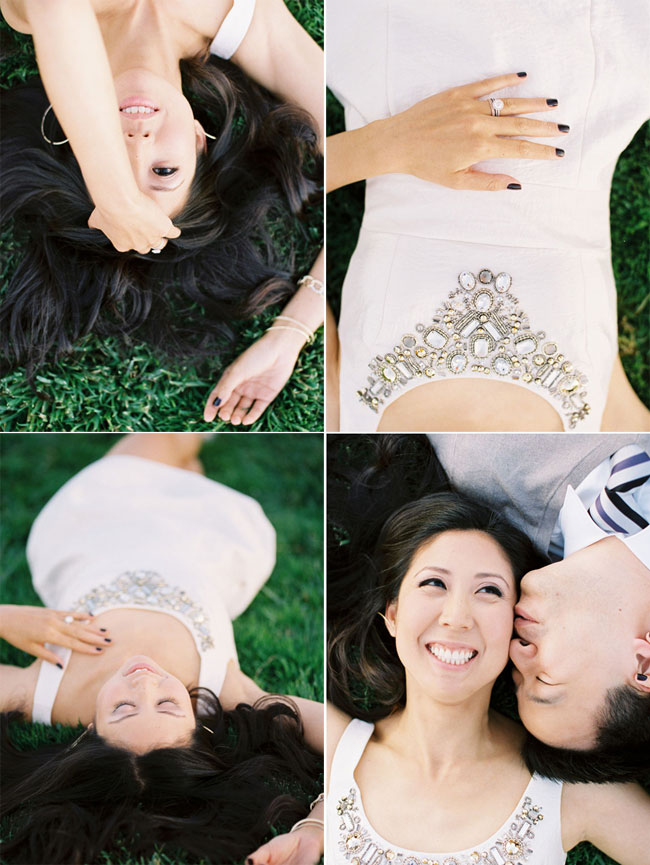 One of my favorite spots: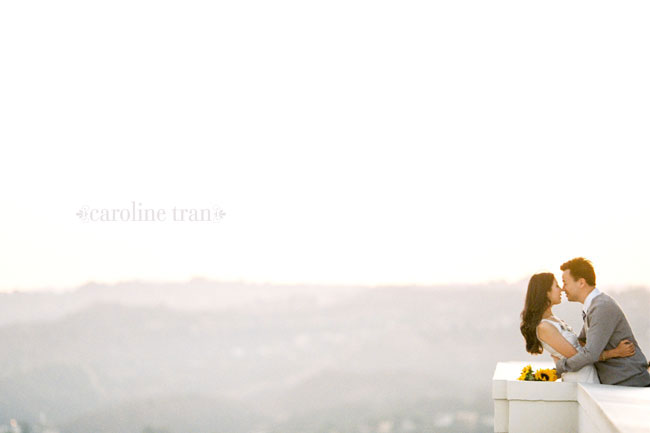 And this is a really small detail, but I love the scallops on the top of this next image: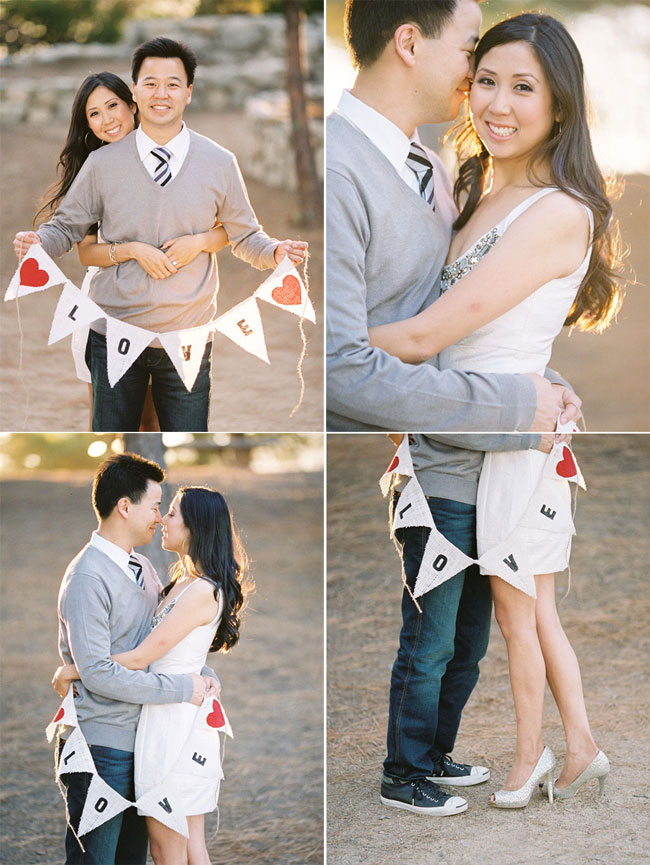 I used to do silhouettes on digital all the time, but they just never really worked out for me on film.  This is my first silhouette on film: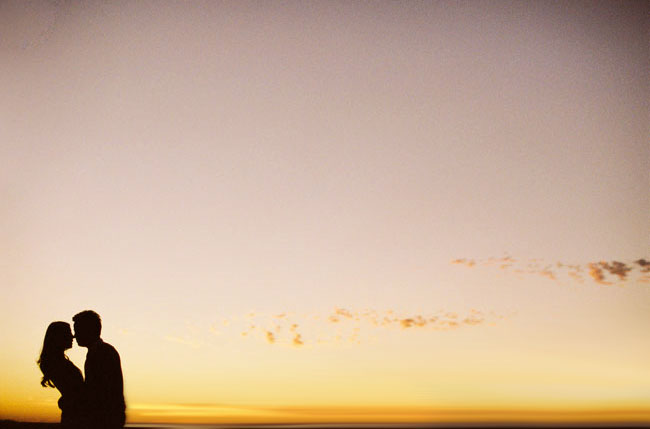 Can't wait to share with you their beautiful wedding!