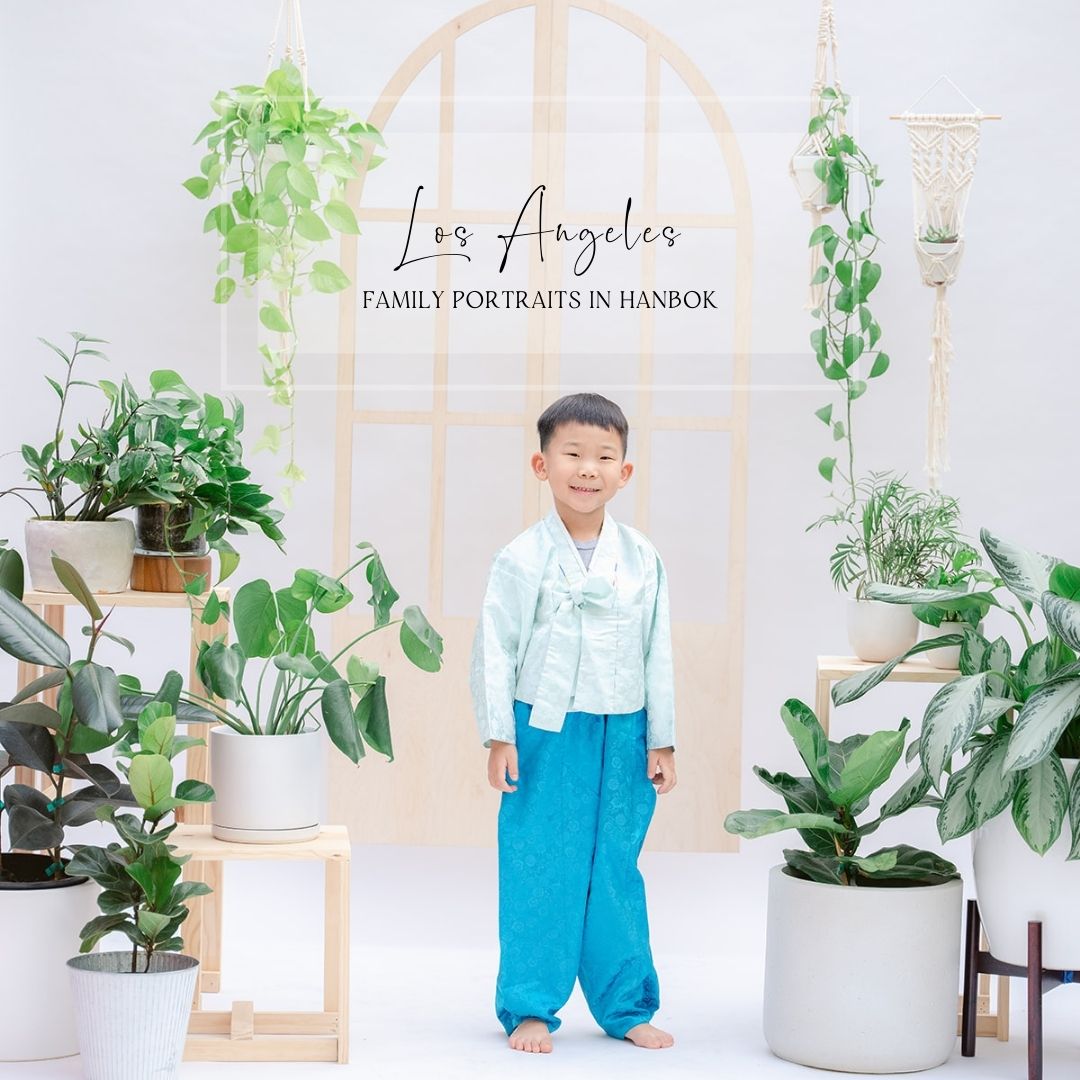 This Los Angeles family portraits in hanbok is so beautiful! I love how this family celebrated their Korean culture. Growing up Asian American, it can be difficult to express and understand two vastly different cultures. On one hand, you grow up in a very American culture at school and amongst friends, but at home you are submersed in Asian culture. I think it's so important to understand your roots, and I loved how this family, including the kids, were so excited to dress in their hanboks for their family photo! Traditional and elegant, hanboks are formal clothing typically worn for special occasions or Korean holidays (like celebrating Lunar New Year!). I'm thrilled to share these photos with you, keep scrolling down!
Make sure to check out my Children's Poses for Photography for a more extensive guide on how to get these beautiful portraits!
Head over to my Pick Up Points on posing and directing genuine portraits!
---
Contact me today to book your photo session!