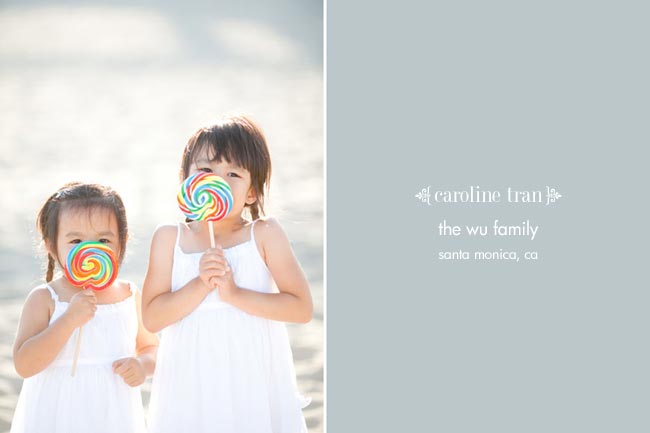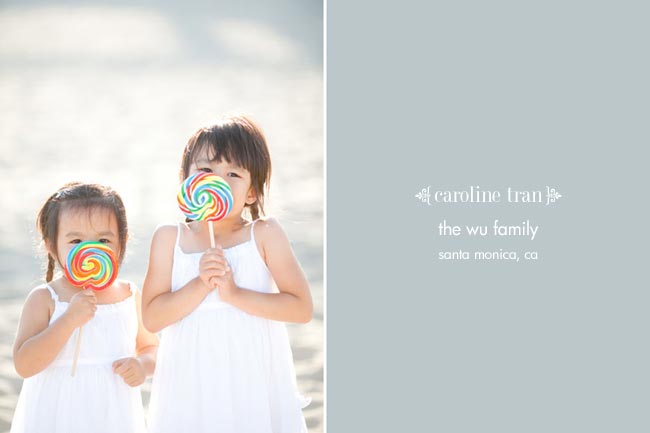 For those who know us personally, you'll know that we debated for years whether we wanted to have children.  We just weren't sure if we would be ready for the responsibilities and lifestyle change.  However, after doing a shoot like this, I not only want kids, I want little girls!!  The Wu family lives in Nevada and scheduled this shoot during their summer (Disneyland) vacation.  It was in my books for so long that I just couldn't wait til the day I got to meet these girls.
First, meet big sister, Gracie.  She's 5 years old and super sweet.  She clicked with me (and the camera) instantly!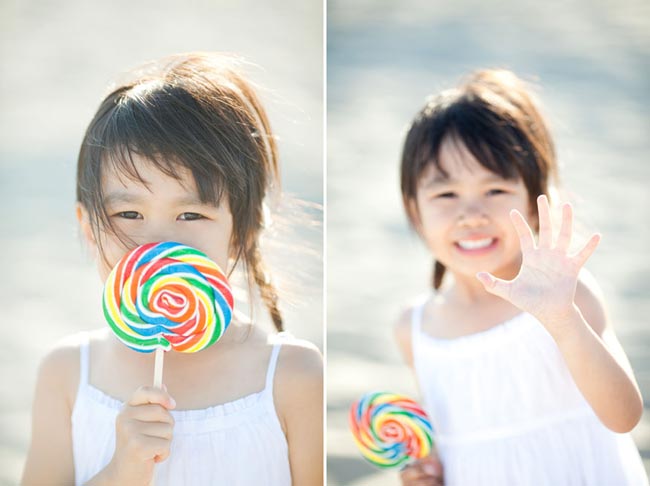 Next, meet baby sister, Vera.  She was actually extremely shy in the beginning and was actually grumpy.  You'd never know from these photos though.  It took around 30 minutes (and a lollipop) for her to warm up.  But once she warmed up, oh what a ham she is!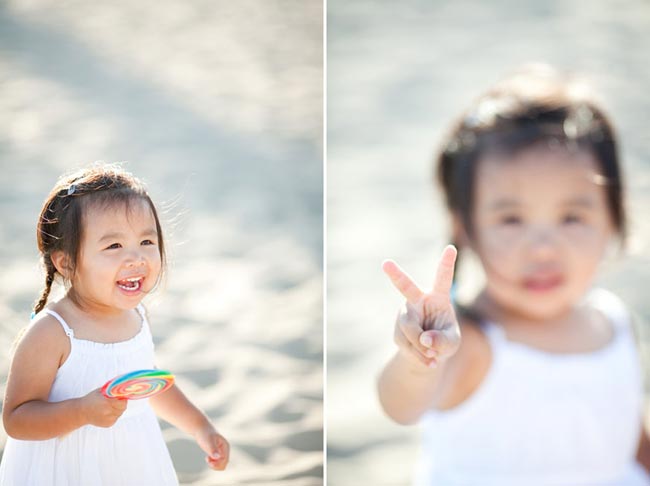 In all honesty, I was a little worried when she threw a fit for the first half hour; however, when she finally opened up, it made this experience even more rewarding.  How amazing to see this side of her!  And what an honor to get to witness such joy and closeness in a family.  Whether I'm shooting a wedding or a portrait session, it's always an honor & a privilege to be allowed such an intimate glimpse into their lives, and to be able to share that love with them.

I've always wanted a sister: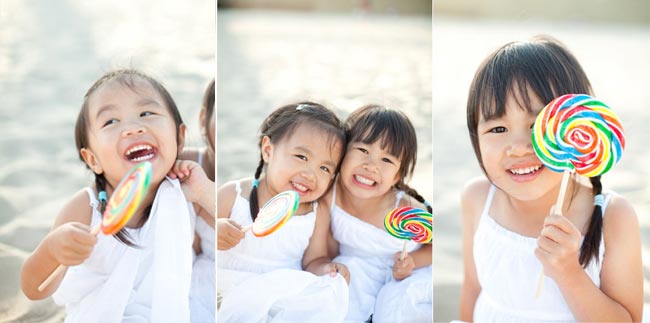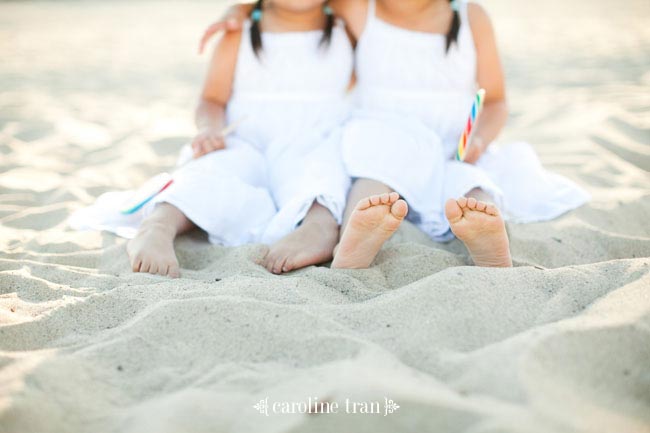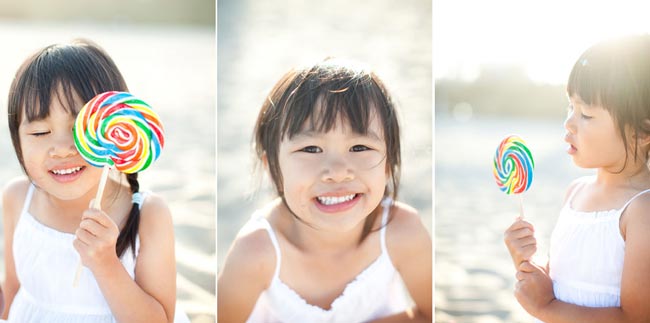 Aren't they just the most adorable family?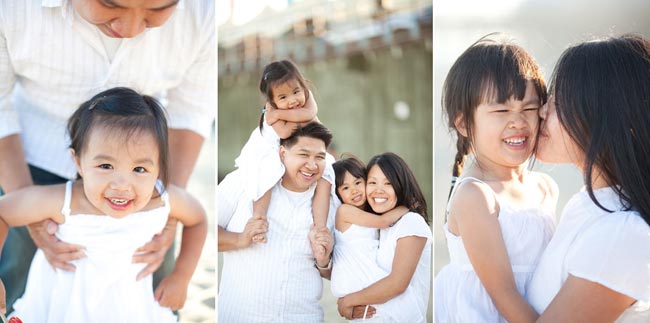 The best part of wearing a dress is getting to twirl in them!  Even us grown up girls love it, whether we'd like to admit it or not!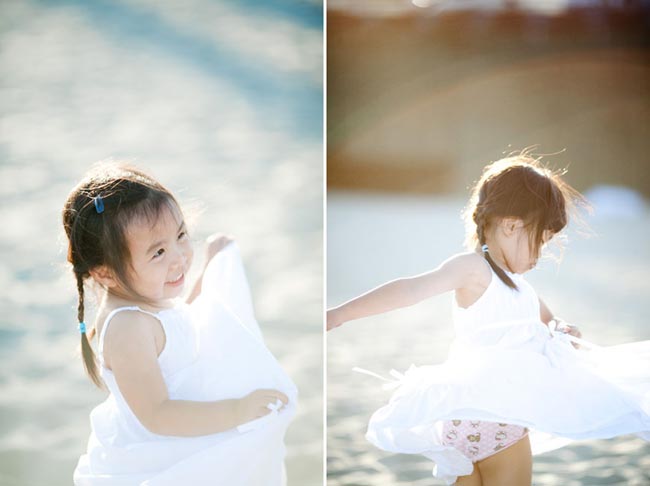 Love this photo of Vera wandering off.  She's such a free spirit: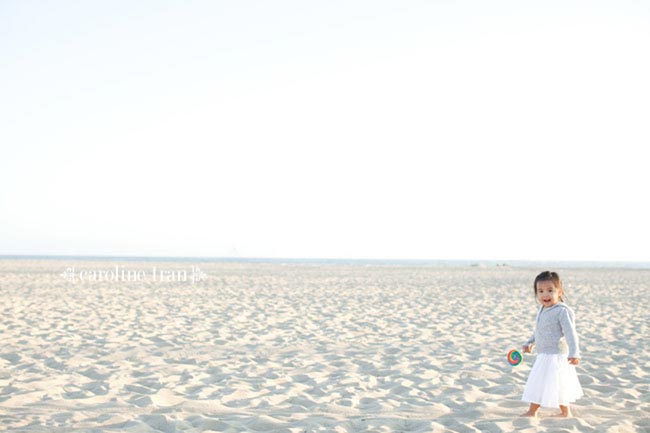 Did I mention I always wanted a sister?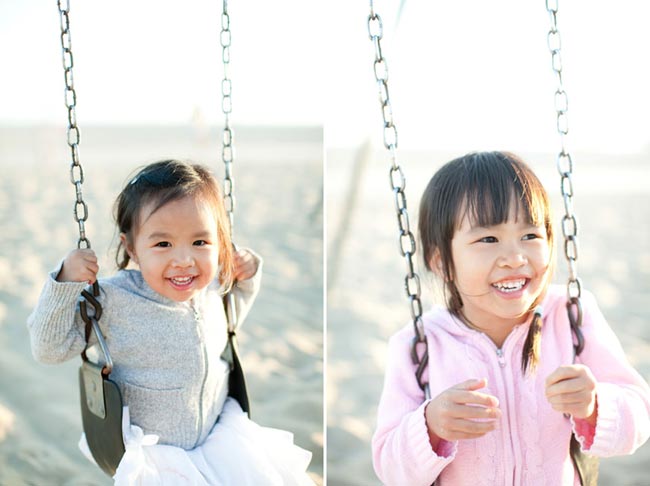 And now I want a daughter!  Look how cute mom & her girls are!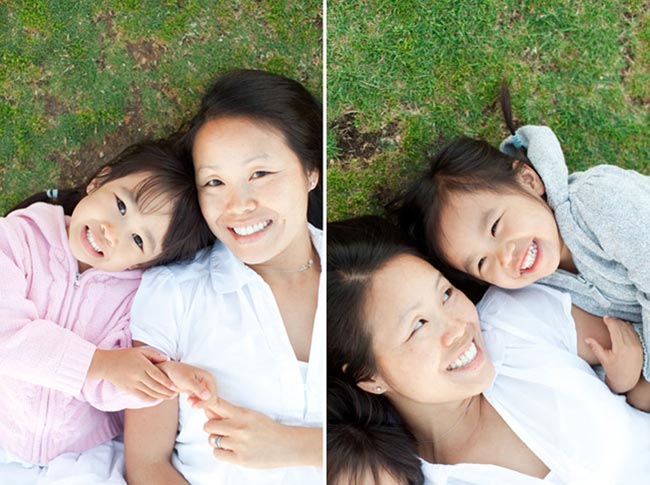 And I love this family photo… Vera has such a big personality!  I'm so grateful she opened up with me!