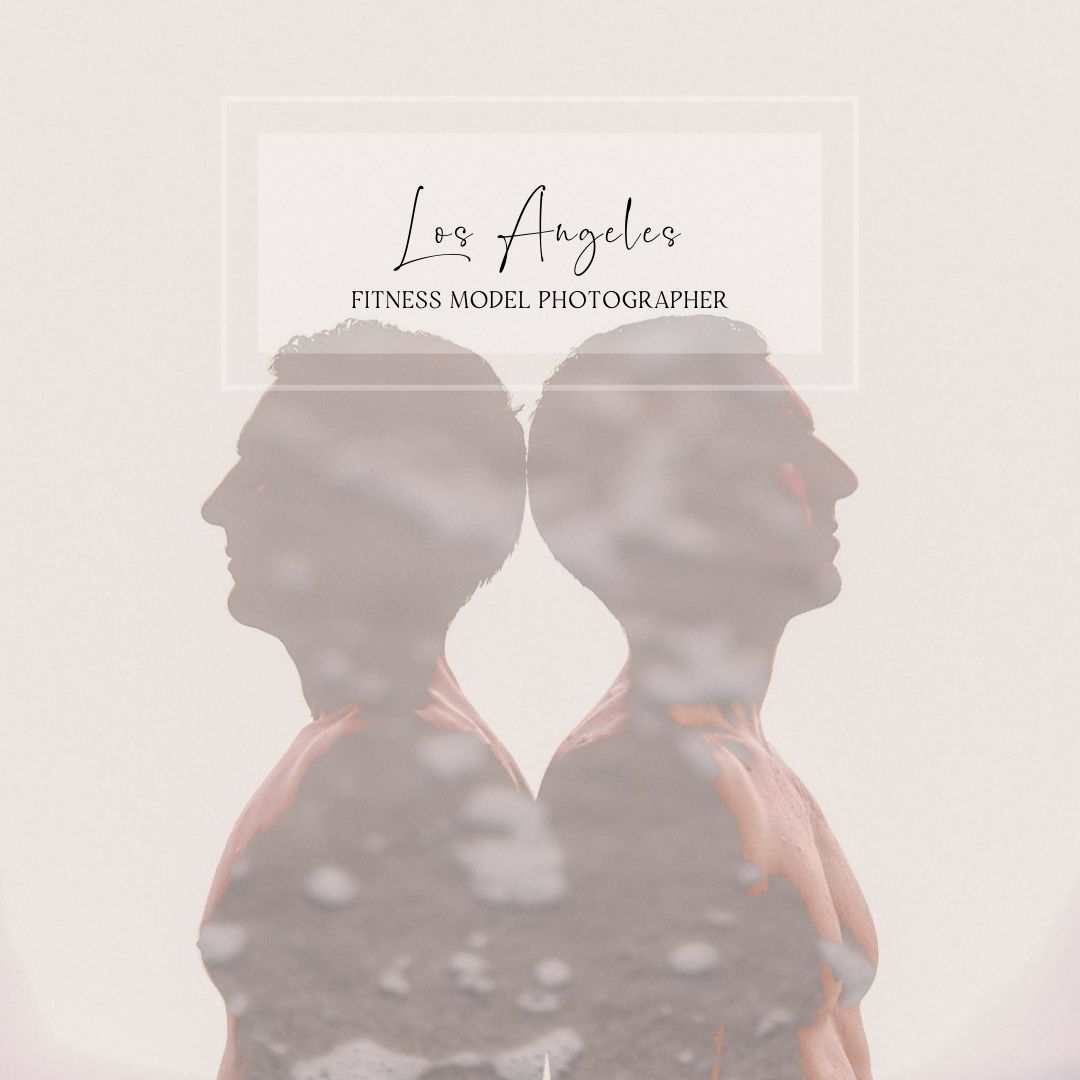 Most of you know that I am passionate about fitness and health, and often combine my love for photography and fitness to be a Los Angeles fitness model photographer. I recently tried my hand at photographing strangers at Santa Monica beach and they happened to be twin fitness models... it was scary, fun, and something totally different for me!
When I need a creative boost, I do something outside of my comfort zone.
I was getting cabin fever so I grabbed my #fujifilmxt4 with my #xf50mmf1 and headed to the beach. Fresh air and fresh faces!
Next time you feel stagnant, go out and create something different. Try a new lighting set up, try an in camera double exposure (like this cover photo!) ...or approach strangers!