I'm sure many of you can relate to this… Sylvia and I became online-friends while planning our wedding.  Our weddings were a week a part and we were both active on the wedding forums.  We were also both bloggers and coincidentally, "ran into each other" in the blogging world too.  You know how you feel like you totally know someone from their blog/fb, but have actually never met in person?  Well, I later would randomly see Jimmy walking their dogs, Kobe & Angus, around the neighborhood while I was on shoots.  As Jimmy reminded me, I once scared him.  I had just finished a shoot and happened to walk past him… it was pretty dark, but I recognized Kobe & Angus.  I said, "You're Sylvia's husband!"  … he looked creeped out…  "Uh… and that's Kobe & Angus!"  …even more creeped out…  After I said that, I kinda regretted it because how was I supposed to explain to him now how I know Sylvia.  Luckily, he laughed about it when I saw him again for this session.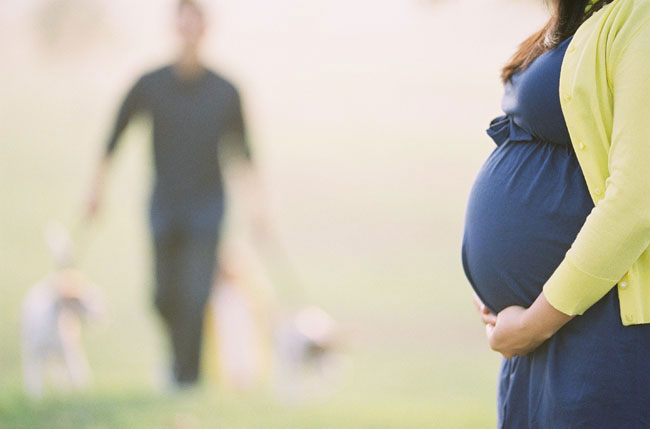 So if you couldn't tell, they're expecting baby #2!!  Frances is going to be a great big sis: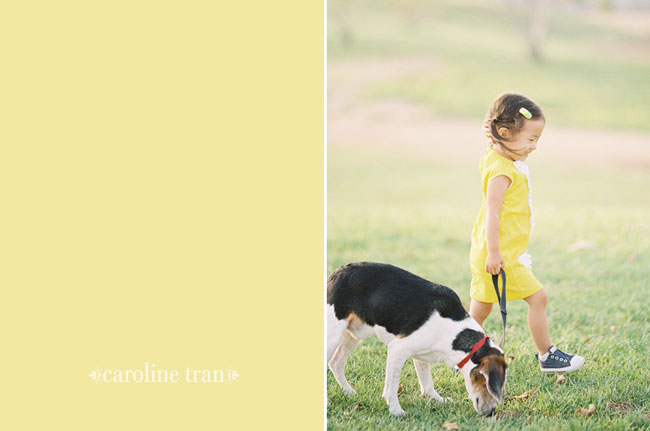 Jimmy wanted a few photos with his very first car.  It's 20 years old!!  I can't believe how well he has taken care of it.  It really says something about him, and you can see it in the way he's with Sylvia & Frances.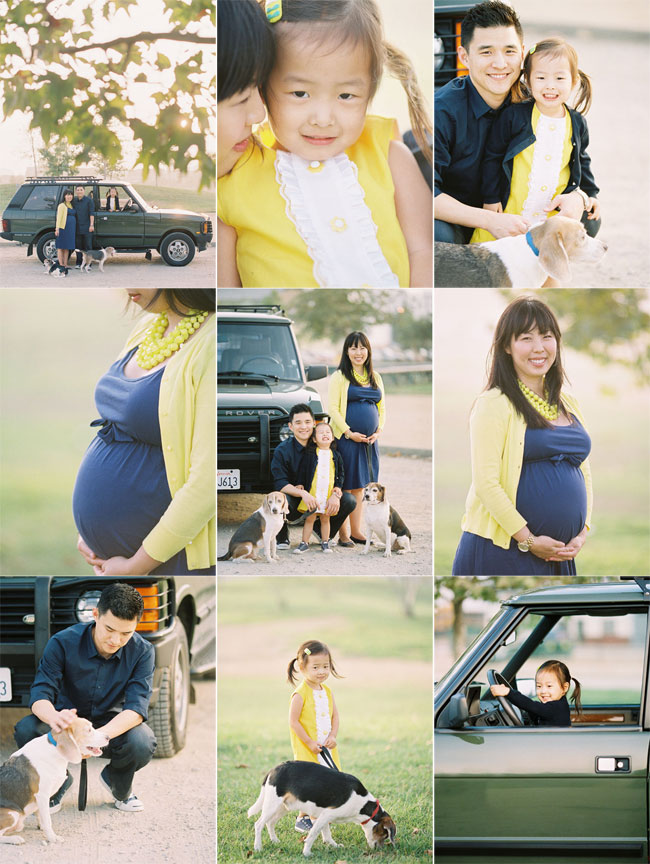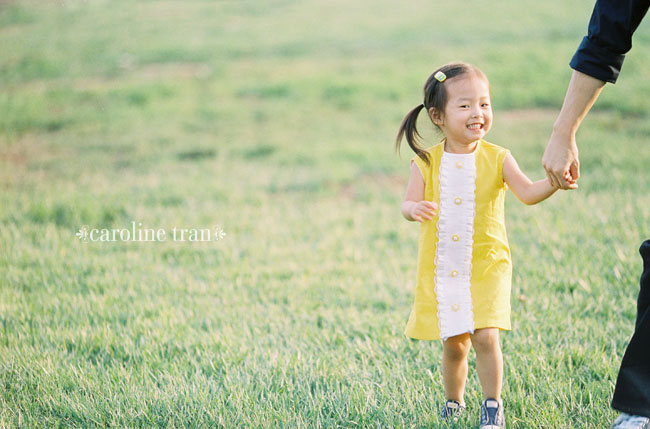 LOVE this next image: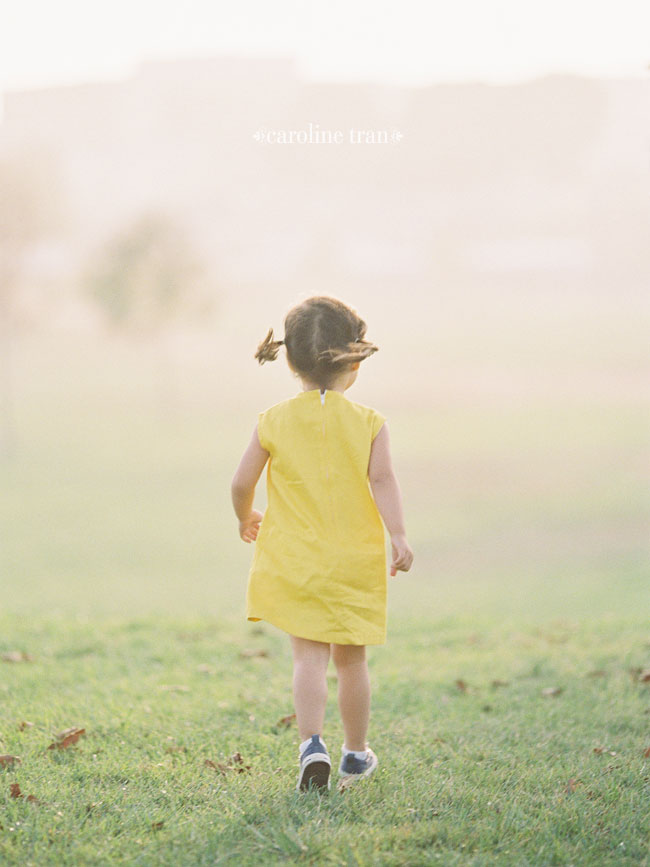 I also heart this last photo: