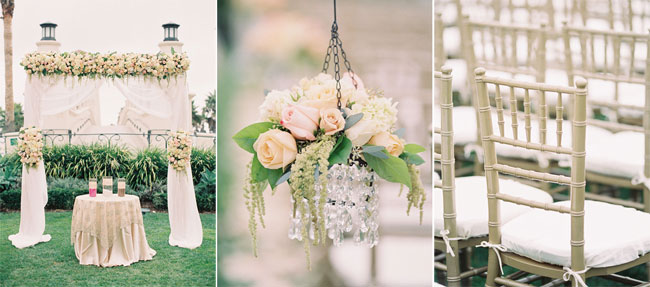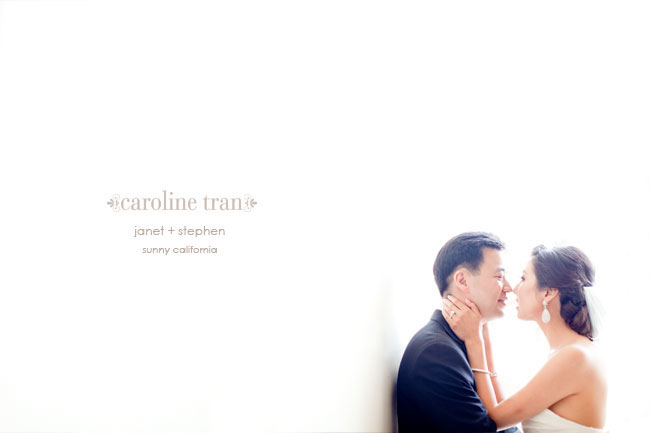 Remember Janet & Stephen from their sweet engagement photos?  They tied the knot and had the sweetest wedding!  That photo above was taken right after the ceremony.  They hid in a hallway as guests made their way to the cocktail hour. I guess you can say it was their first moment as husband & wife!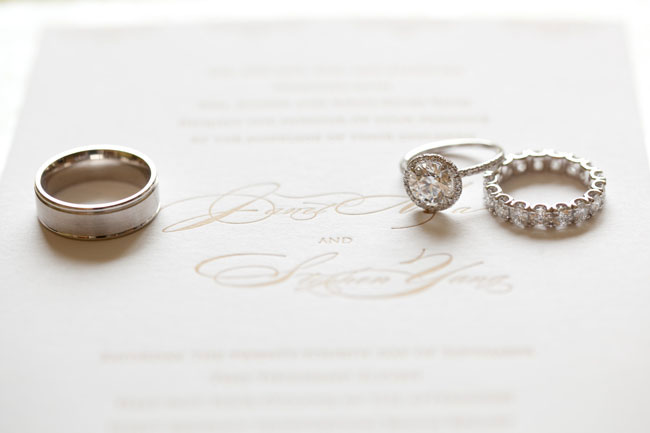 I love how simple & elegant the letterpress looked.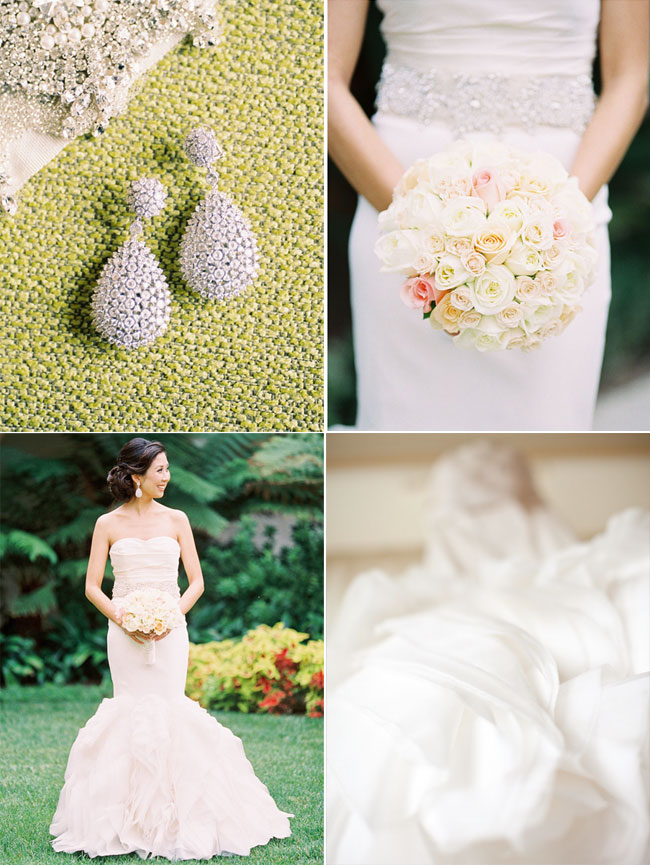 Is that not the most beautiful gown ever?!  None other than Vera Wang.  This dress was made for Janet!  And I love this next shot of Janet as she walked to see Stephen for the first time that day: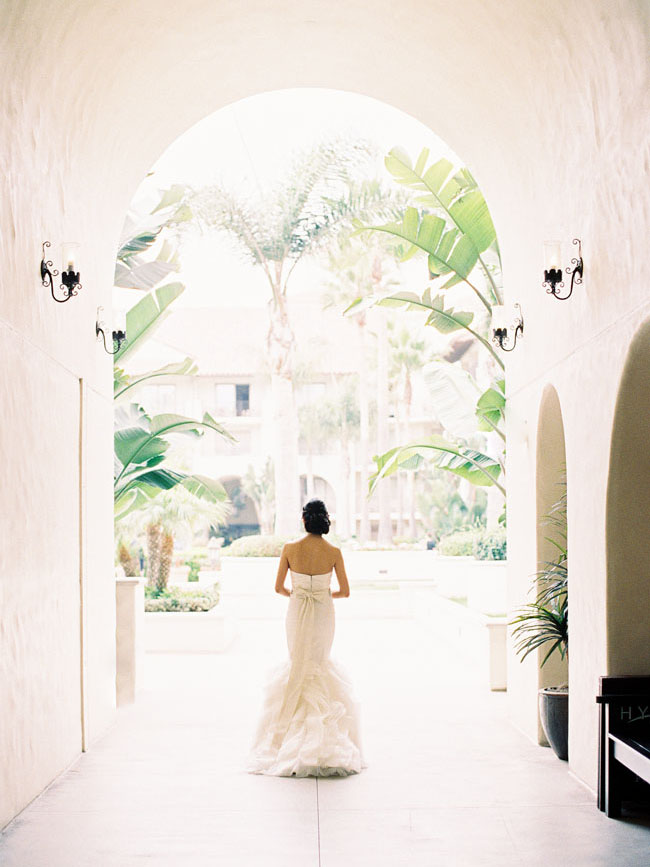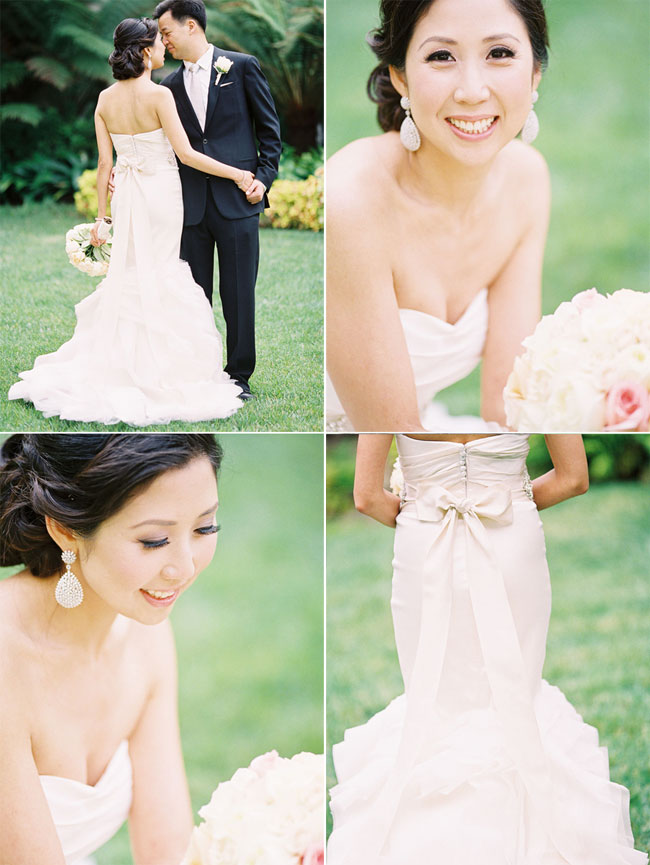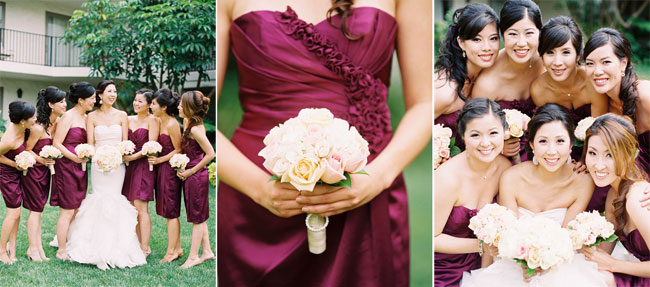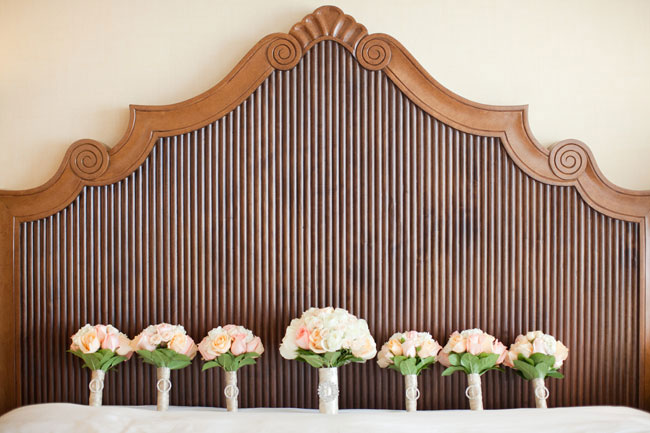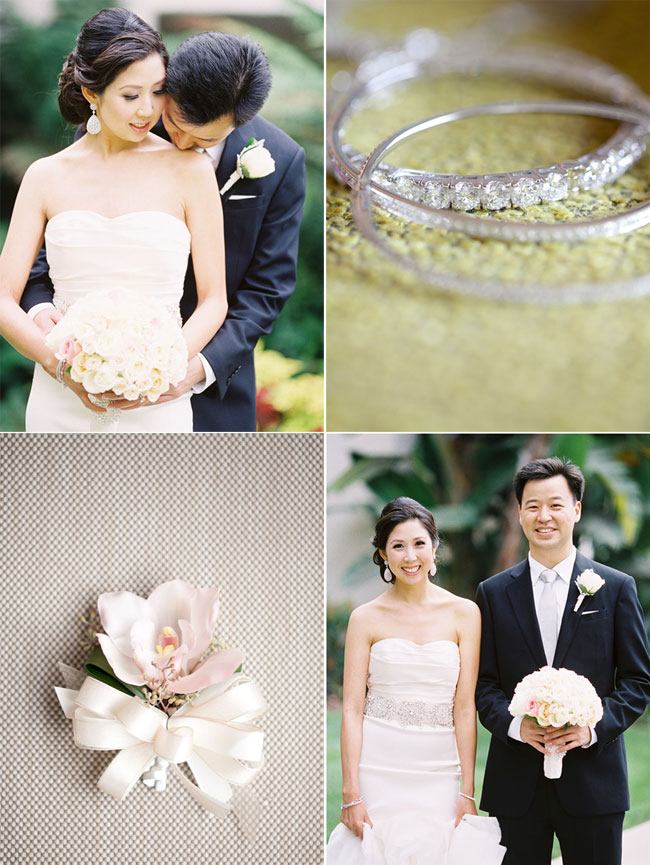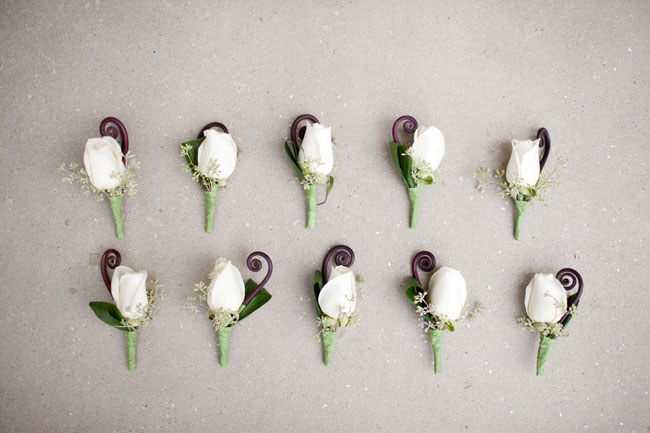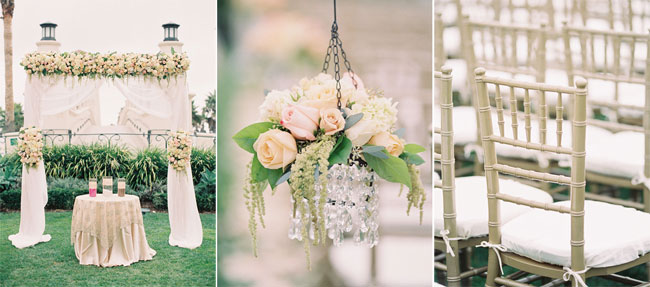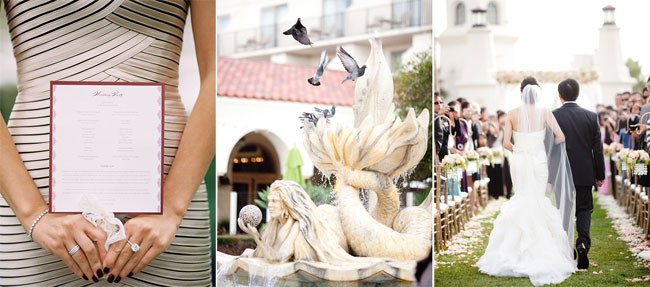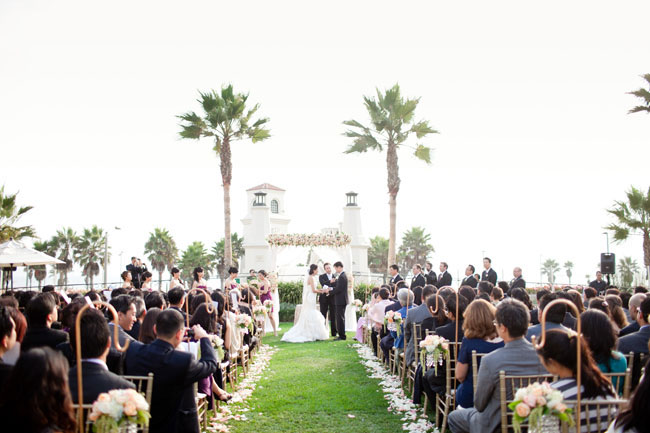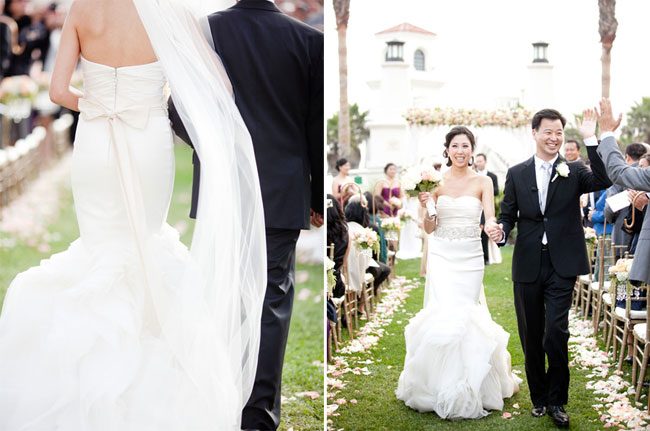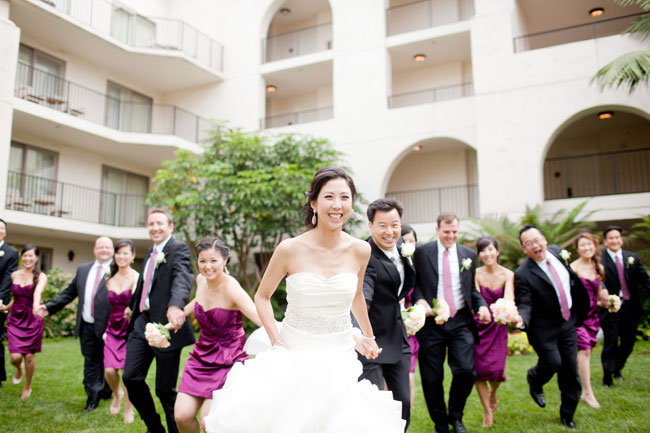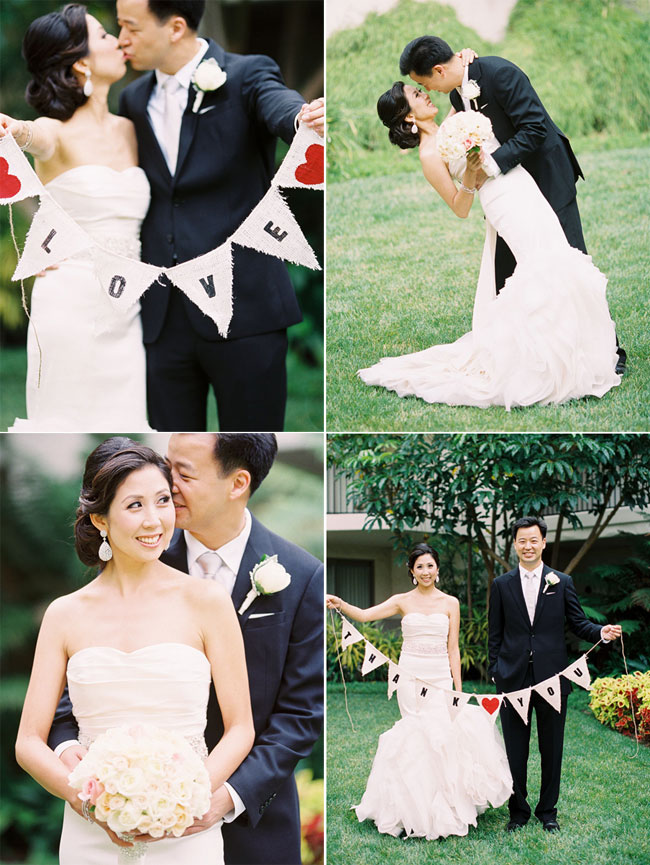 I love all the sparkle at her reception, especially the sequined linens!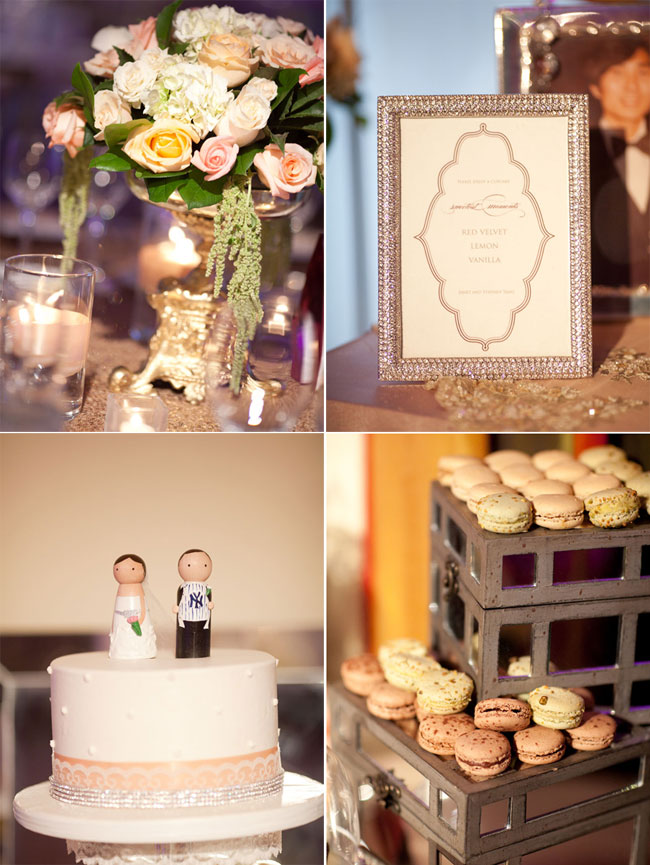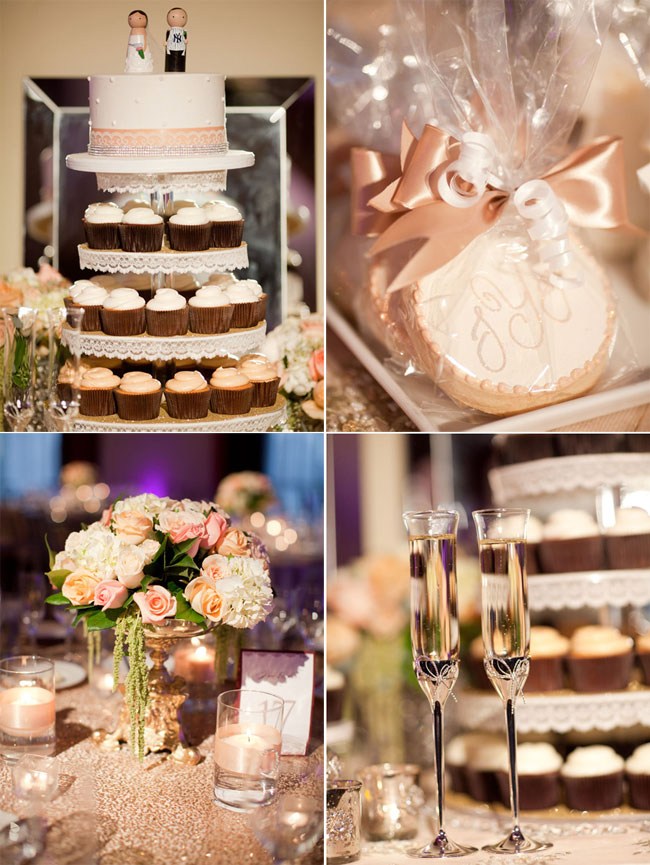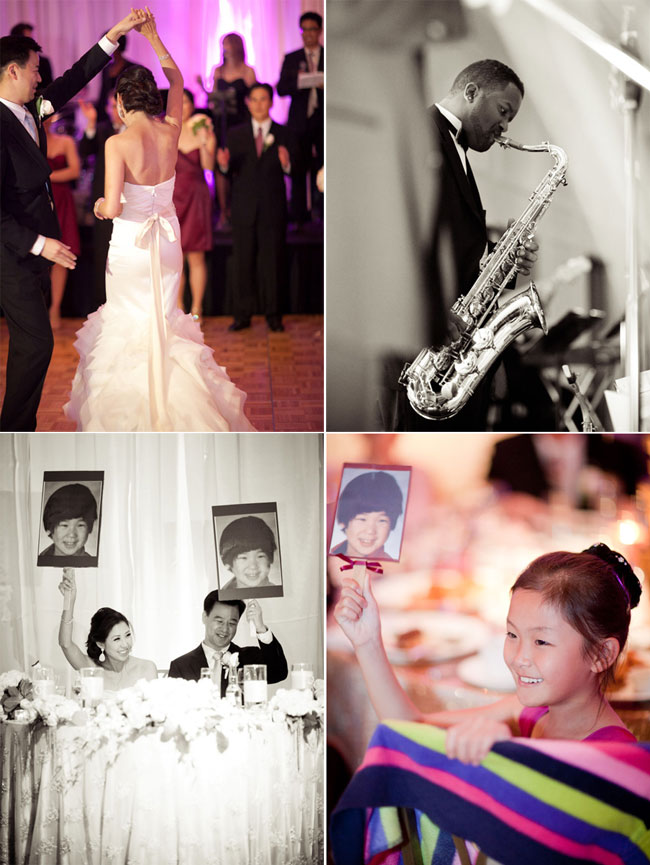 Above is that game where they ask, "who's more likely to say sorry first?"  They usually have the bride & groom lift up a shoe, but I like how Janet & Stephen had huge signs with their kid photo on it.  Guests all had mini versions too so it was fun to see the whole room get involved.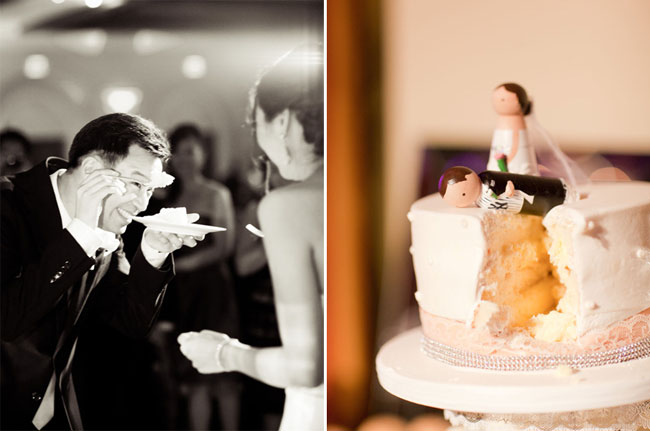 And the sweetest part of the night??  Stephen surprised Janet by playing the piano for her and serenading her.  Sweetest. Thing. Ever!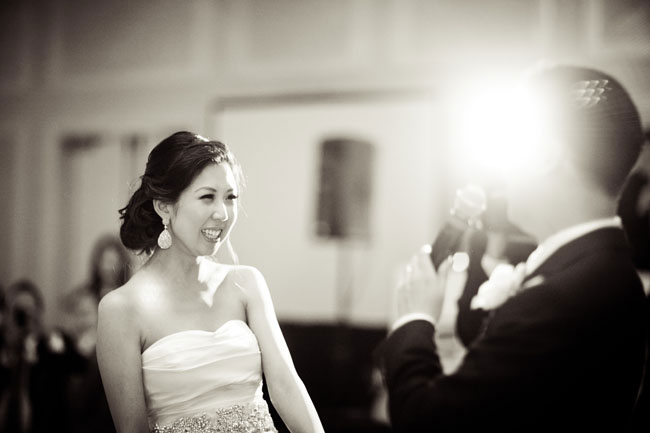 Huge shout out to Jennifer from Events by Savvy!  She made the entire day flow so smoothly!