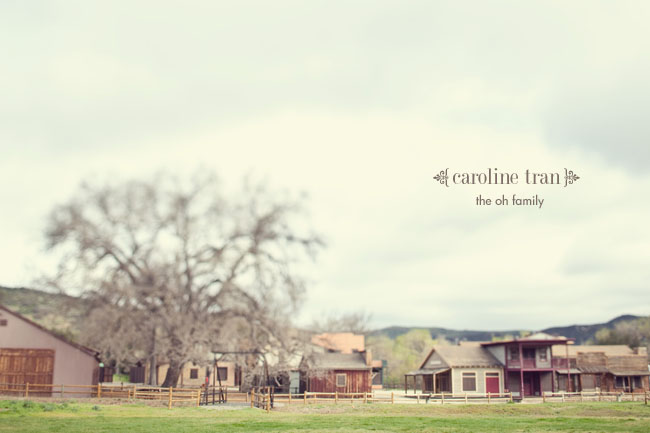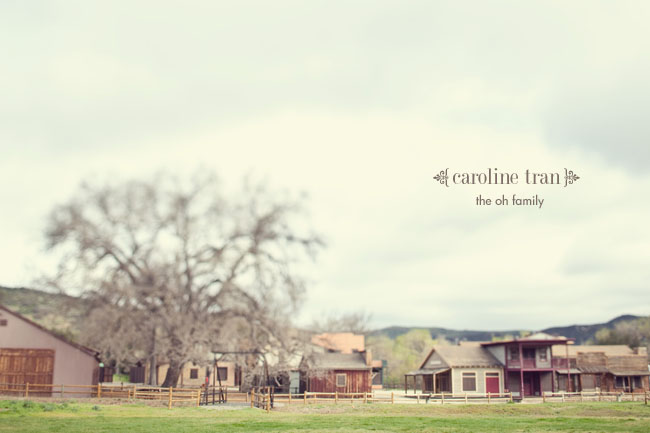 It's an amazing feeling to watch a family grow.   You may remember the Oh family from their first maternity shoot, to Roman's newborn, 100th day, and one year portrait.  They actually recently delivered a healthy boy, Grant.  As I was shooting this second maternity session, I thought back to their first maternity session and I felt so special that I got to see them through these milestones.  They're still the same giggly couple, but I could also see how much they have grown.  I feel like their growth parallels my growth since they have been with me since day 1 of this business.  Needless to say, they are a very special family to me.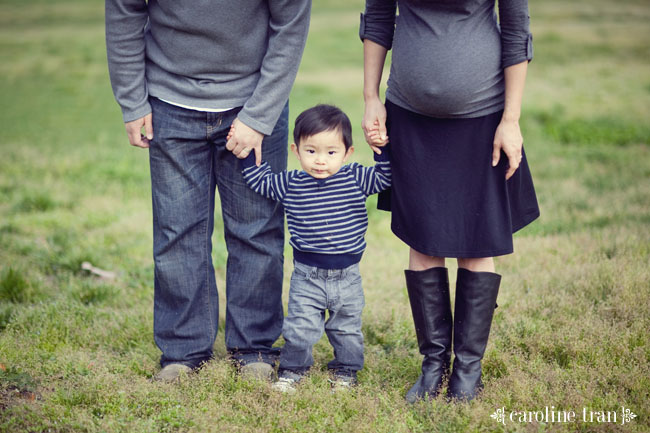 I love that photo above of Roman.  It just makes me laugh.  And I love his "skinny" jeans, that are still baggy on him.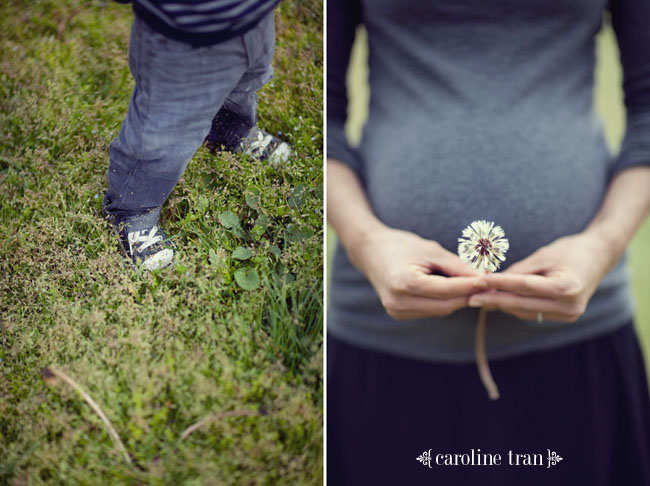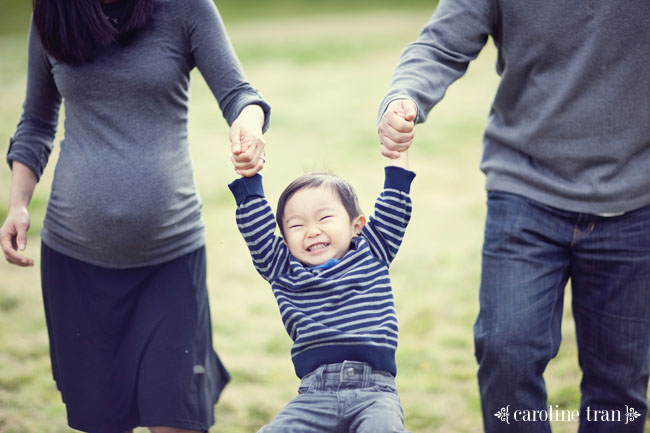 This next photo is one of my favs.  I think it was his first time seeing a dandelion so the first thing he did was smelled it!  I guess that's better than trying to eat it.  haha.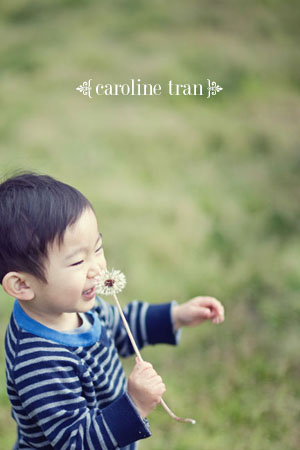 Just like her first pregnancy, Grace just glowed.  She carries the bump so beautifully.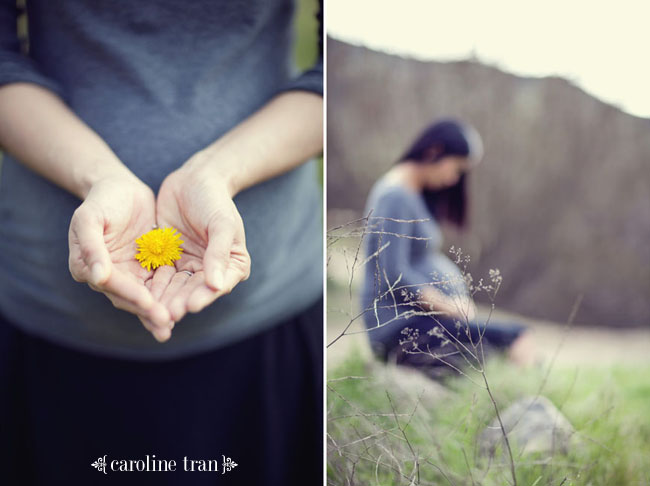 Roman already warming up to his little brother: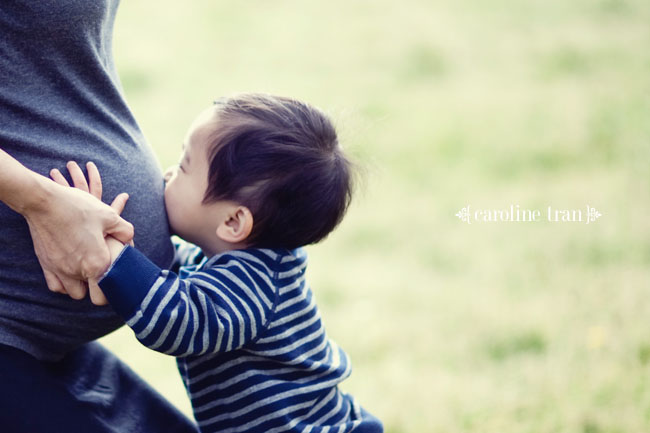 peek-a-boo!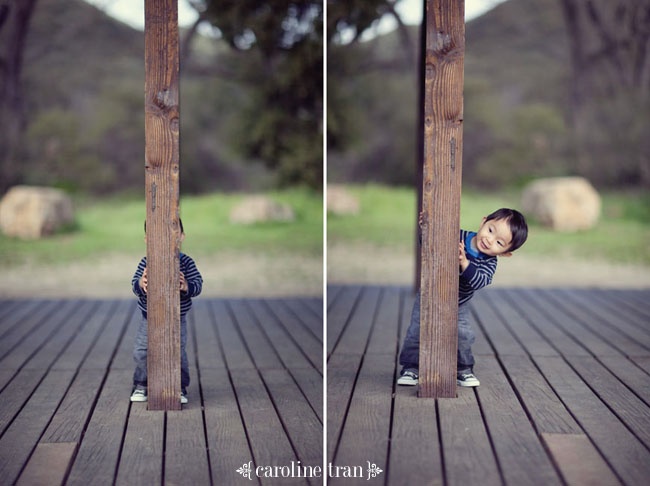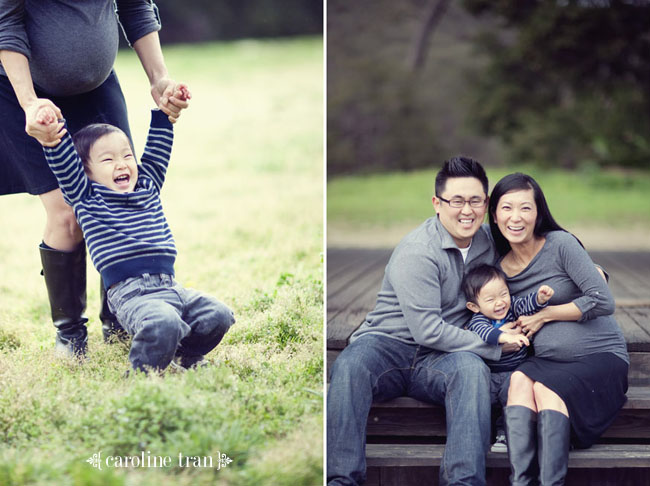 And I just love this next father-son moment: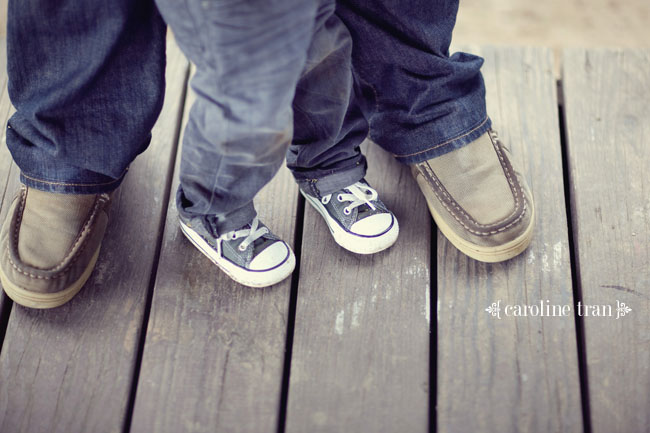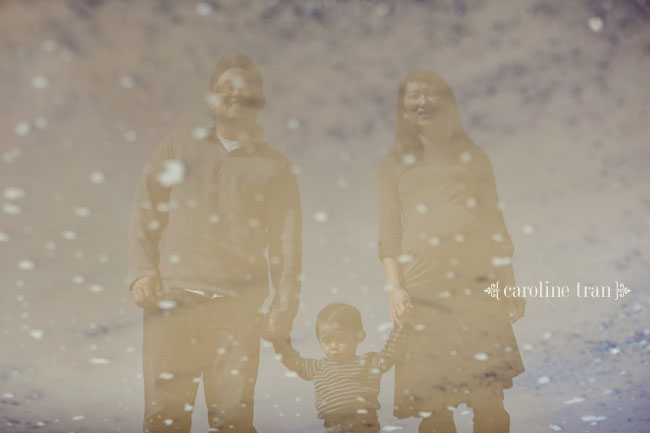 I don't remember what got him so excited, but it was hilarious: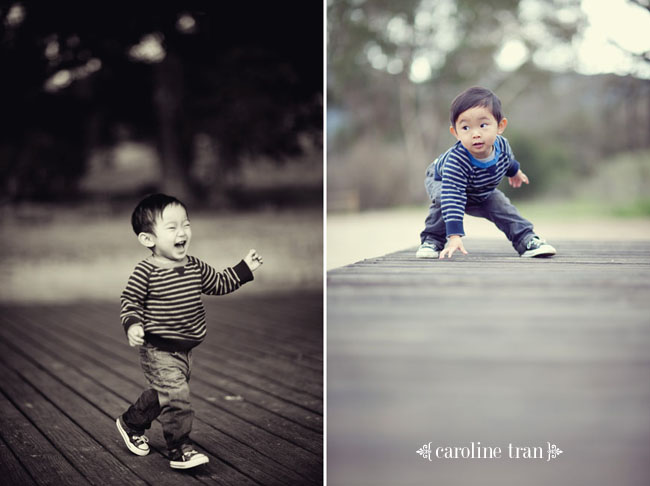 And then he was tickling himself with the weeds: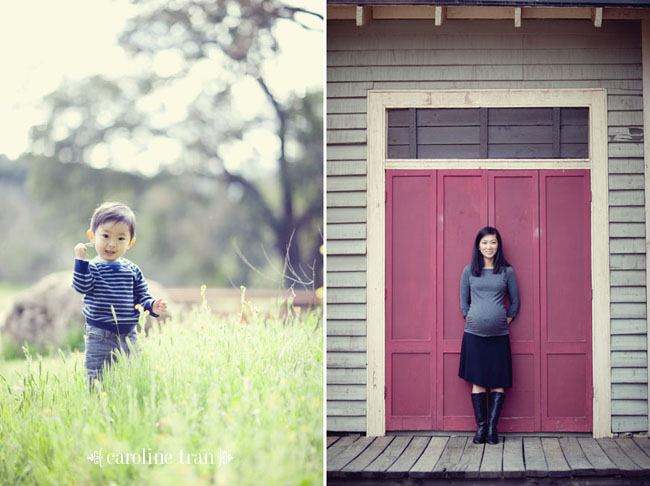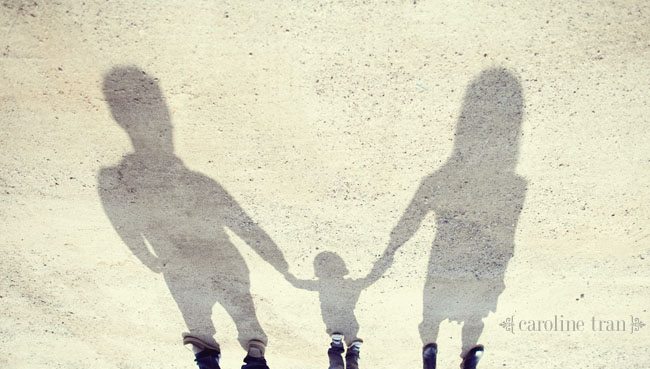 Congrats to the Oh family on their new addition.  I can't wait to meet Grant!