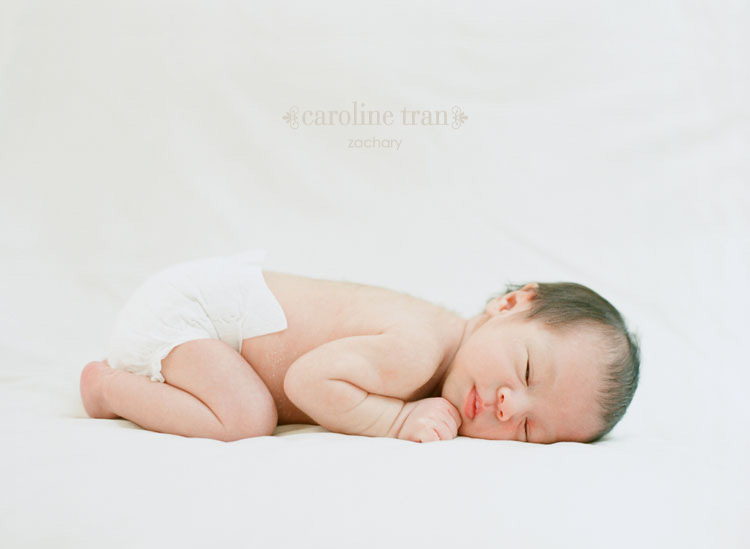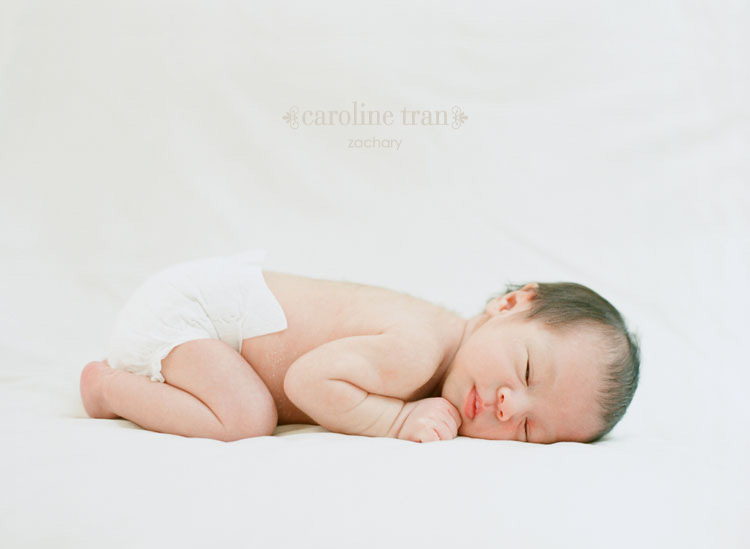 Last month, I had the privilege of photographing baby Zachary.  He was just 2 weeks old!  I photographed his mom & dad's engagement & wedding, so to be able to continue on this journey with them is truly an honor.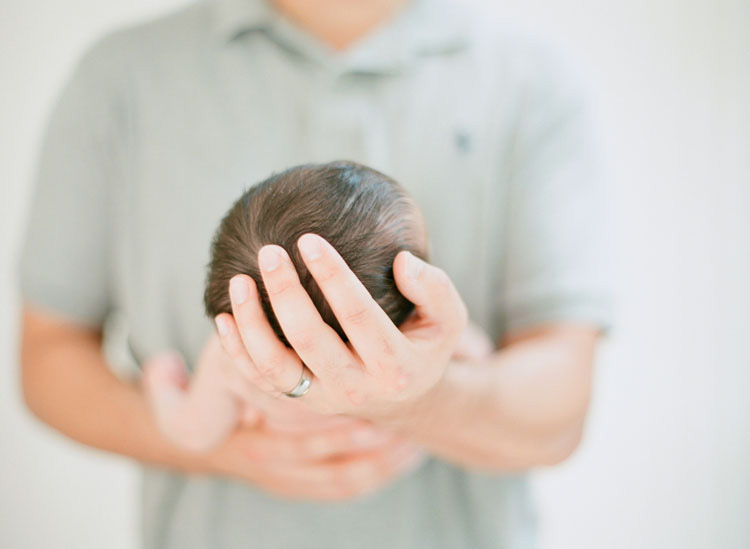 Mama Debbie looked AMAZING!  I could not believe she just gave birth!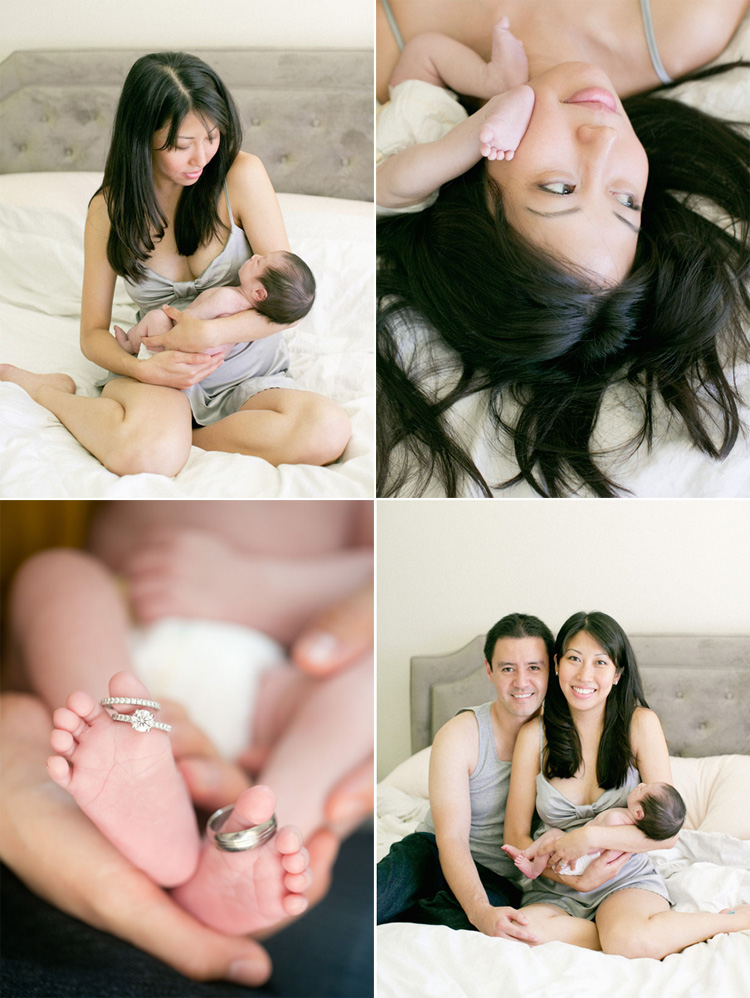 A smile!!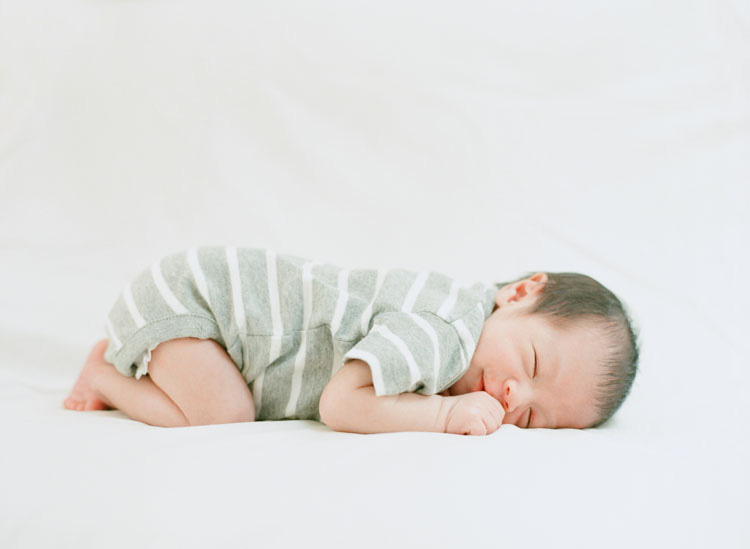 Mama & baby looking at each other… precious!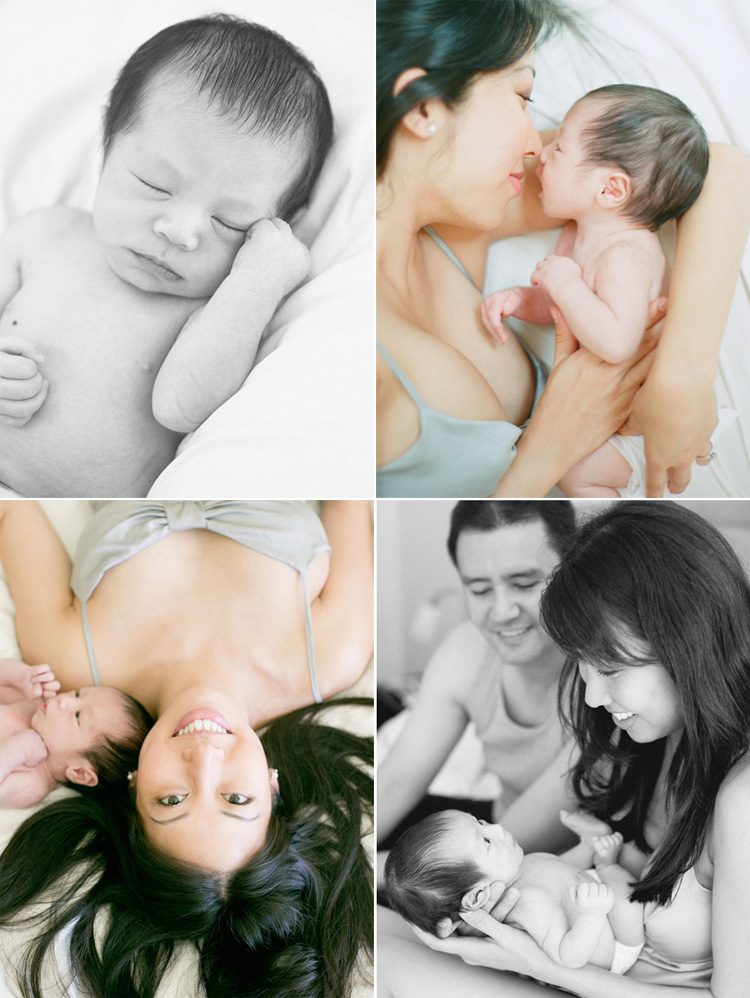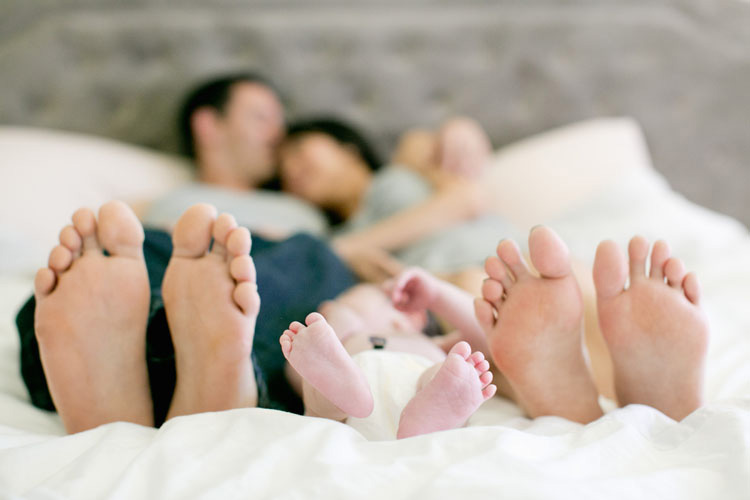 Fun technical note, aside from Cameron, this is the first newborn I photographed with a Contax 645.  This session is also a digital & film hybrid.