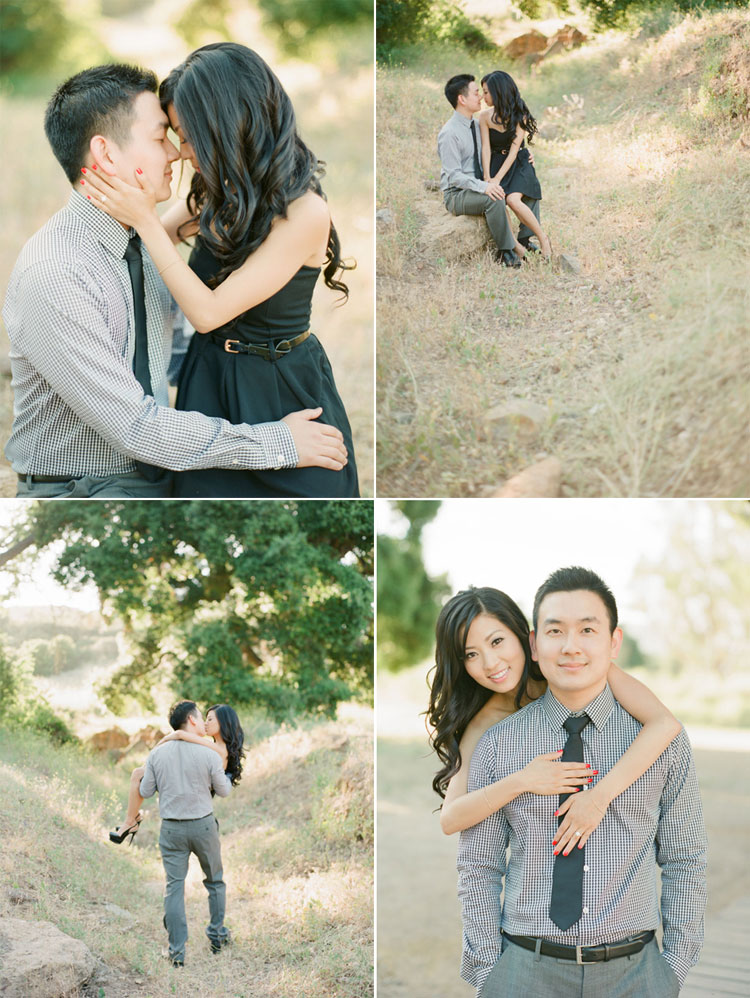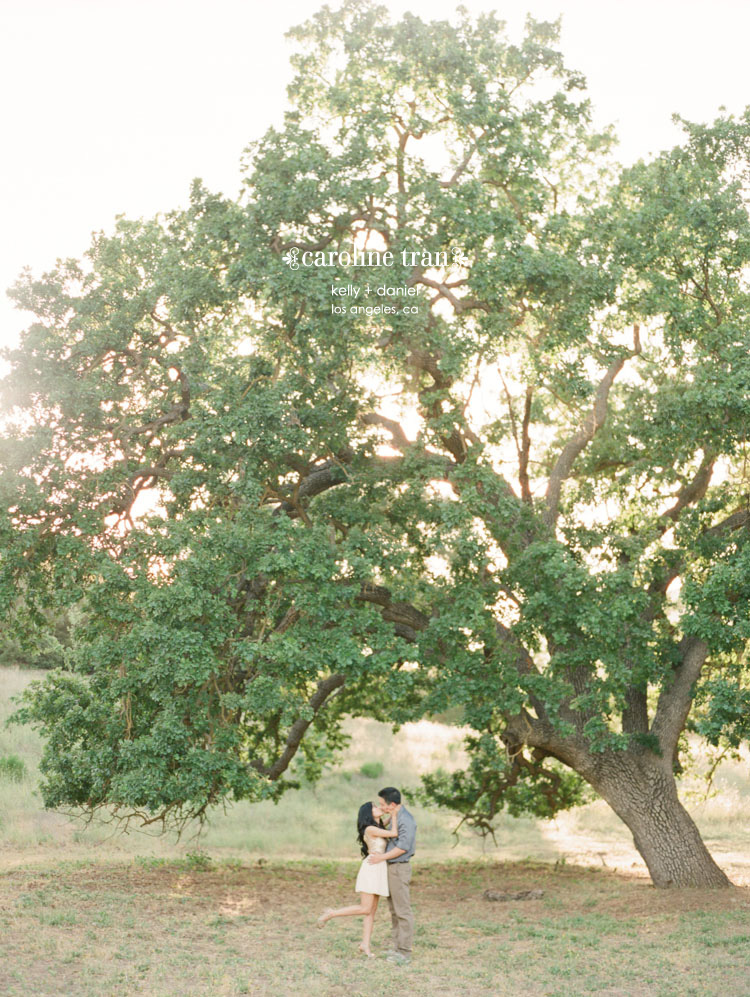 From the moment I met Kelly & Daniel, I knew they were a perfect fit… and I knew we were a perfect fit.  I love how equally involved Daniel is with the planning, and completely supporting Kelly in all her ideas.  Kelly did an amazing job styling  this session!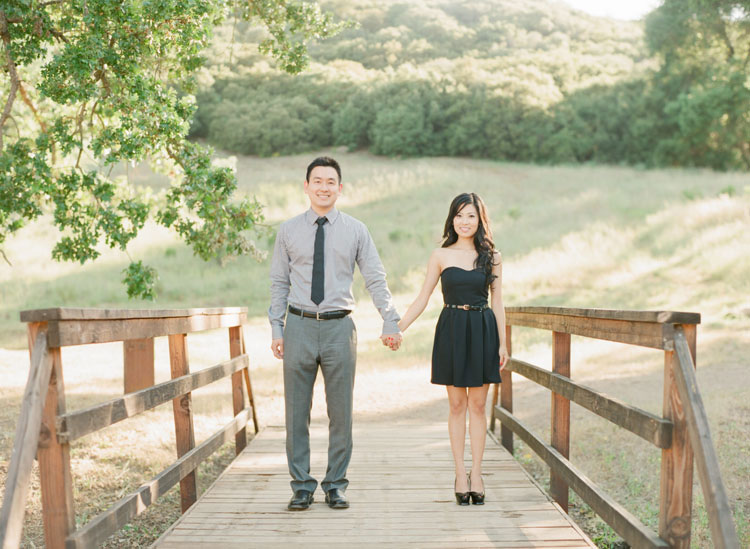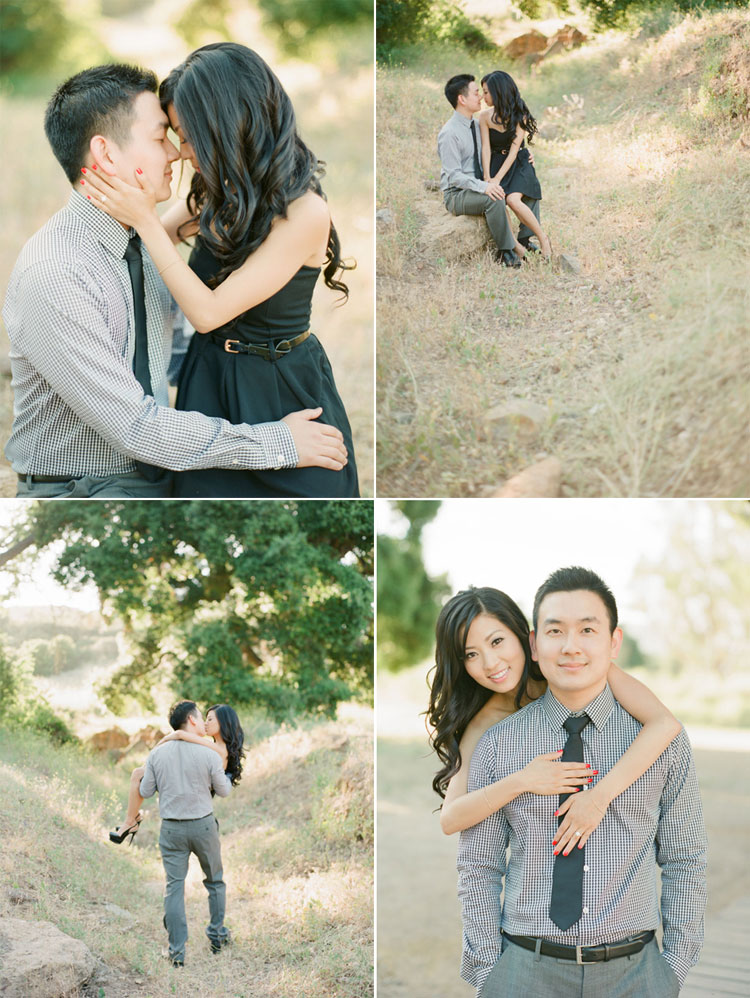 The light was so yummy & delicious!  I just wanted to bottle it up!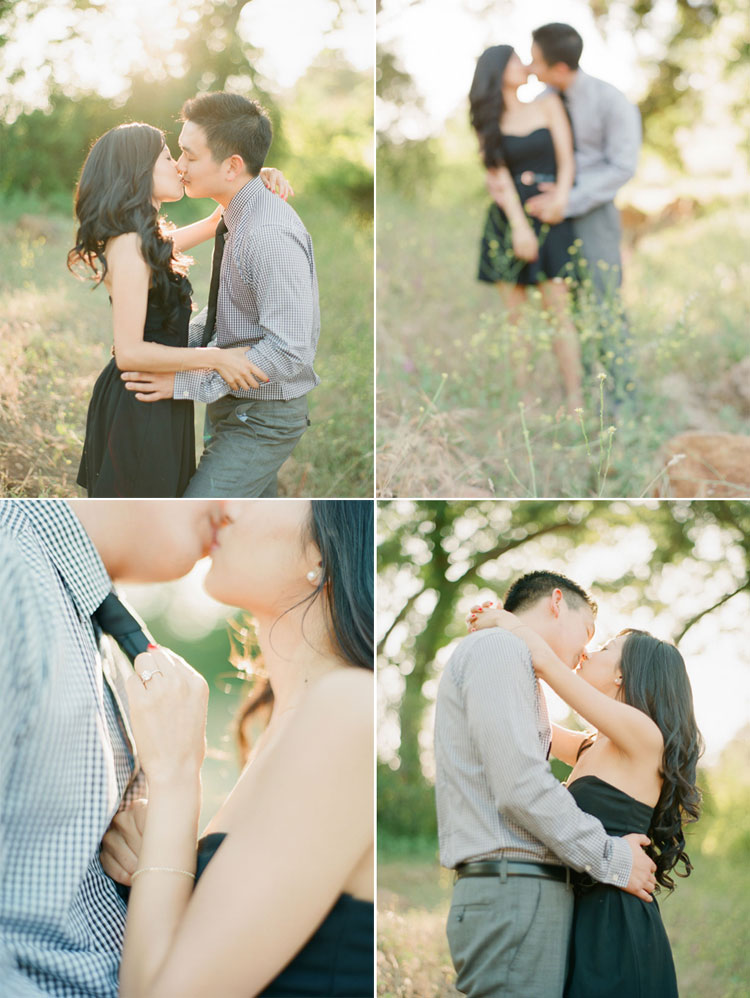 And I love her red manicure!  She could be a hand model!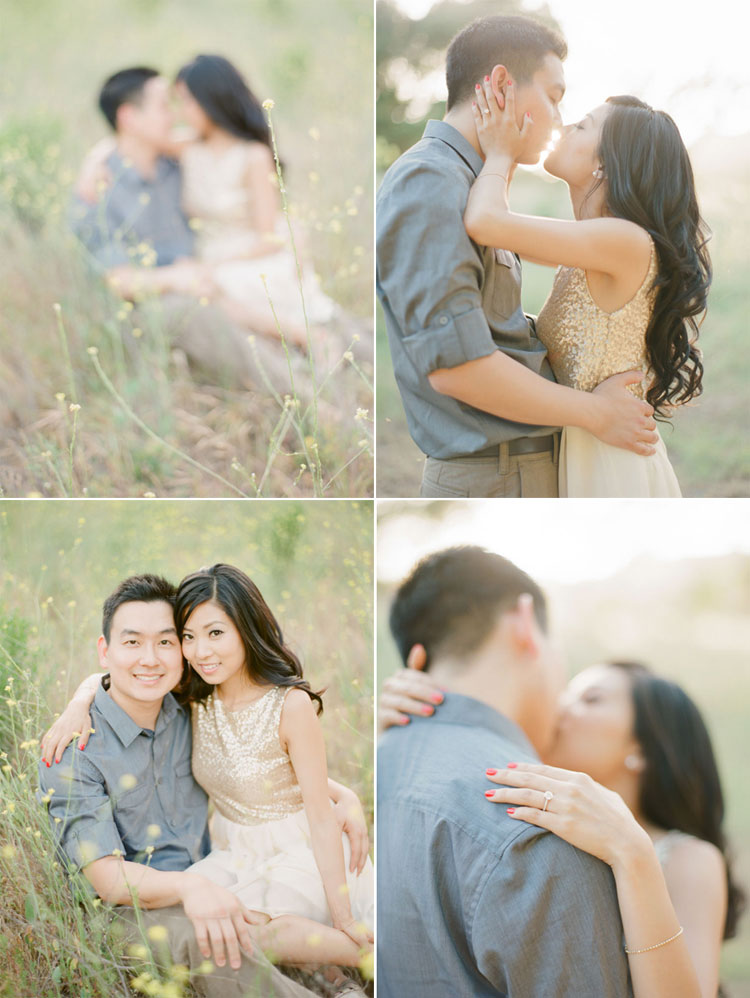 I'm such a sucker for big trees!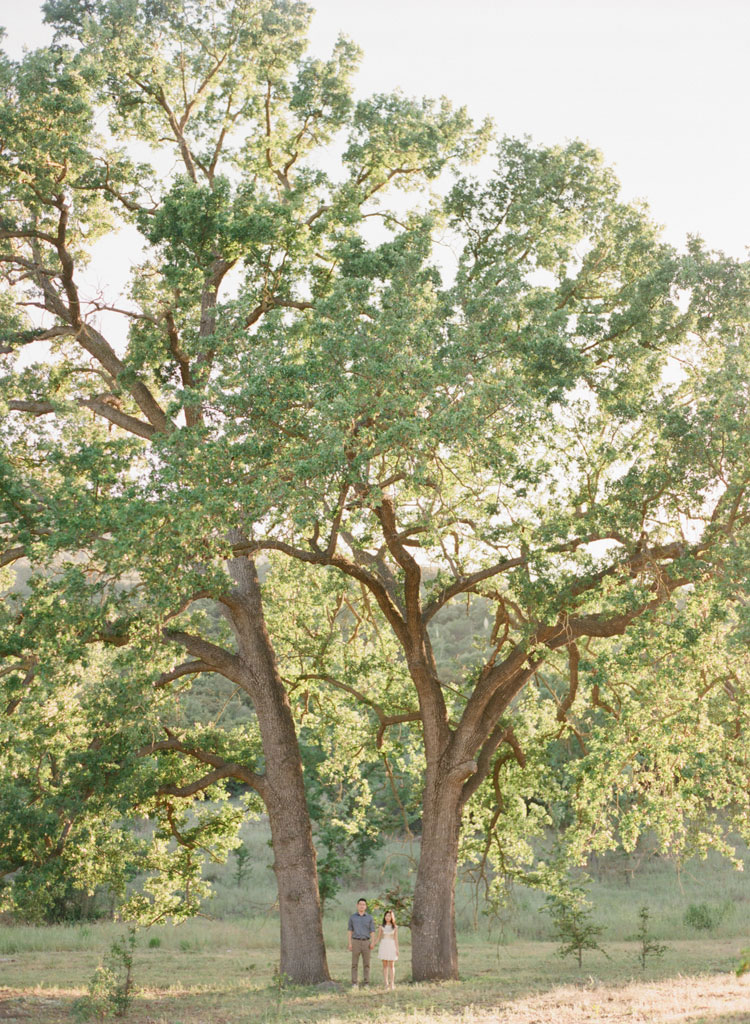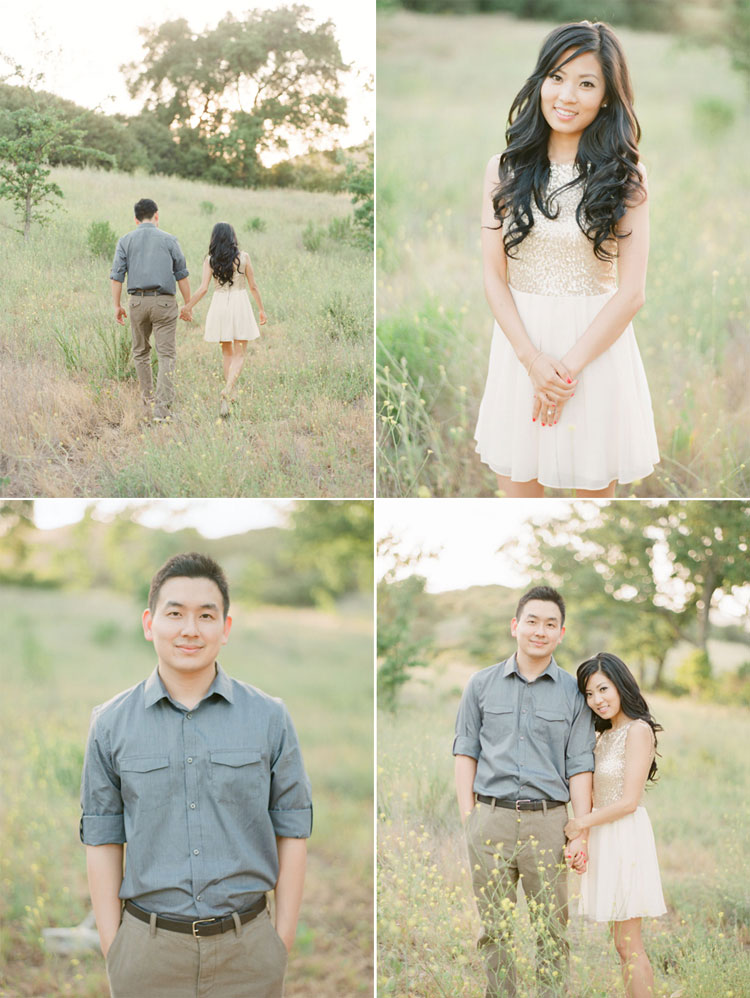 And I'm in love with this photo of Kelly.  Thanks Kelly for being up for anything, including laying on the prickly grass!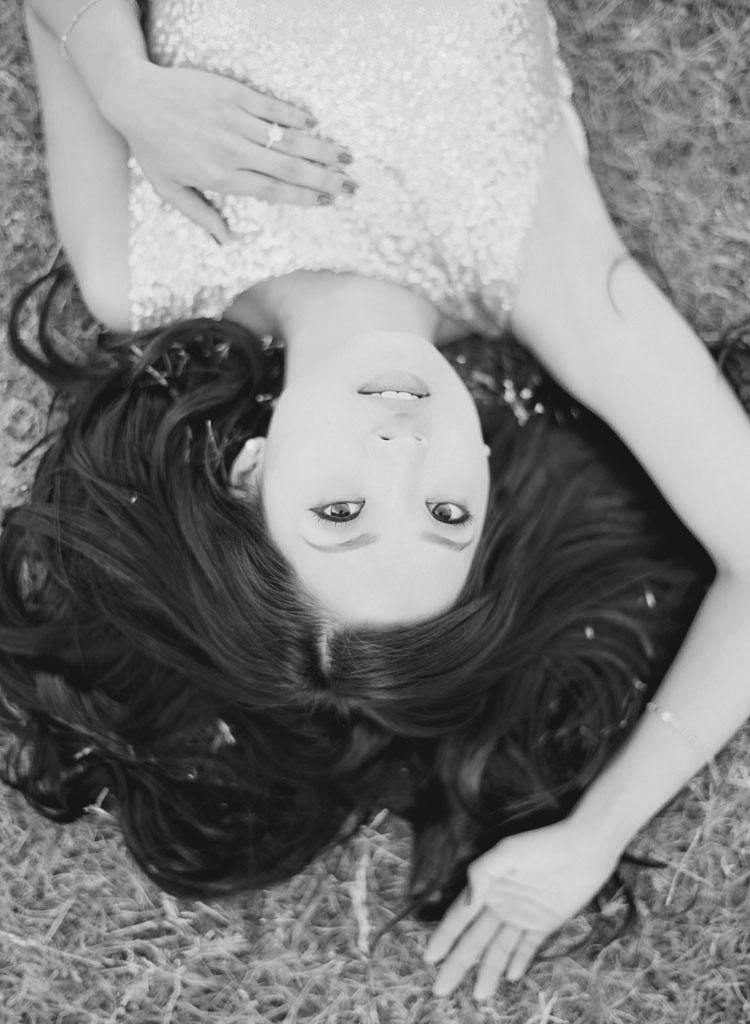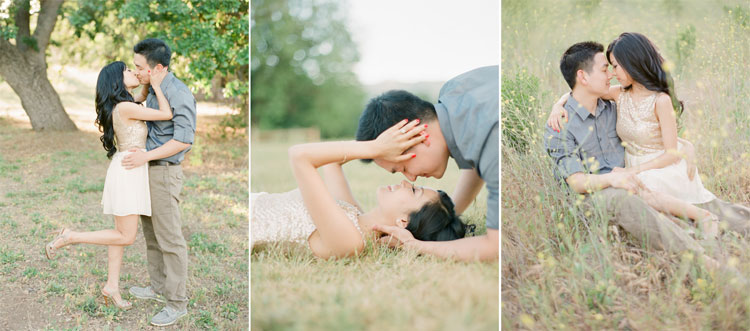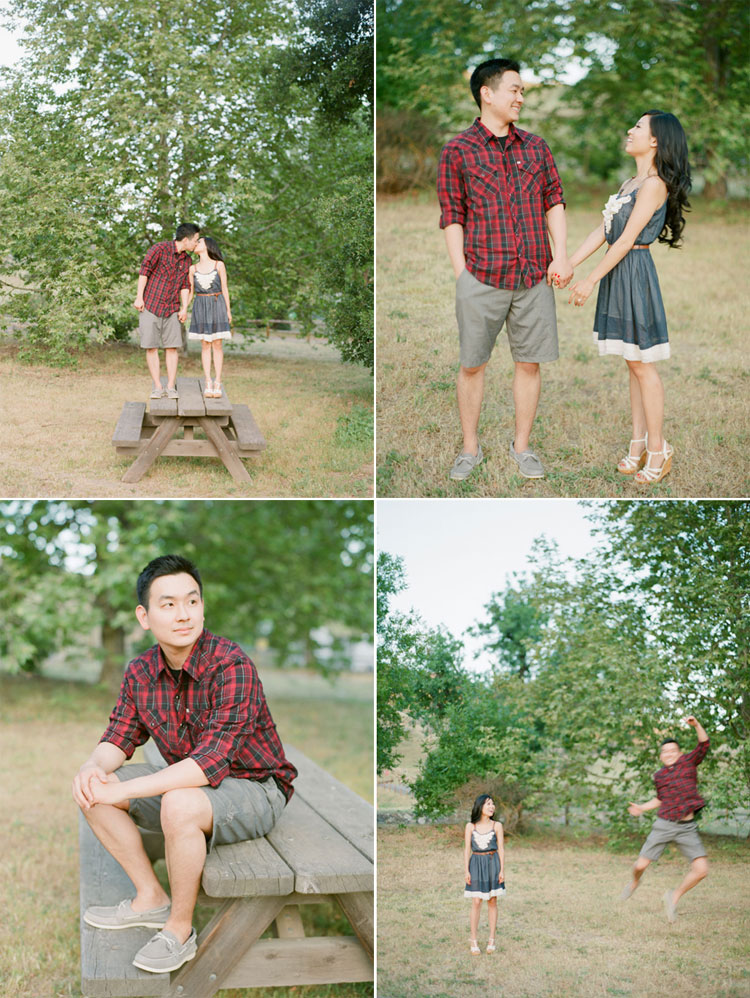 I'm so excited for their wedding later this year.  With chemistry like this, you know it's going to be a great day!