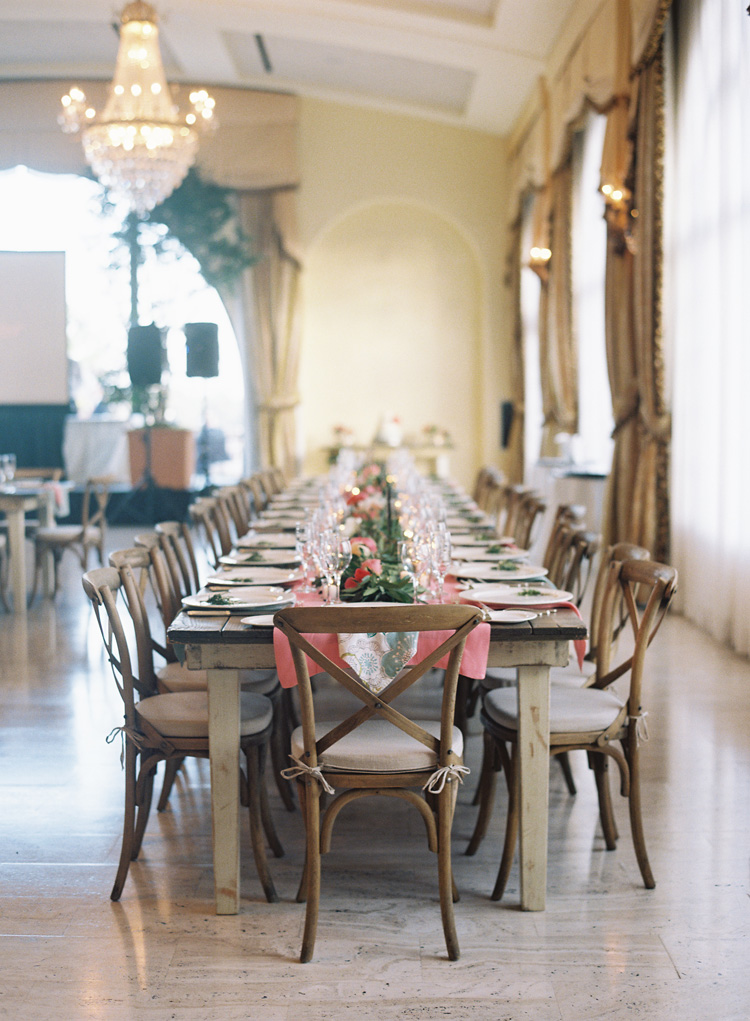 I was honored to photograph Charlotte's Bat Mitzvah ceremony and reception. What a beautiful day to share with Charlotte's family and friends on this important rite of passage!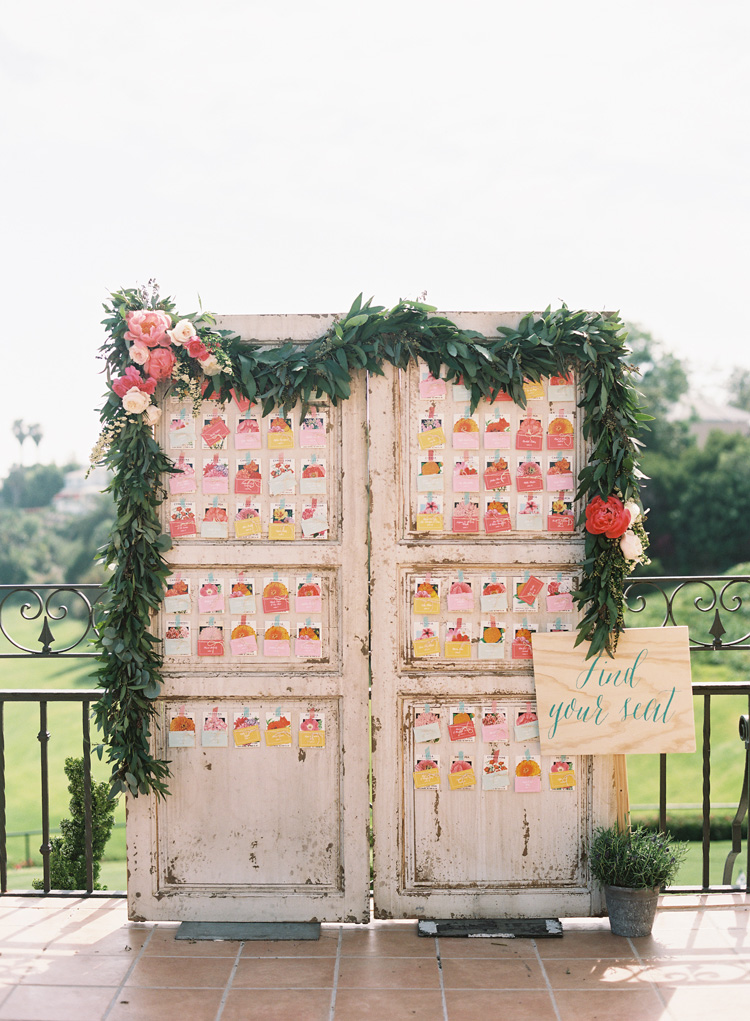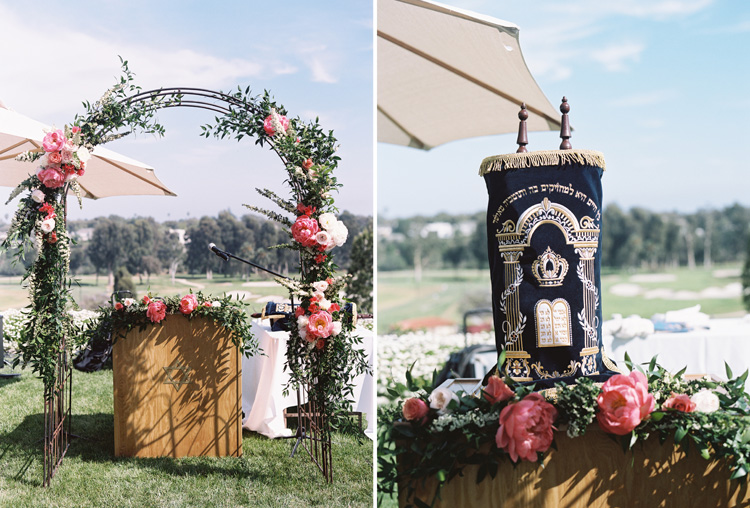 Charlotte was incredibly inspiring during her speech. She spoke about her volunteer work for her Bat Mitzvah project with  Para Los Niños  and the Westside Children's Center, saying "It's about taking a risk, moving outside my comfort zone, to make a difference in the lives of others."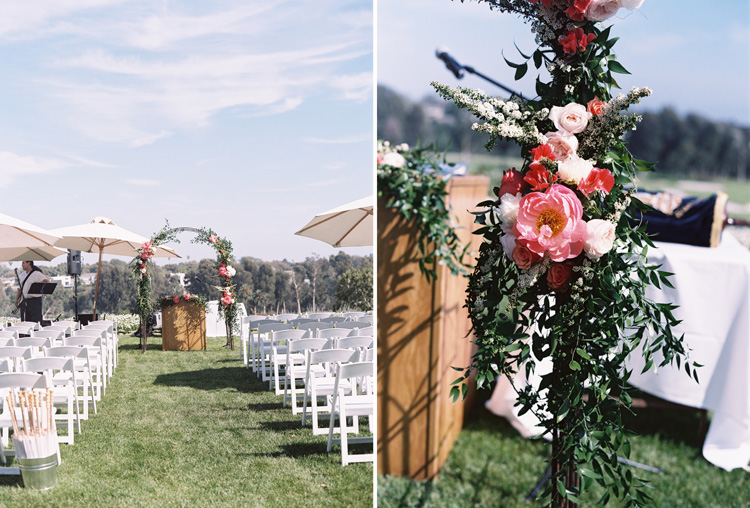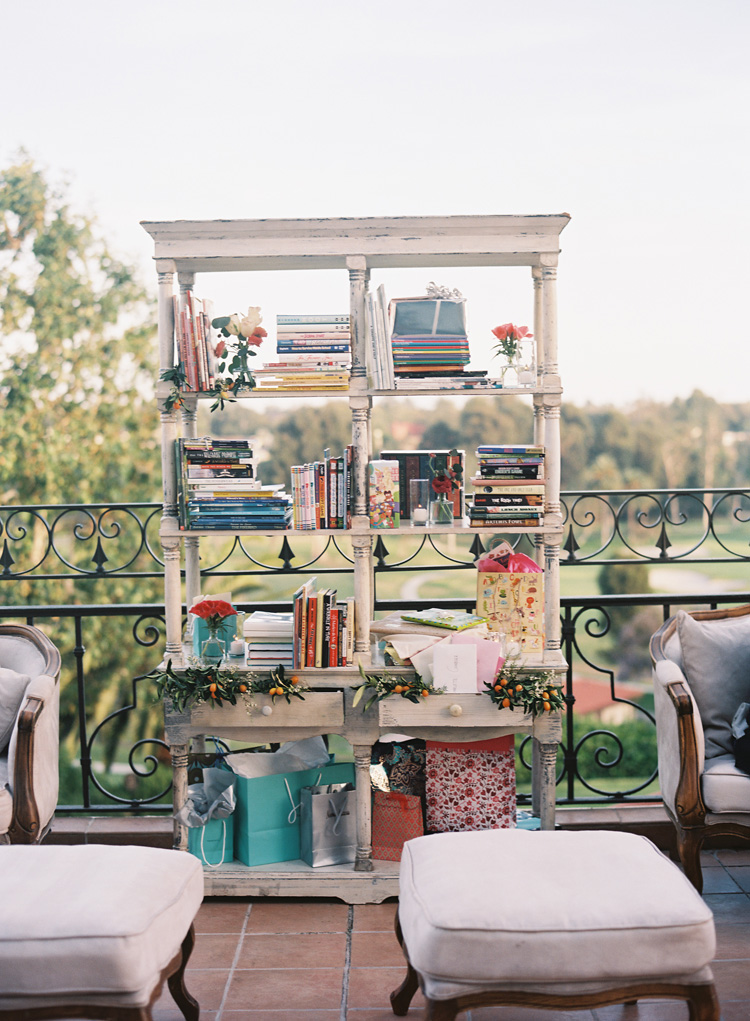 Charlotte also accepted book donations to help build up the library at PLN.  Guests were very generous!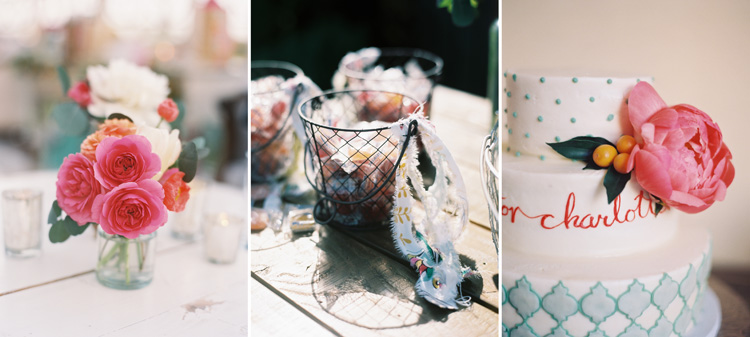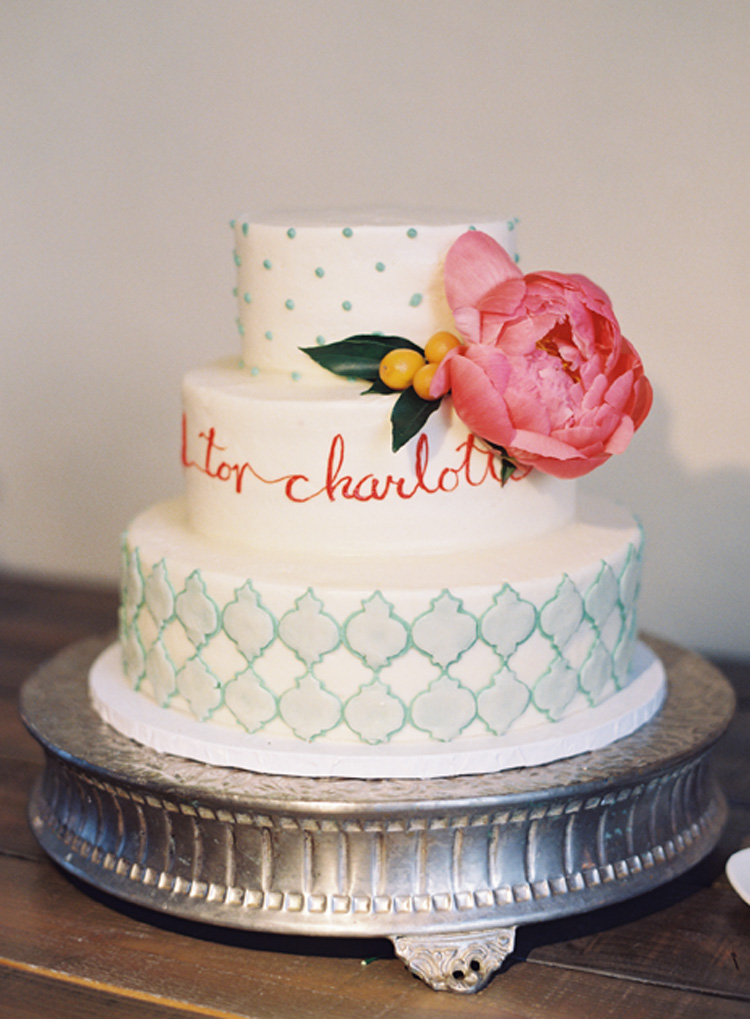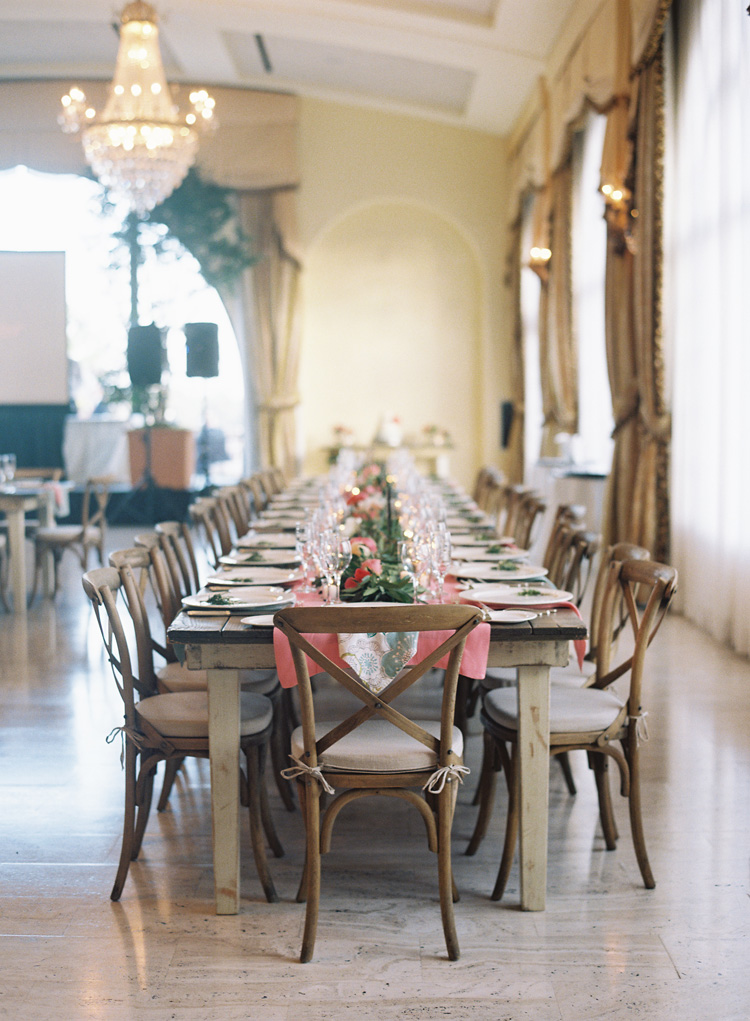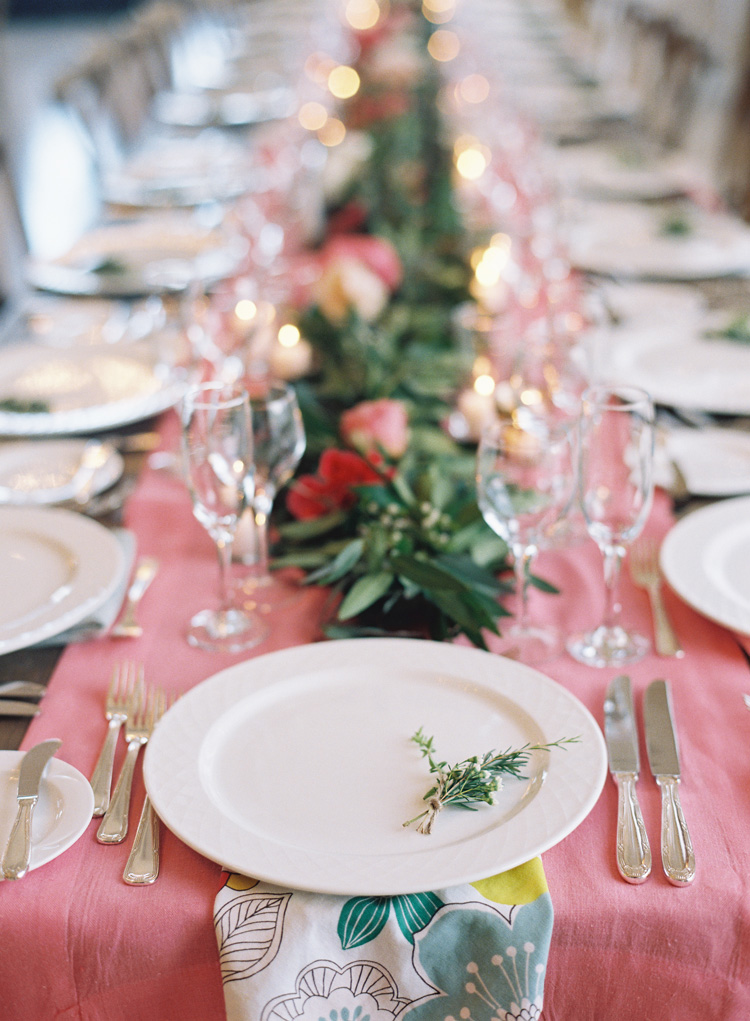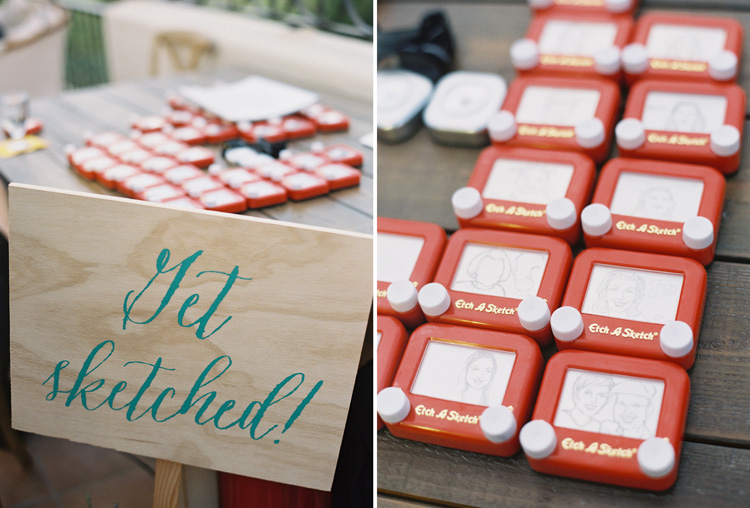 One of the neatest things about the reception was the Etch-A-Sketch portraits on the spot!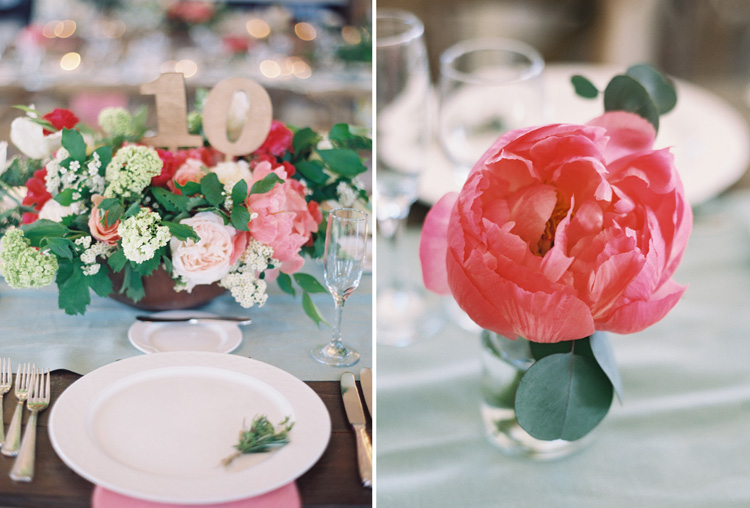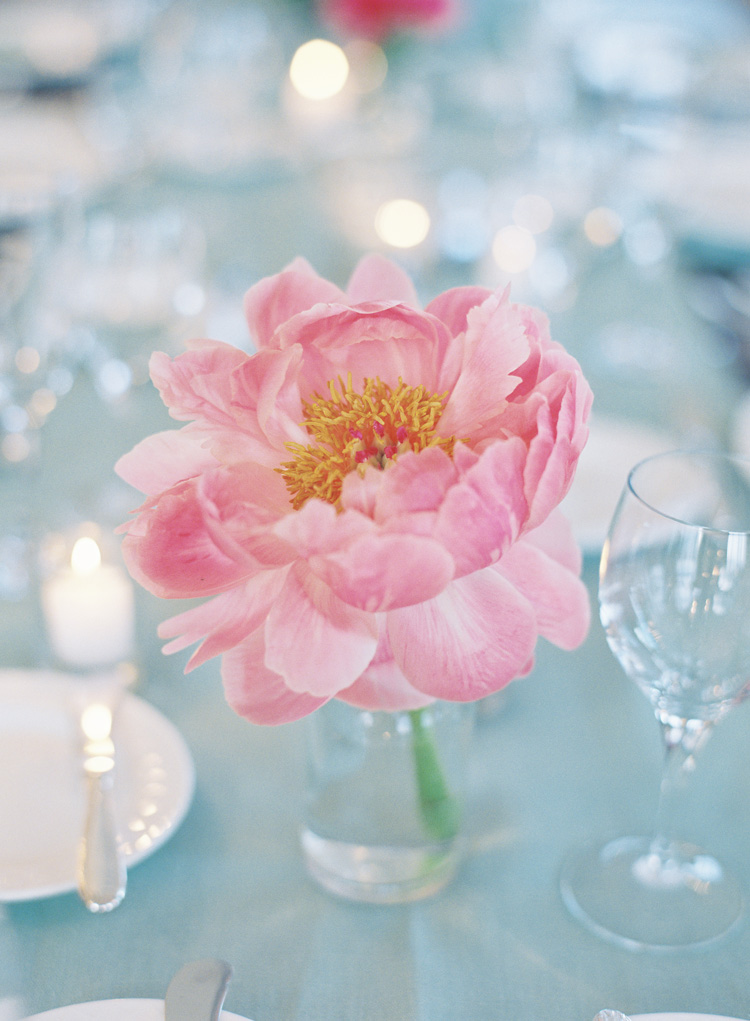 Charlotte said, "I feel so lucky, so blessed, and I really hope I can make a difference in the world, by helping others to feel as lucky and loved as I do today."