Susan & Jade submitted their photos and totally surprised me with a feature on Ruffled last week!  We worked with Lovely Jubilee and Found to create an engagement session that told their story.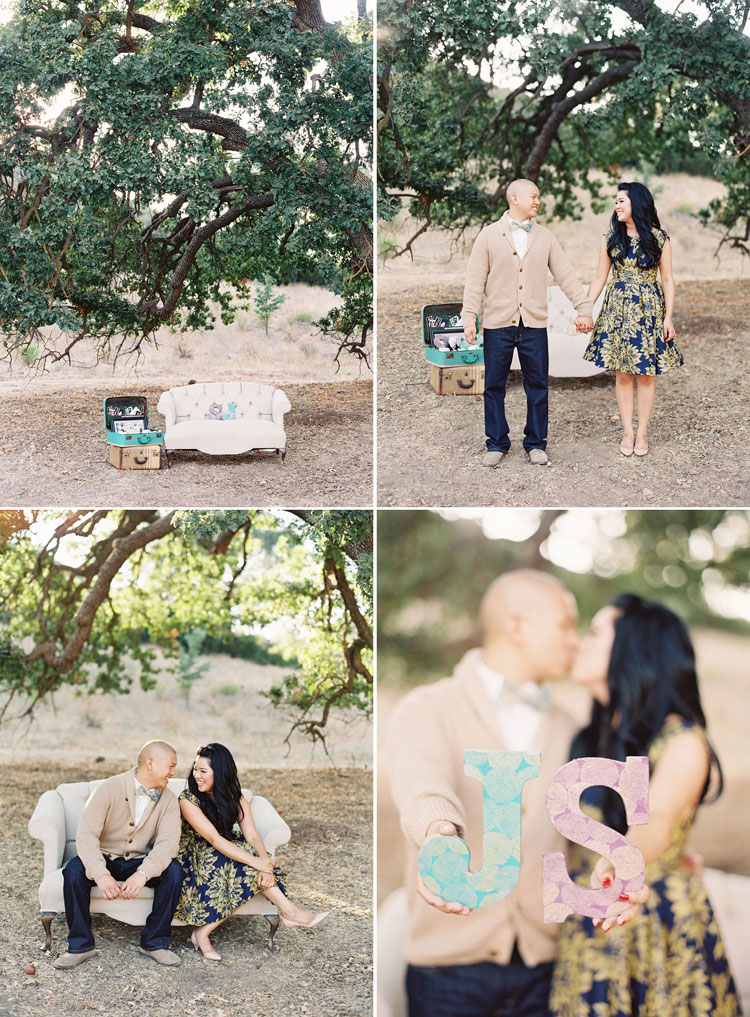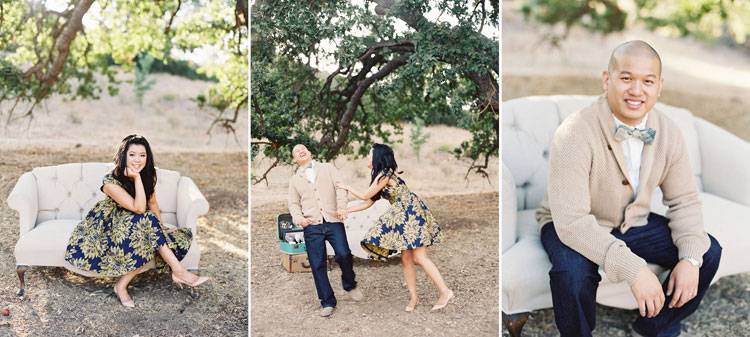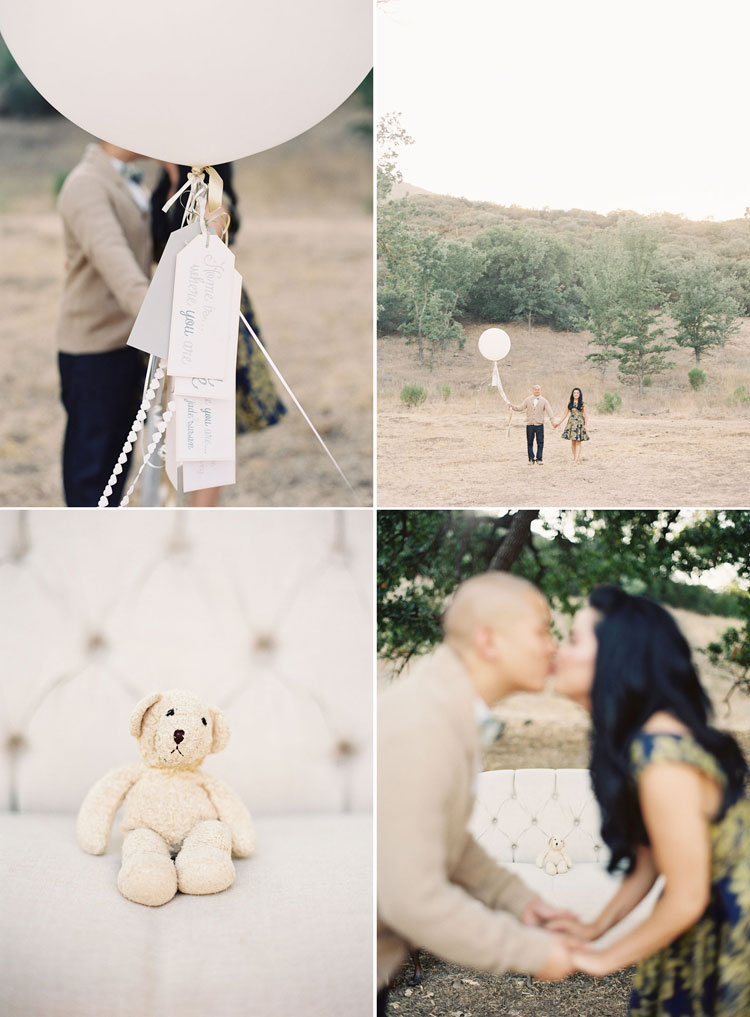 That bear was the first gift Jade gave to Susan.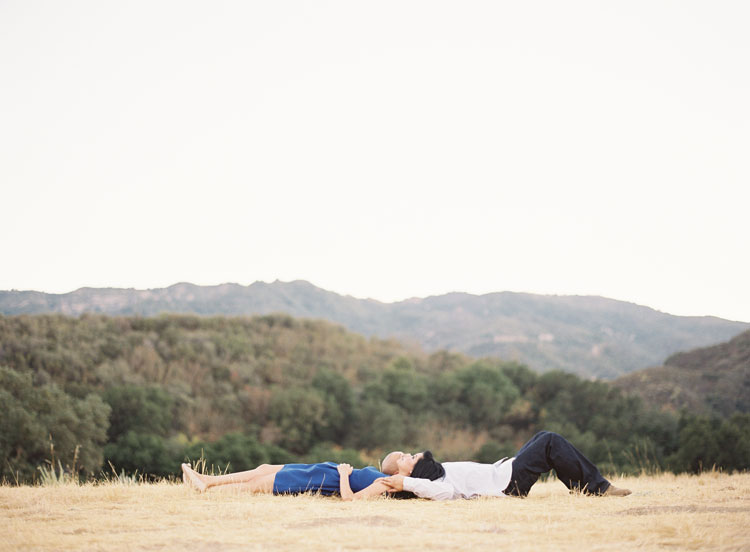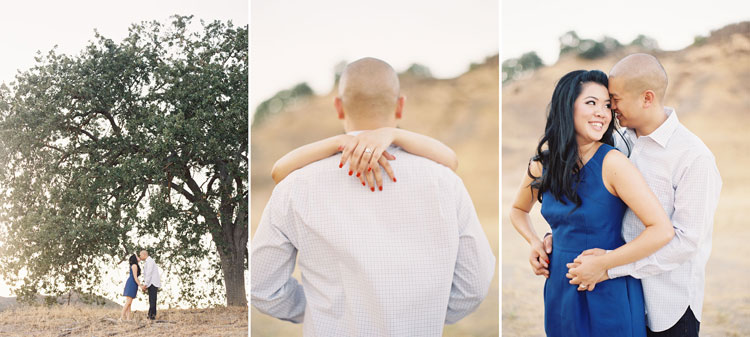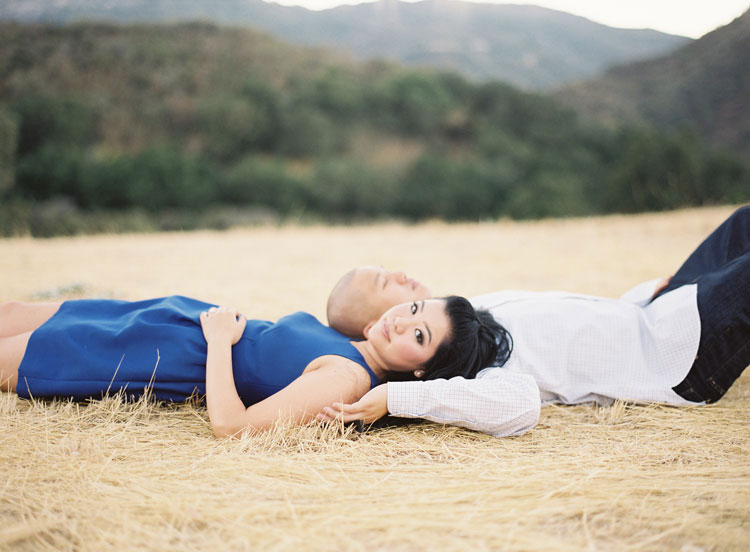 Congrats to these two love birds!  Cannot wait for their wedding later this year with Amorology!