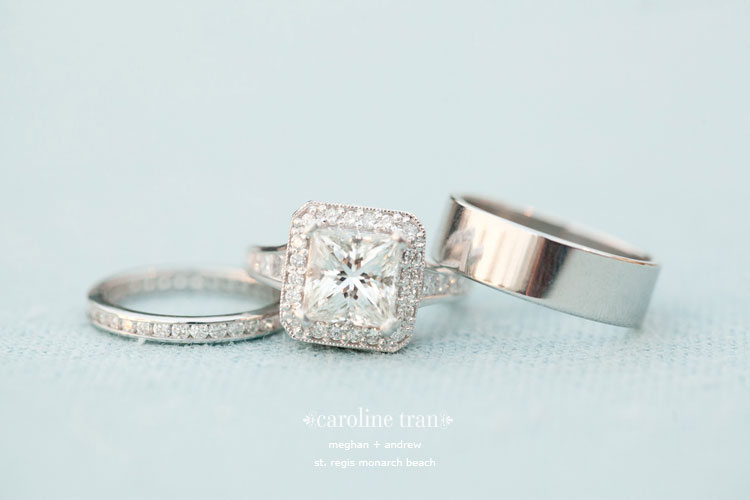 It went from freezing cold rain/hail (just a week ago) to 90s today.  This warm weather got me reminiscing about this beautiful beachy wedding at the Monarch Beach Resort, which was just featured in Brides.com and in the new issue of Smitten magazine, just released!  (page 30-42!)  Check out the beautiful spreads first, then come back here to see a few extra photos to complete the story.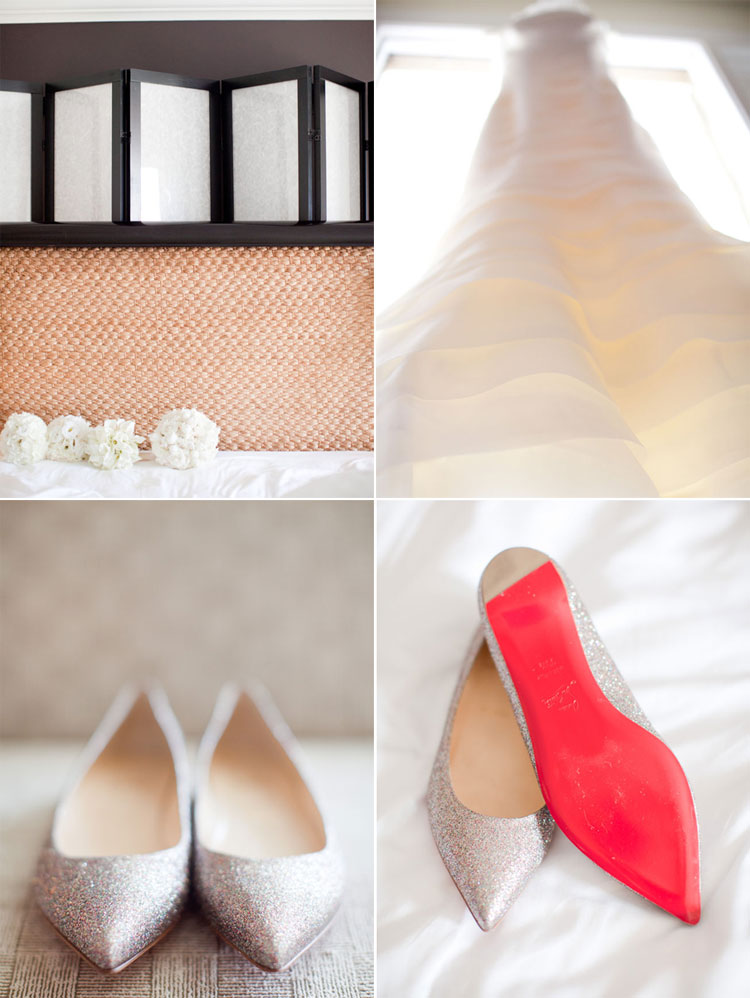 I'm totally in LOVE with her Vera Wang dress and Christian Louboutin flats!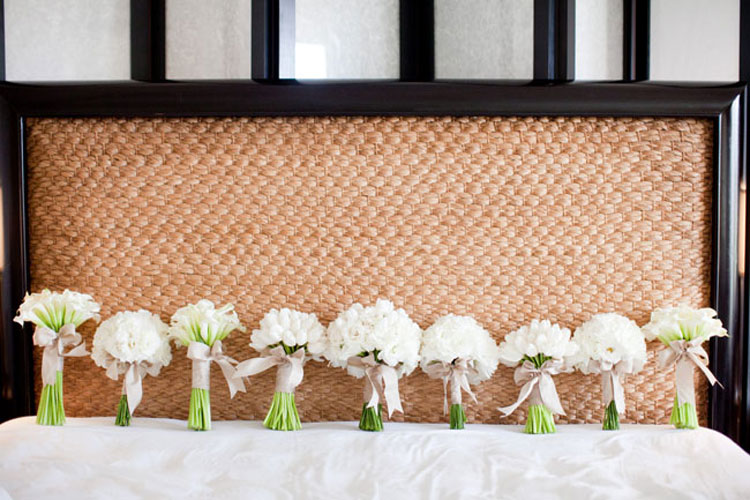 She had the most gorgeous flowers, thanks to White Lilac.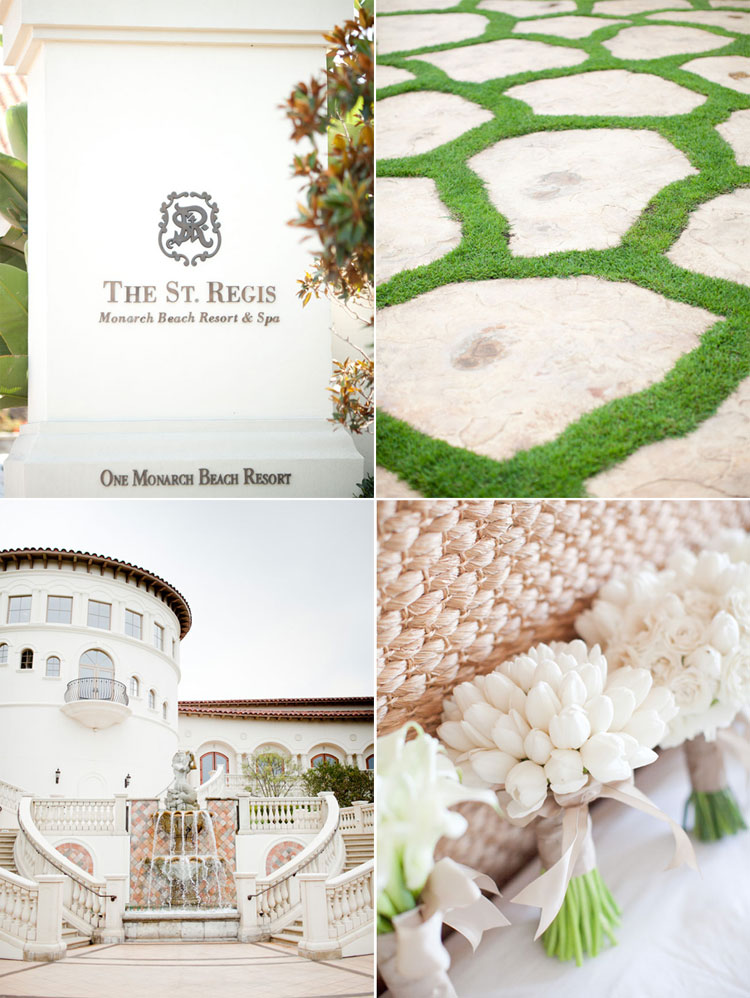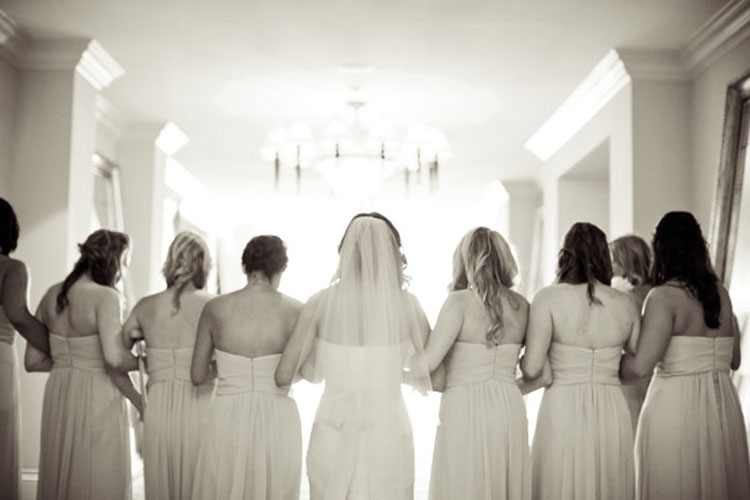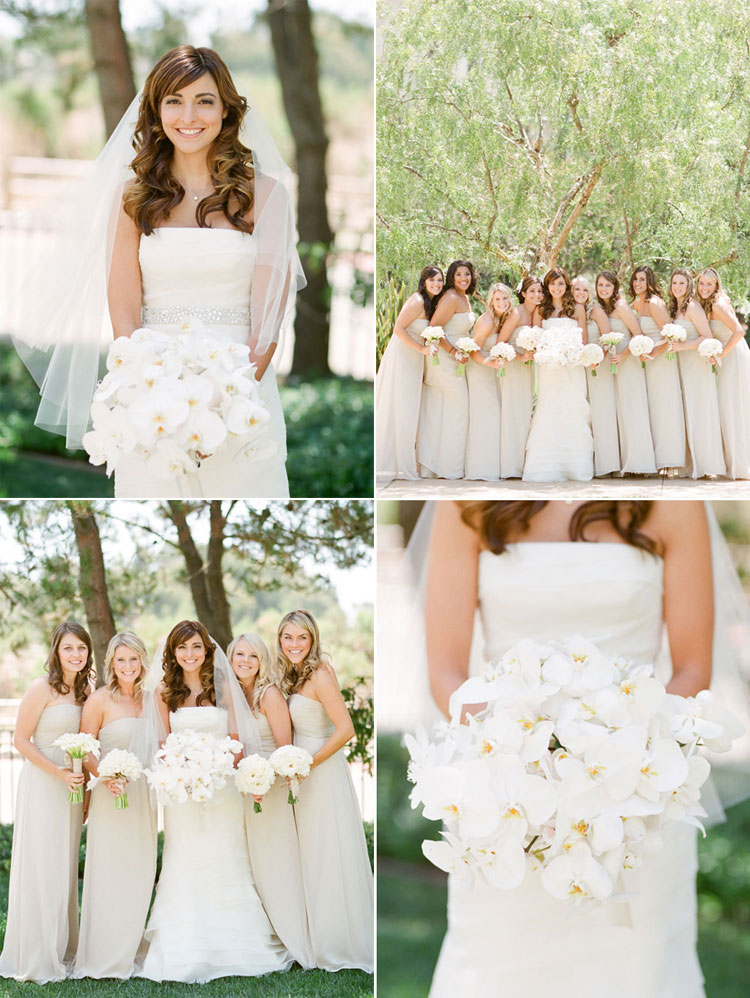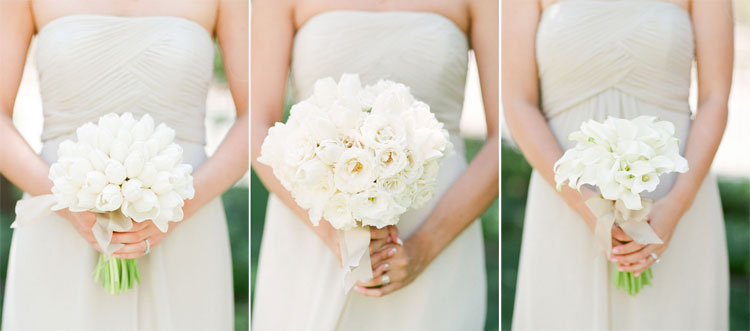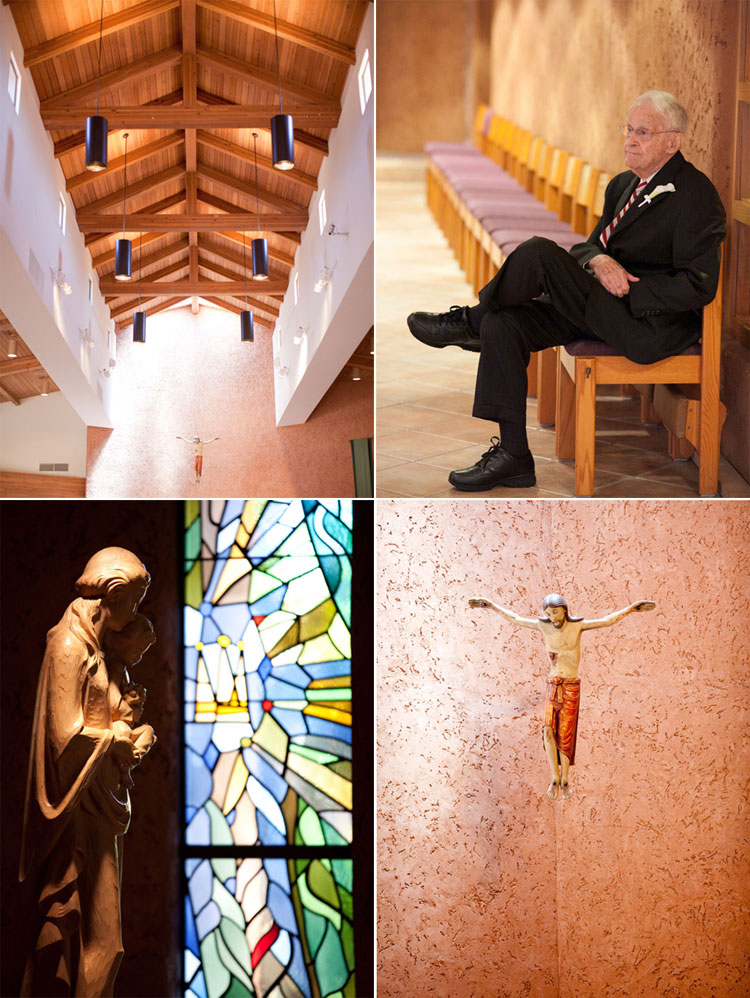 One of my favorite photos ever of bride & dad just before walking down the aisle: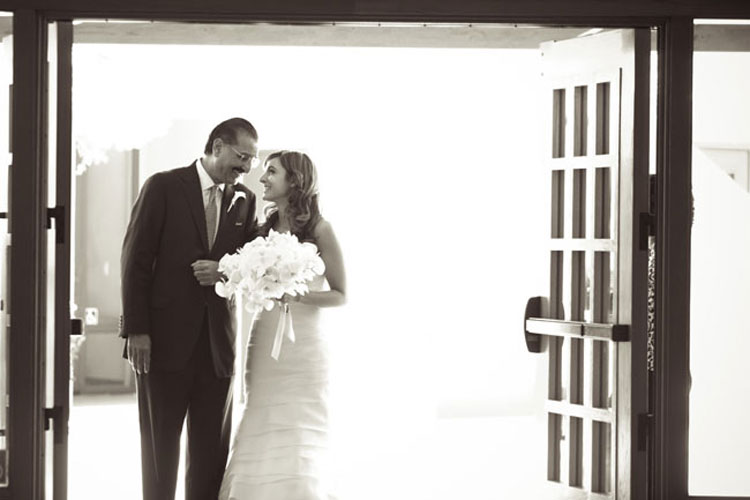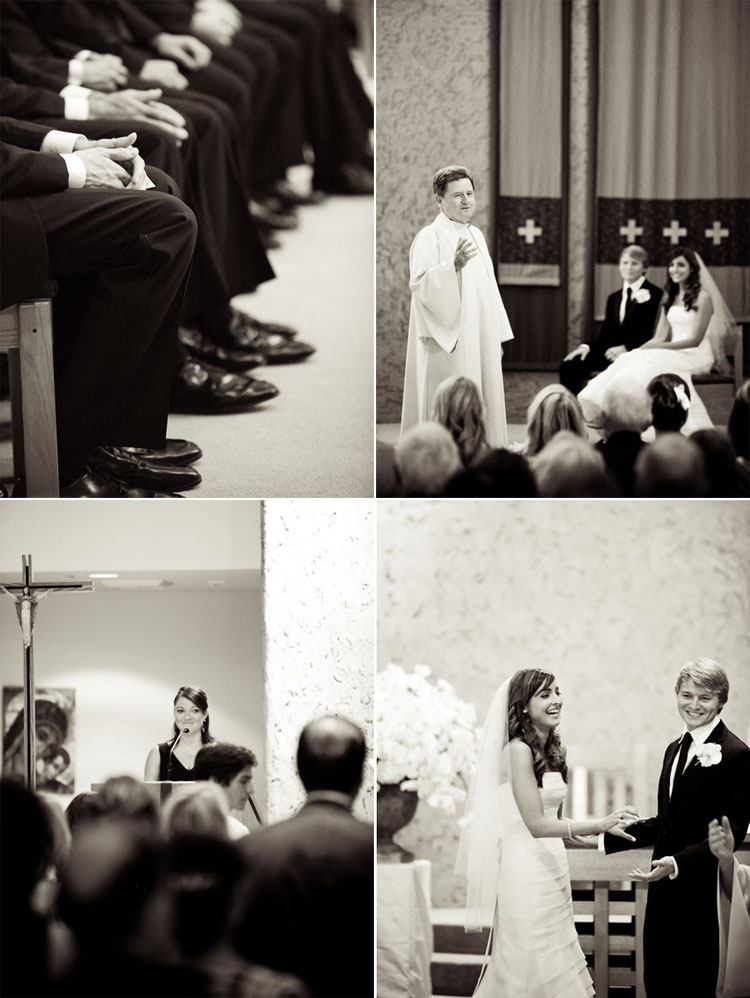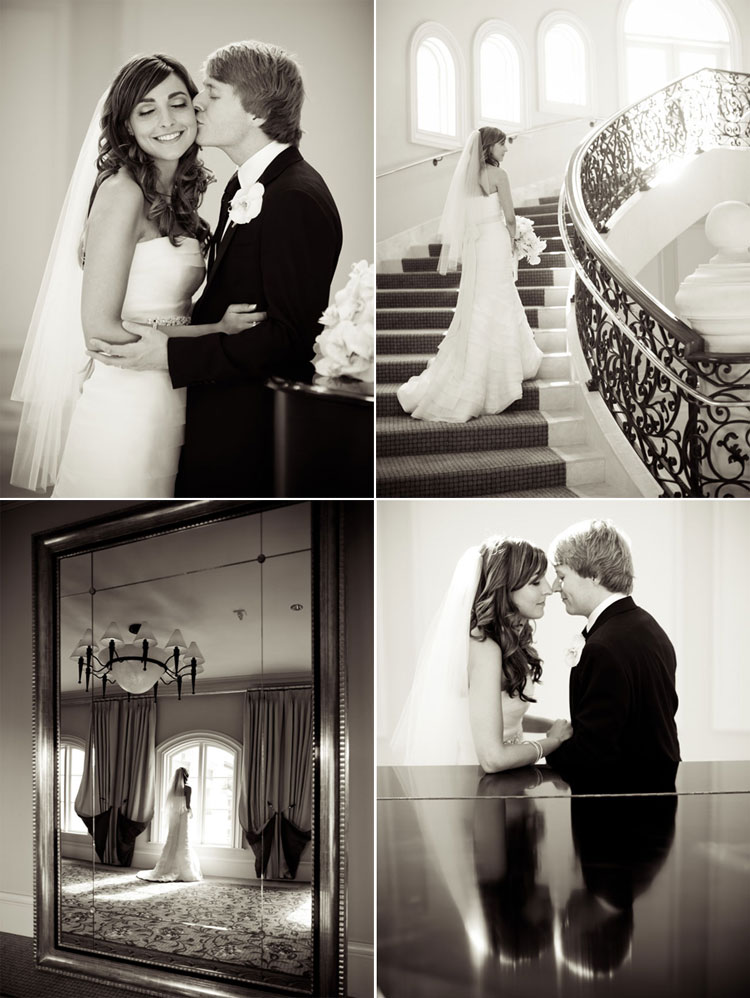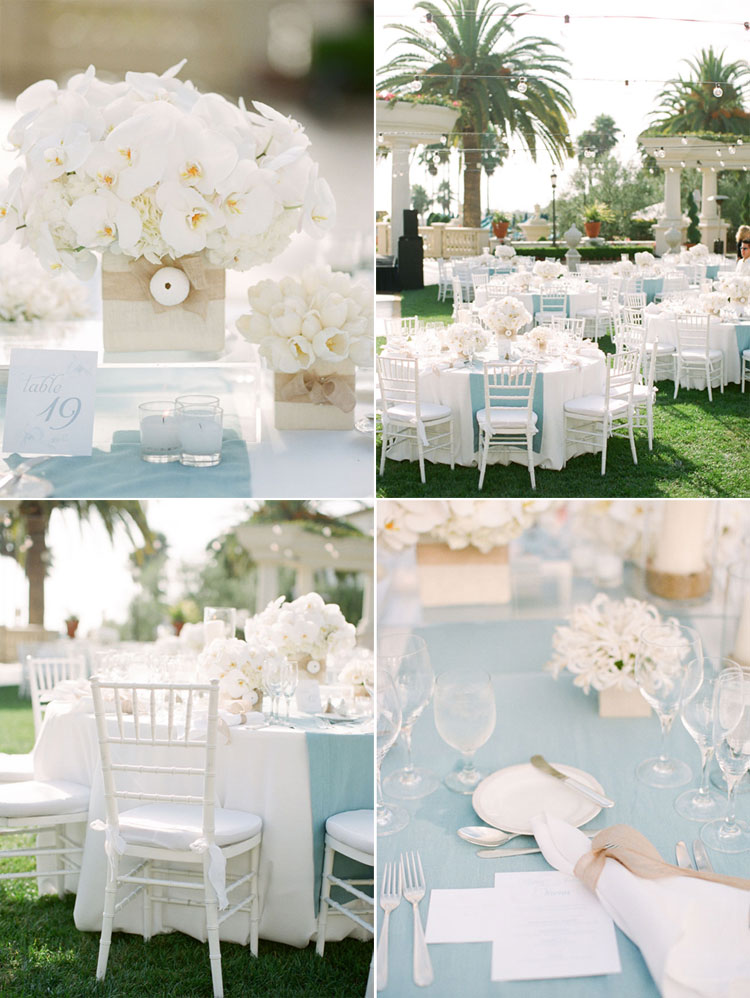 Jeannie (Details Details) did such an amazing job creating this very elegant yet beachy reception.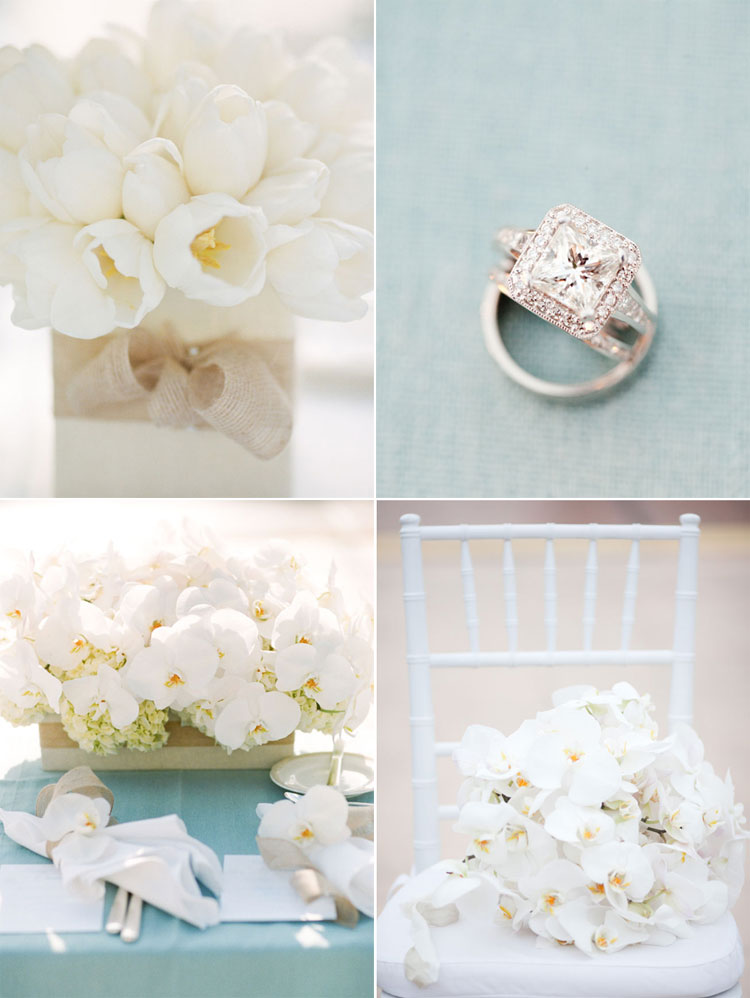 I love their invites designed by Papermade Design, especially the "message in a bottle":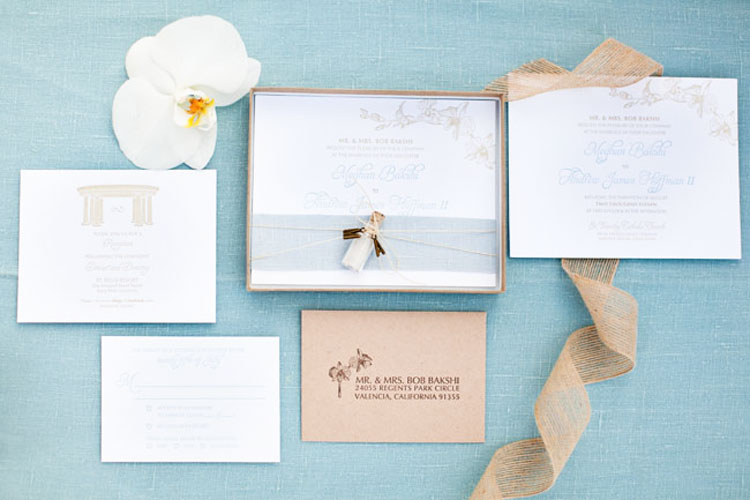 Their signature drink, Indian Summer, was just perfect.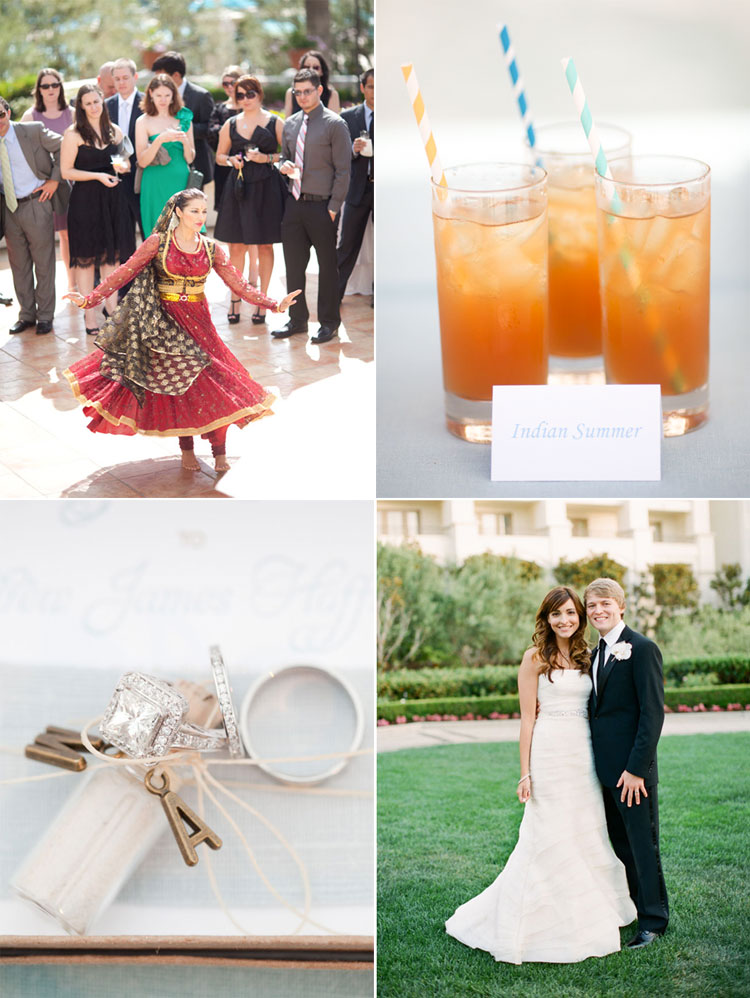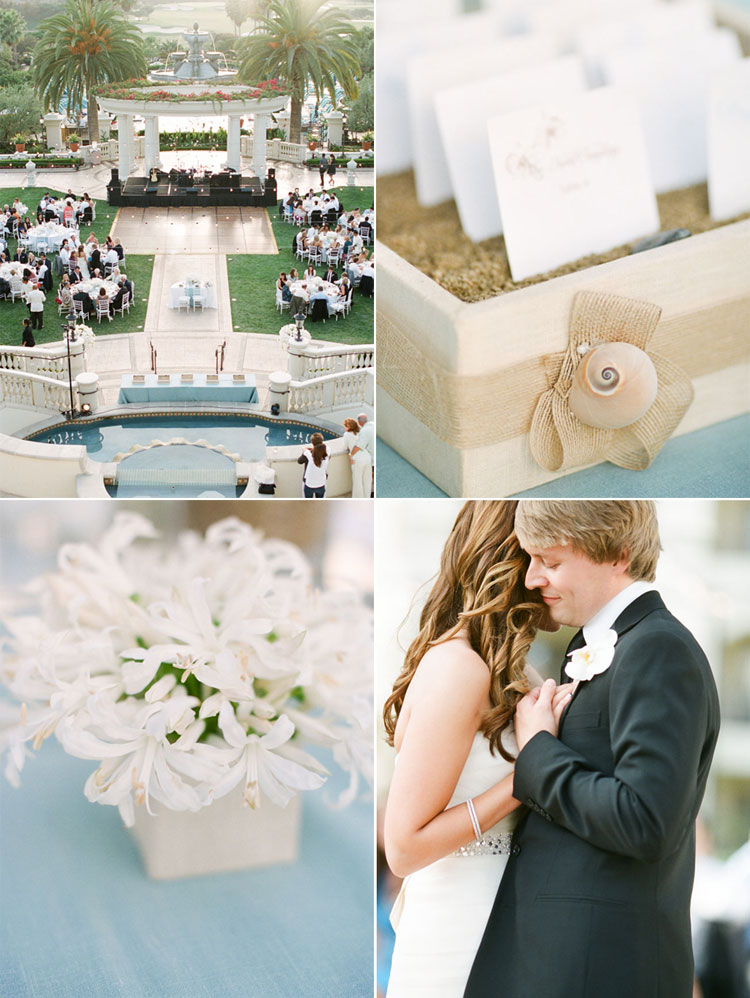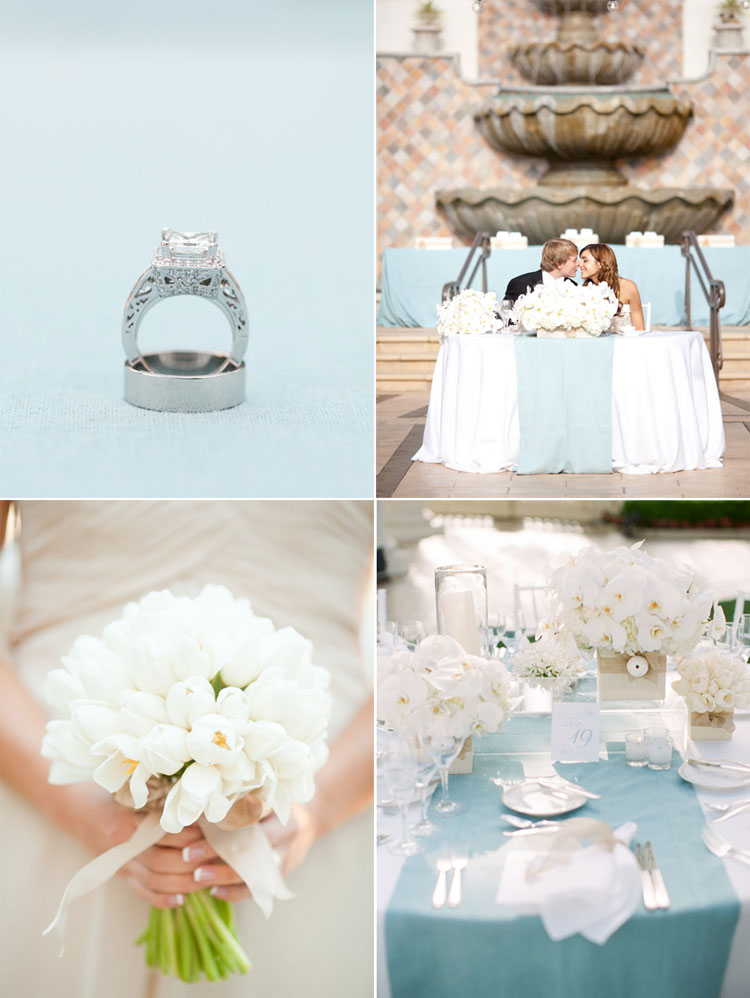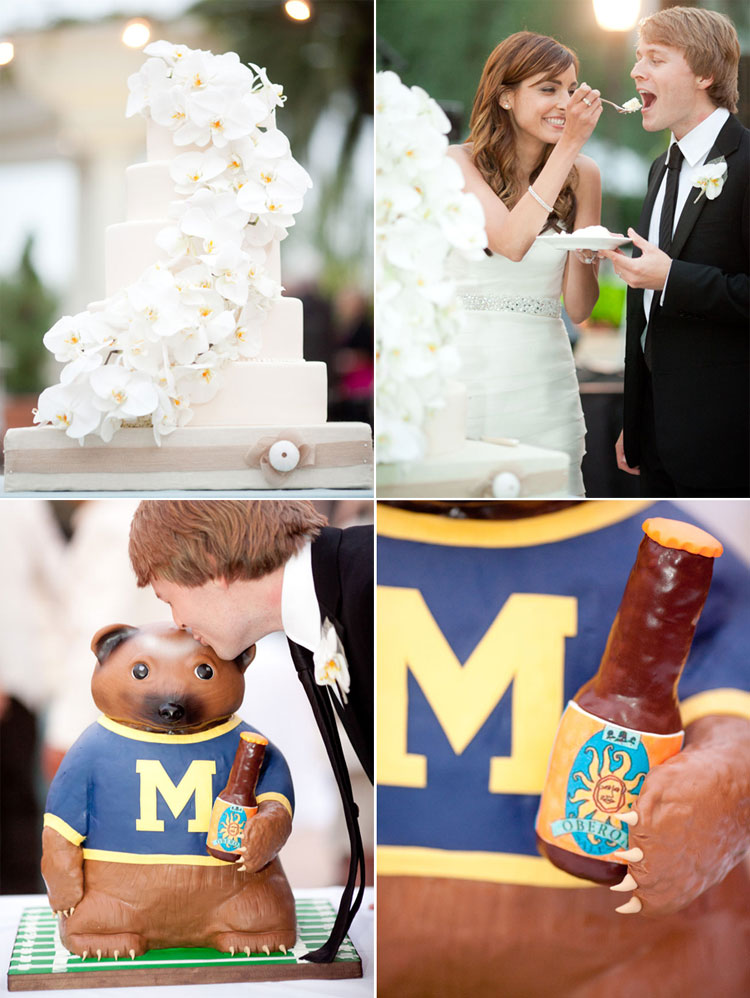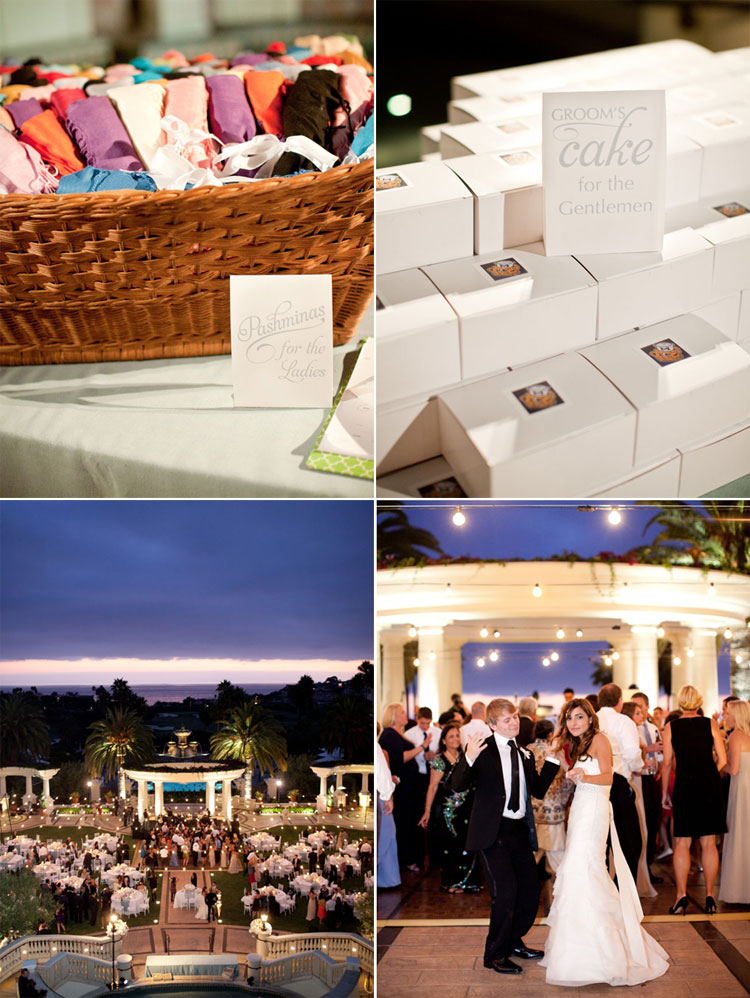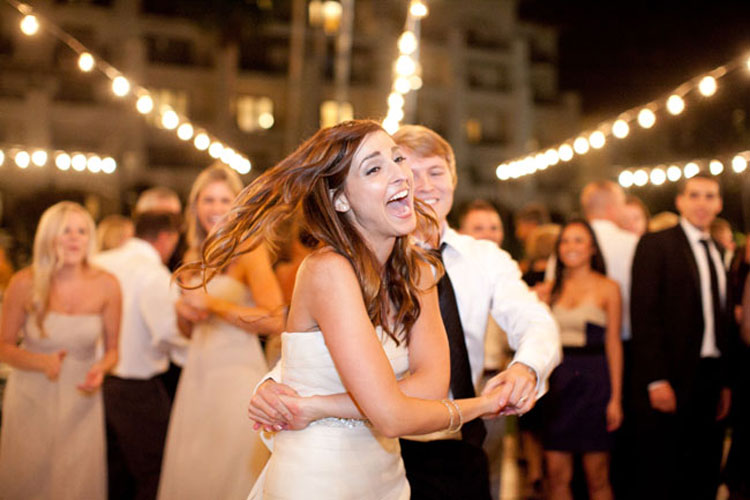 One of the best entertainment at a wedding ever.  The Spazmatics performed for 2 hrs… it was literally a concert!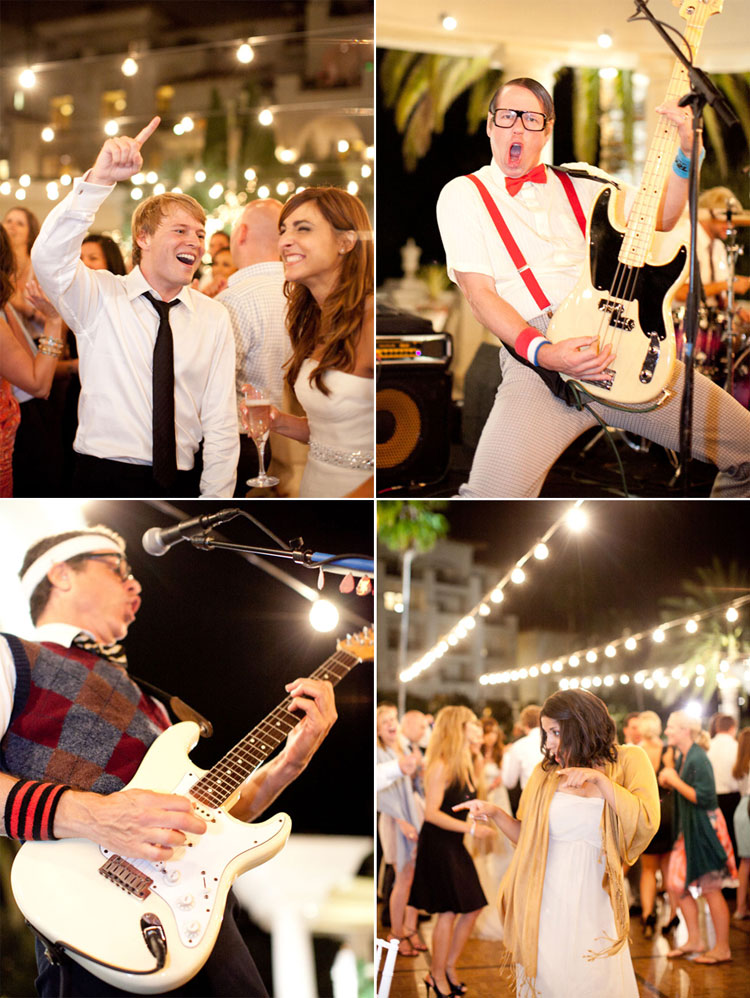 My favorites are the ones of grandpa: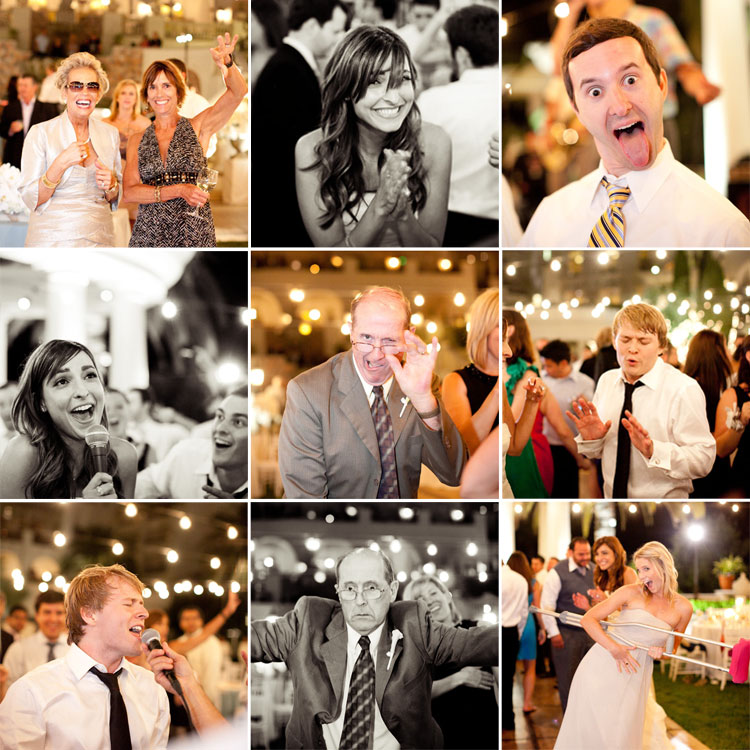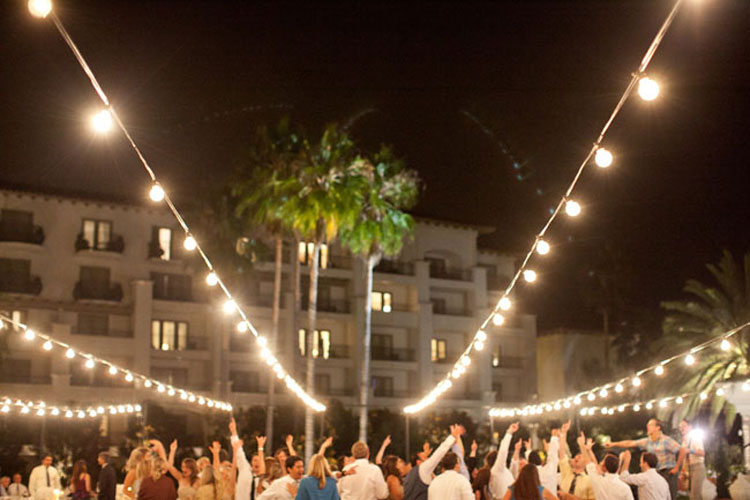 And just when you thought it couldn't possibly get any more fun, they had an after party!  Meghan & Andrew brought many of the late night snacks they enjoyed through Law school in Texas: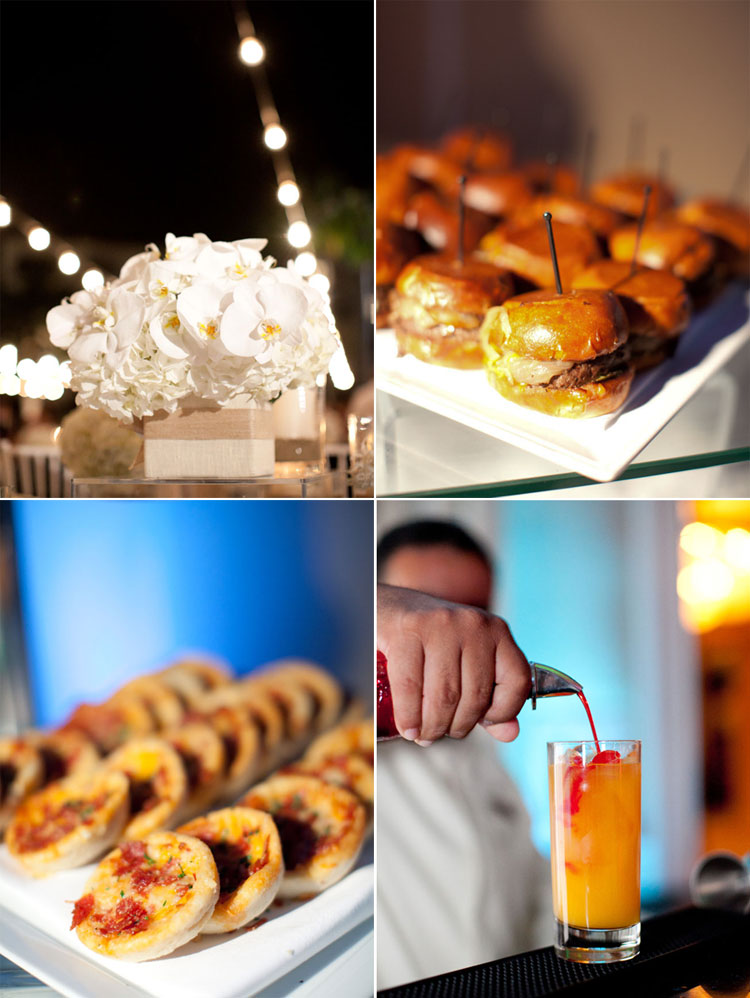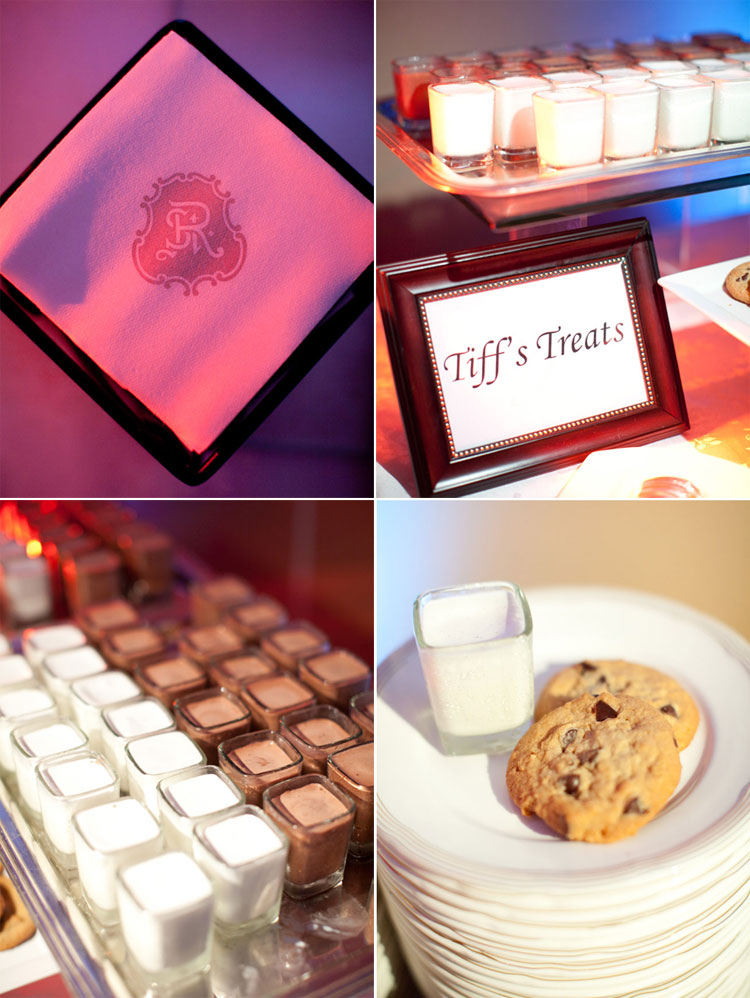 mmm… milk & cookies sound so good right now.
Congrats to Meghan & Andrew on seriously one of the most fun weddings ever!  Wishing you this much fun together for always!