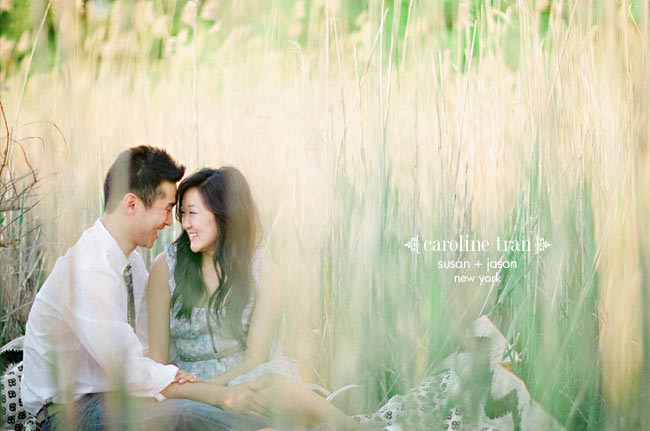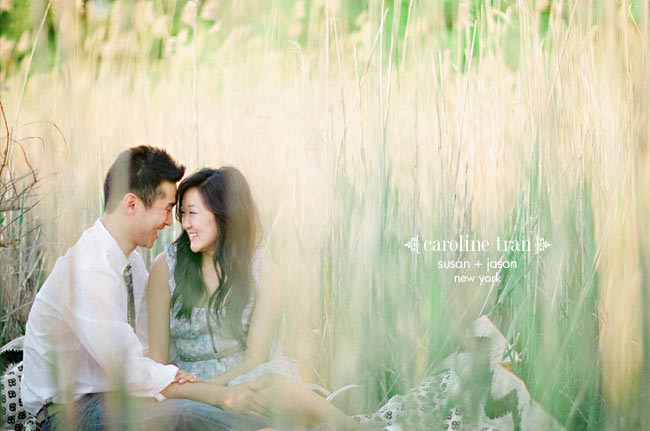 Wedding season is in full swing now and I love it.  It's like "finals week" in college, but lasts for months.  haha.  Last month, I was lucky enough to go to NY for the first time.  Thanks to the awesome internet, Susan found me from all the way in New York.  We clicked immediately through email and felt like old friends when we finally met up in NY.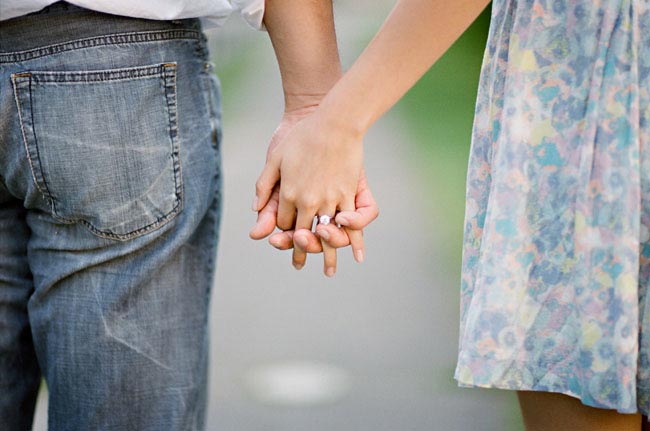 I met up with Susan in the city and we took the LIRR into Long Island together.  Jason picked us up from the train station.  Right when he saw us, he walked up and grabbed all the bags from us.  A lady then came up to Susan and told her, "he's a keeper."  He sure is.  When I saw them together, I immediately saw how perfect they are together.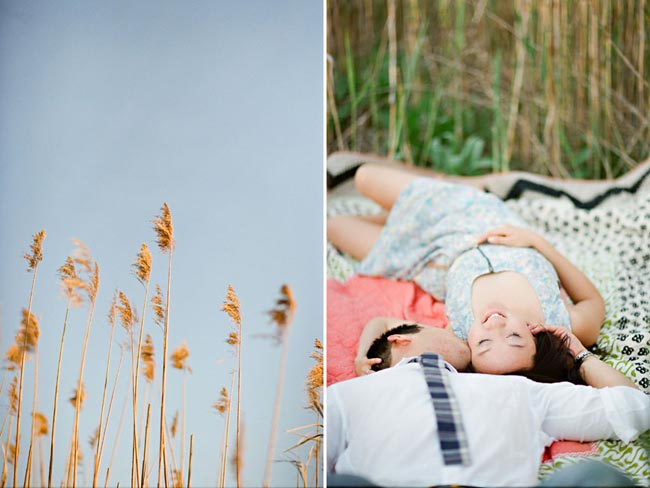 I just love the colors here.  NY was amazing and I can't wait to go back for their wedding next month!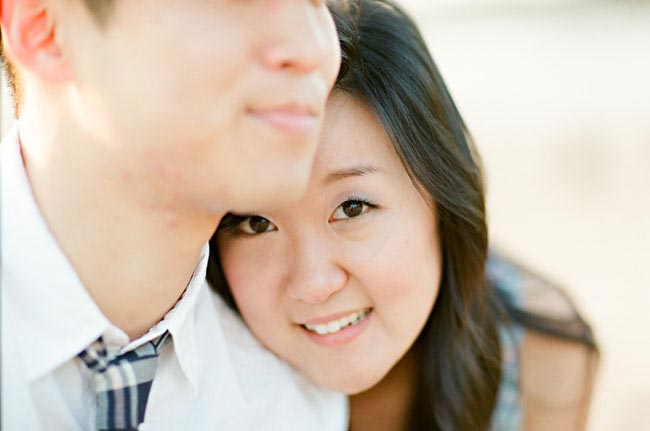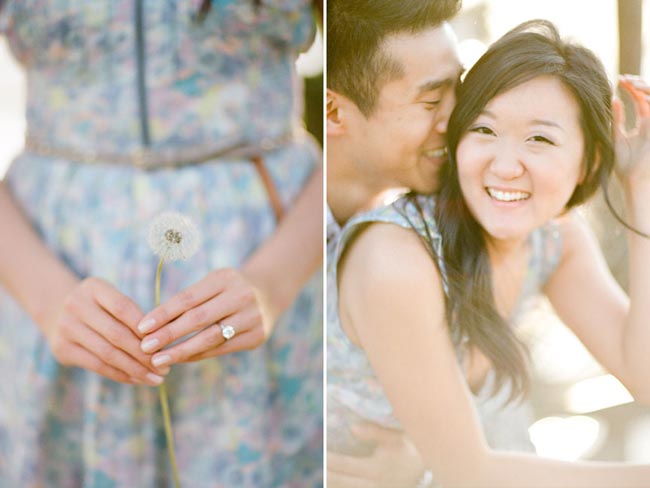 We even went to a beach out there.  I felt at home.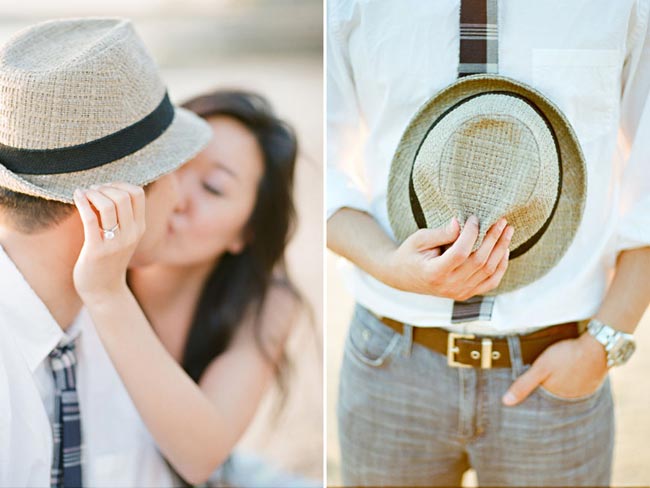 Can you believe this was right by the beach too?  Love me some tall grass!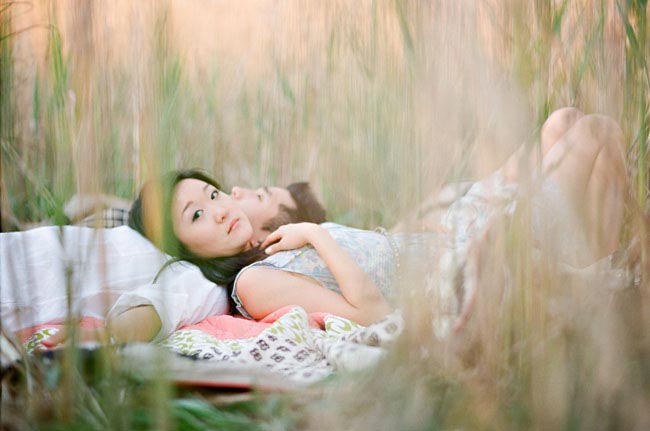 Grassy field & beach all in one location?  Score!
LOVE these letters that Susan brought.  They're so cute!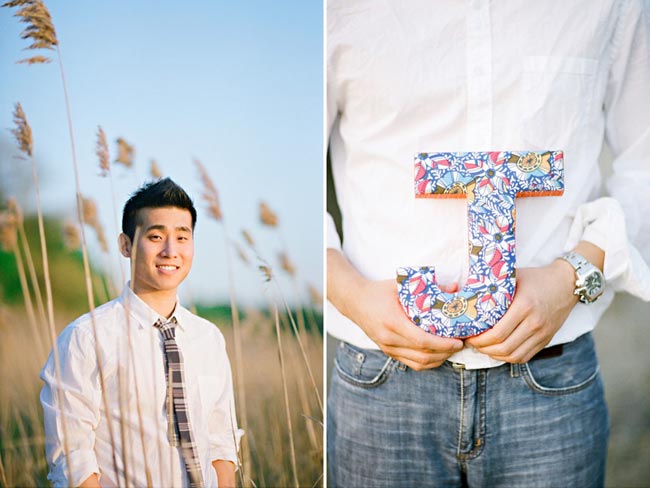 They are so cute & playful: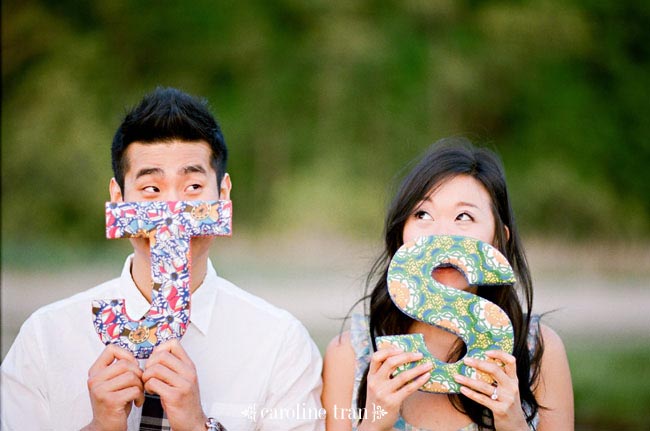 I saw clams squirting water from beneath the sand here… Jason and I both got squirted on!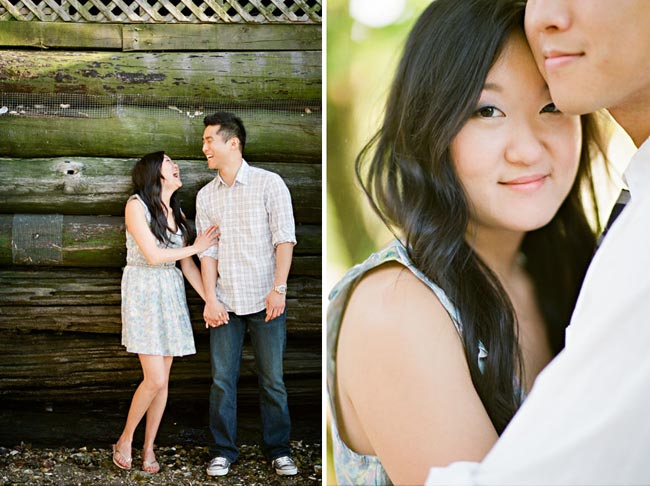 I normally love color, but I love that right photo in black & white!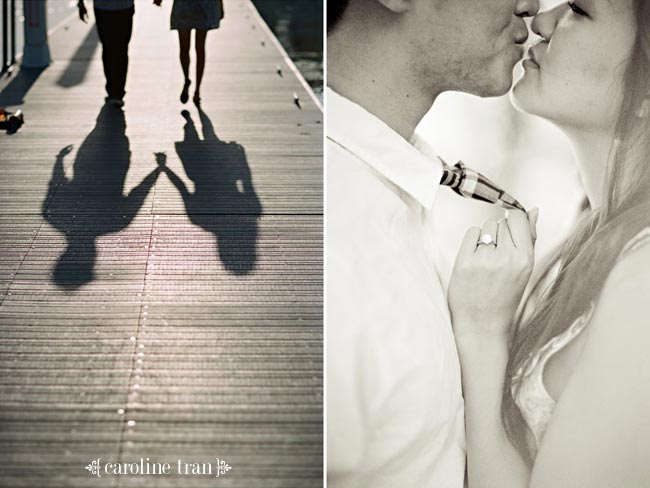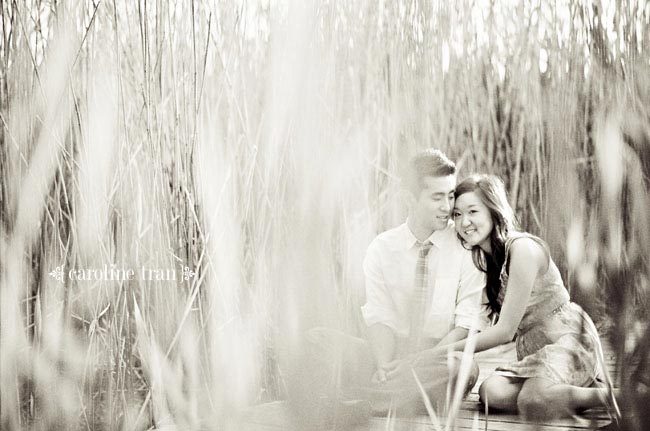 Susan & Jason, I am so lucky to have met you both!  You two are really amazing people and I'm so honored to document this journey for you!  Can't wait for your wedding!