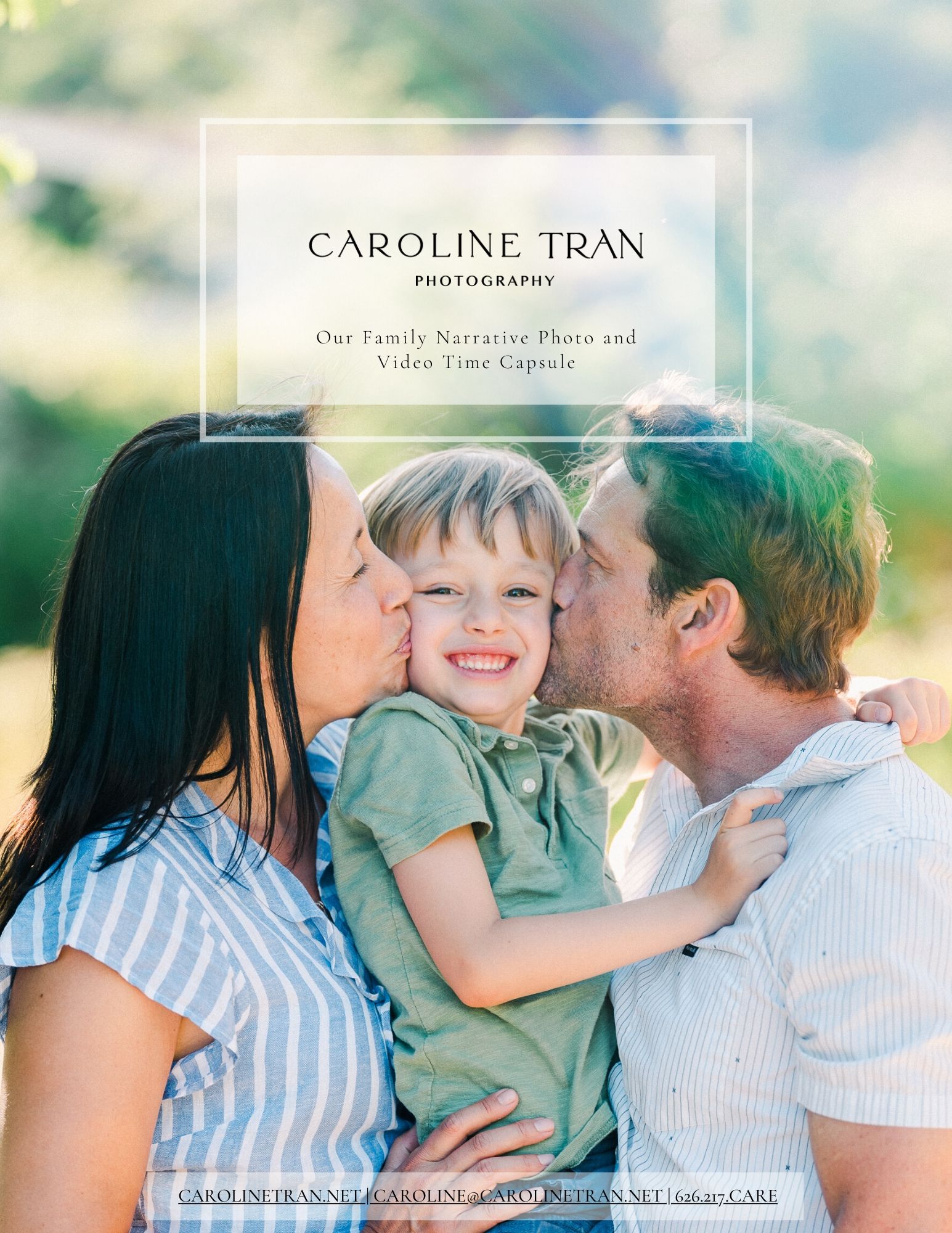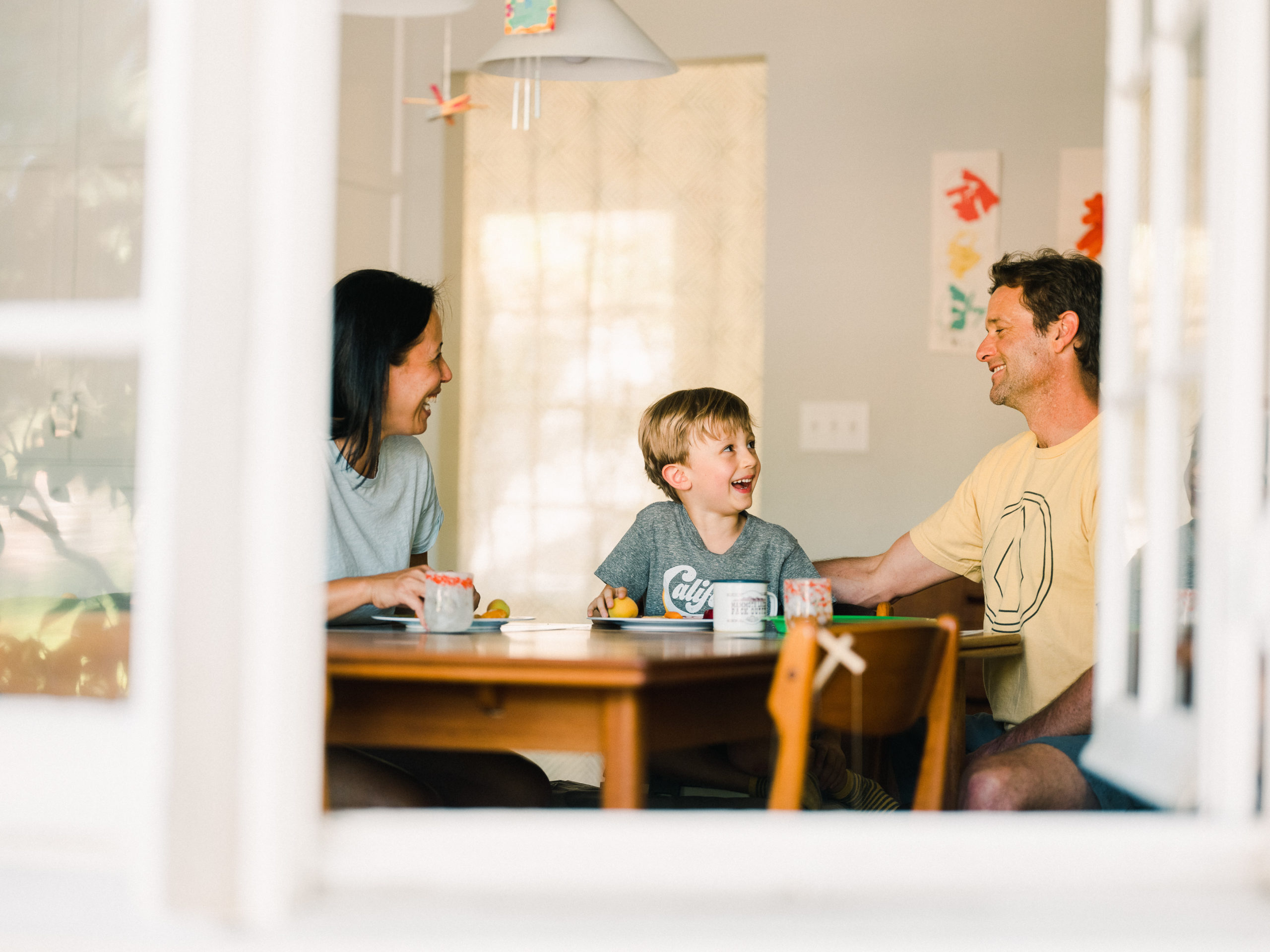 I recently had the pleasure of shooting an "Our Family Narrative" photo and video time capsule for Sonia, Mike, and Mikko. I wanted to help them build a time capsule of memories and moments treasured during these past few strange and historical months.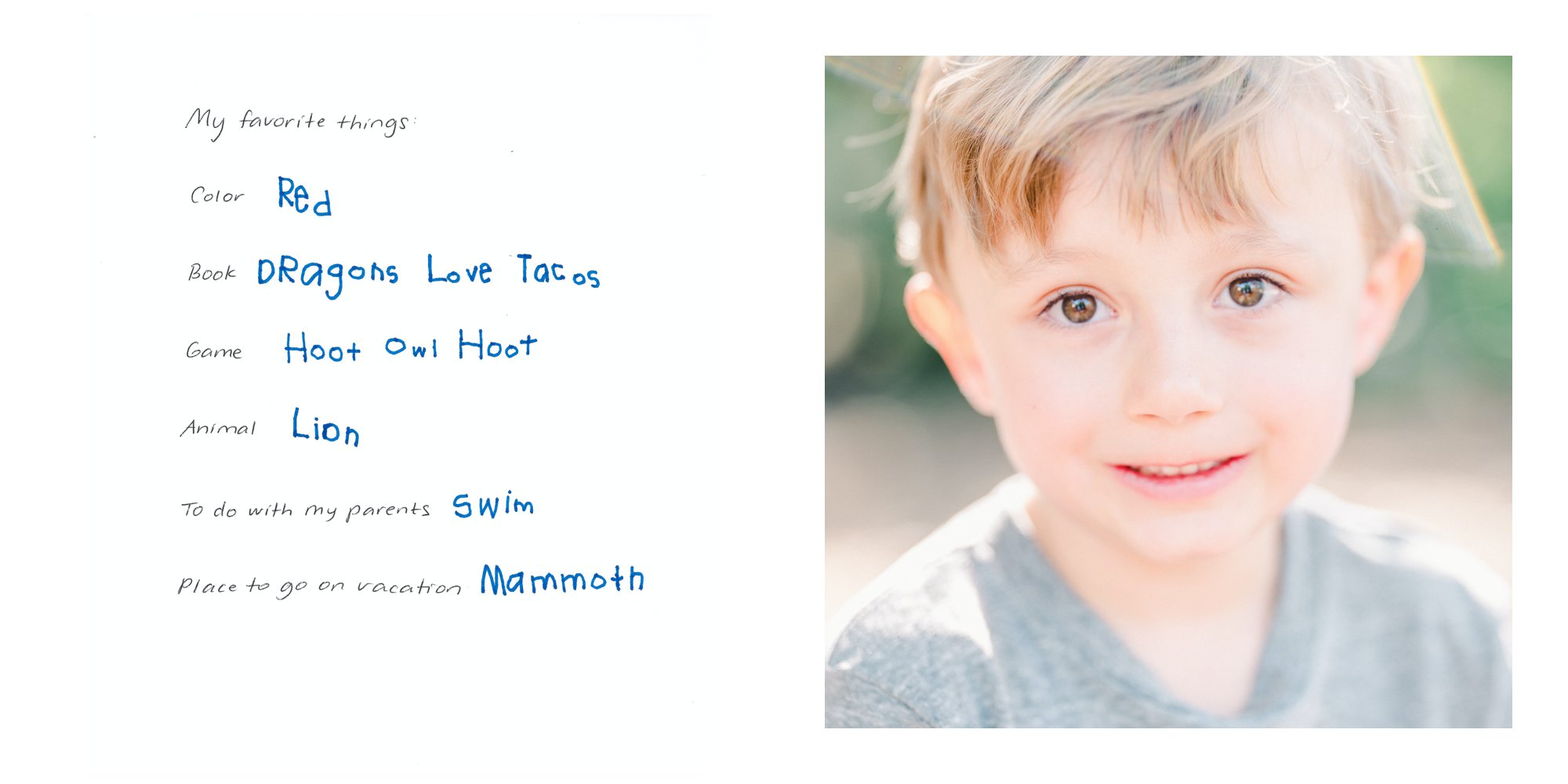 Mike and Sonia have turned time stuck at home into fun, bonding family moments that Mikko will remember forever. They solve puzzles, make up new words, and scooter around the neighborhood to pass the time.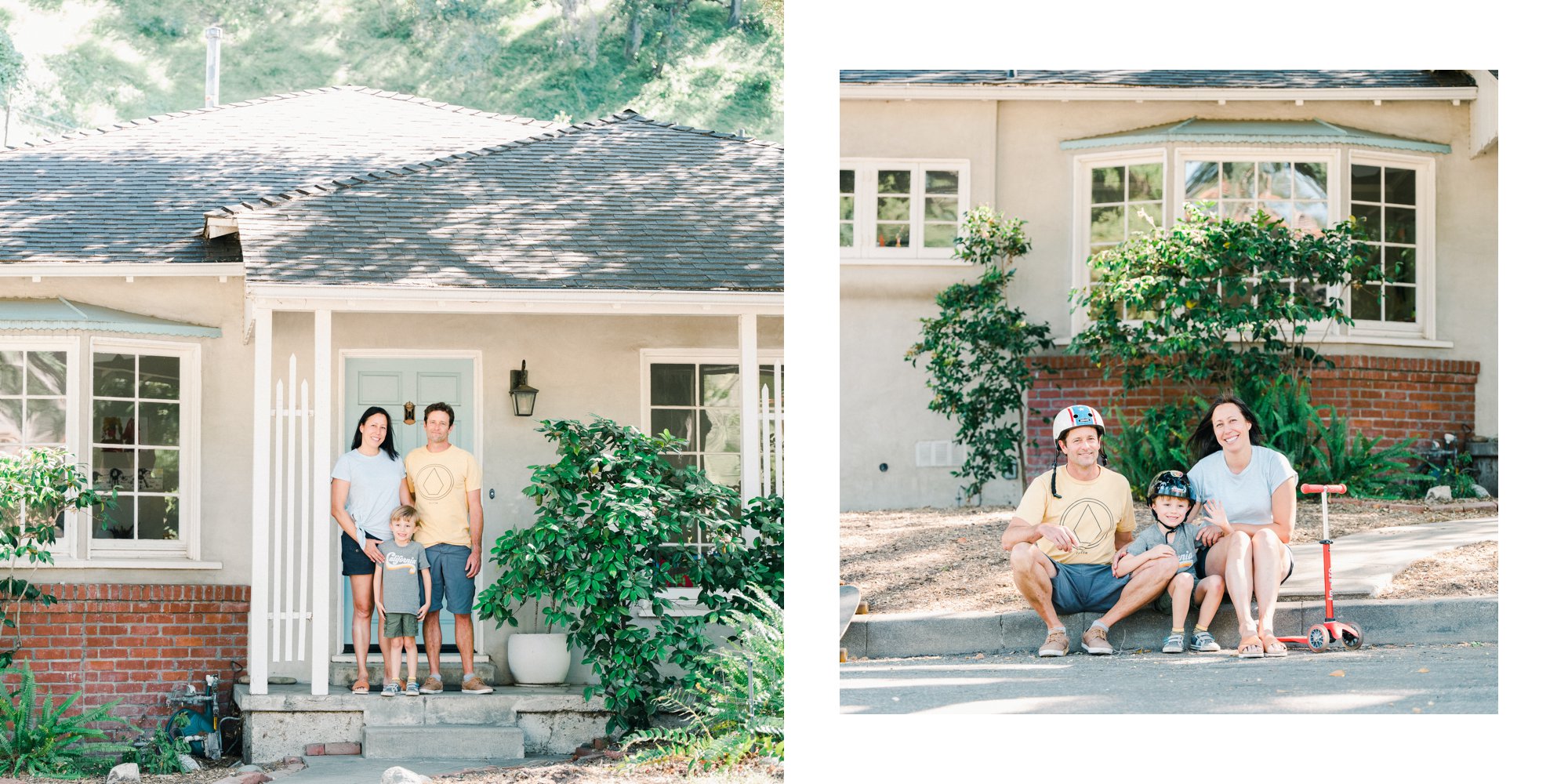 They escape from the world's troubles and find bliss when they go to work on their newly acquired house, tending to a vegetable garden, swimming in the pool, and renovating their safe haven.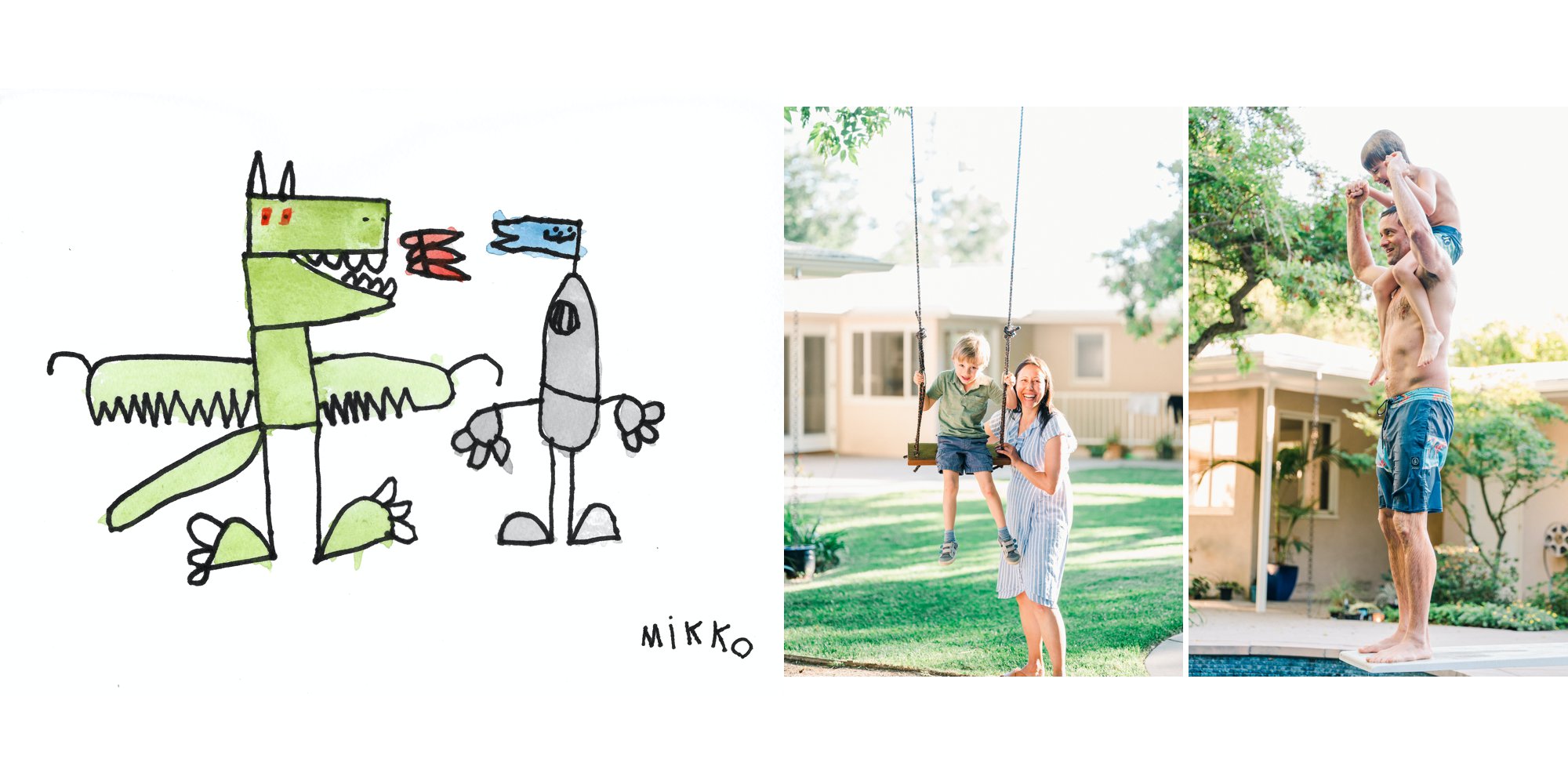 Dad spends the day with Mikko, spending precious moments nurturing their family while mom is out caring for patients in the Emergency room, on the frontline battling Covid-19.
We are living in uncertain times, but I am thankful to have been able to chronicle Mike and Sonia's family narrative, creating a time capsule for Mikko to look back on when he is old enough to understand this unusual time he's lived through; the time where his family was quarantined in the house he grew up in, the only house he had ever known, and as they were transitioning into a new home.
Mikko will have a diary of him and his family's first-hand accounts of what it was like living through this pandemic. My hope is that he will be able to share it with his future kids and generations to come.
---
If you are interested in learning more, contact me today so we can schedule a time!