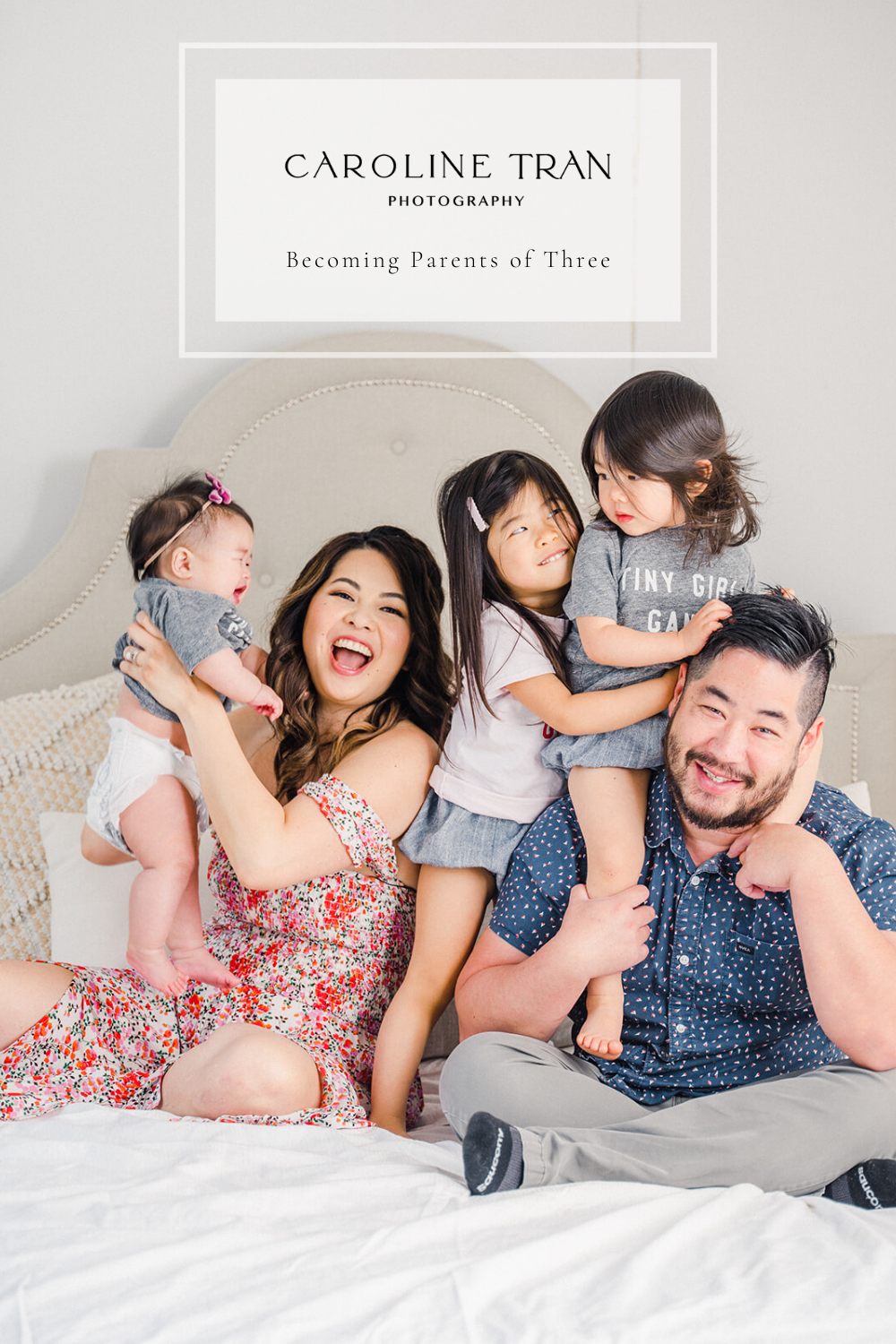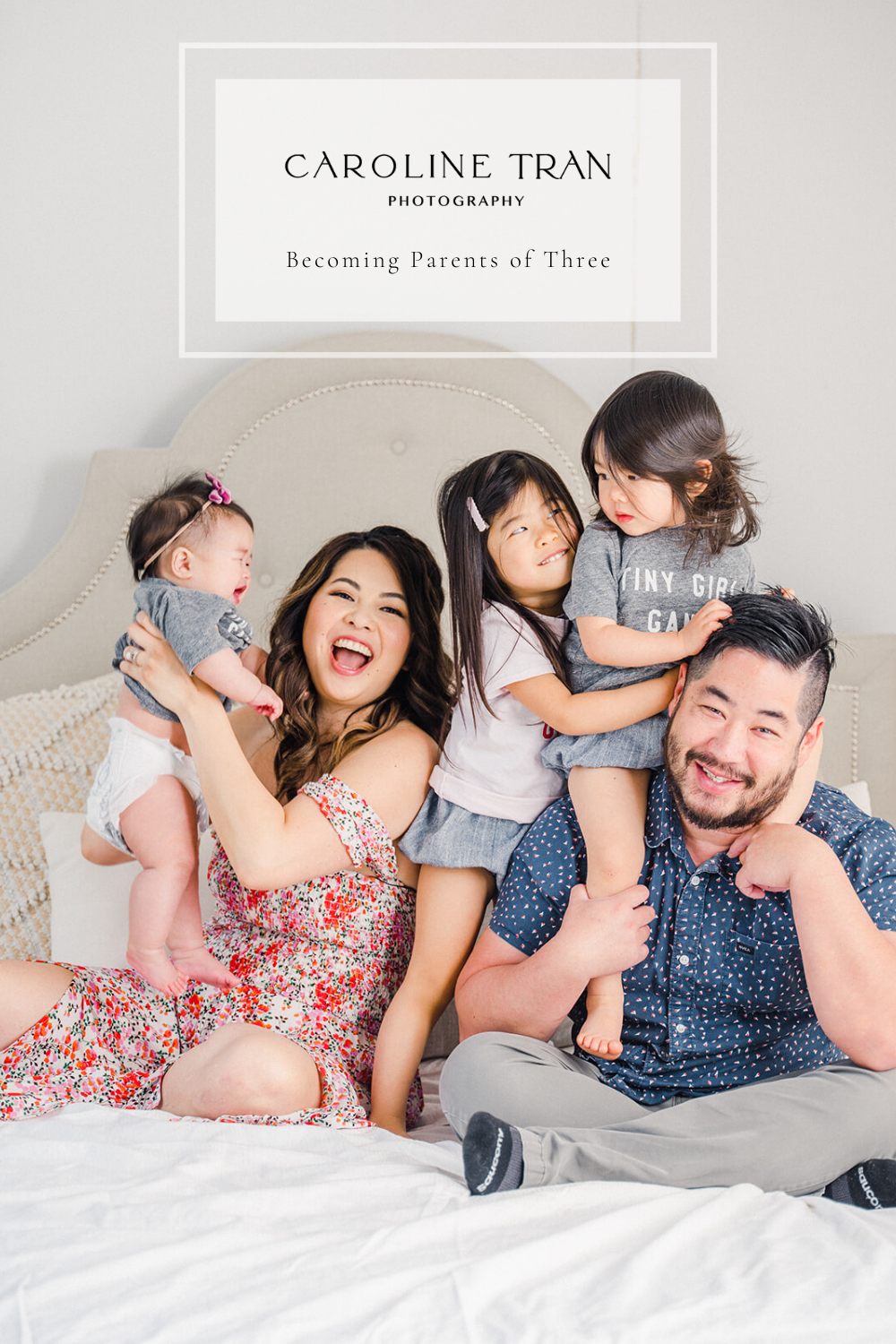 Becoming parents of three is definitely not an easy task. You're juggling between family, life and work. You learn that love is not a finite pie, but love only grows in strength and capacity. Meet the Pans, an adorable family with 3 beautiful young girls.
I was able to follow the Pan family since their first born, up until their third child, Nikki. I saw their two eldest daughters grow and begin to express themselves each photo shoot. Mom and Dad's love grew and grew. Their corgi watches over all three girls like a big sister, how can you not be a dog lover!
Look how expressive and goofy the girls are! They're going to be best friends, learning from each other, sometimes bickering and fighting because they know they have to share their toys.
Riley, Kacie, and Nikki will grow up to become strong independent girls. With the love and support from mom, dad and each other, they're going to grow up to do great things. I can't wait to see them grow up throughout the years!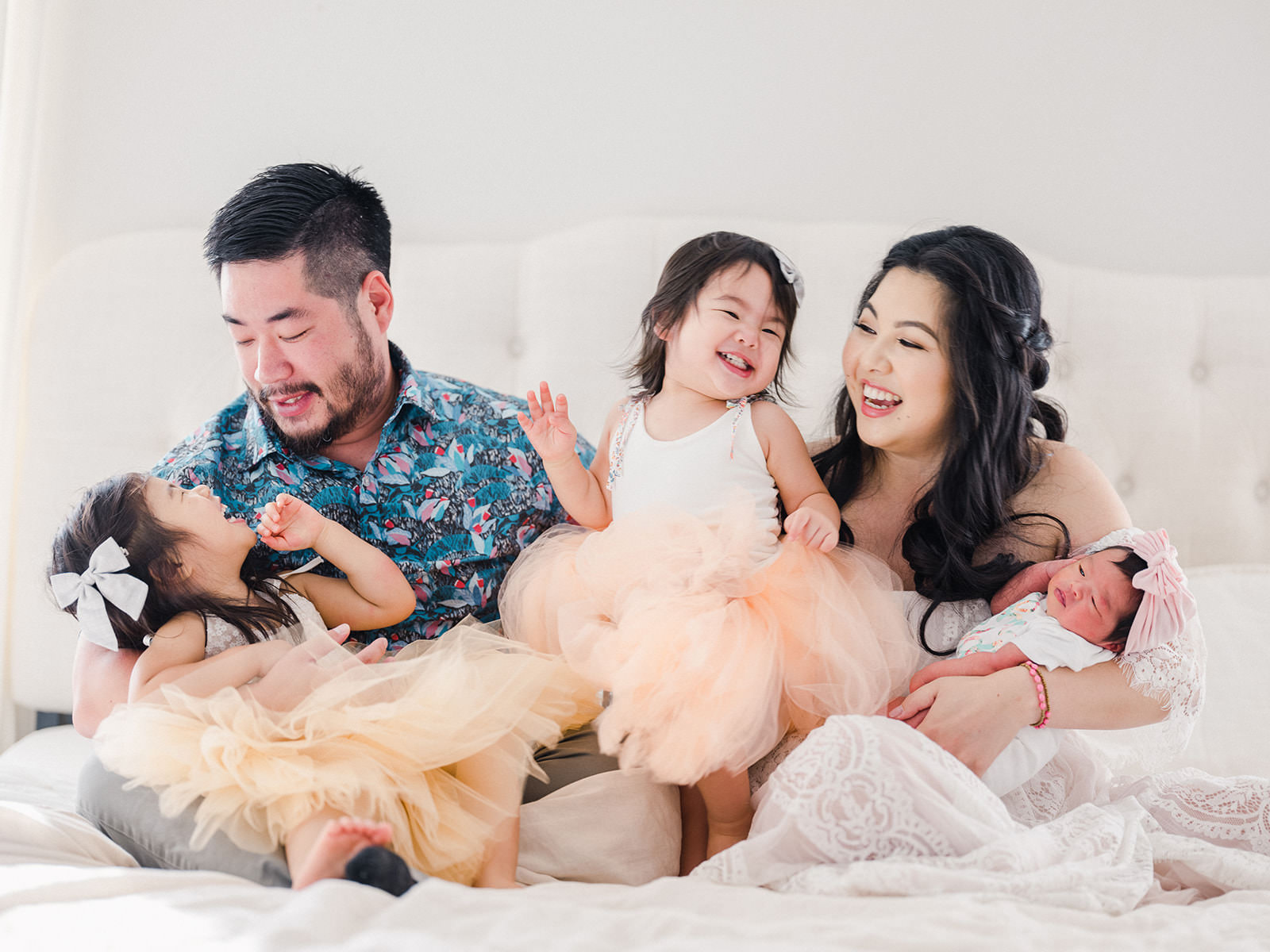 Interested in documenting your family? I would love to to hear from you!