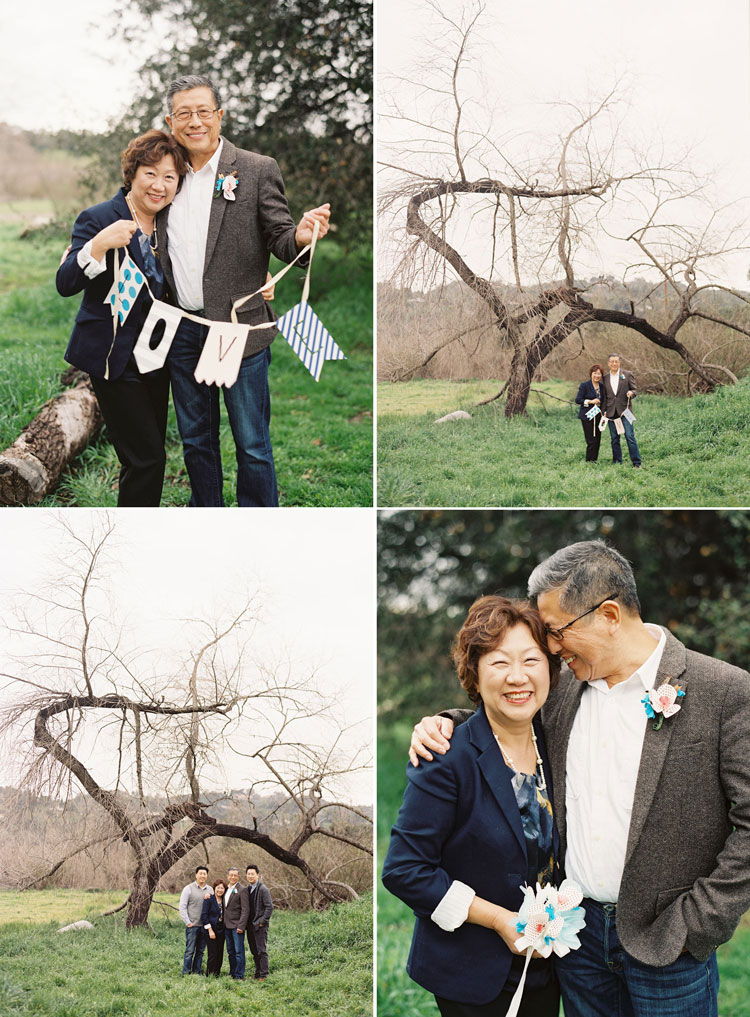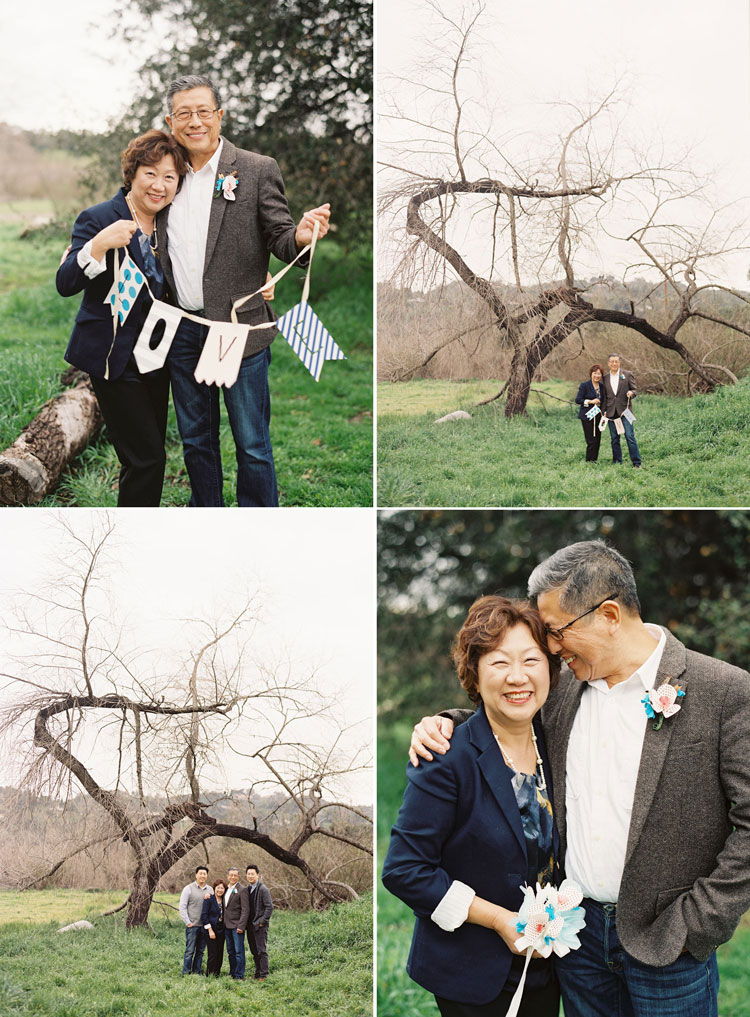 Happy 40th anniversary to these love birds! They loved the family portraits I did of their son Bert and Stacy's family so Stacy thoughtfully gifted them a session to celebrate 40 years of marriage. What a wonderful gift! (It's one of the few gifts that will appreciate in value). I love how cute and giggly they still are with each other! I guess it helps that they now have this beautiful family: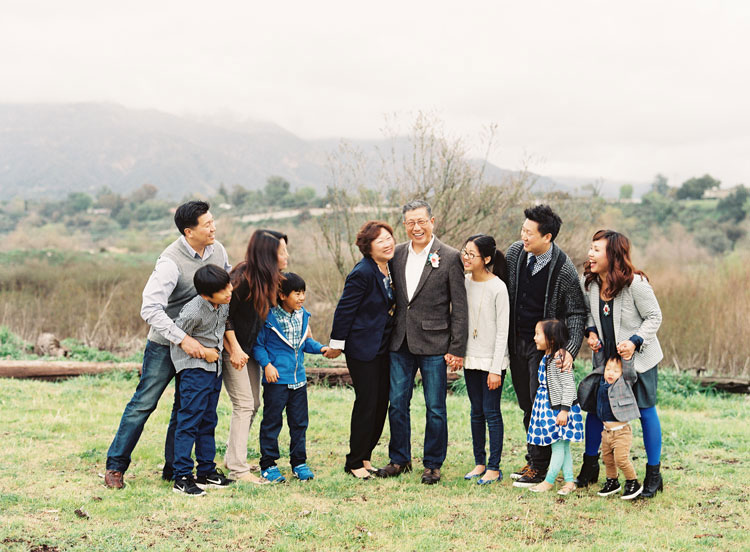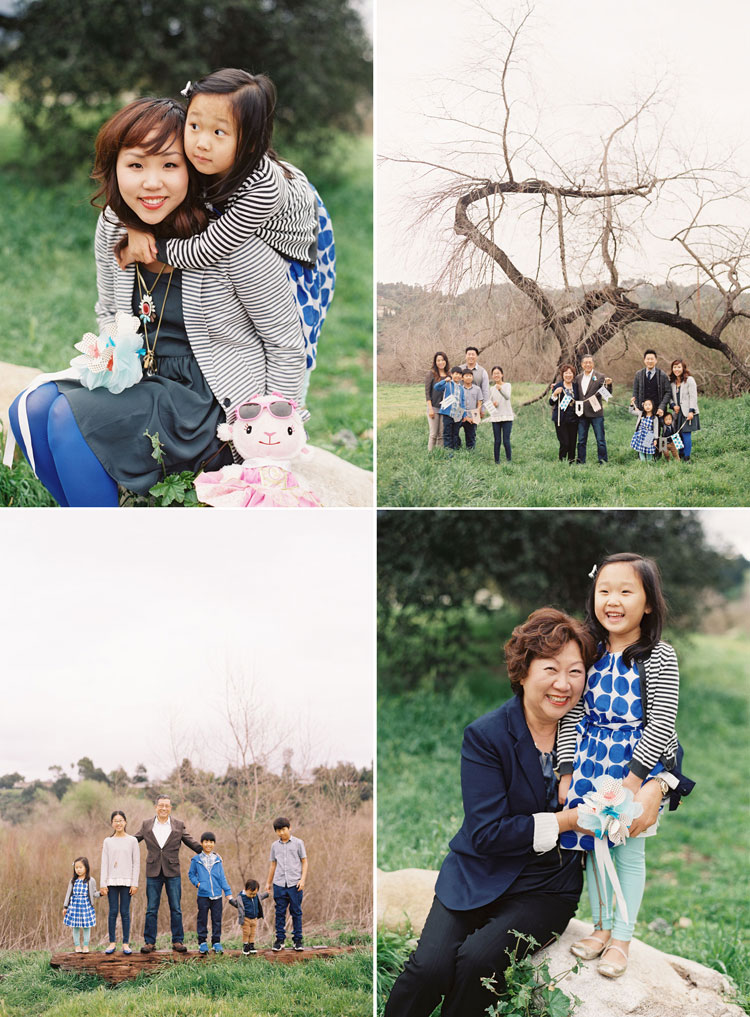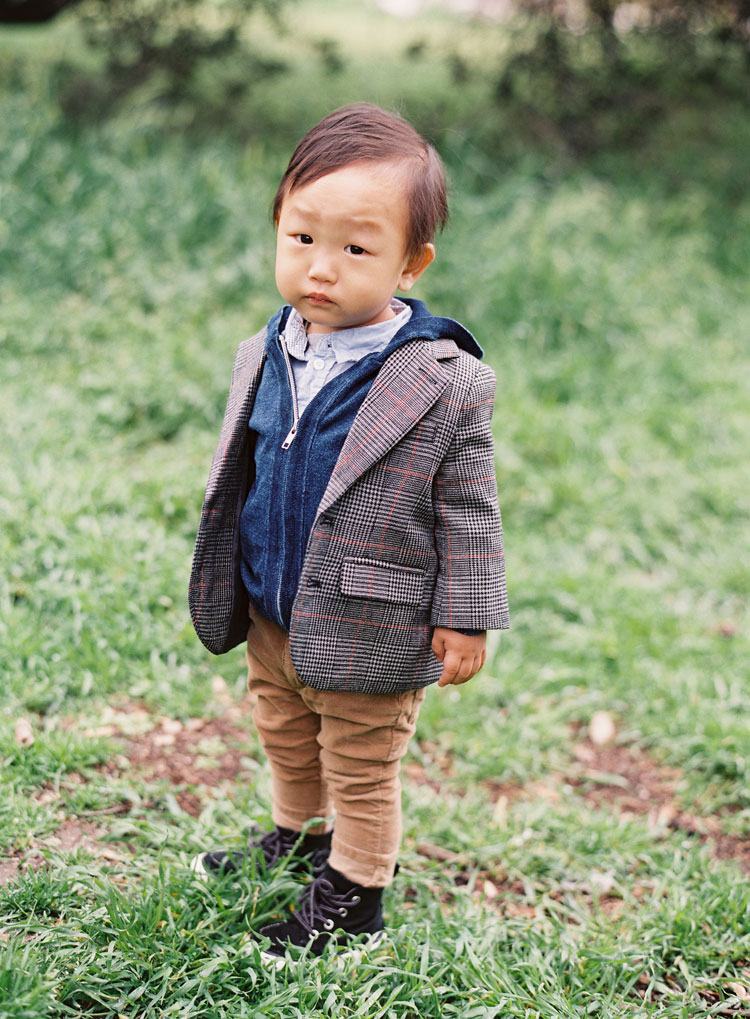 Ok, seriously Andy? Can you get any more stylish and cute??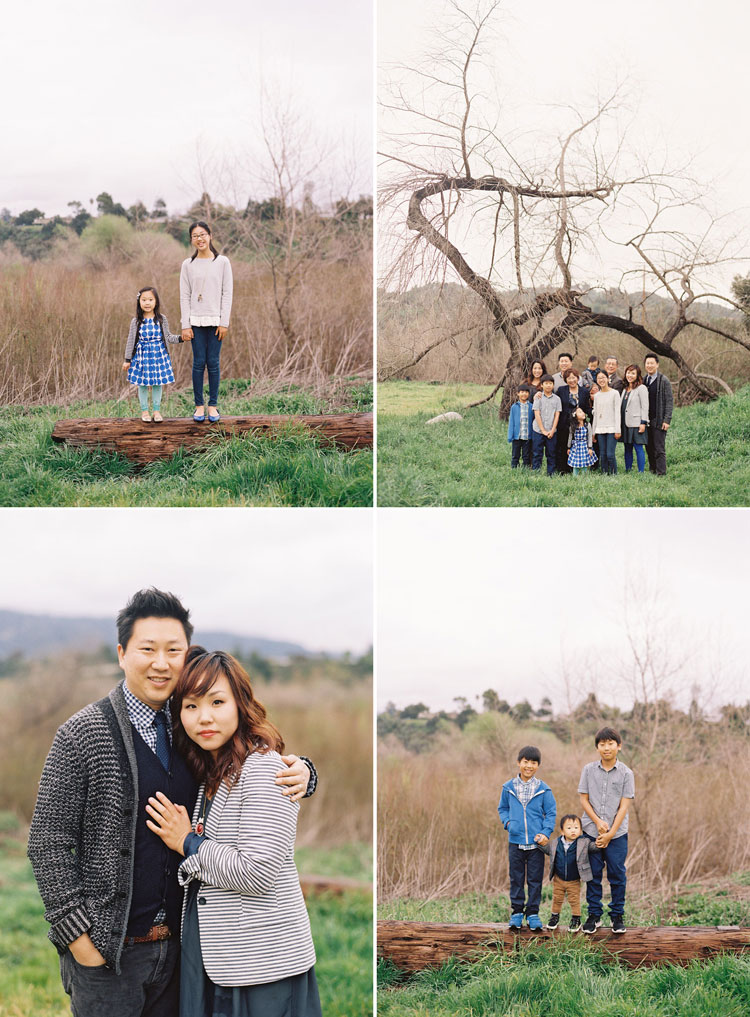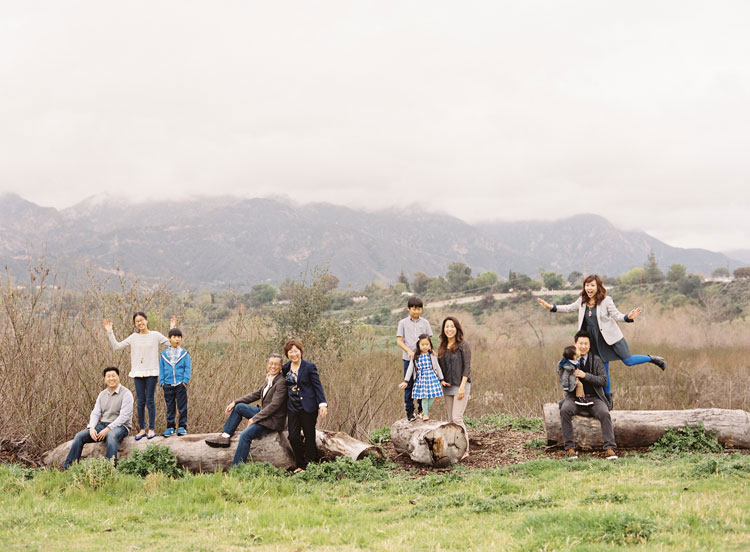 Now these are fun family portraits!