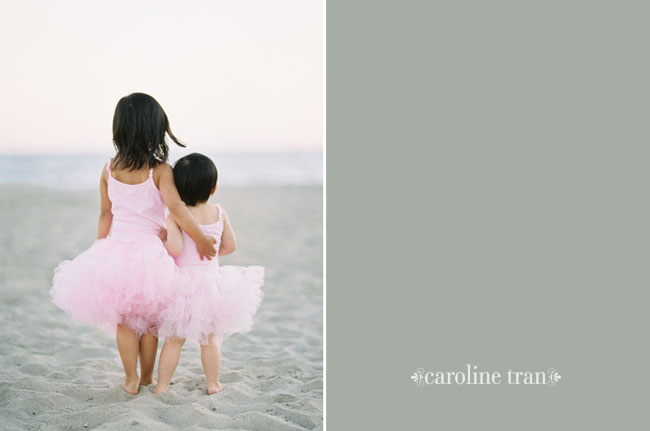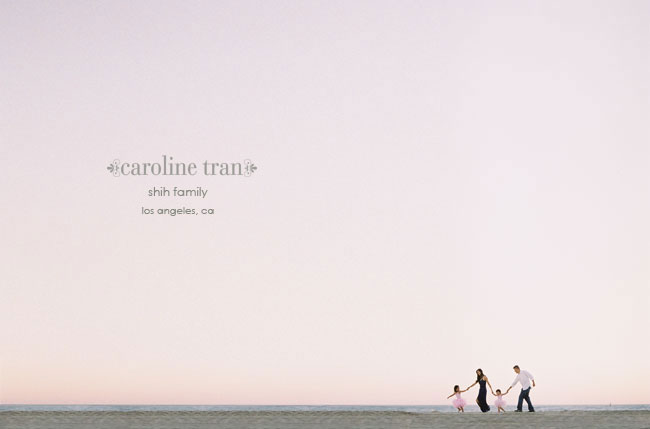 Meet the Shih family.  They were here vacationing this summer, escaping the Vegas heat.  There was also lots to celebrate!  It was daddy AND little Penelope's birthday!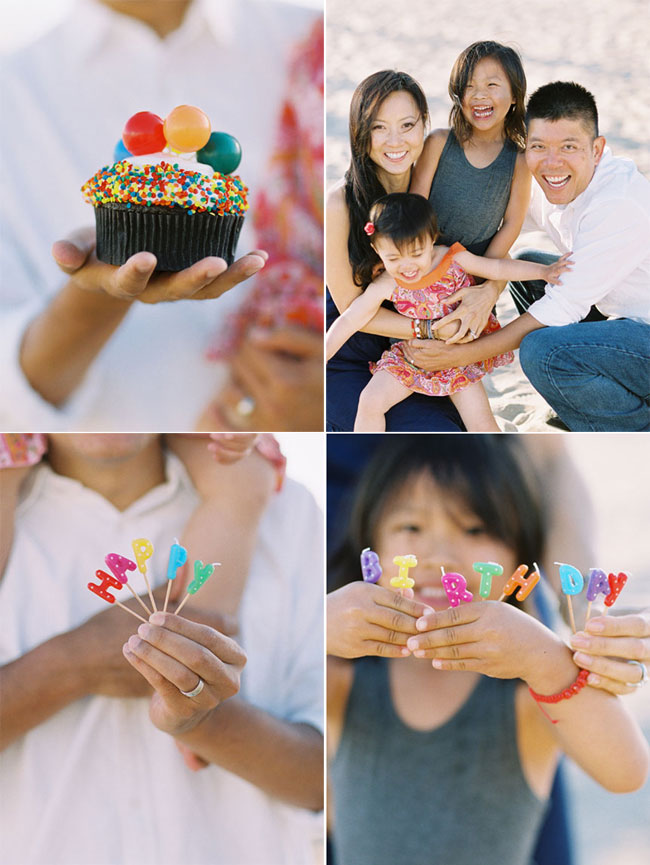 Penelope & big sister, Abby: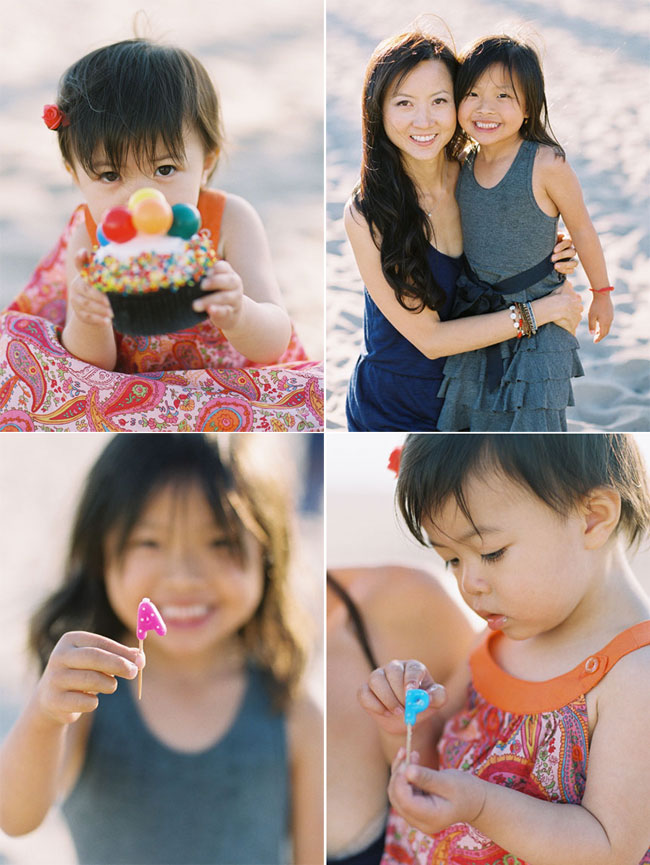 We let Penelope take a lick of the cupcake and she was in love!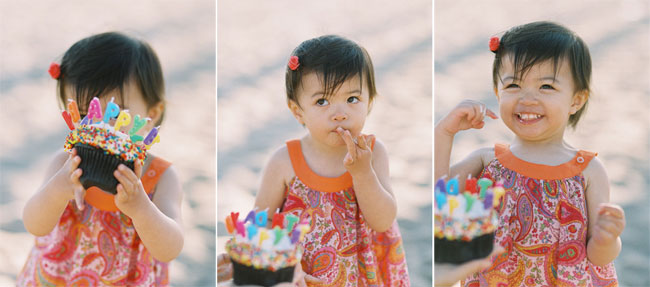 Then they changed into little pink tutus and wandered freely: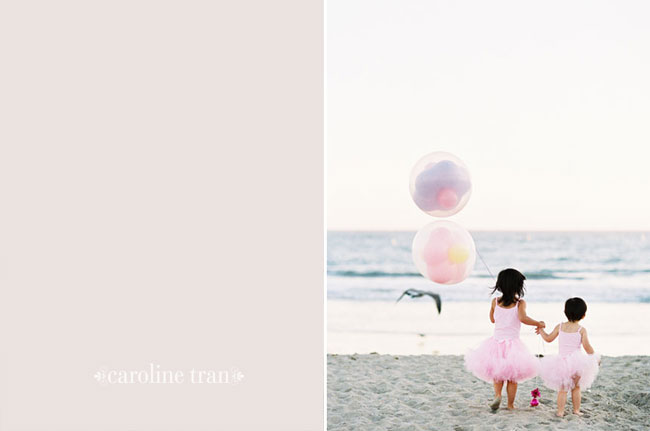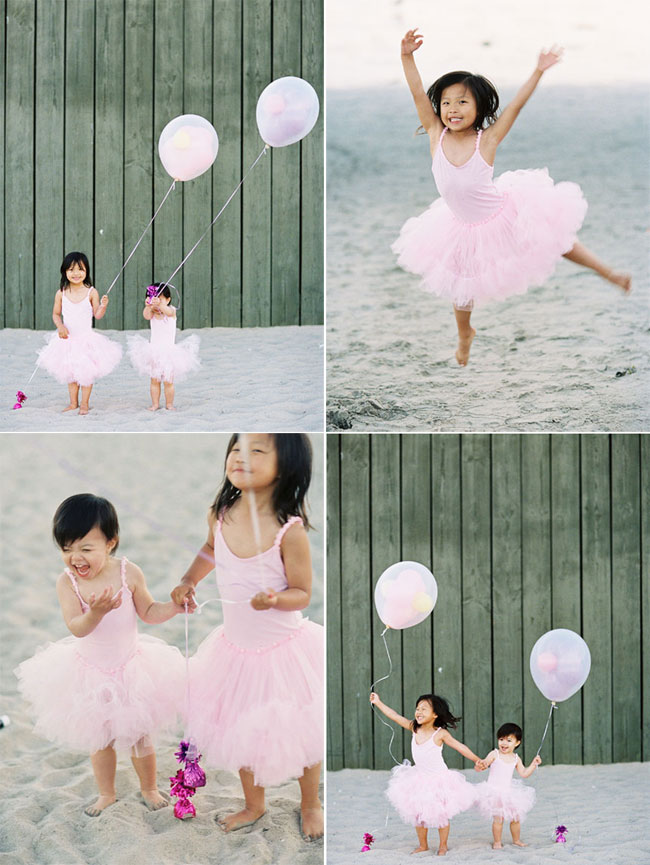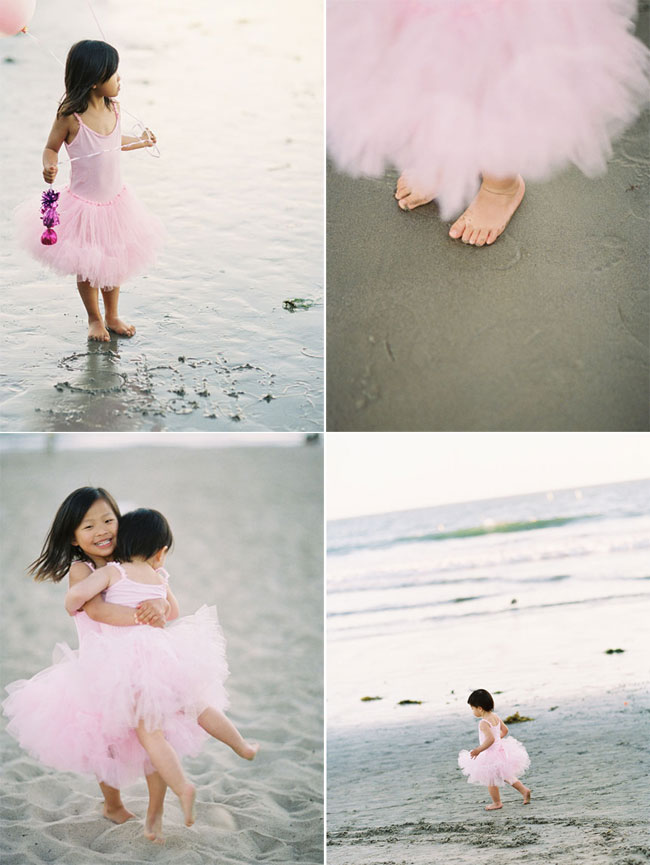 sisters…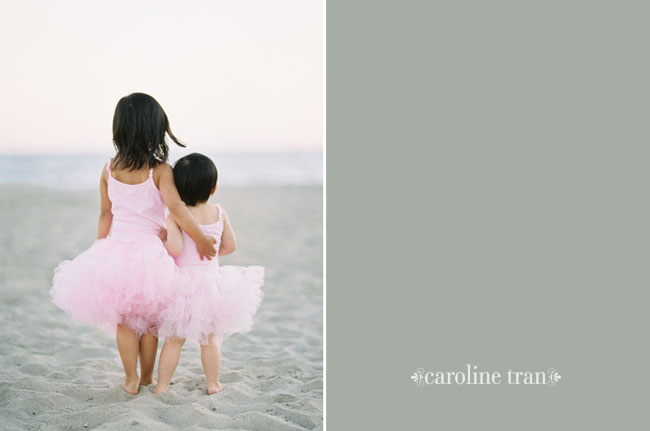 Happy birthday to Jeff & Penelope!  Hope you'll visit again next summer!