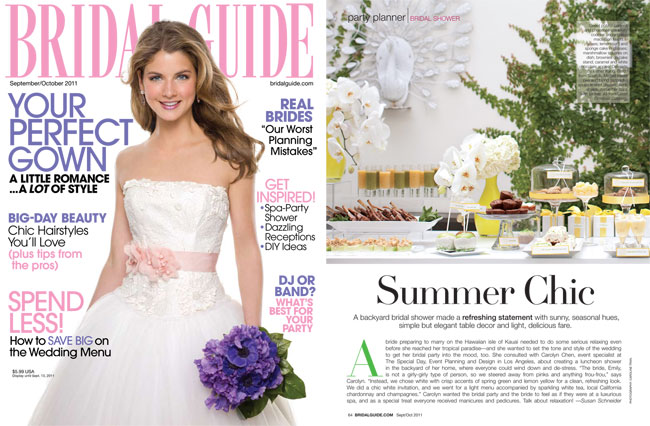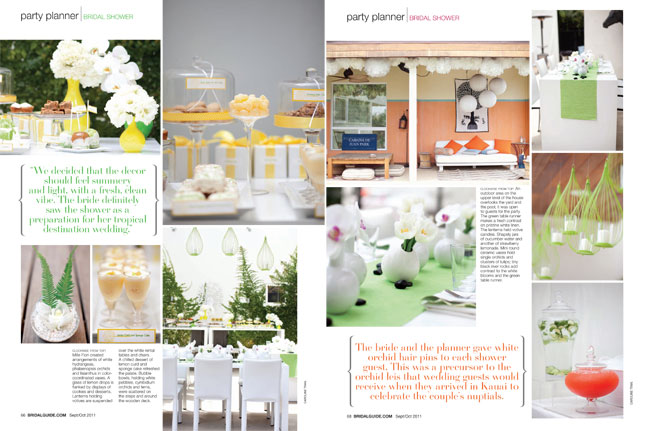 I'm so excited to share with you this bridal shower I shot that's currently featured in Bridal Guide magazine.  Pick it up on newsstands now to read the full 3 page article!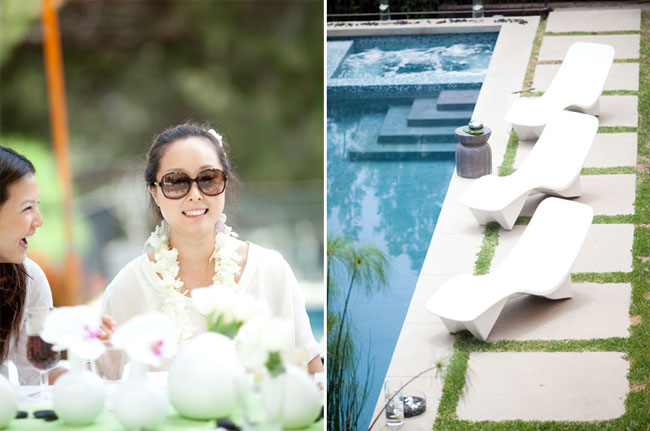 Before I go into the amazing shower details, let me just tell you how amazing the bride-to-be, Emily, is.  She's the most positive person I've ever met.  Emily and I had our first baby around the same time, and I remember while shooting her newborn, I was feeling a little blue about how fast Cameron had been growing.  I said something along the lines of feeling sad that one day Cameron is going to meet someone and leave me.  She said, "I hope [my son] finds someone he really loves, and who really loves him too."  That just put everything back to perspective for me, and there has been several profound moments like that where she just made me feel better.  Someone this amazing deserves to be pampered as you're about to see.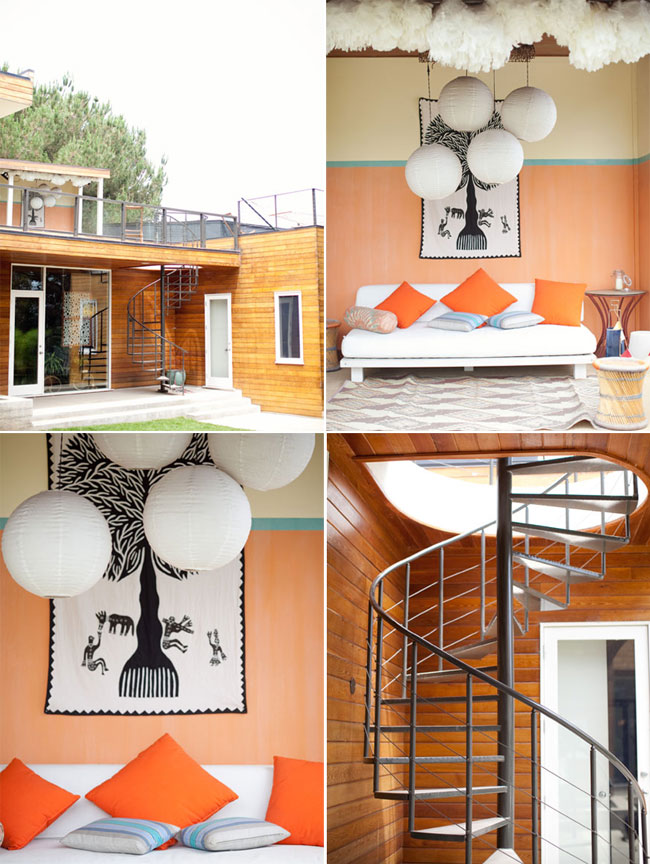 Emily was getting ready to marry the love of her life in Hawaii, so a tropical feel was the perfect prep for her destination wedding.  The very awesome Carolyn of The Special Day planned this – she wanted everyone to feel like they were at a luxurious spa.
Guests were pampered with manicures and pedicures!  …this is a shower I want to attend!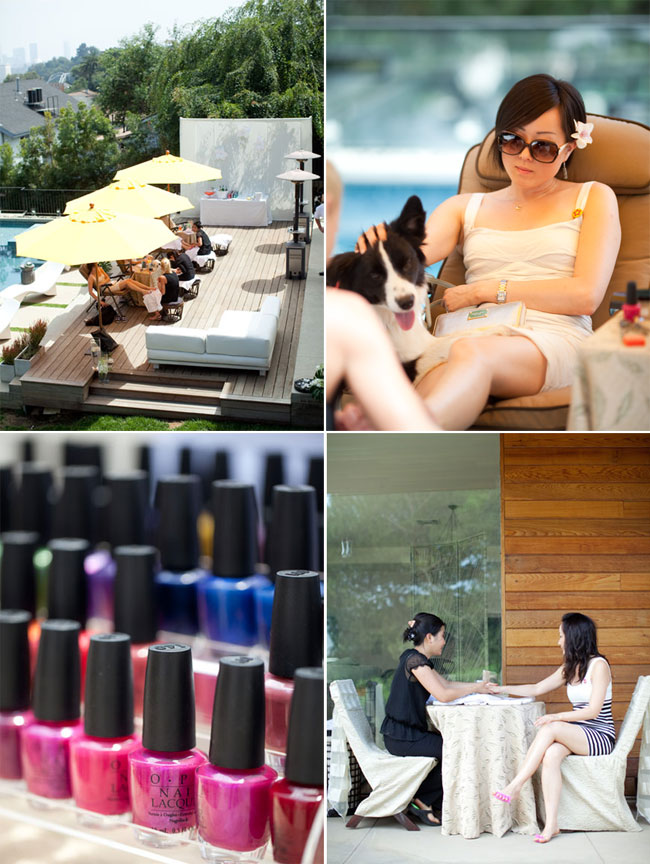 Gorgeous flowers by Mille Fiori.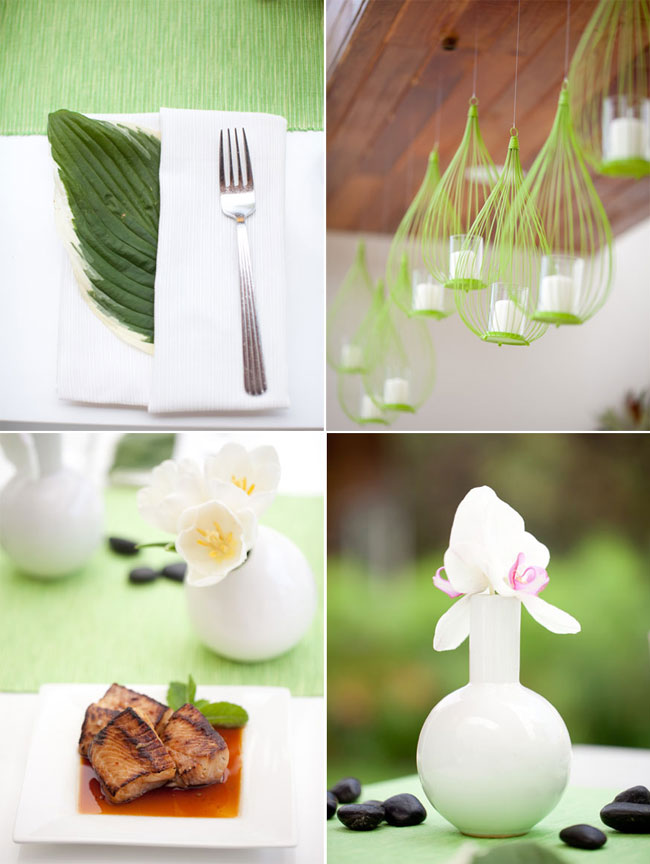 DELICIOUS catering by Good Gracious Catering.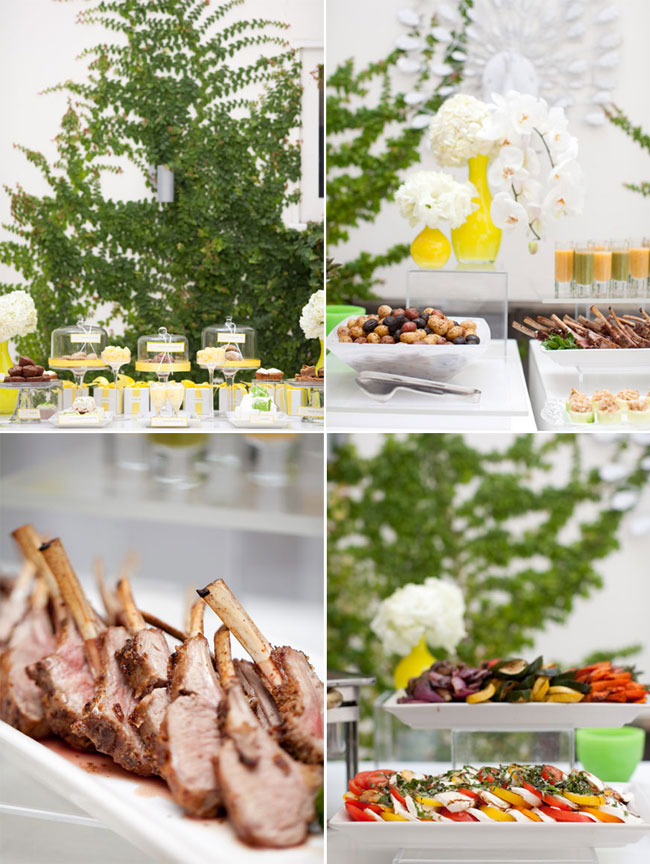 And the awesome desserts by none other than Esther Kang of Batch from Scratch and MasterChef season 2 contestant.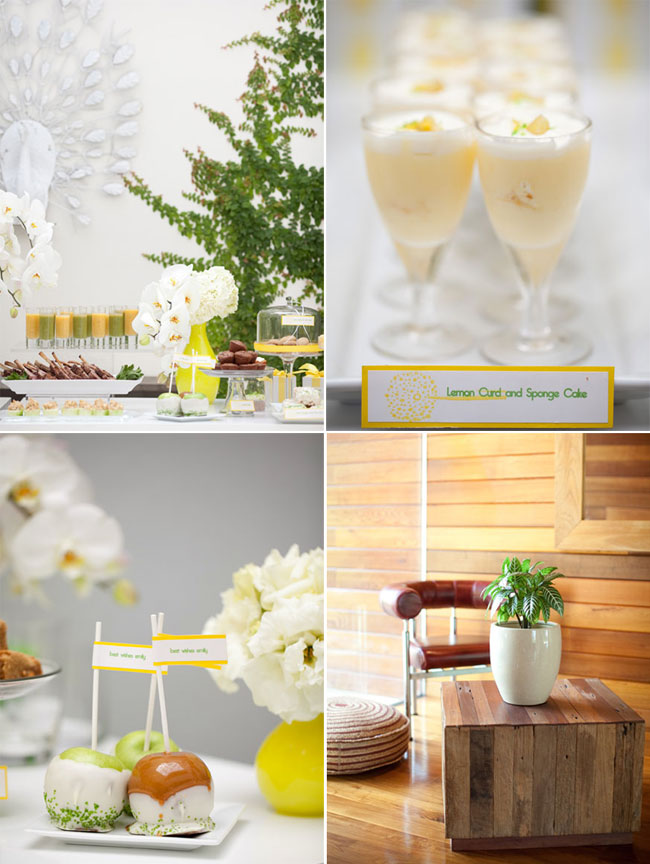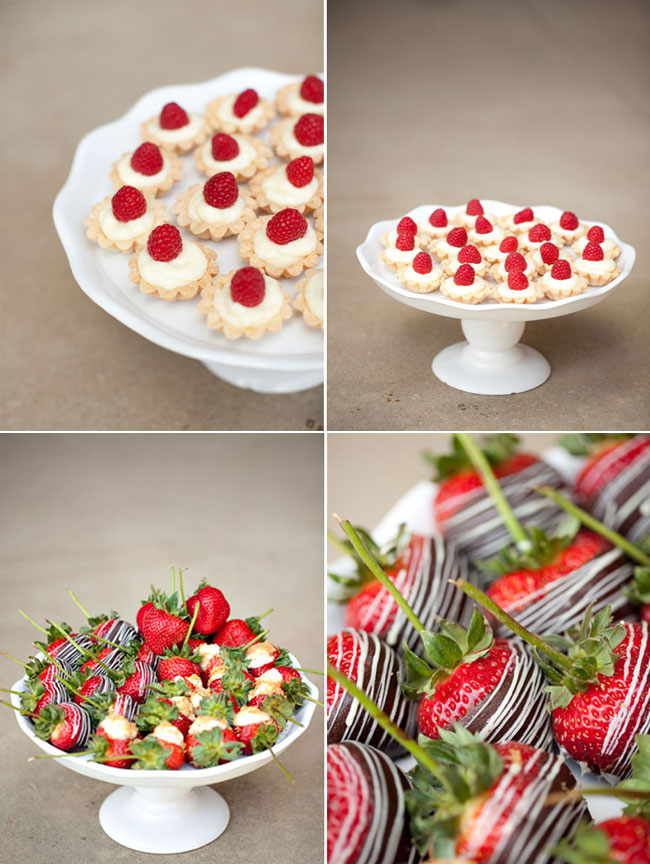 Amazing shower, right?  Big thanks to Carolyn for bringing me on this fabulous team!