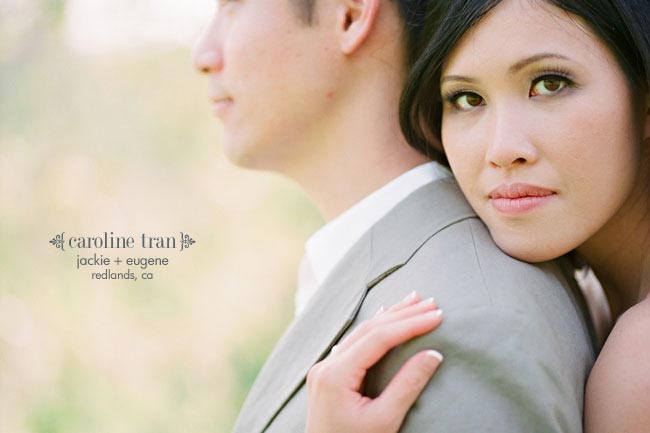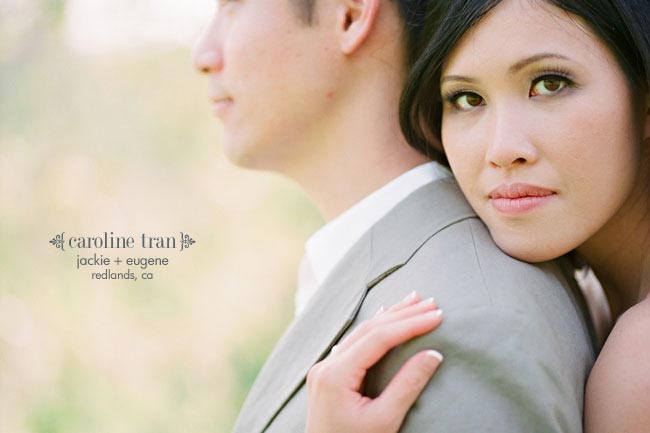 I'm blogging a little out of order.  I'm leaving for NY tomorrow and still have to pack!  Johanna & Charles wedding will have to wait until next week.  For now, I leave you with this sweet engagement session!
Jackie and Eugene are both ER doctors who bought their first (huge) home together.  I drove 60 miles one-way just to check out their new place.  And so worth the drive to see their mansion (to me).  I got to document them doing one of their favorite past times, cooking.  Well, baking to be exact.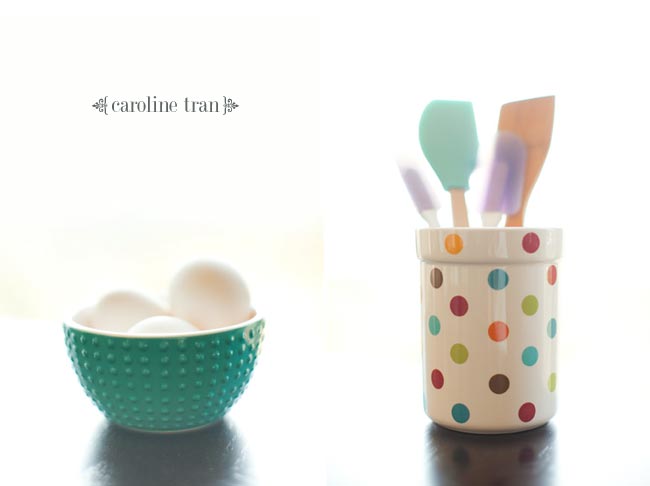 I can't resist cute colorful things.  Especially round shapes.  They're just so cute to me!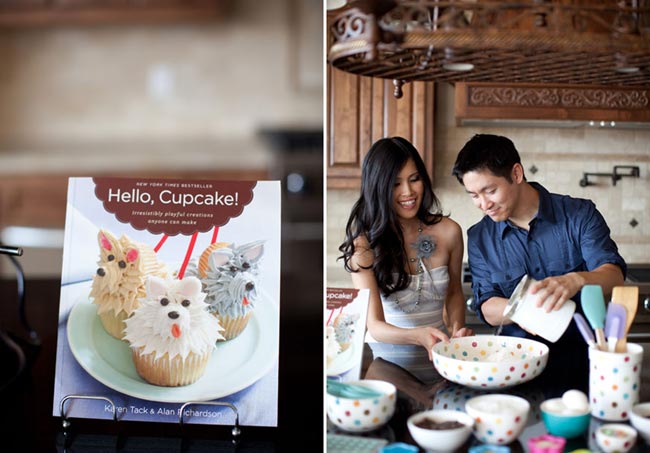 For those interested in the technical, all the indoor was shot digitally.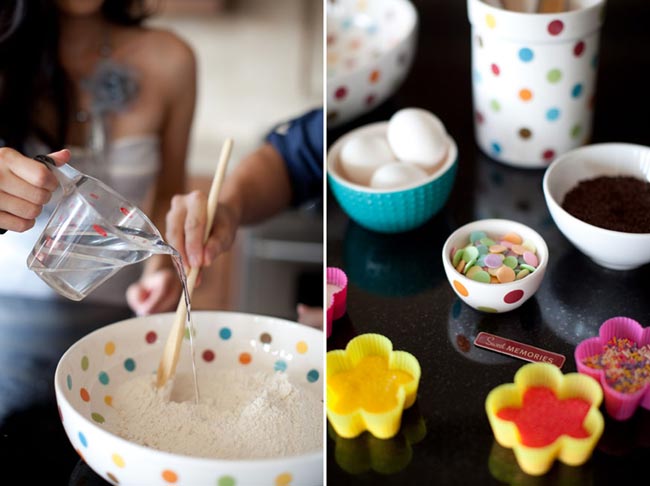 It was really cool to watch them bake together.  Makes me want a big kitchen!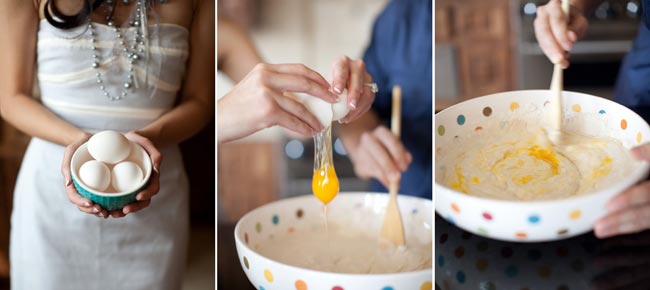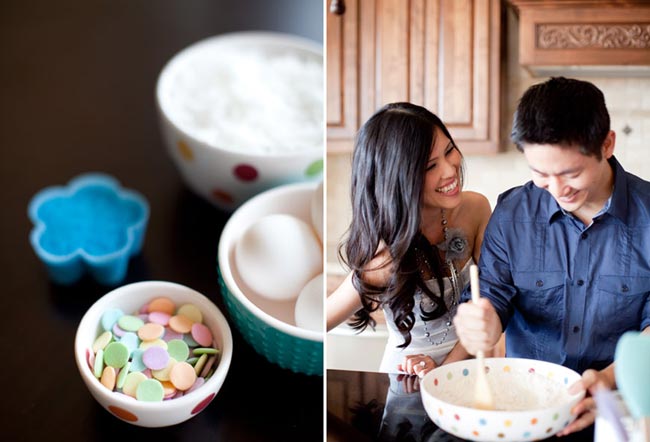 And I love how much fun they had together doing it.  You gotta get some dough on the nose!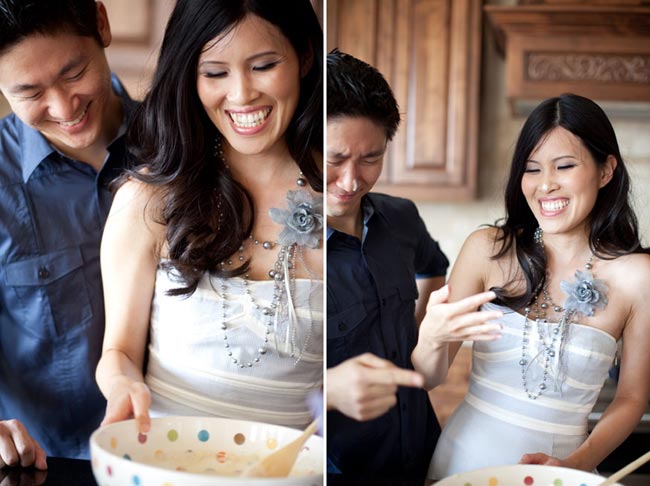 And into the oven!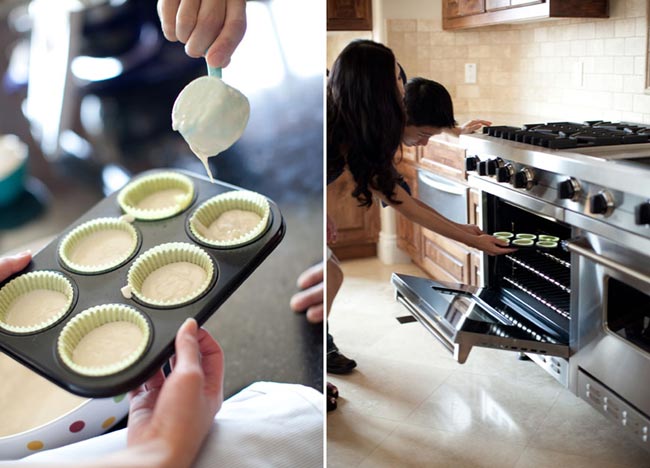 We got to hang out and chat while it baked.  I loved hearing their ER stories… but the one thing that kept crossing my mind was, "Wow, hot doctor!"  Hot & smart!  Isn't she just so gorgeous?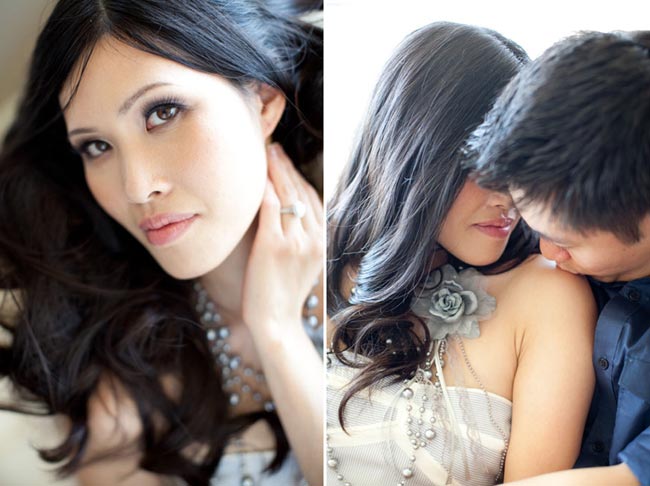 Then the fun decorating part!  I loved seeing what he created and what she created.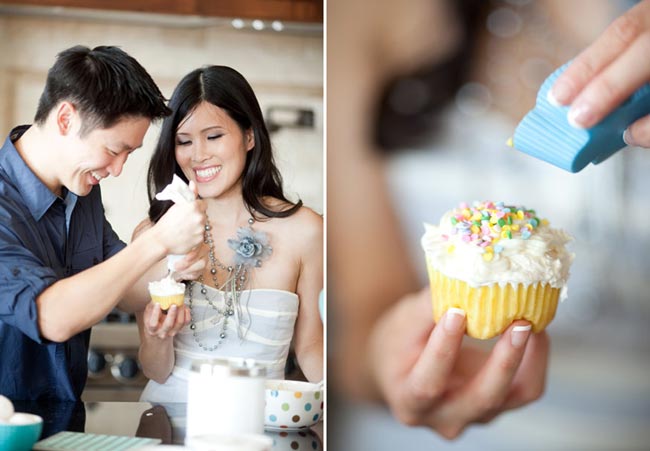 Cupcake that Eugene made: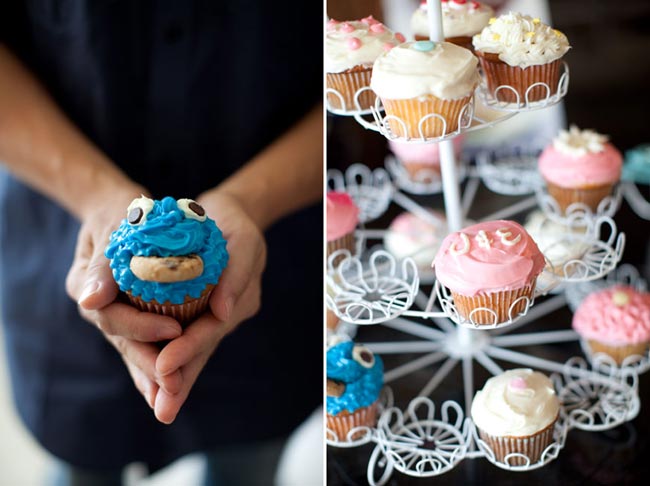 We then went to a park next door and enjoyed the cupcakes!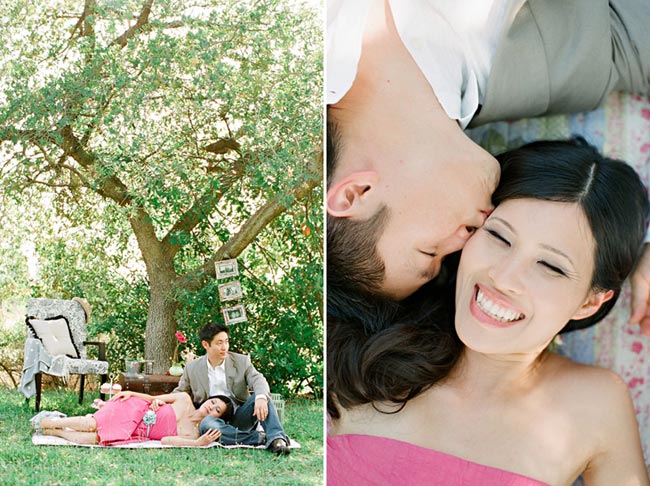 This was all in film and I just love the colors.  Pink and green really go so well together!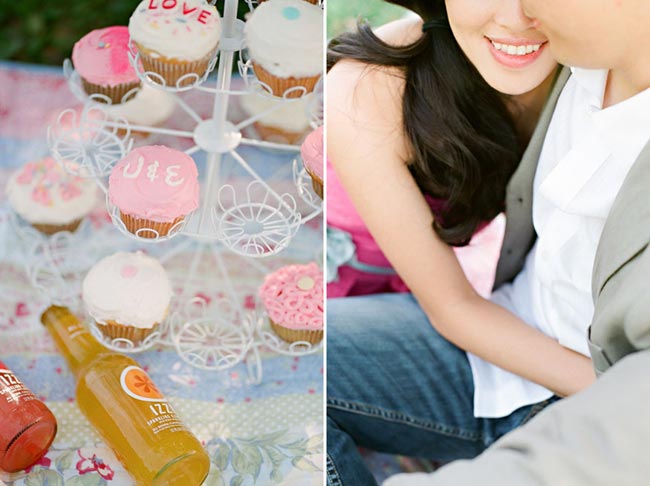 Love her pink dress & blue belt!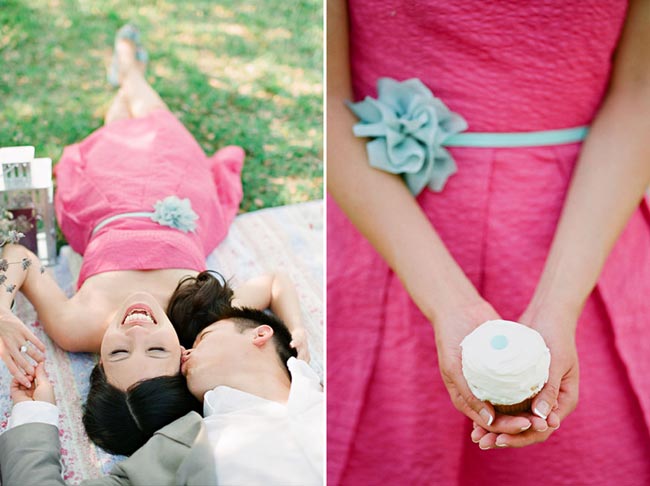 I really had a hard time narrowing down the photos from this picnic scene.  The colors, the moments… it all makes me so happy.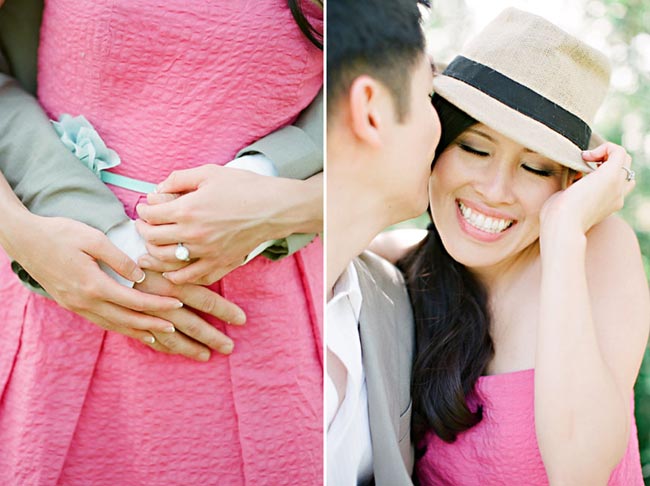 These are Jackie's real journals.  They are so cute!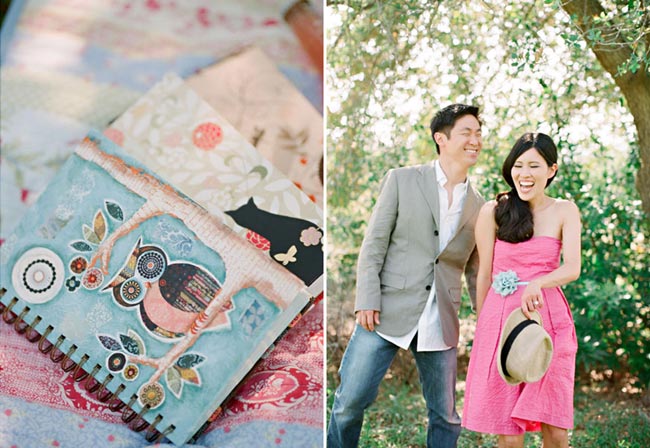 I love her laugh & how they laugh together: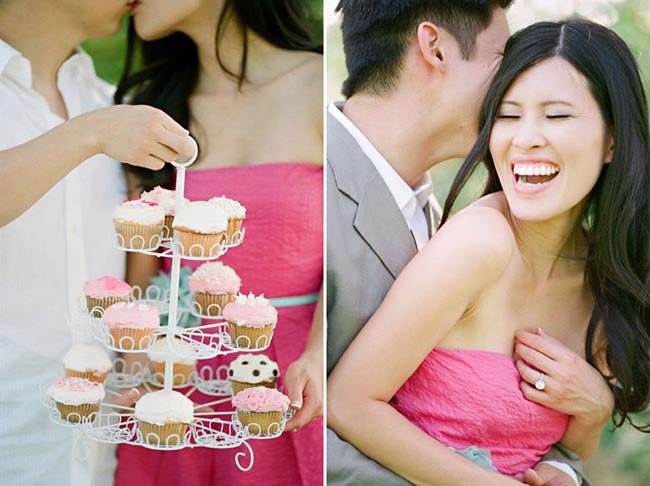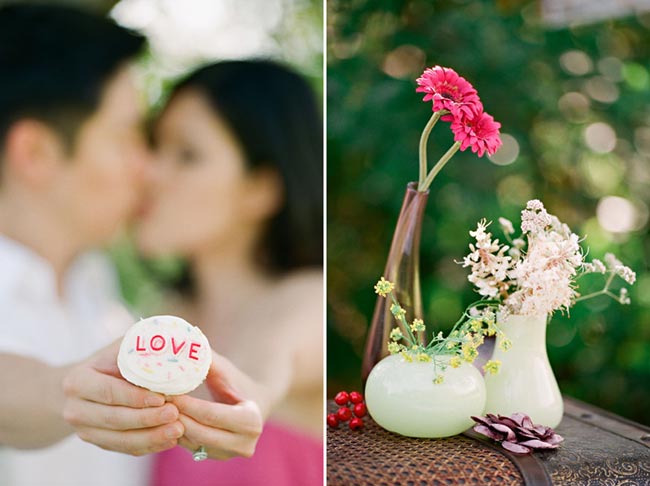 Pink & baby blue also go so cute together: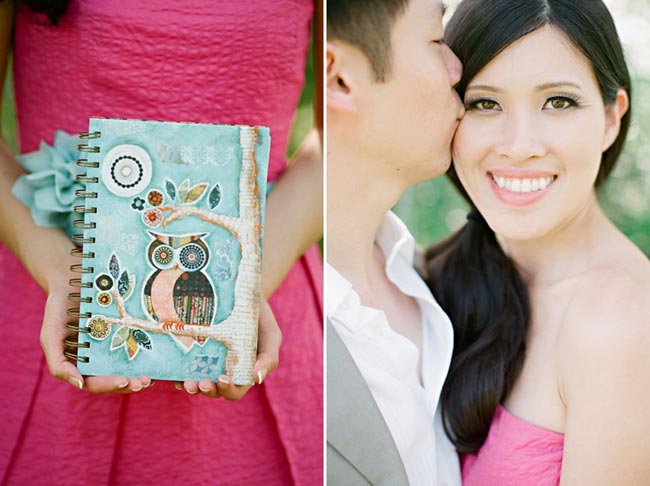 And I love the anticipation: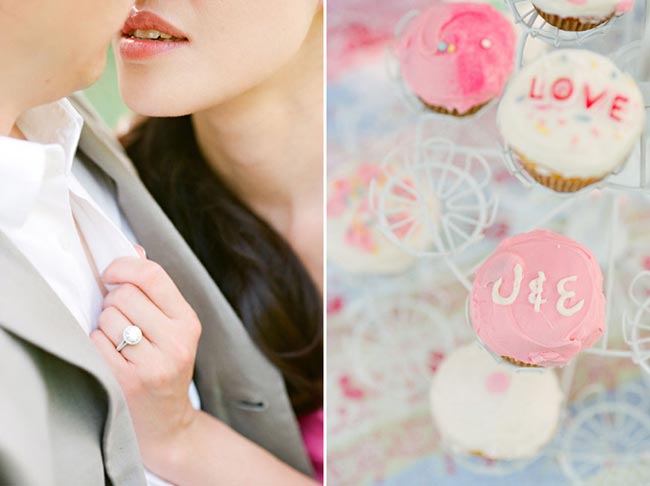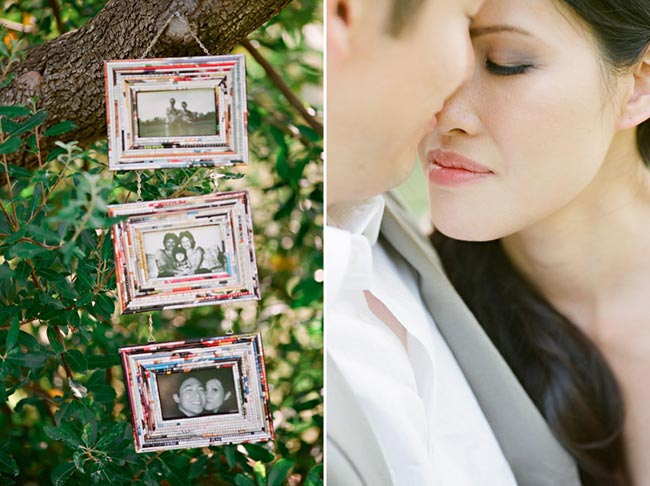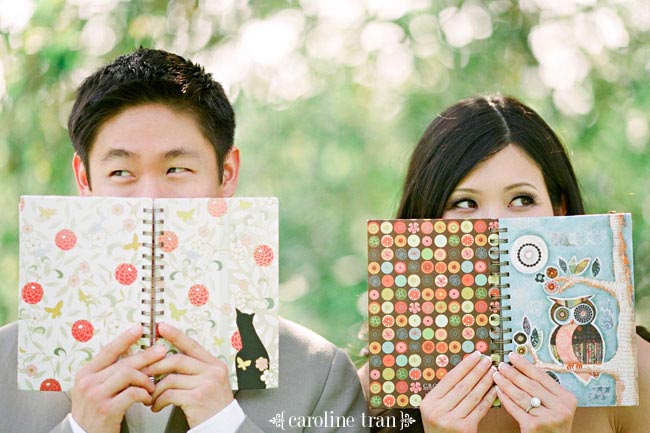 Can't wait for their wedding at Seven Degrees!  I feel so lucky to meet such great couples and be part of such a major time in their lives!